& For Love, the Canadian bridal label sprung from the artfully combined talents and surnames of designers Angel Spendlove and Julie Forand, is hitting Australian racks for the very first time, hosted by Melbourne's The Bridal Atelier.
It's a daring label that caters to the likes of the understated, modern, effortlessly classic and polished bohemian bride, with this collection bringing together romantic silhouettes, relaxed elegance and a touch of sexy.
"We believe that feeling beautiful, luxurious, and special on your wedding day should be effortless, which is why our dresses are designed to sit, eat and dance in," say the designers. "Our aesthetic combines laid-back glamour, with a little edge and romance."
Nouba is loving this casually luxe campaign – the ethereally gowns with their precious, hand-sewn embellishments pouring glamour over the floorboards, exposed brick and ruffled bed sheets. And how about that feather crown? And the touch of magenta? Lush.
The & For Love Trunk Show will run from 15th-30th August at The Bridal Atelier. For more boutique wedding events, stay updated with The Guide.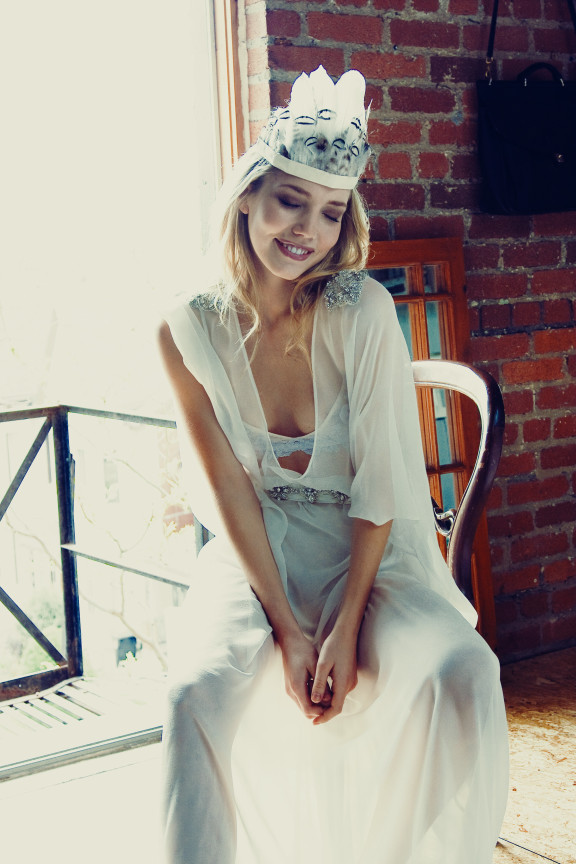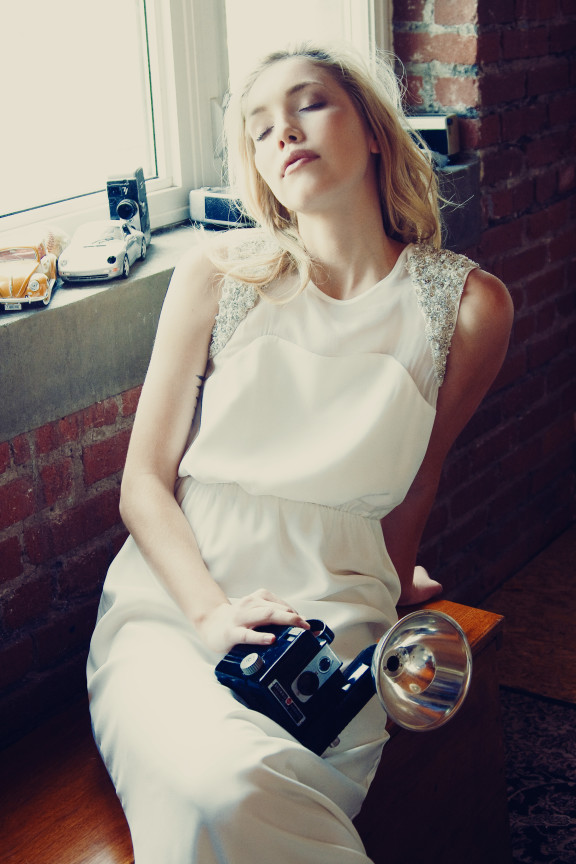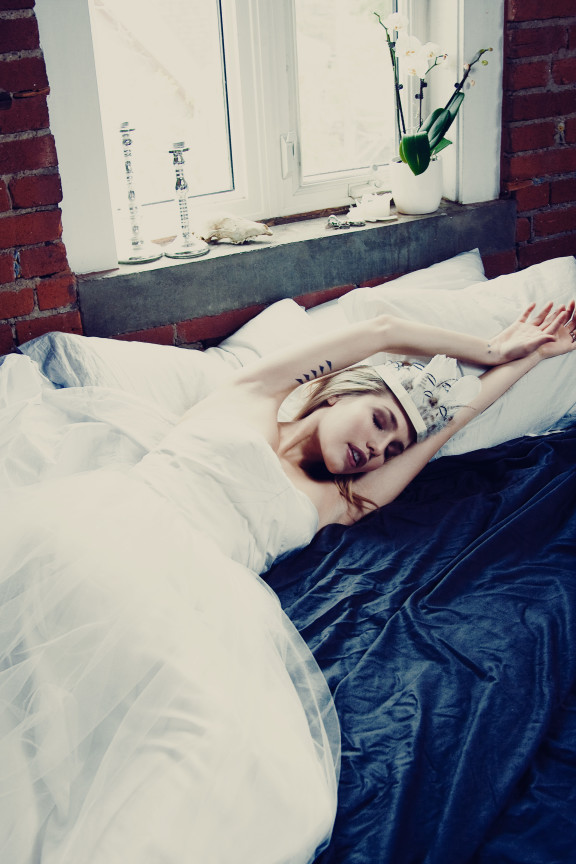 Recent Posts
'Scottish-inspired but for the modern-day couple' is exactly what Suzie and James had in mind when planning their remote Southern…
Well versed in playing host, Marah and Simon graduated from house party to epic warehouse party with…
Having suffered through months of drought, it could only be a good omen that the heavens finally opened on Chris'…