Gemma & Jeremy's Auckland Art Deco Wedding
"We're a pretty standard Auckland couple we like to think!" Gemma & Jeremy met in a Ponsonby bar 6 years ago and made things official at Fort Lane's euro-inspired bar and eatery, Everybody's.  Heather Liddell came along for the ride, capturing every moment of their art deco inspired affair.
When it came choosing the venue, Everybody's was a no brainer. "We wanted something different that suited us and felt like us," says Gemma. "I love a bit of brick and ivy and had been in love with Everybody's since it opened – it was just beautiful and I kicked myself for not thinking of it sooner – it was bloody perfect."
Not the kind of people to skimp on good food, a decadent feast was a must for these sweethearts and Everybody's delivered. "Given the style and where we were heading with the whole shebang, Everybody's canapes of oysters, sliders, salmon and tuna tartare were appropriately followed by their walk and fork offering – Peking duck salad, braised lamb brisket, beer battered prawns and truffled macaroni cheese." Delish!
The theme of Gemma and Jeremy's day came about organically and according to the bride, they decided to go with the art-deco flow, "My ring came from McClurgs in Napier and without even meaning to, ended up looking a bit art-deco/antique-like. As the ring, venue, invites and my dress came together, we had a subtle and unintentional theme – a little bit 1920's deco and glam I guess!" Intentional or not, it gets our tick!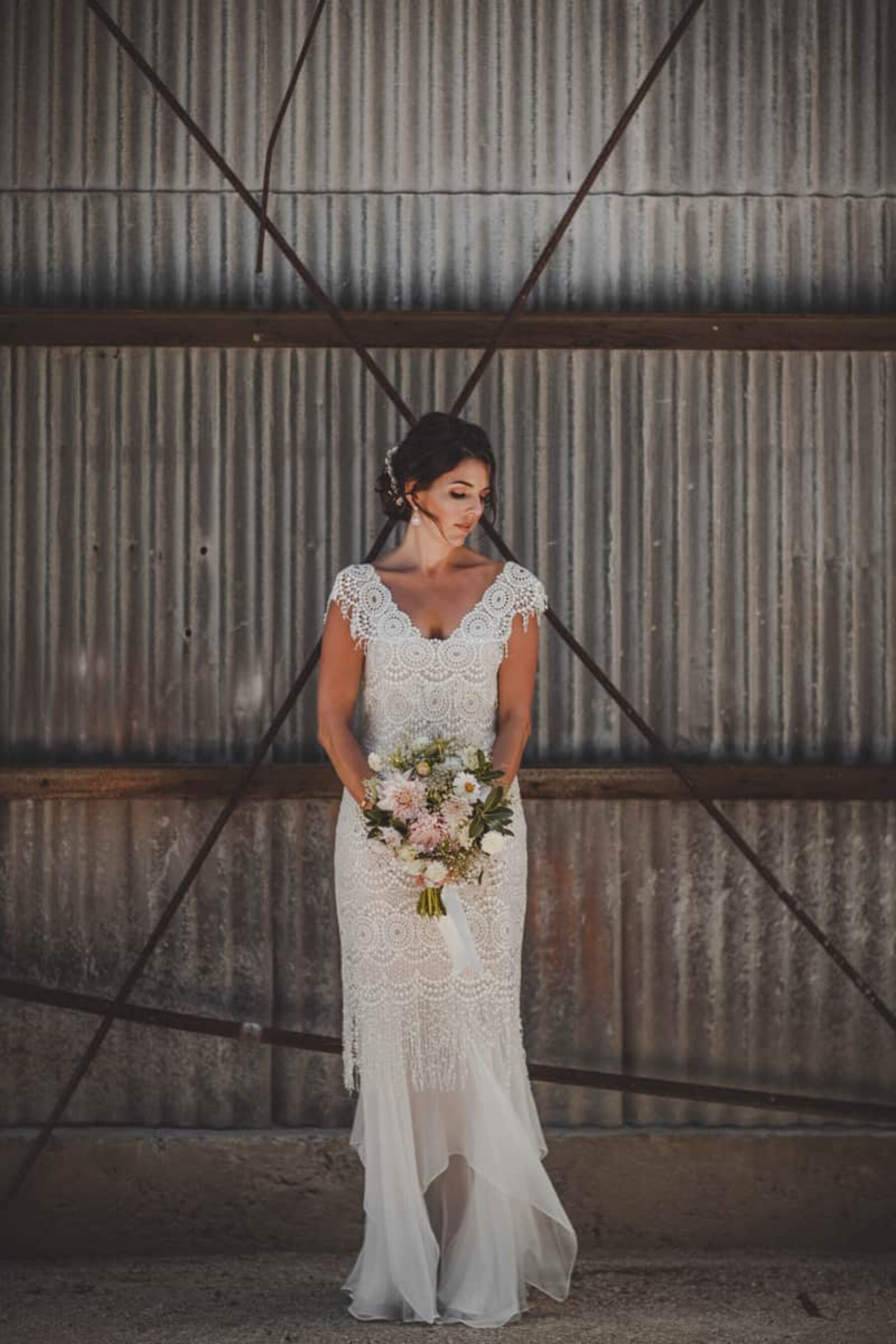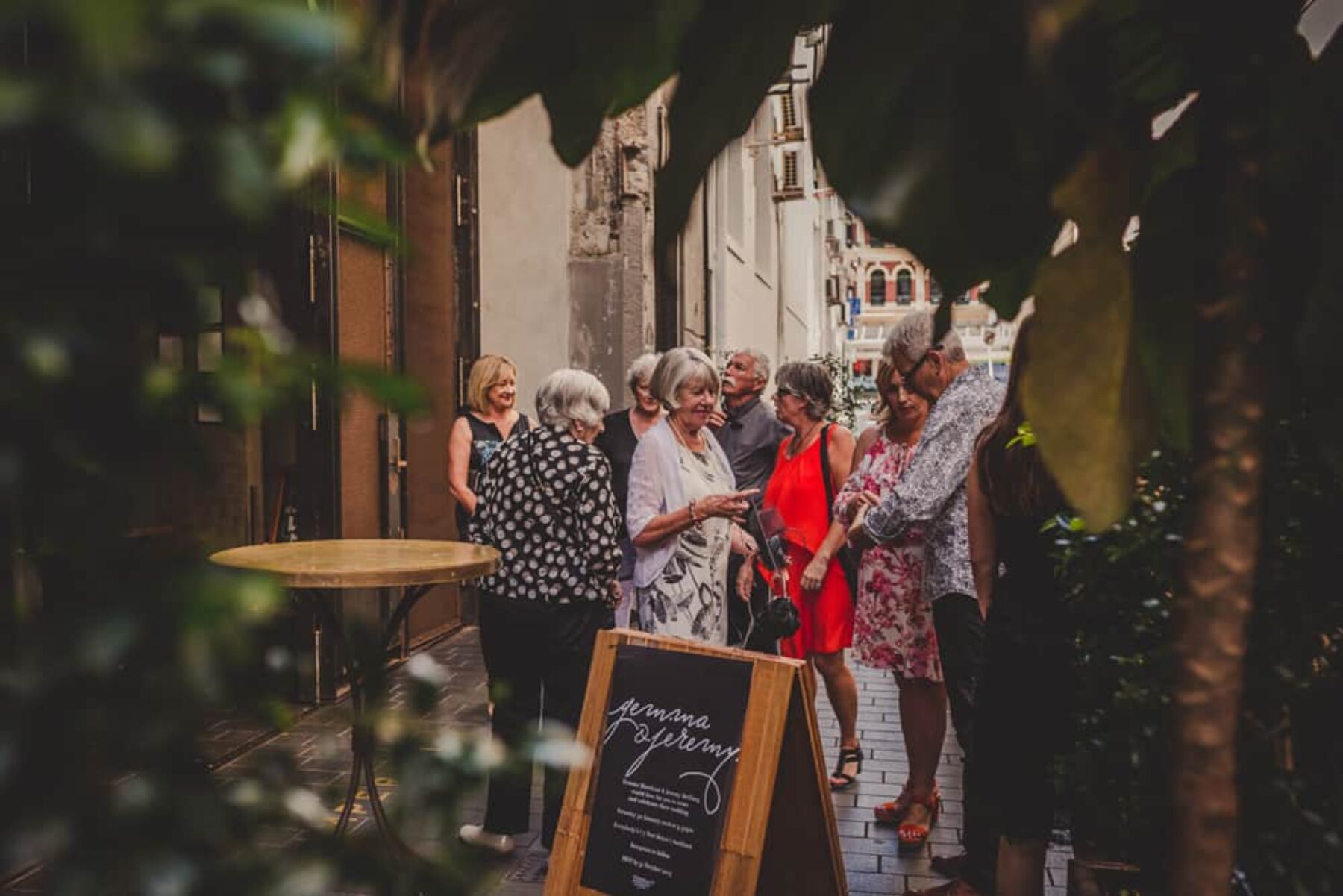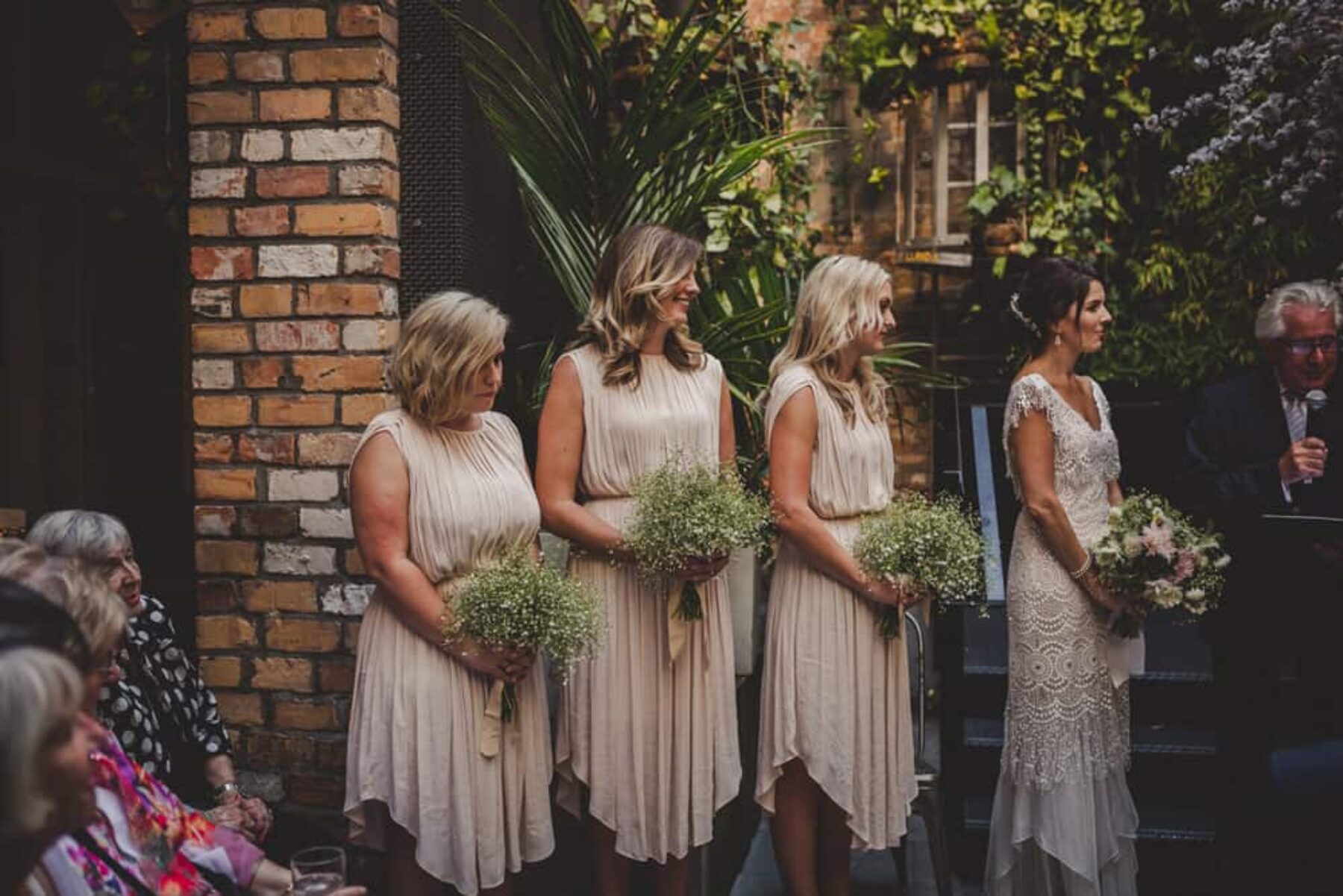 Recent Posts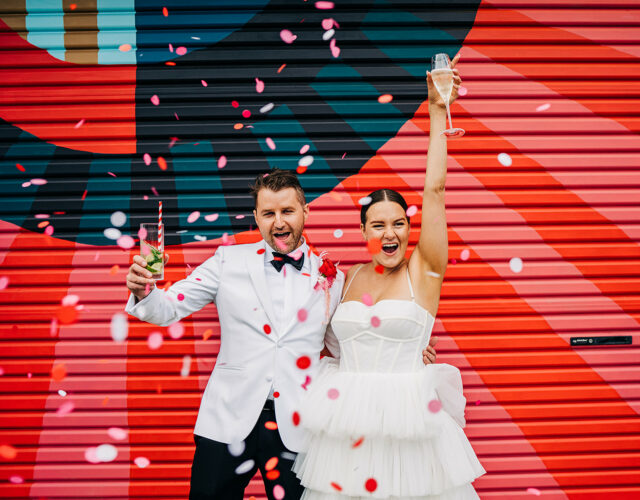 In the heart of the city, a tale of serendipitous love unfolded between Madi and Tim, two accountants…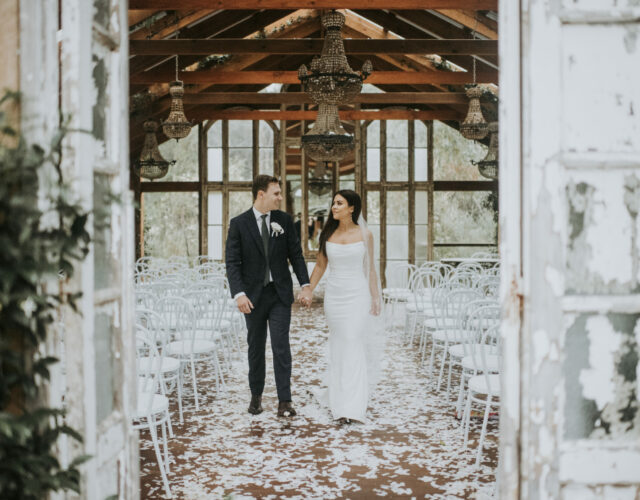 In the serene embrace of The Woods Farm, Jervis Bay, on the 14th of May 2022, Hugh and Felicity tenderly…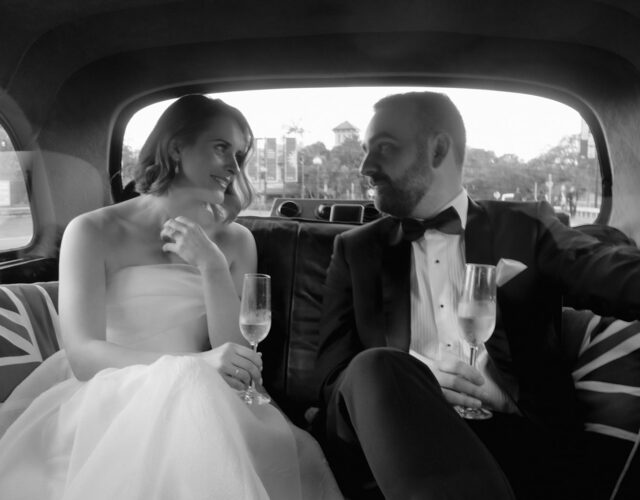 In the bustling cityscape of Sydney, the story of Mariia and Matthew unfolds – a romance that transcends…