Jess & Ed's Boho Backyard Wedding
Melbourne's got a tonne of great qualities, but reliable weather definitely isn't one of them. The decision to head home to sunny Perth was an easy one for Jess and Ed, who were rewarded with clear skies and gorgeous light that photographer Sarah Jean took full advantage of.
Calling in favours from an army of willing friends, the backyard wedding was a joint effort made all the more personal with handmade elements and DIY details. Looking after everything from the invitations to the flowers and even the wedding cake, we reckon the bride's talented friends earned some serious brownie points!
A little research and some savvy decisions meant Jess and Ed were able to keep their budget in check. Jess was over the moon to find her dream dress – a beaded beauty by Theia Bridal – second-hand from Still White. Their advice for budget bliss? "Don't waste money on things that aren't important to you, but definitely invest in a good photographer!"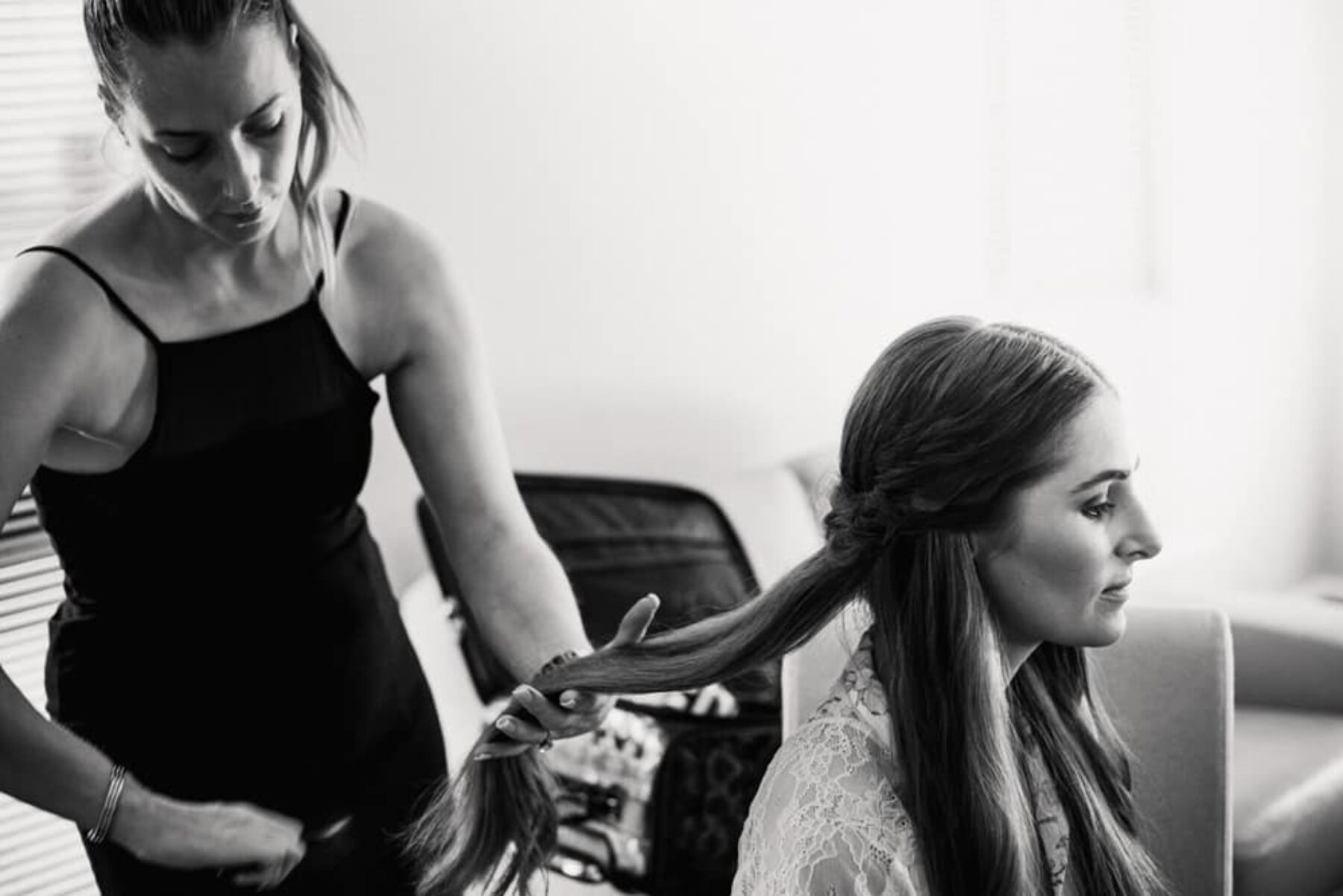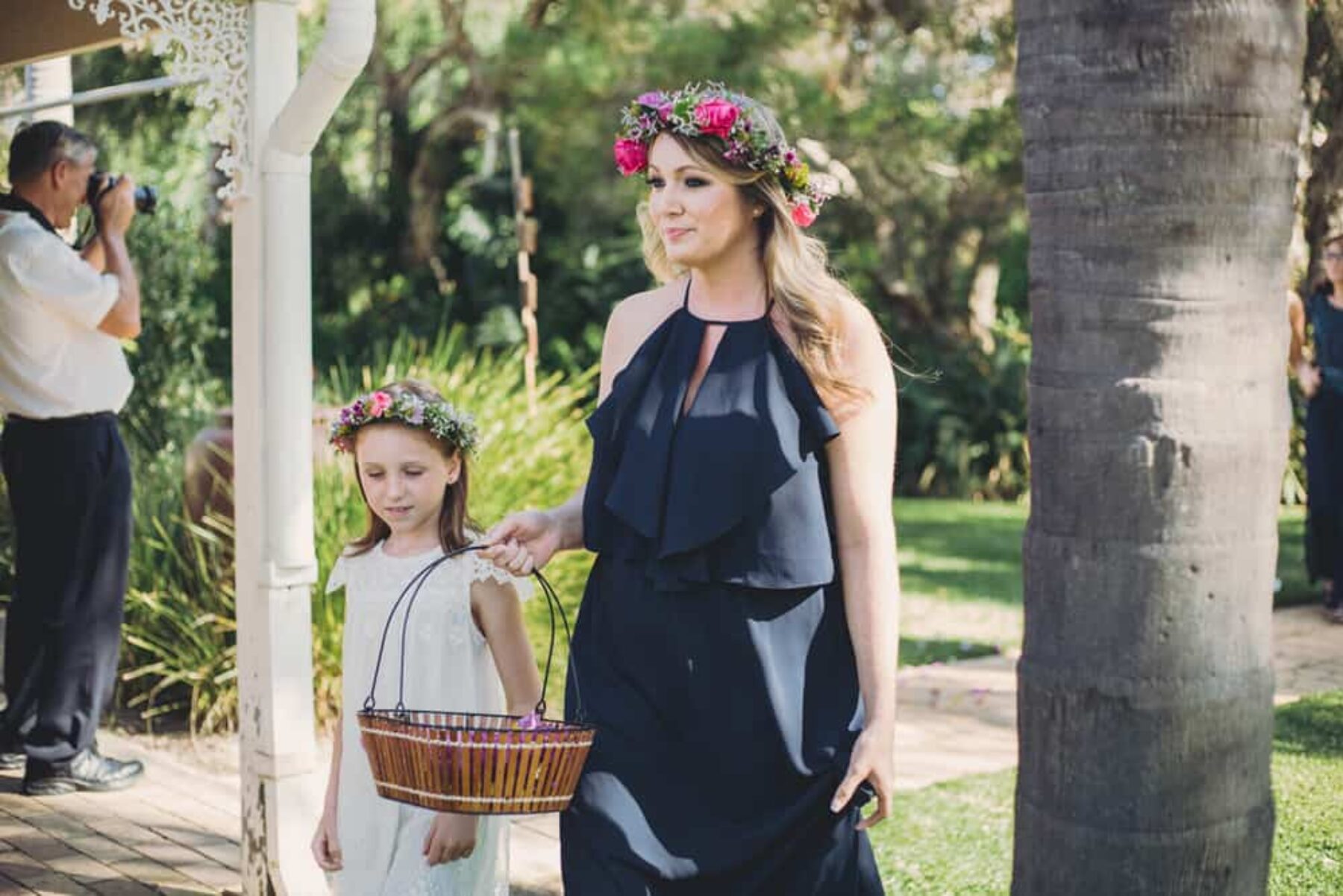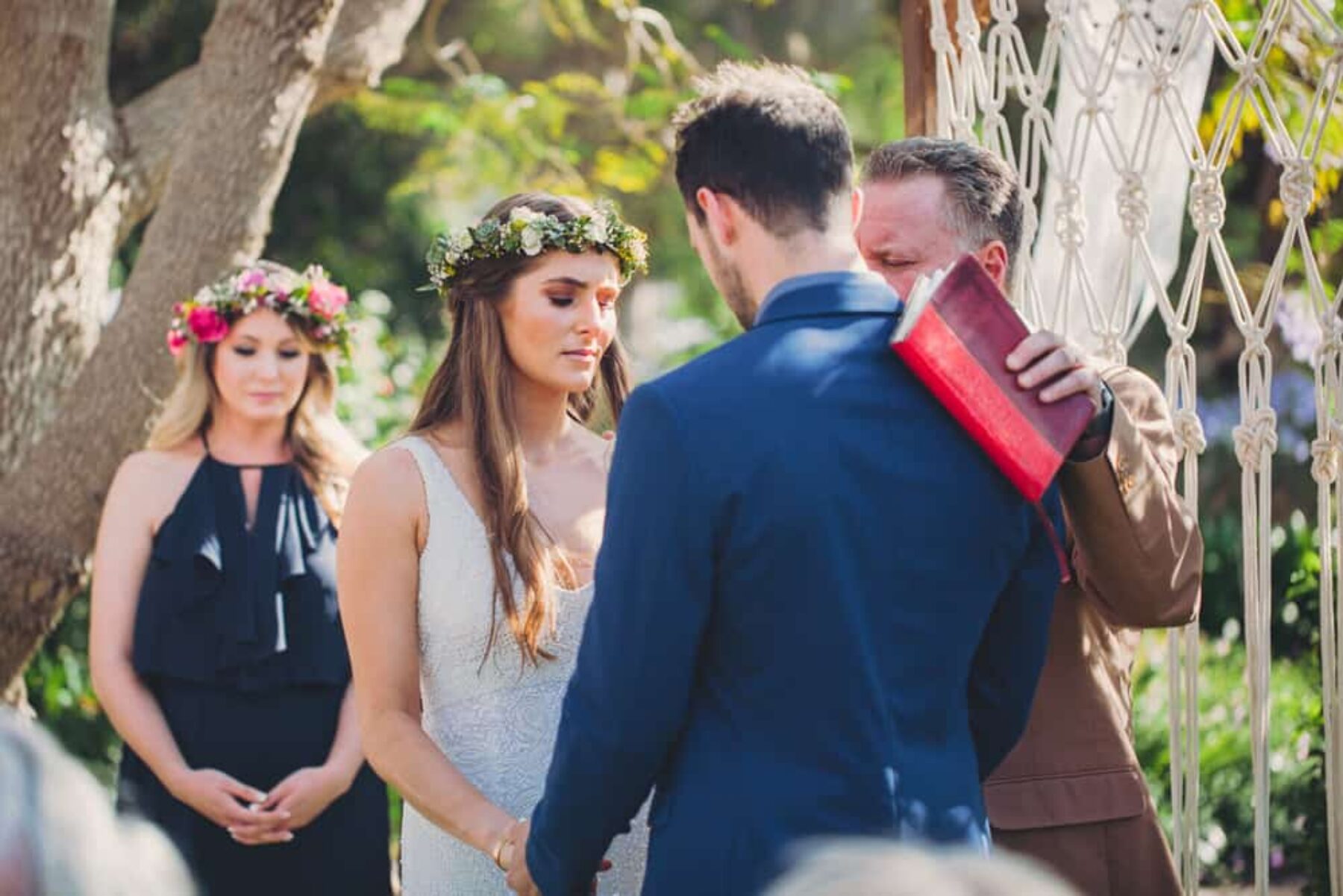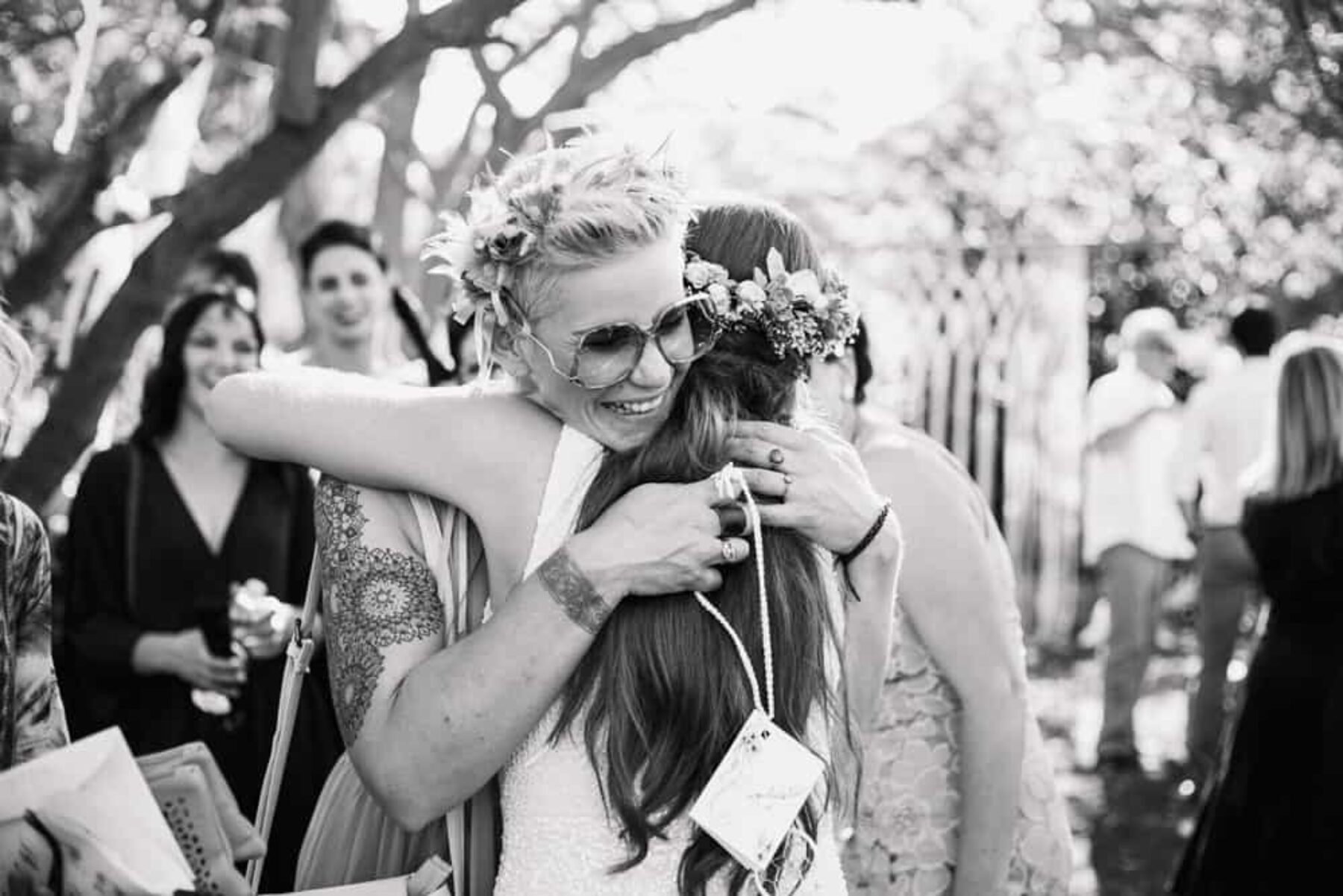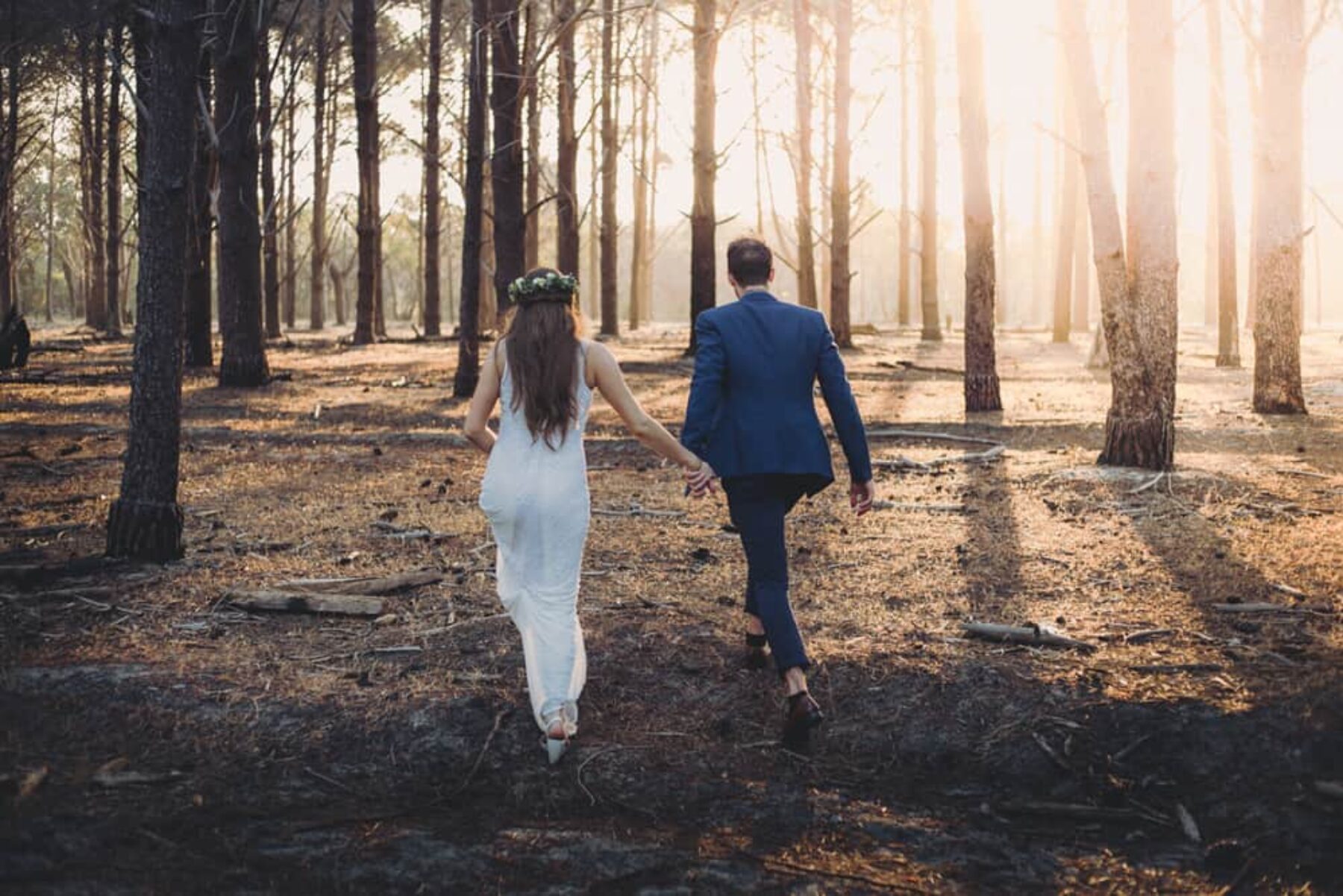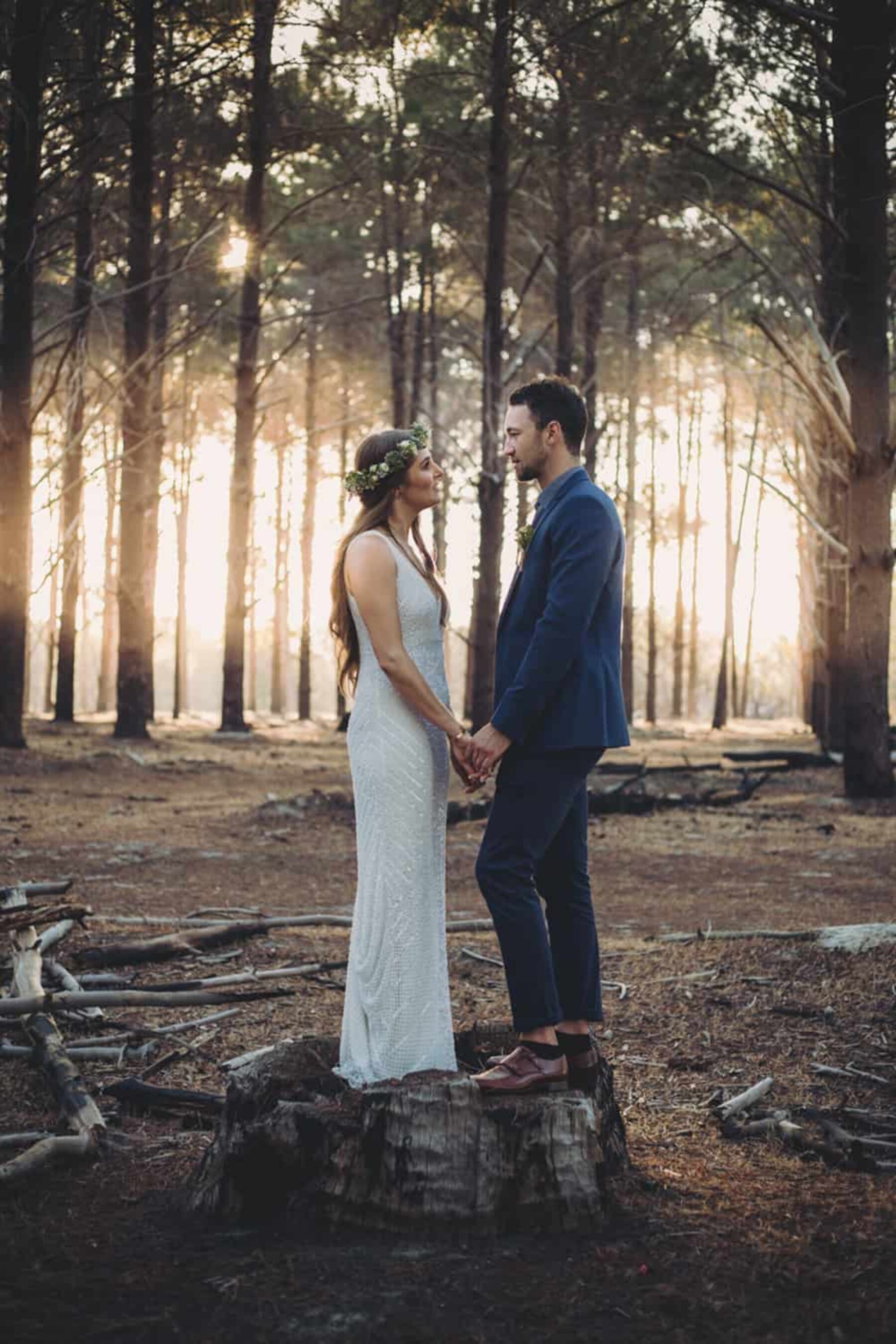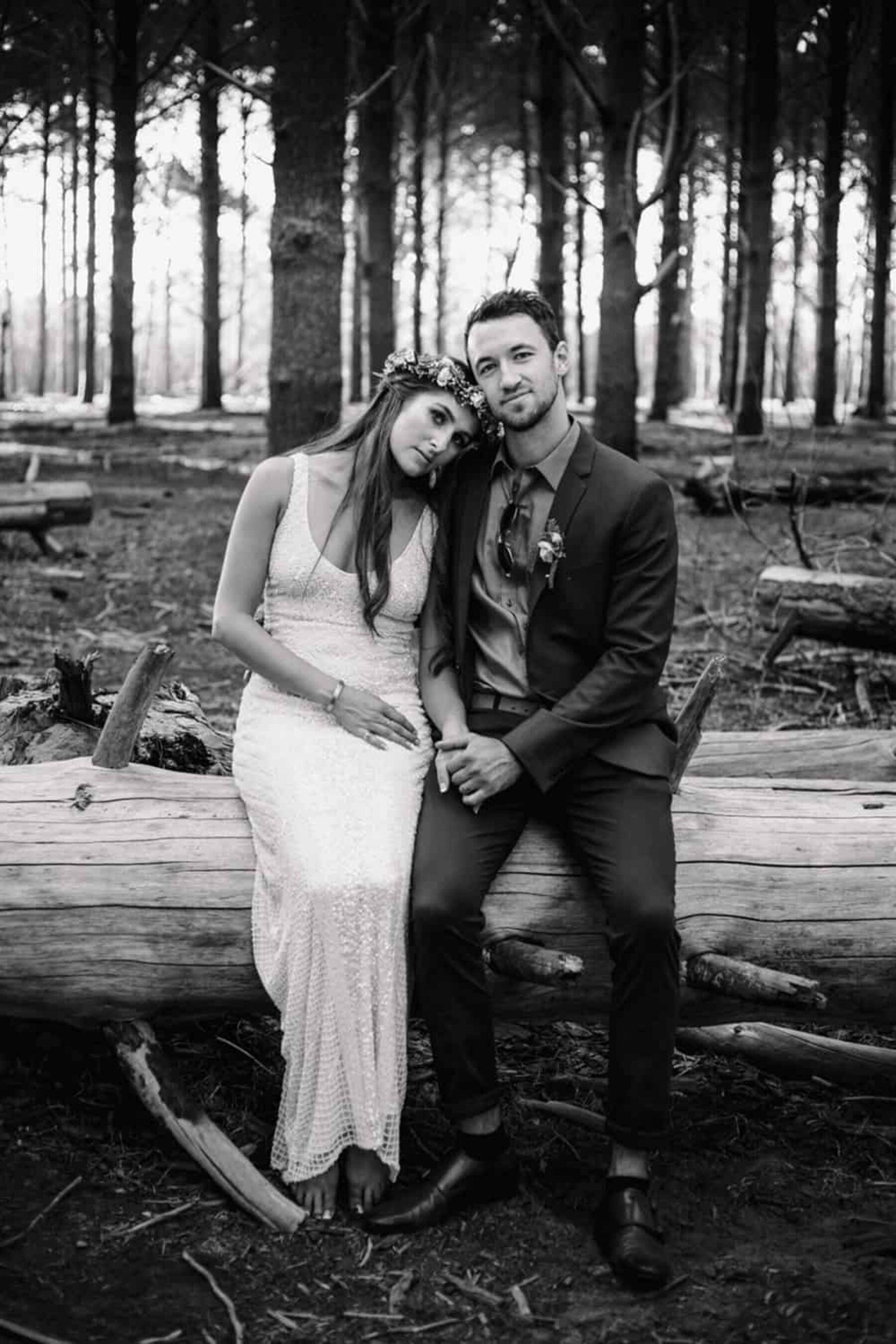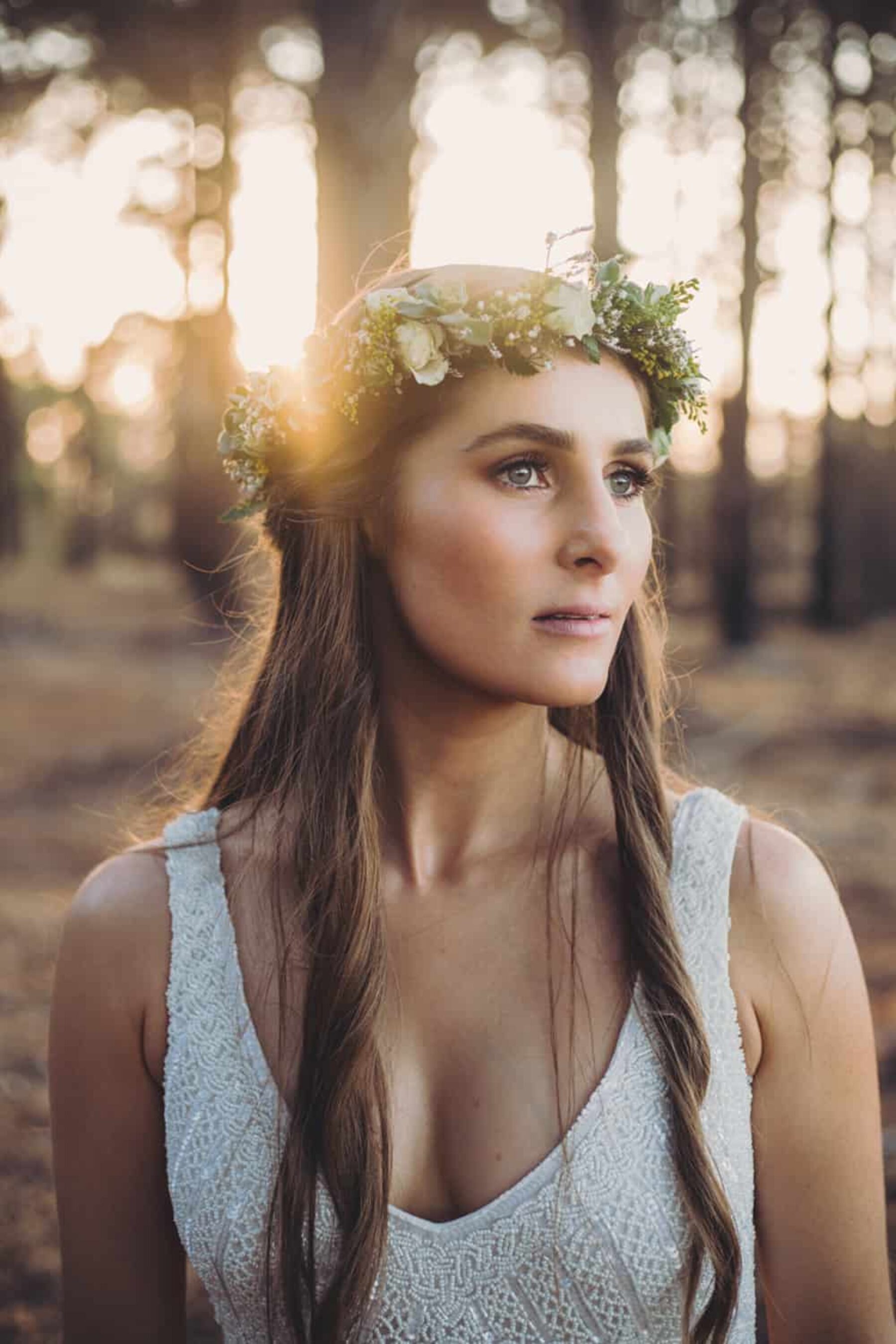 Recent Posts
Easing into their wedding with brunch at a local café before heading to their Ooi House Airbnb…
Six years after being introduced by friends, Tom & Libby tied the knot at VIC's luxurious French-chateau style mansion…
After their wedding venue pulled the pin just 24 hours before Chris and Jac were set to say I Do…