Lisa & James' Geelong Backyard Wedding with all the Food Trucks
After two and a half years of engagement, Lisa and James were still in no rush to tie the knot, but a stint travelling abroad had them thinking a big party with their loved ones sounded pretty darn good. Captured by With Love from Near + Far, their fun and relaxed backyard wedding was exactly that.
After a first look, the couple walked down the aisle together and recited their own vows in a short but sweet ceremony in the back paddock of the Bride's parents' property in Geelong. Their gorgeous circular arbour (and all the beautiful styling of the day) was created by Lisa's Aunty, Katie of Poppy Emporium.
Mid-ceremony, some uninvited guests made a memorable appearance. Lisa tells us  "A large flock of pink galahs decided to put on a show for us overhead, which we will never forget. It was as though they were sticky-beaking on our special moment and we loved it!"
Transforming an empty paddock into a wedding, while a challenge, was made easier with lots of help from family and friends. The bride's stepdad made their wooden bar out of pallets, and the whole fam pitched in to set up the lighting, decorations and tables. The couple shared their advice for a smooth DIY wedding experience, "We tried to make as much as we could, without adding too much pressure. Anything that caused stress or seemed like too much effort, we outsourced!"
Keeping bellies full of delicious food was top priority, so the couple brought in an impressive collection of food trucks. Freshly made paella from Paella Pan, a pizza van by Geelong Wood Fired Ovens and an incredible grazing table by Platter Co had guests spoilt for choice. For dessert, Lisa's stepdad organised ice-cream van, Mr Wizzy – a pretty sweet end to a gorgeous day!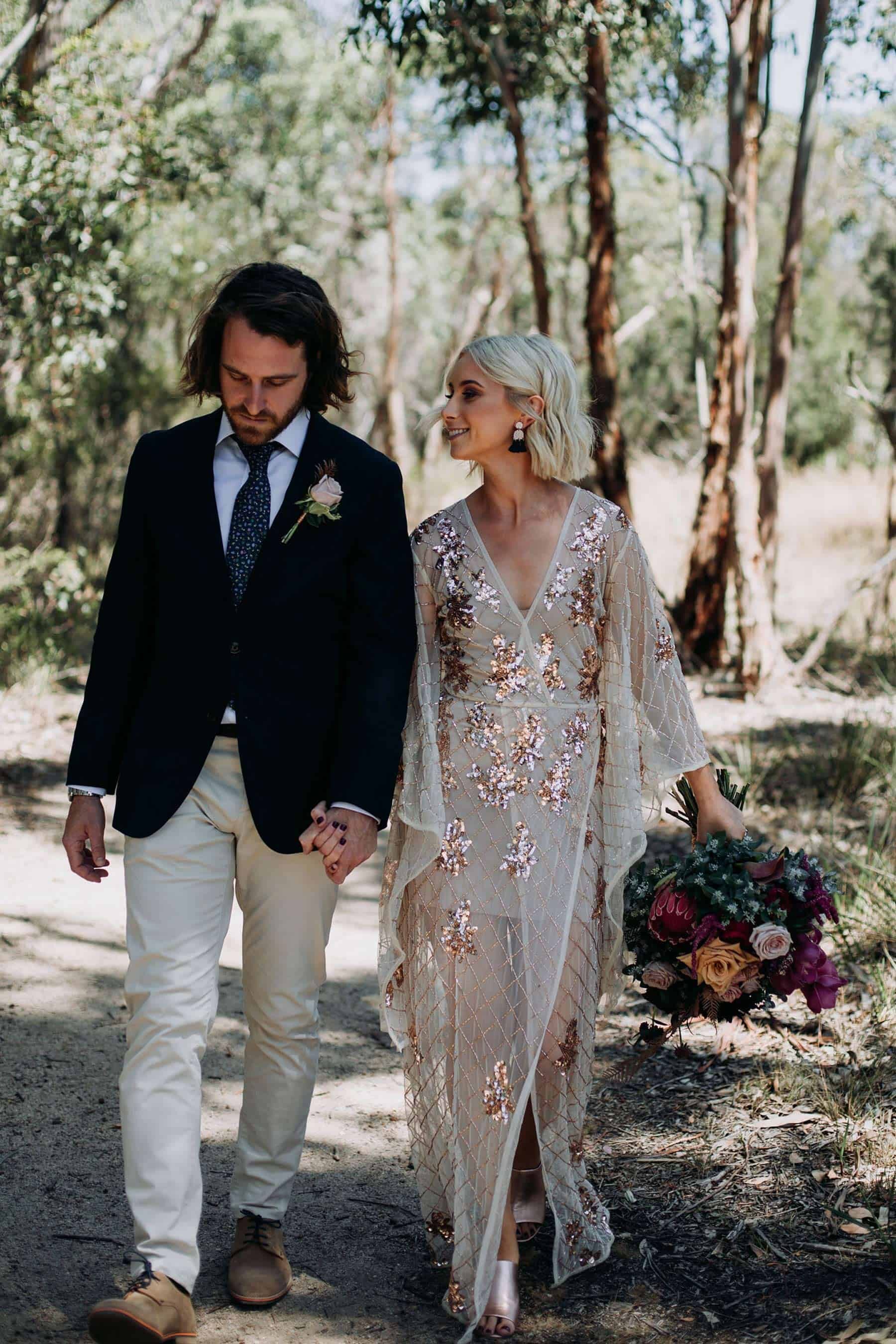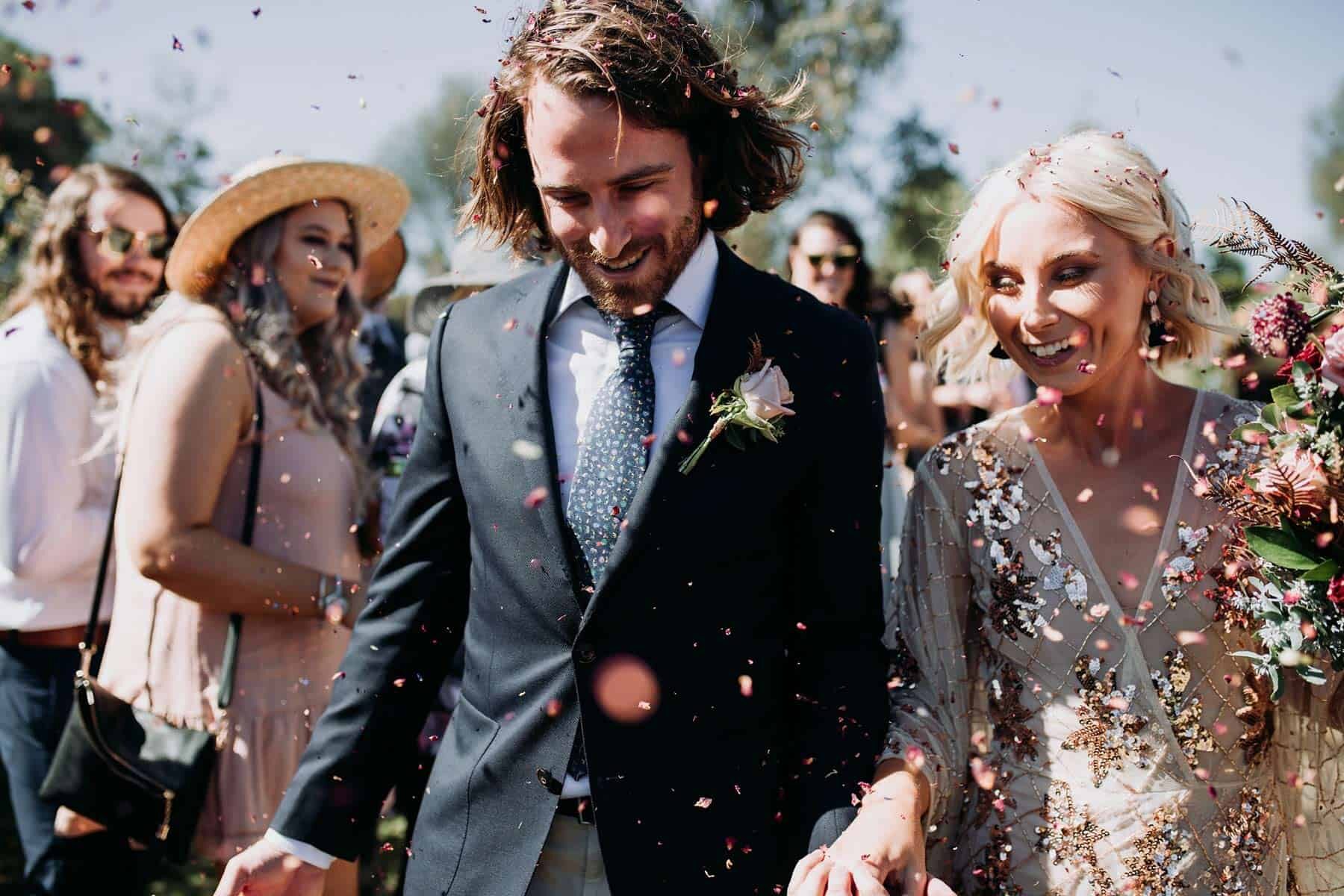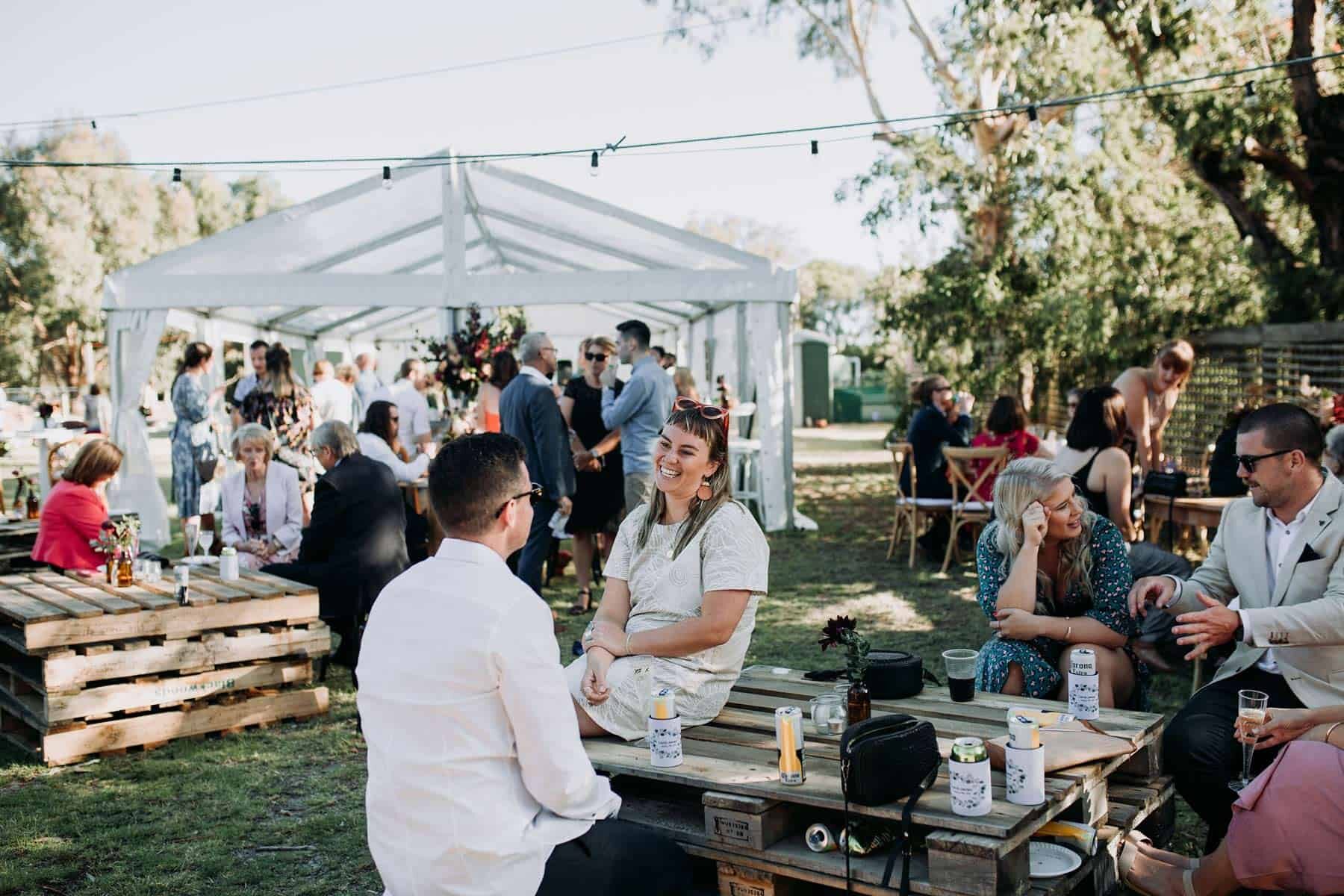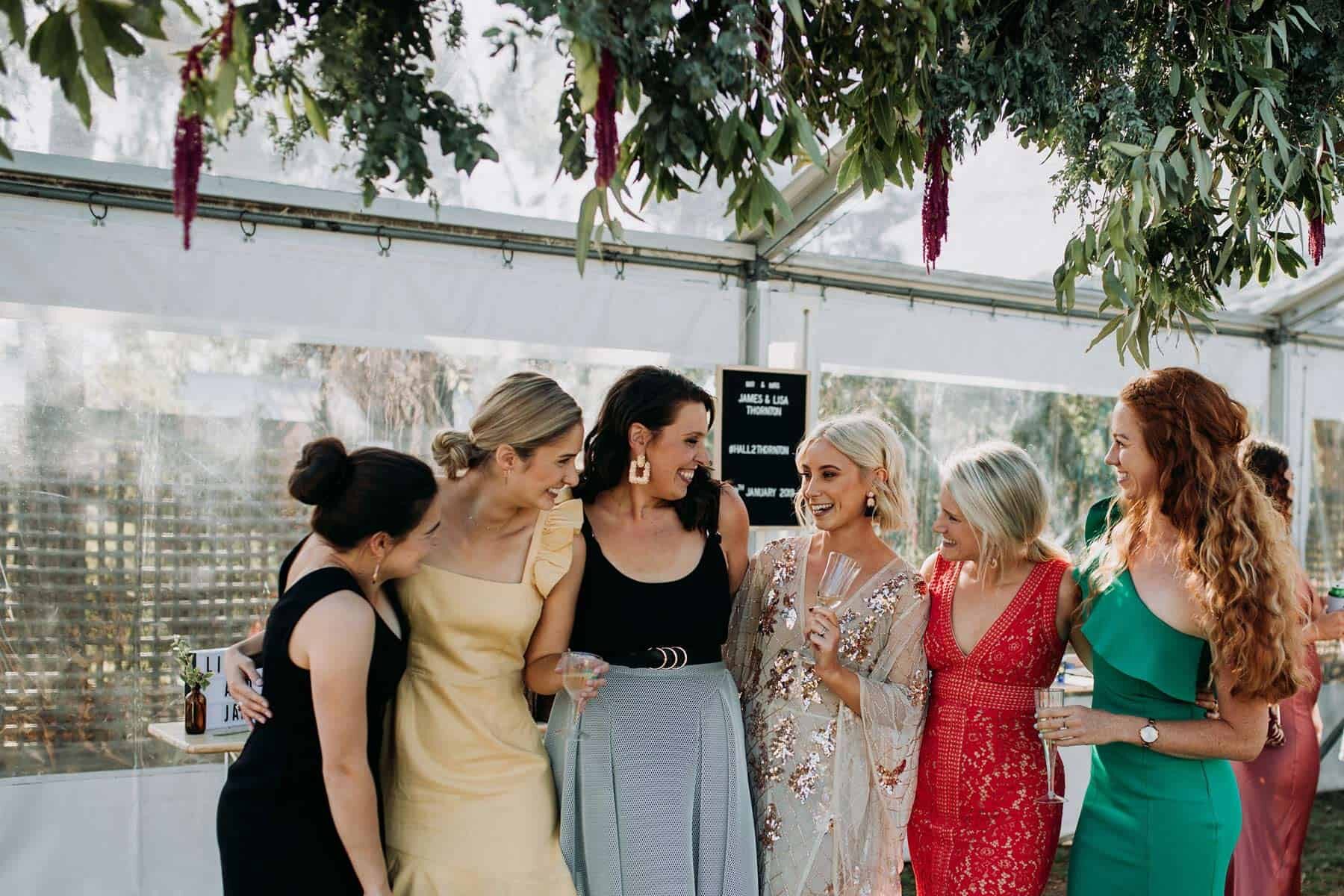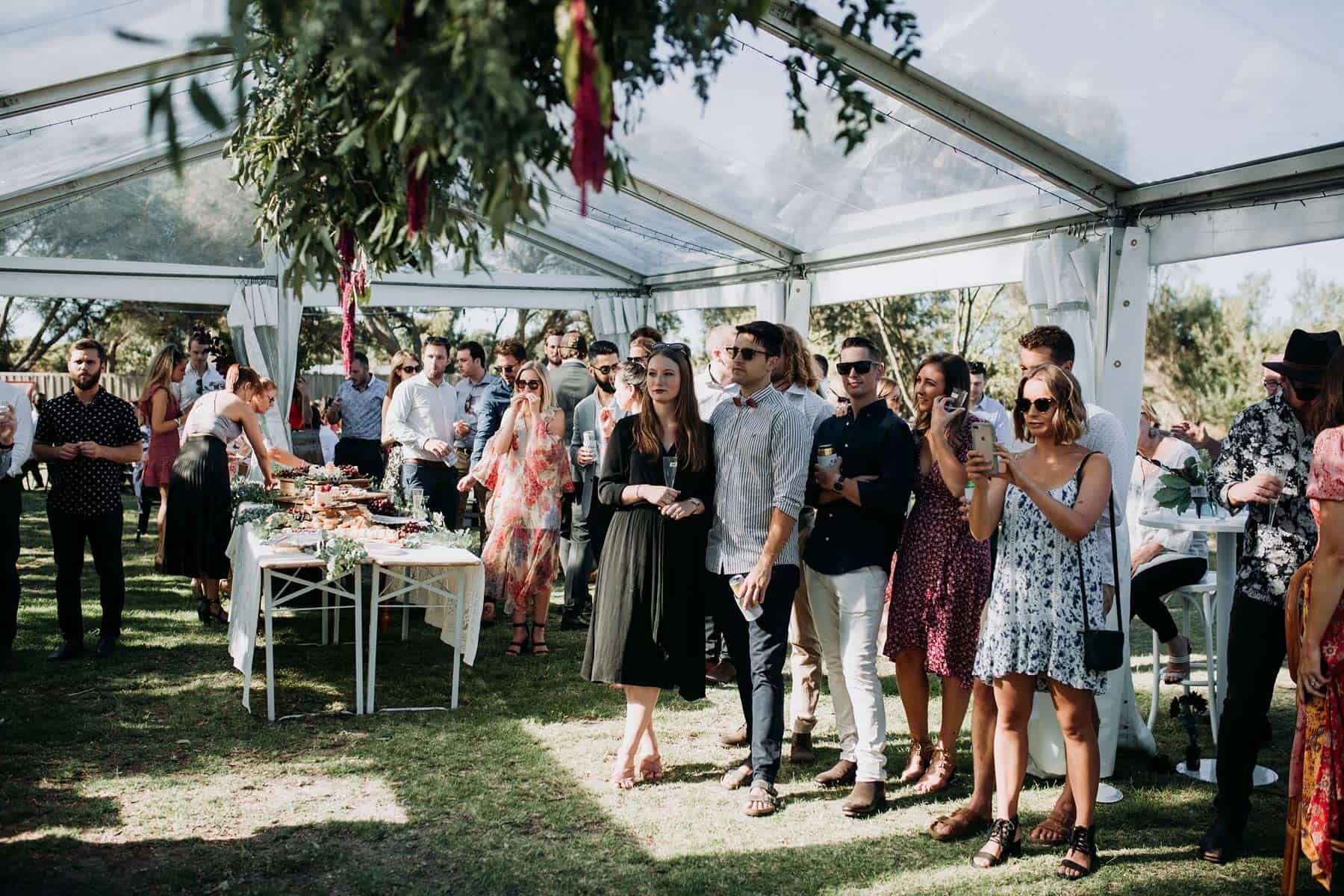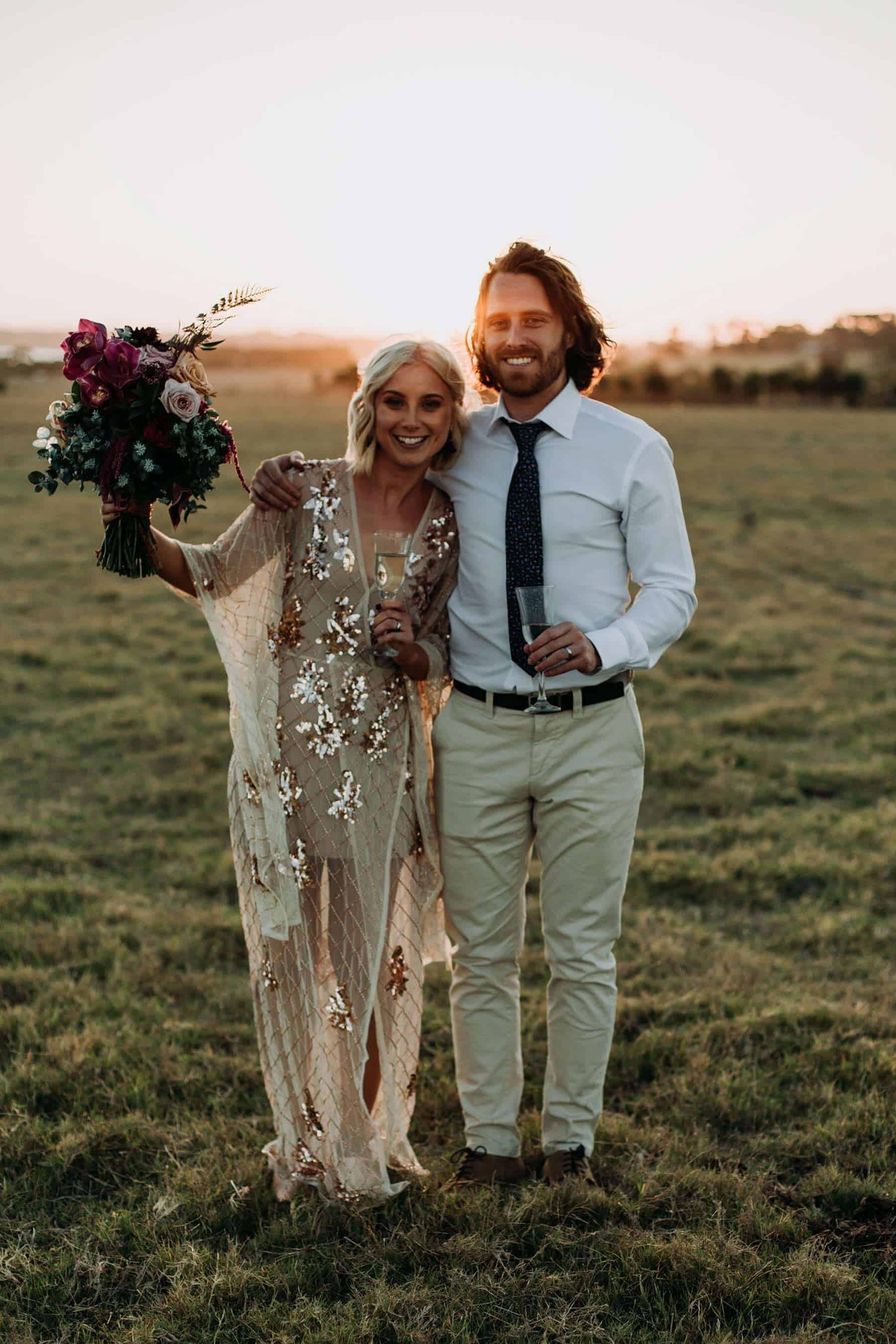 Recent Posts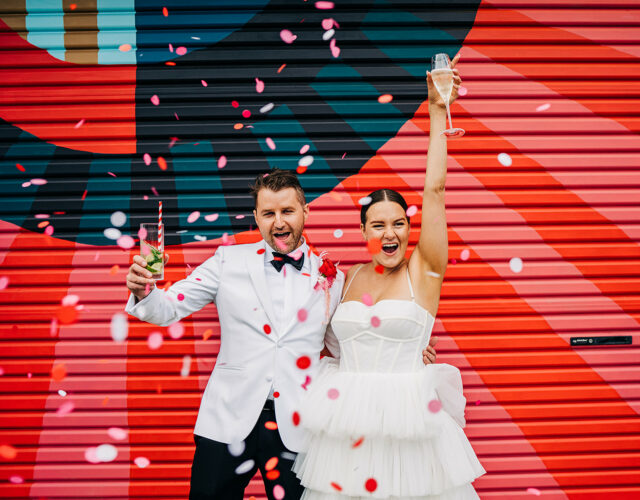 In the heart of the city, a tale of serendipitous love unfolded between Madi and Tim, two accountants…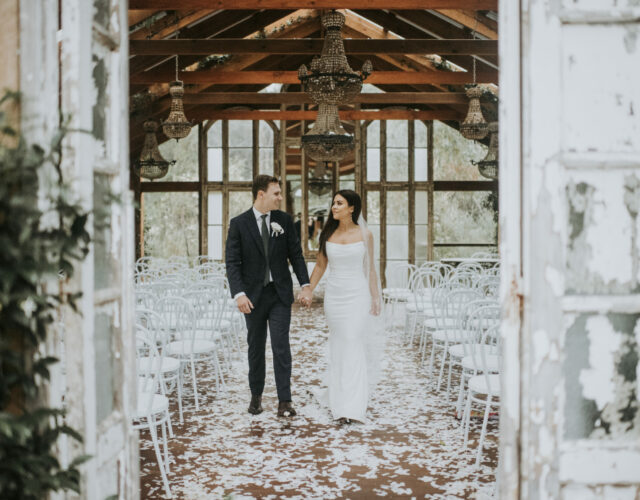 In the serene embrace of The Woods Farm, Jervis Bay, on the 14th of May 2022, Hugh and Felicity tenderly…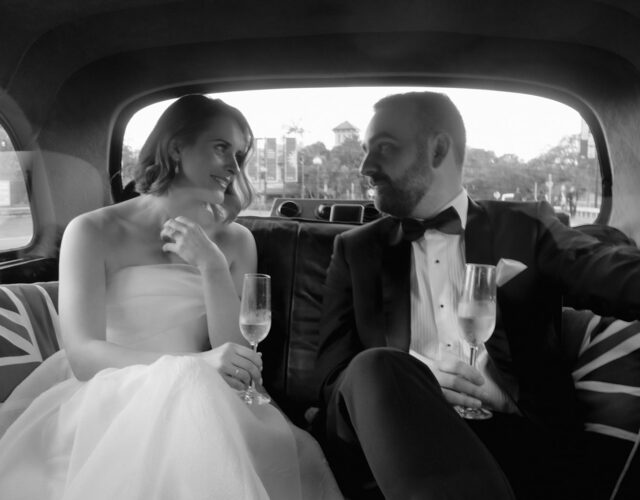 In the bustling cityscape of Sydney, the story of Mariia and Matthew unfolds – a romance that transcends…