Candace & Hayden's Low-Key Family Wedding
Candace and Hayden had more than one reason to celebrate on their wedding day, tying the knot on their 10th Anniversary with their cute-as-a-button toddler in tow and an adorable baby bump too! Sydney photographer Mitch Pohl was on hand to capture all the sweet moments of this relaxed and intimate family affair.
With the pending arrival of baby no. 2, Candace had been keeping her eyes peeled for a dress that was perfect for both bride and bump. Thanks to some keen Instagramming, she stumbled upon a gem by Bo & Luca's sister brand, Temple. Sharing, "I instantly fell in love with their Mae gown and thought it would be quite flattering with my growing bump, so I made contact before the dress was even released. They were honestly so helpful and they even let me purchase the dress before it went live online so that I would have it ready in time for the wedding."
The couple said their forevers surrounded by 21 family members, including plenty of little ones. In the Bride's own words, "Our ultimate favourite part of the day would have to be our two year old son Harper wanting to join us up the front during the ceremony. That is a moment I will definitely cherish for a lifetime, and I am so happy that Mitch our photographer was there to capture those moments for us."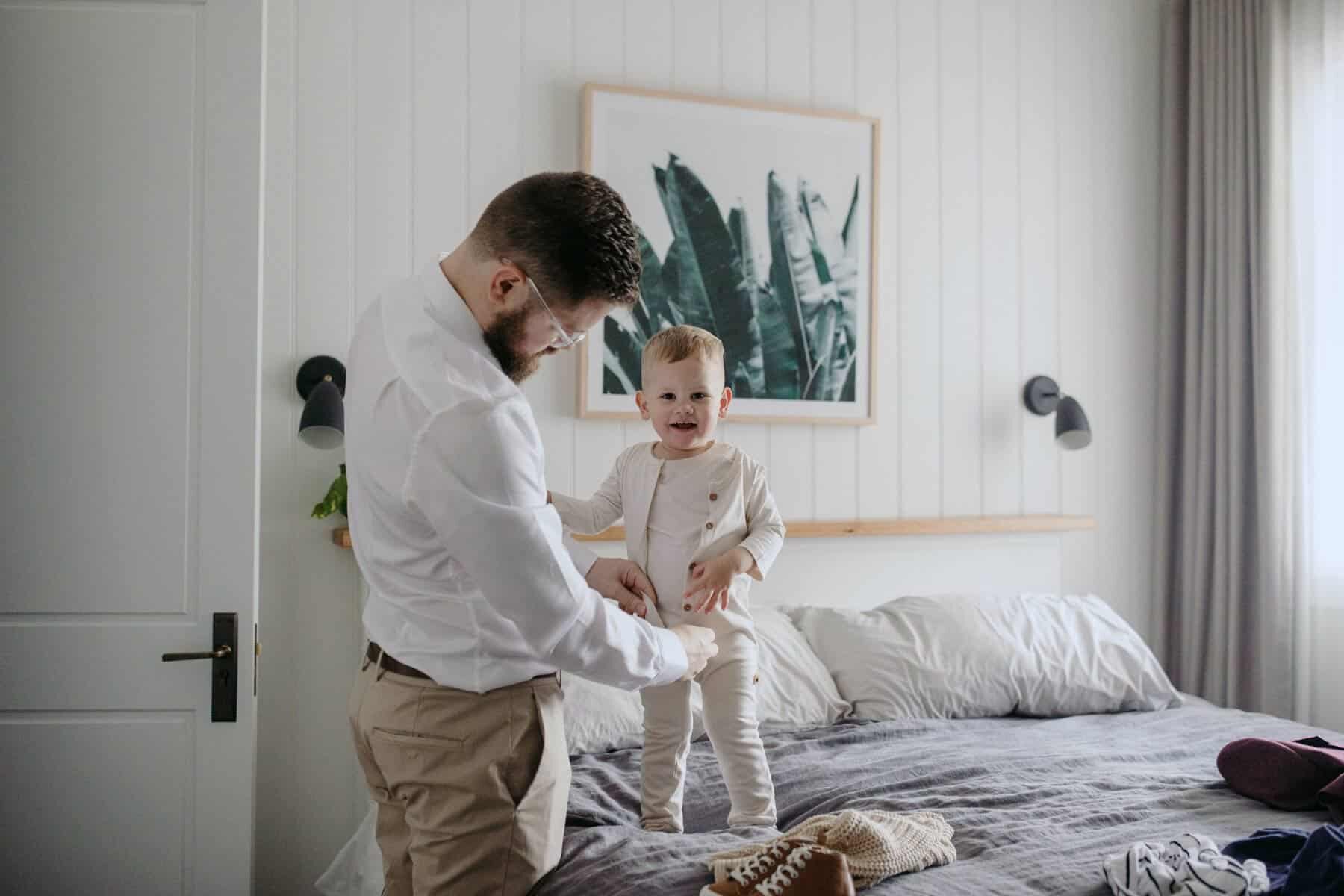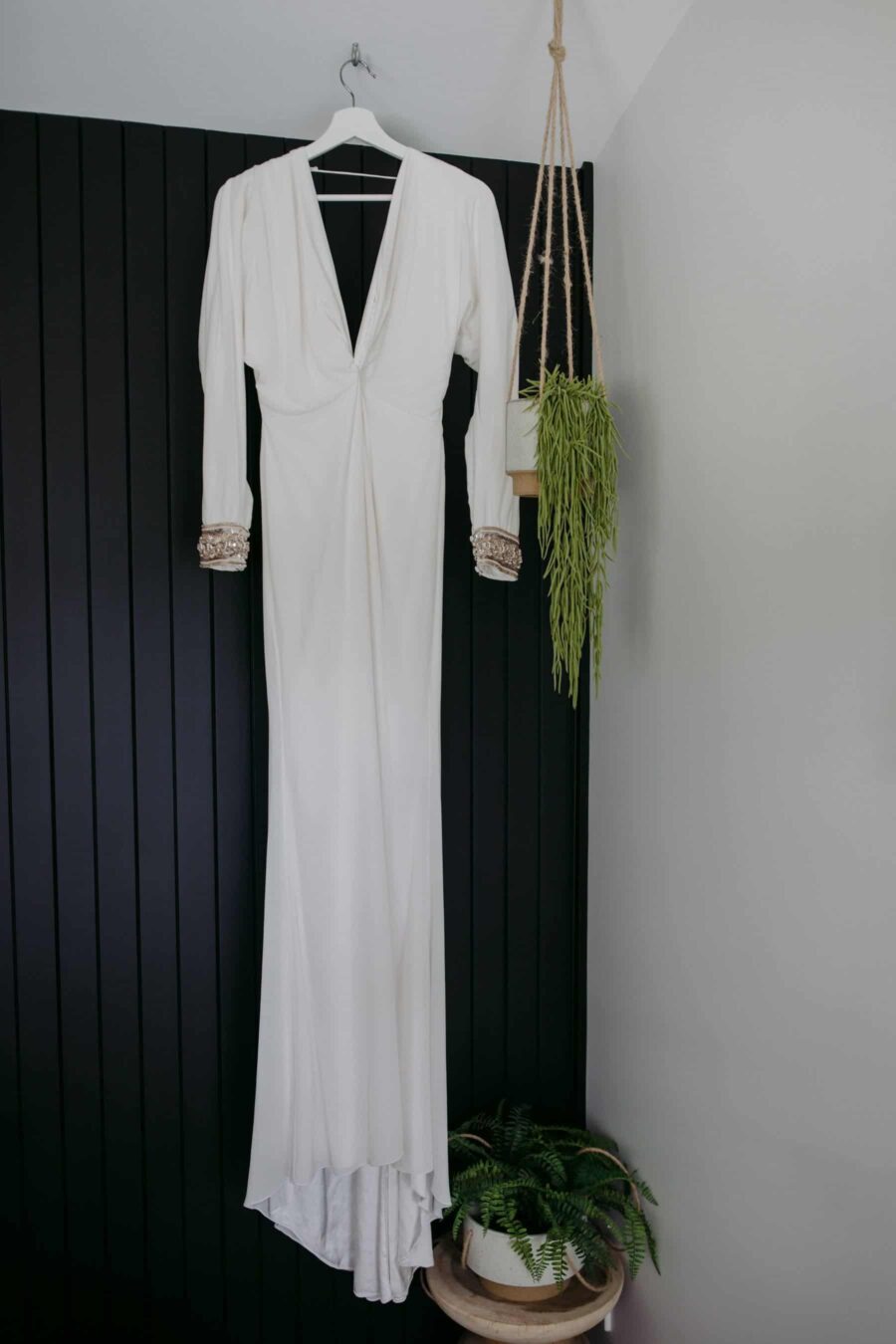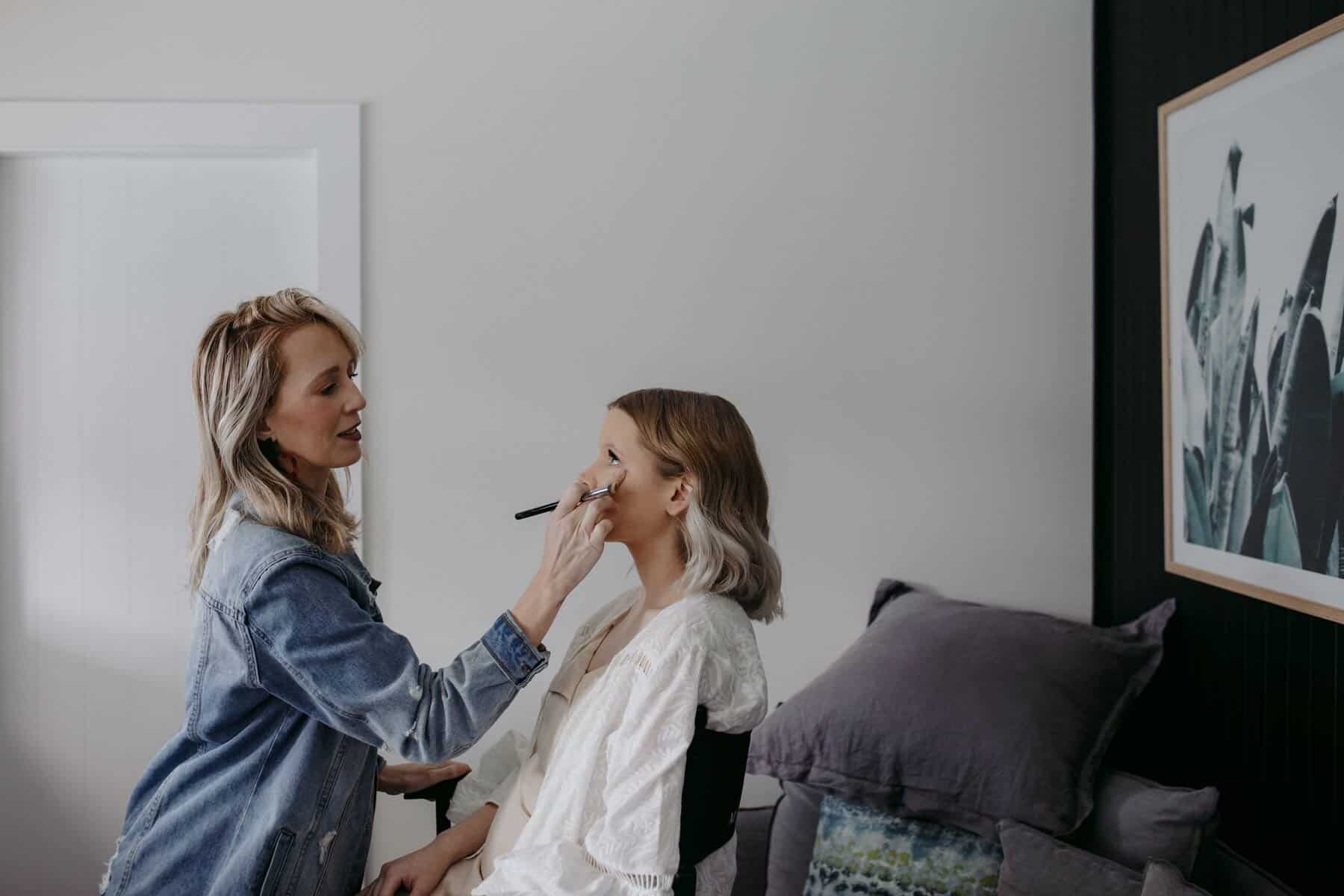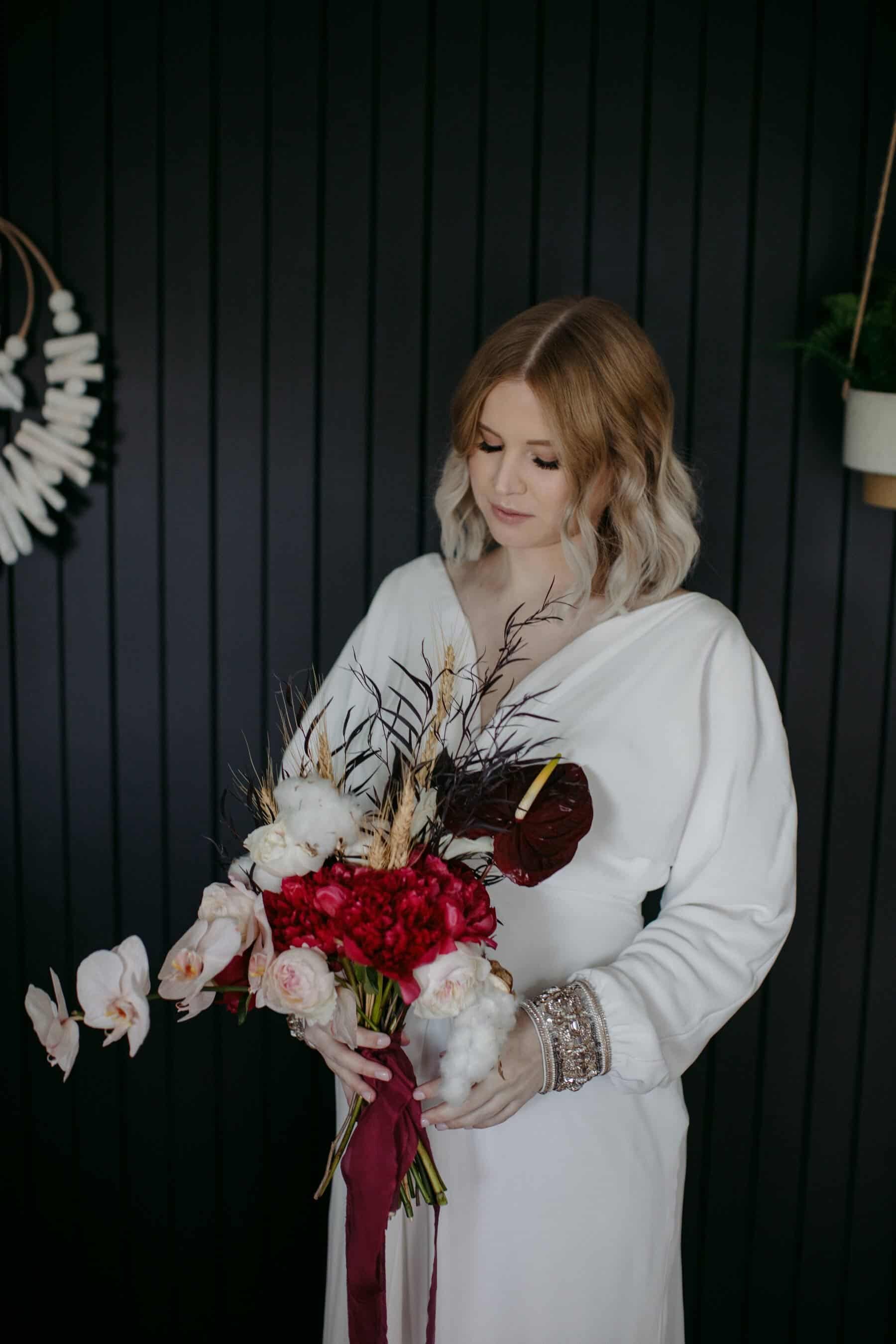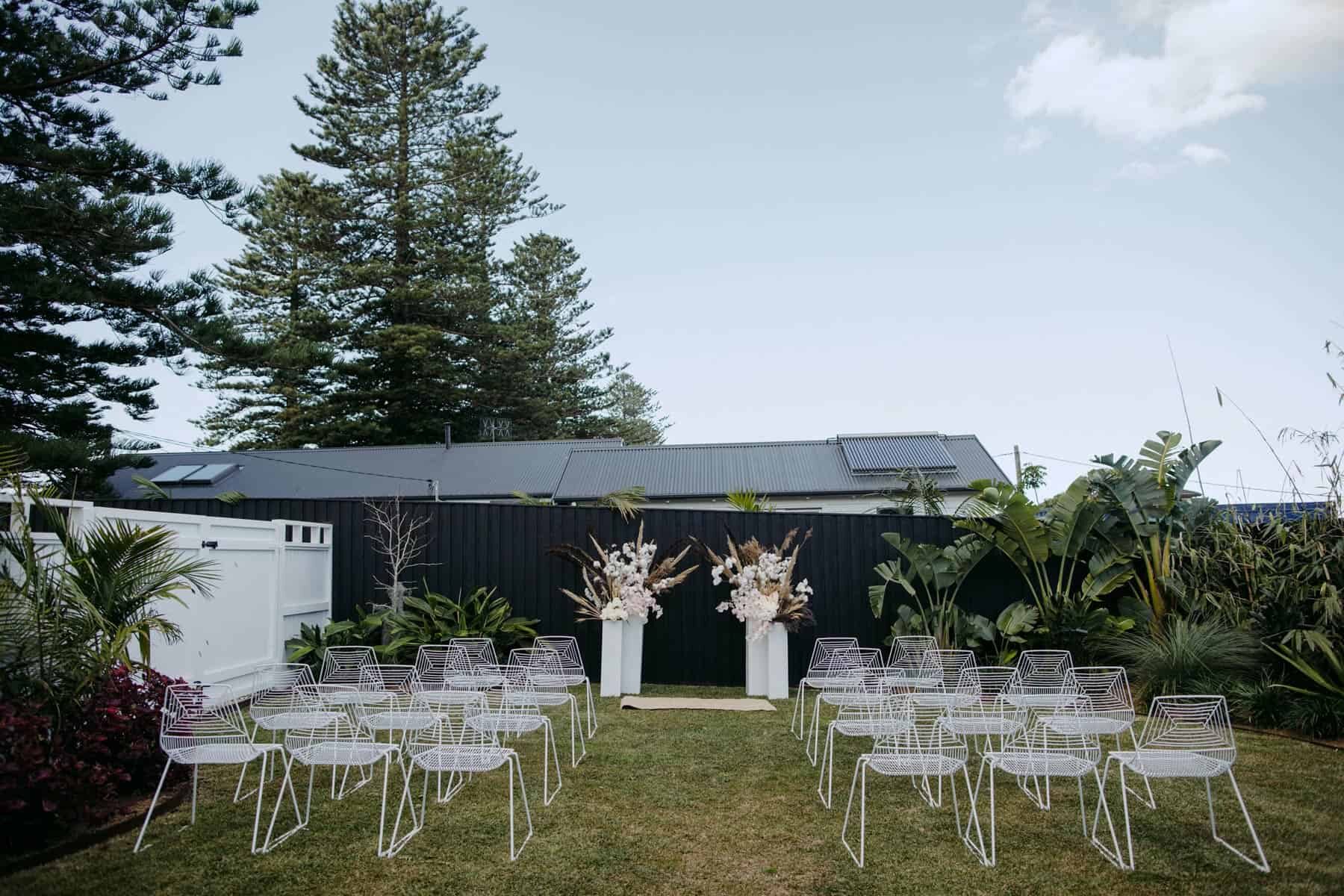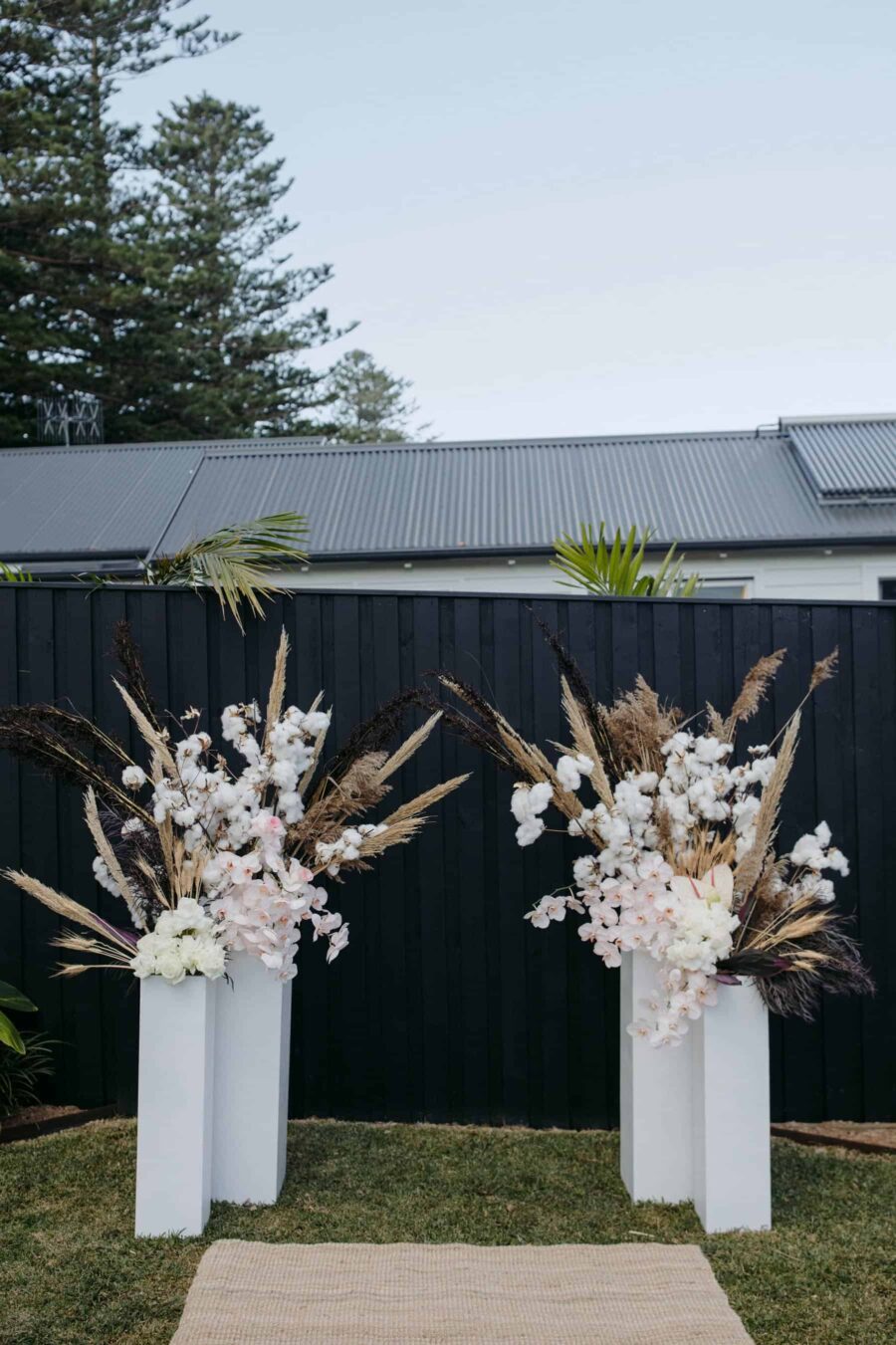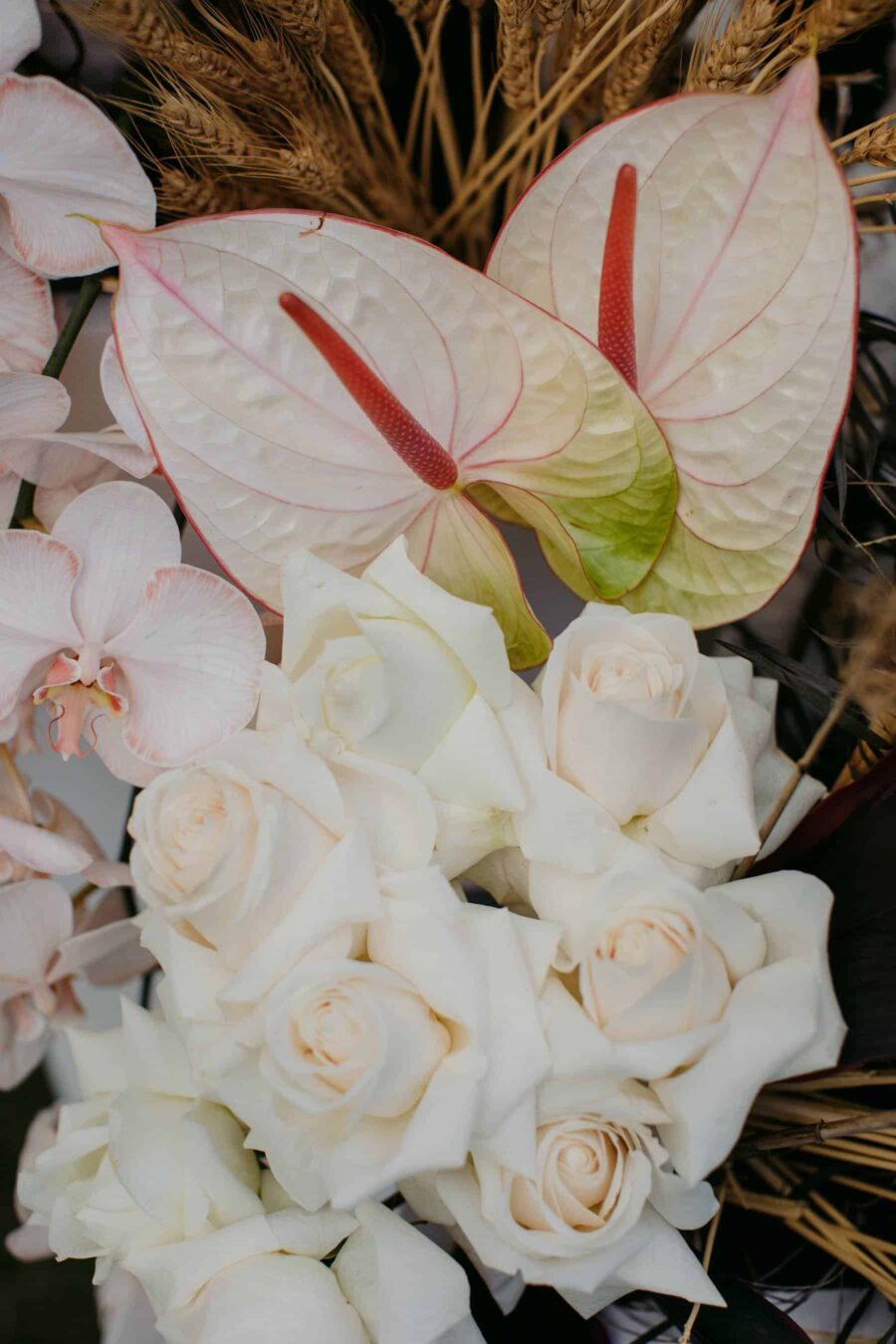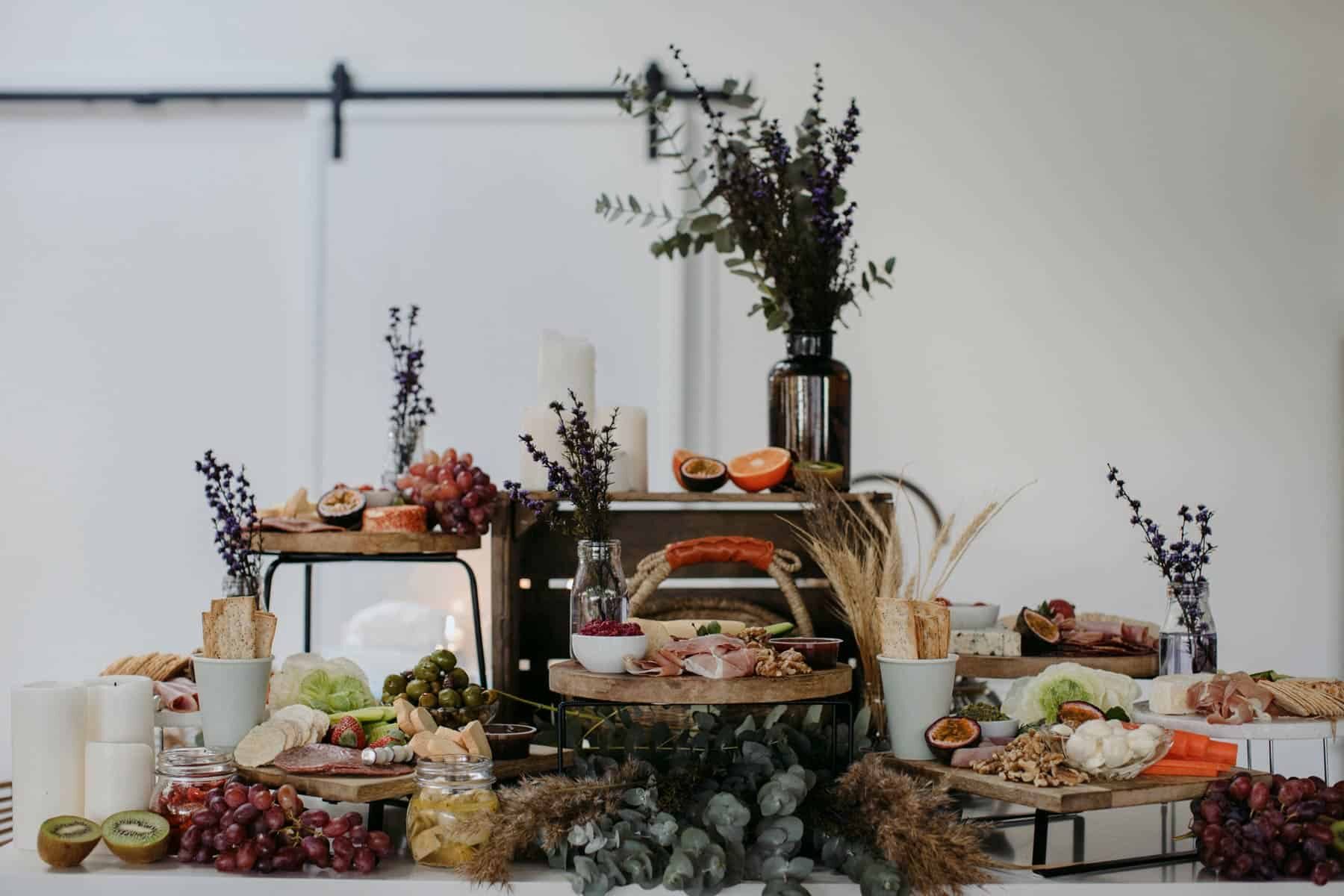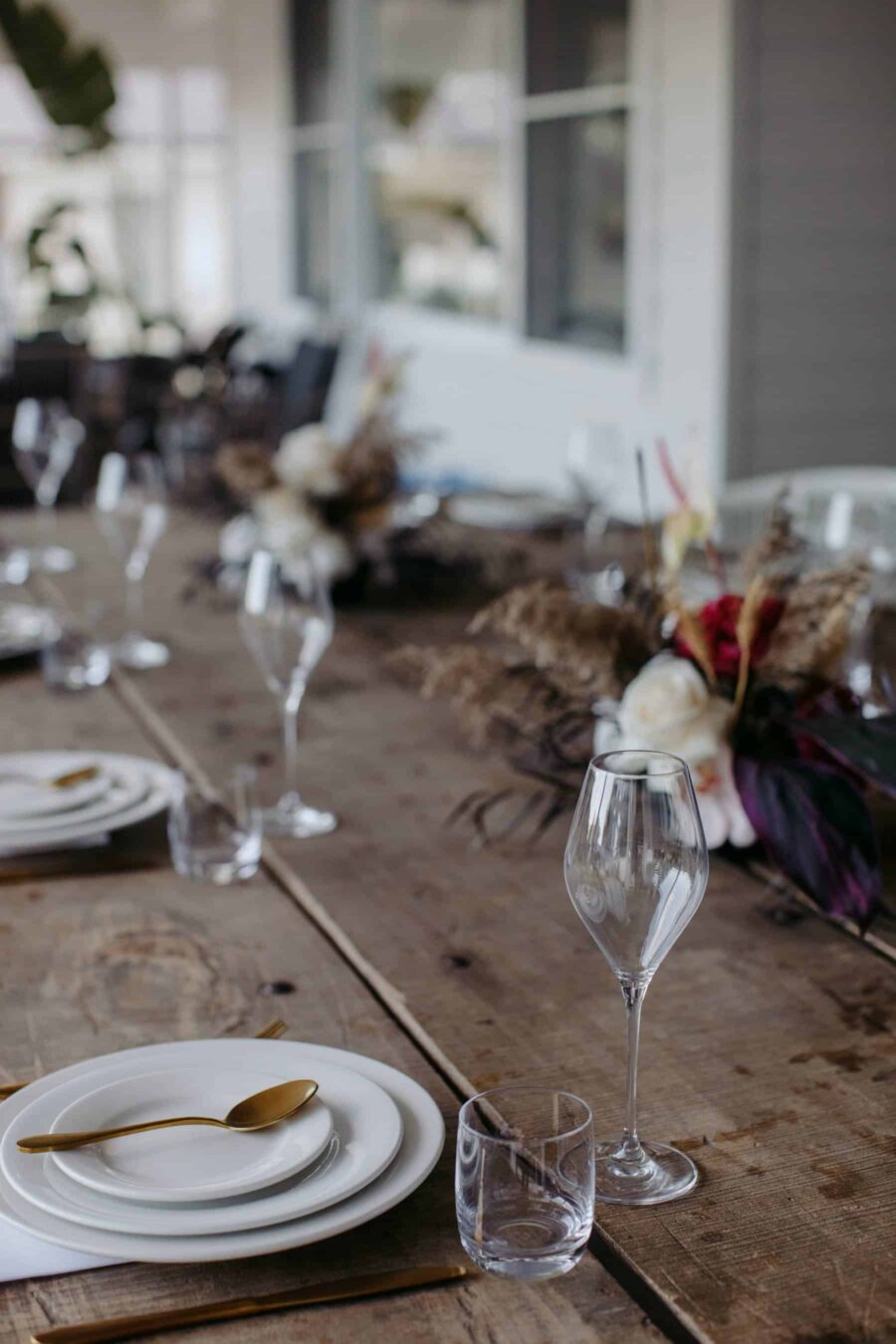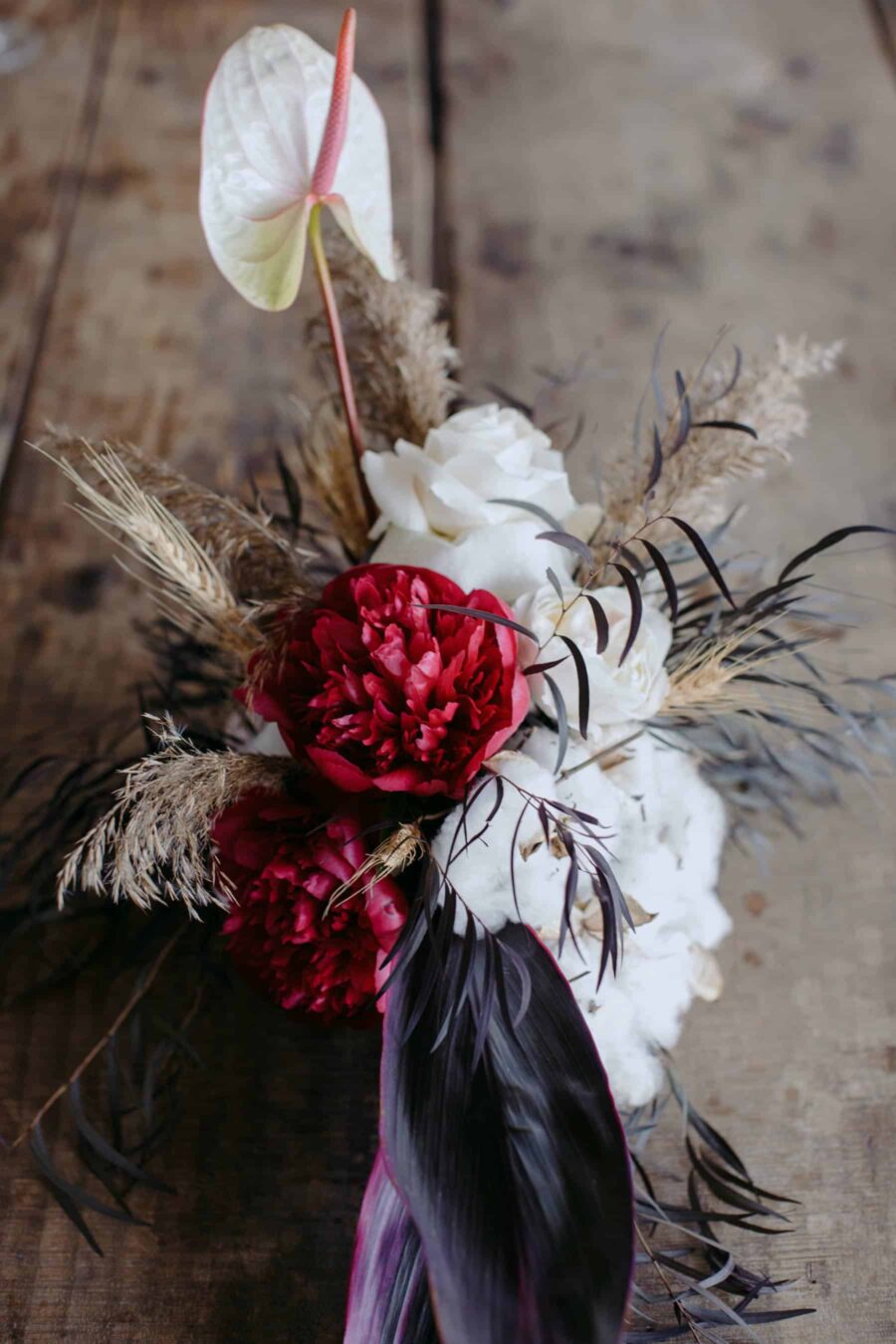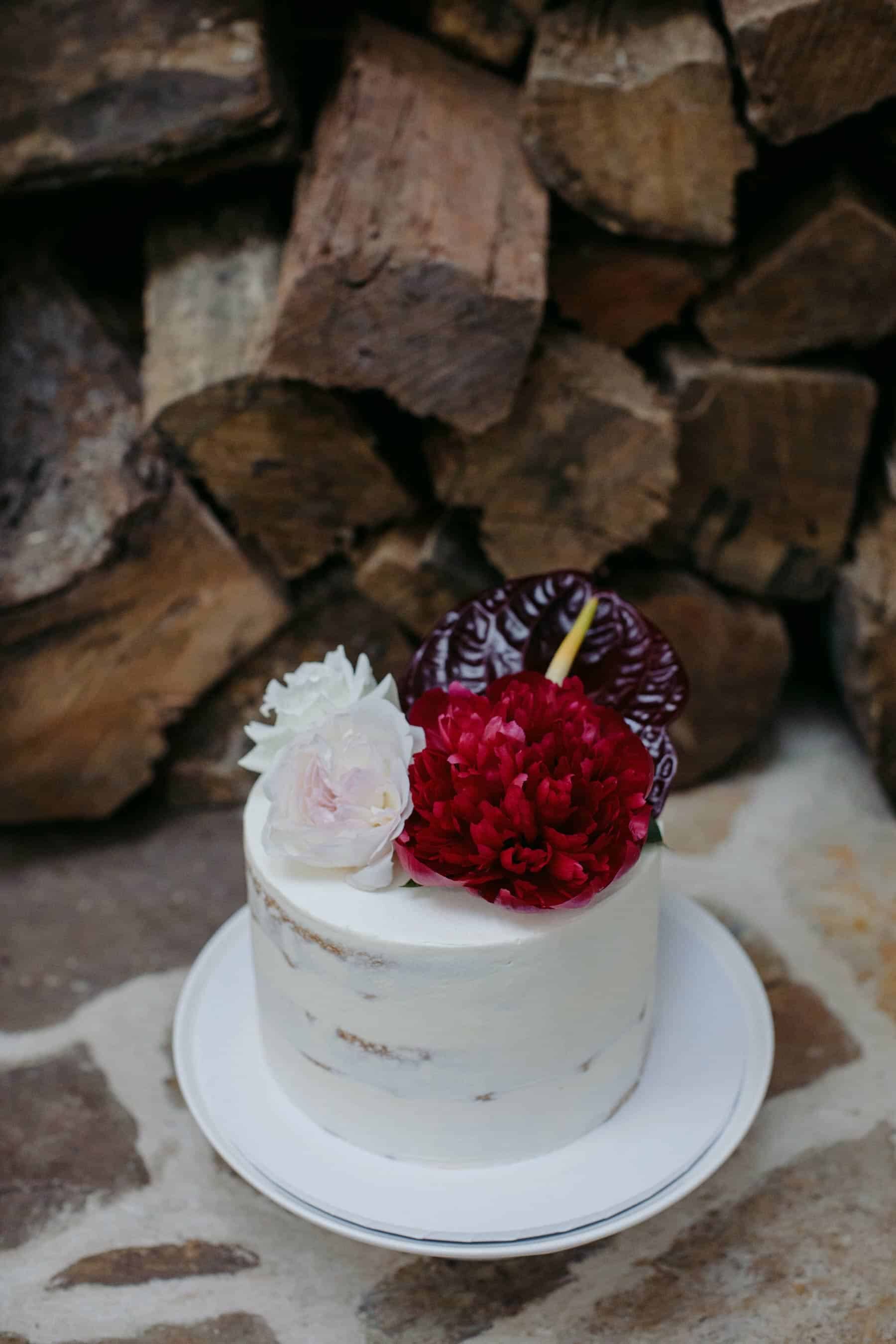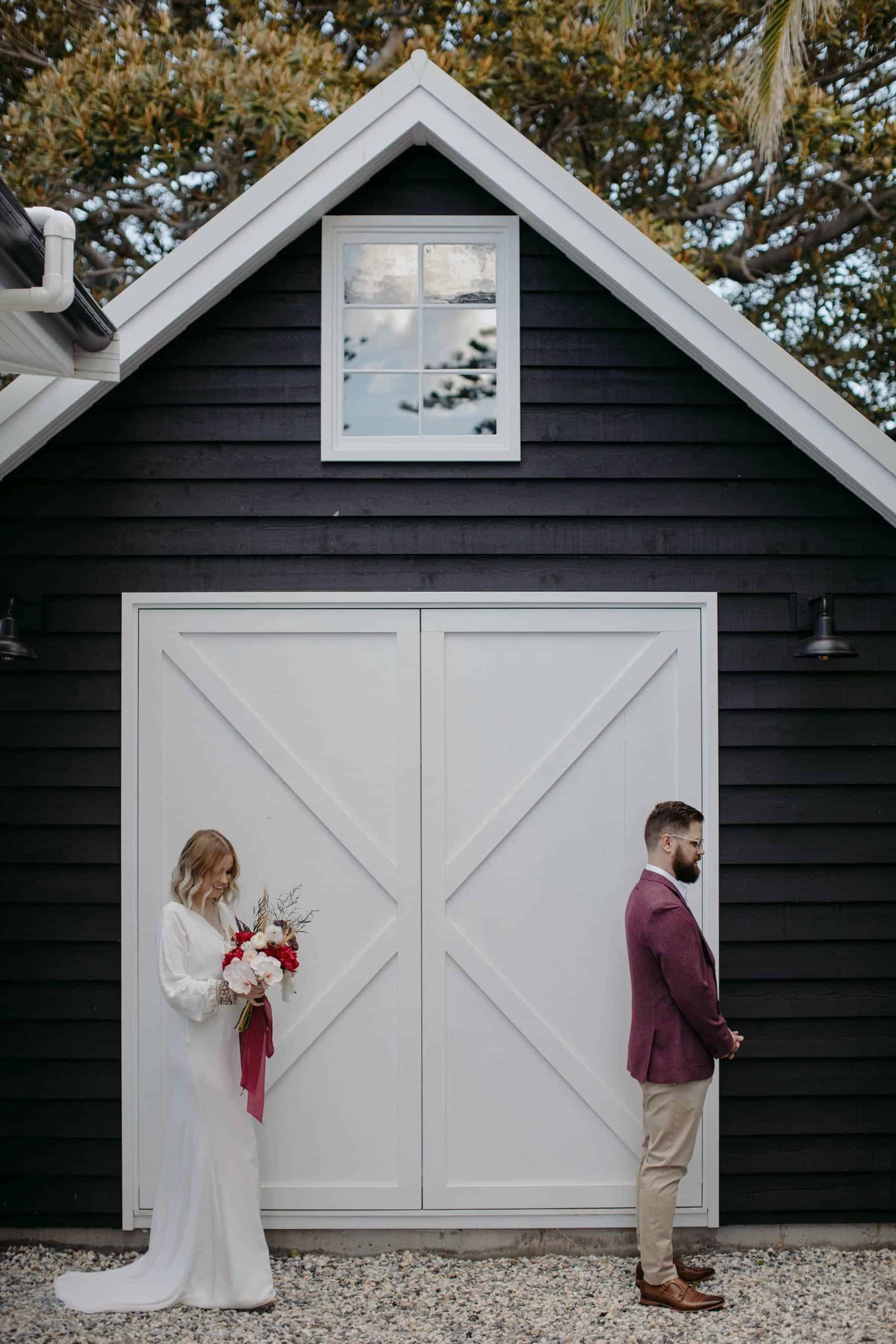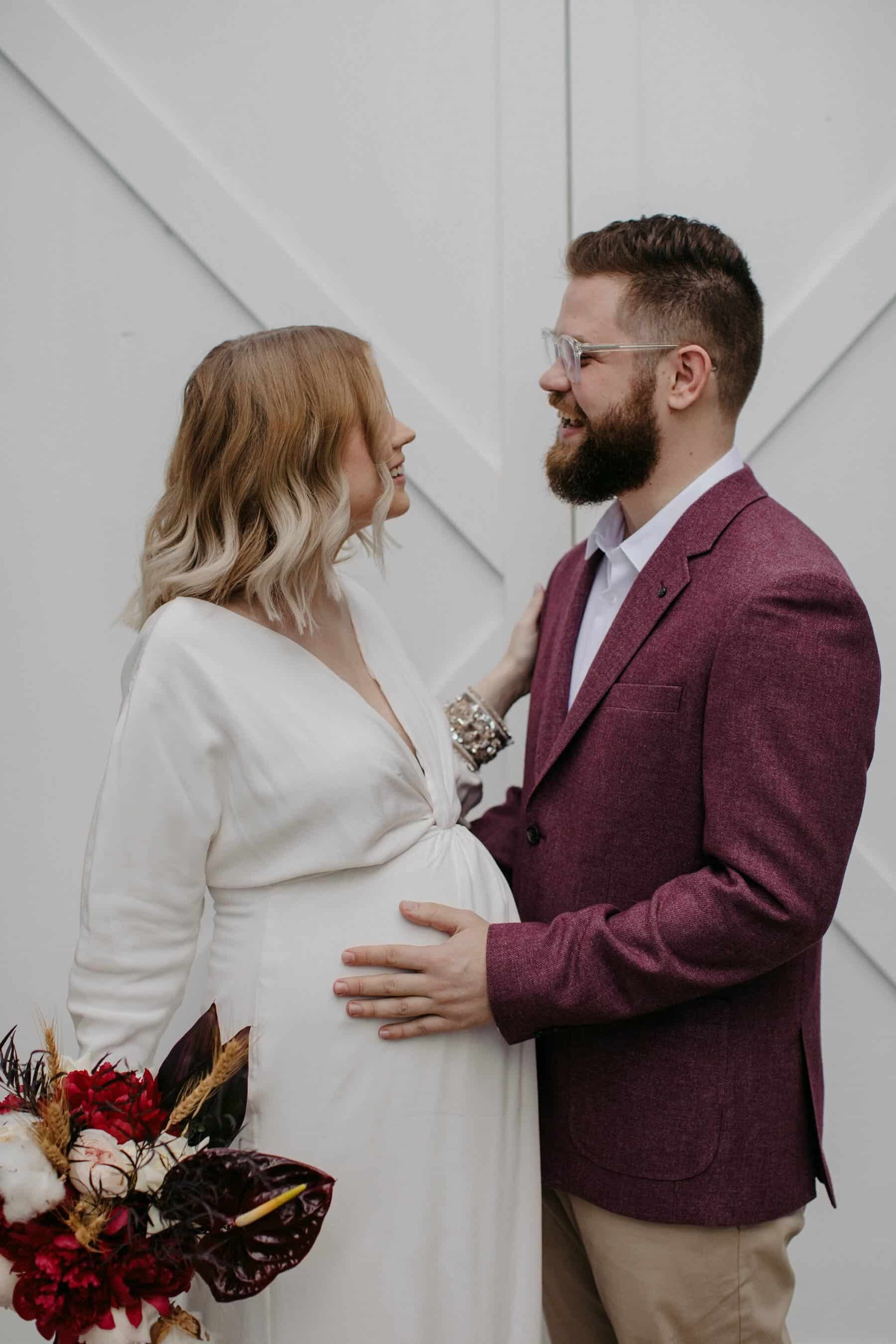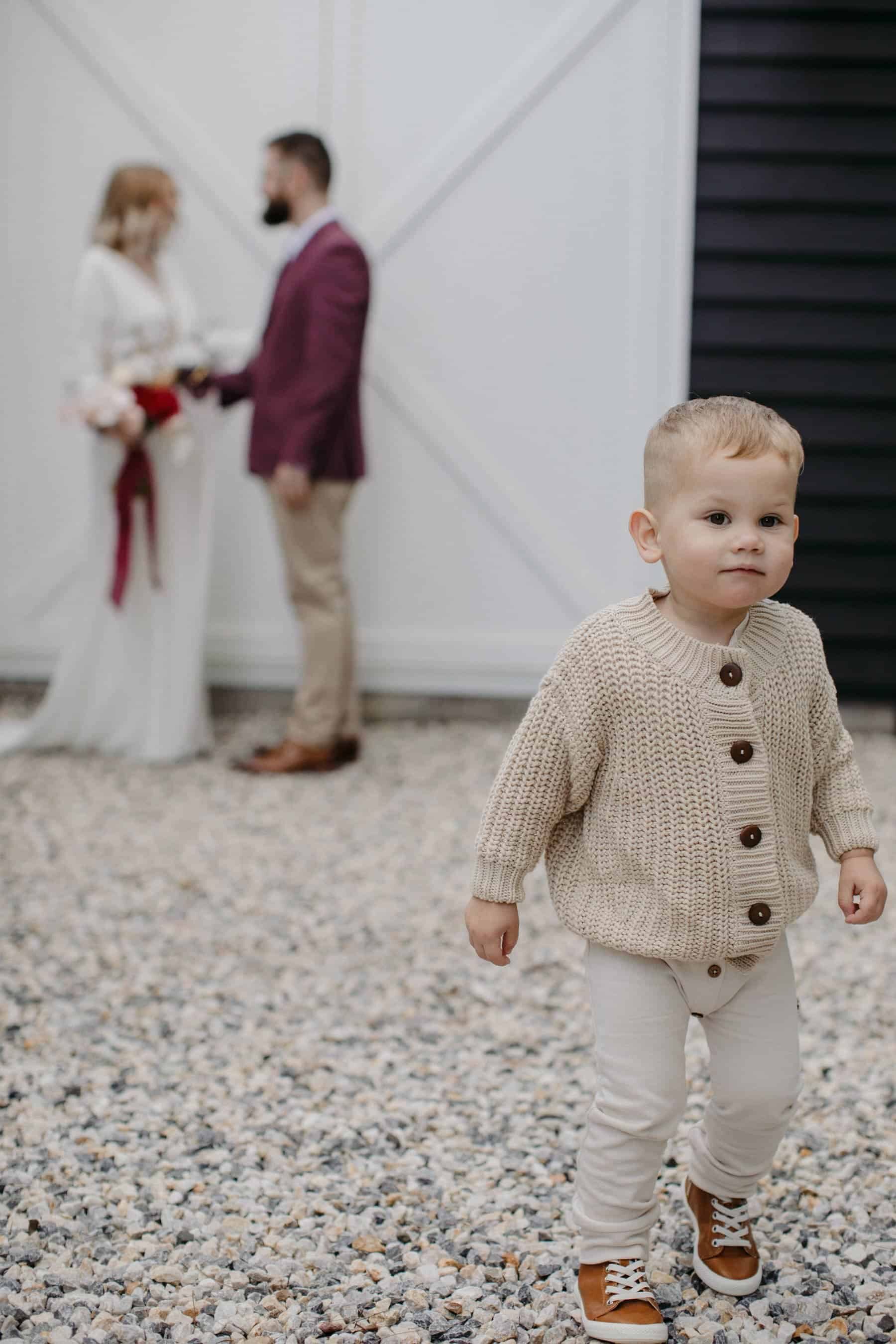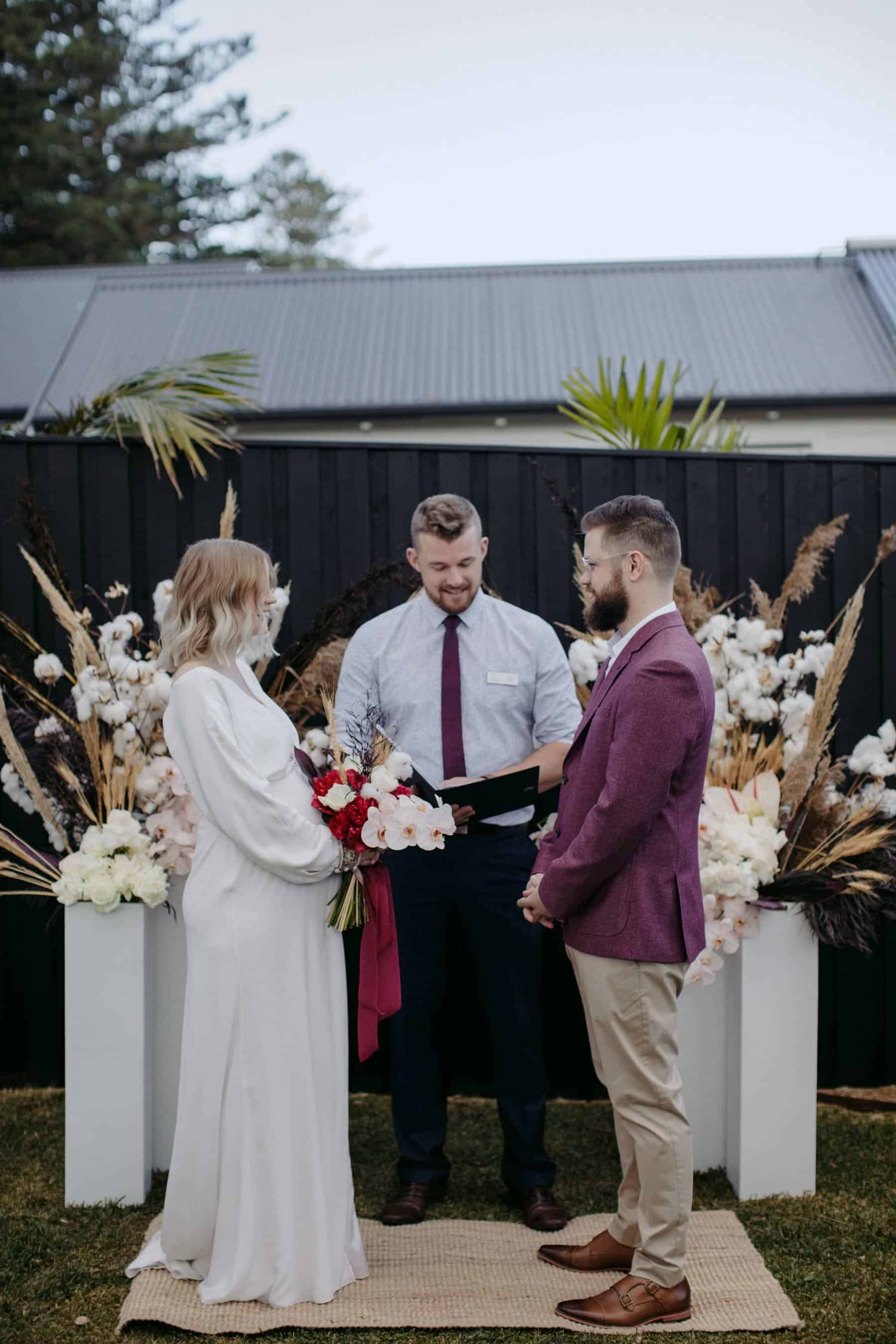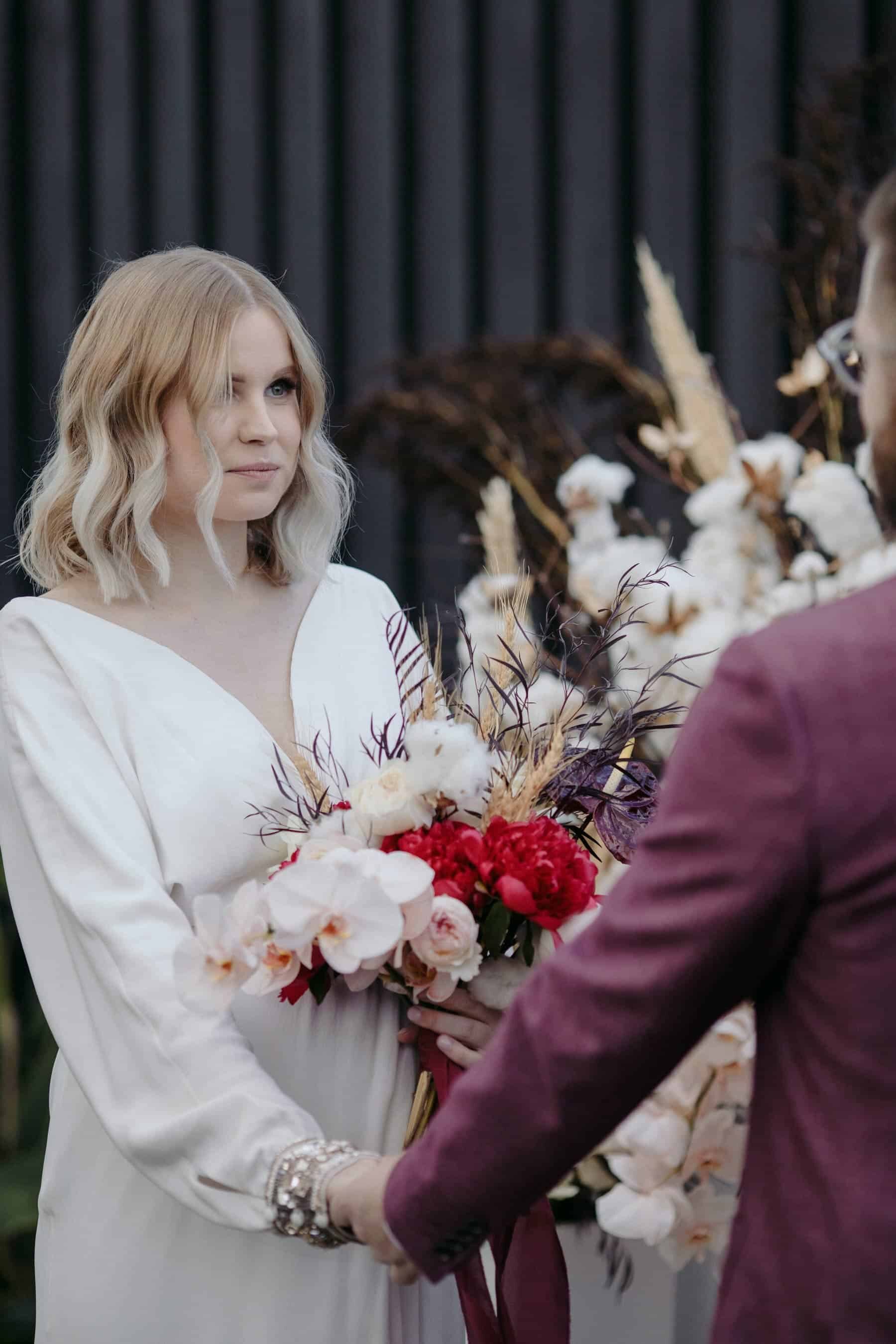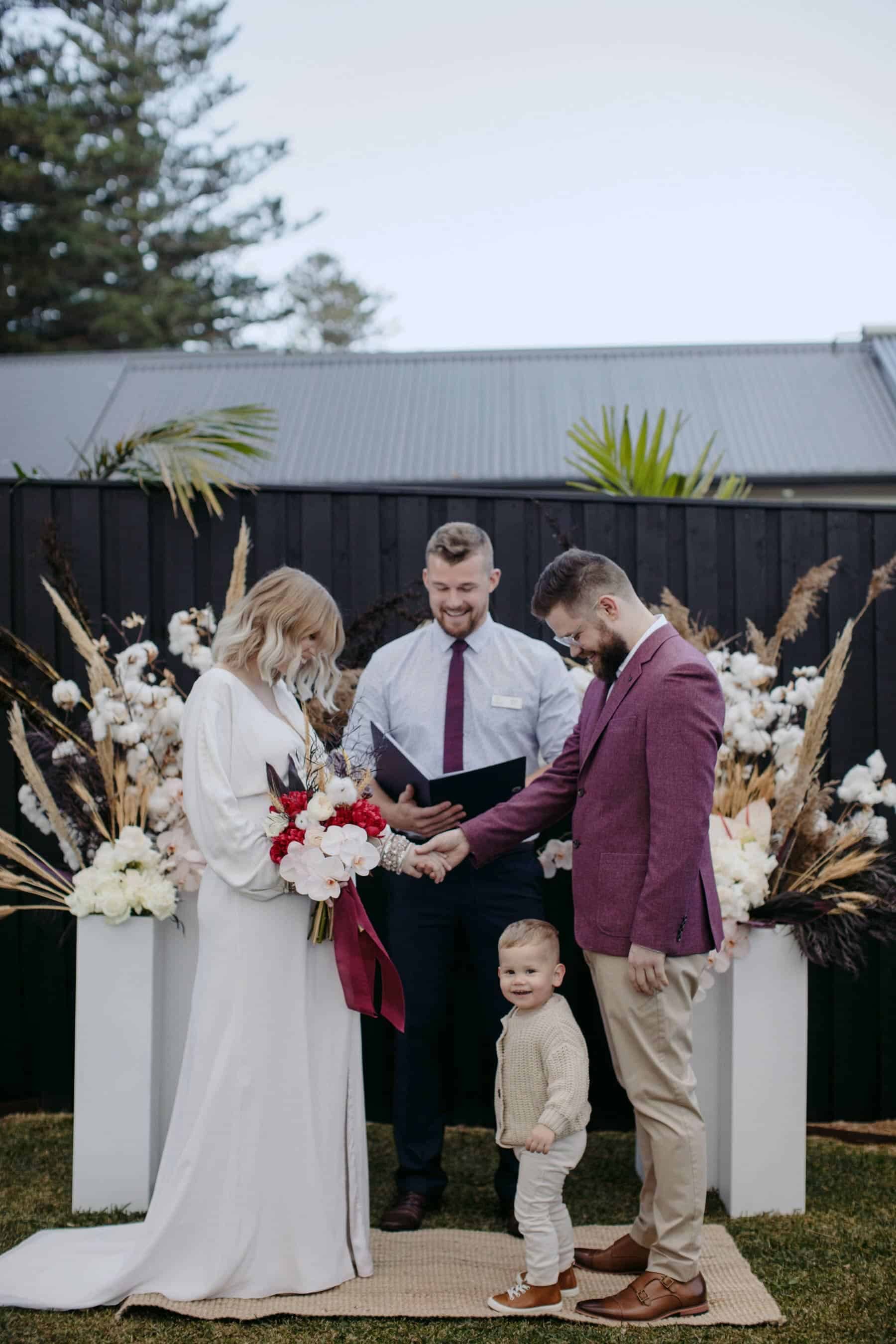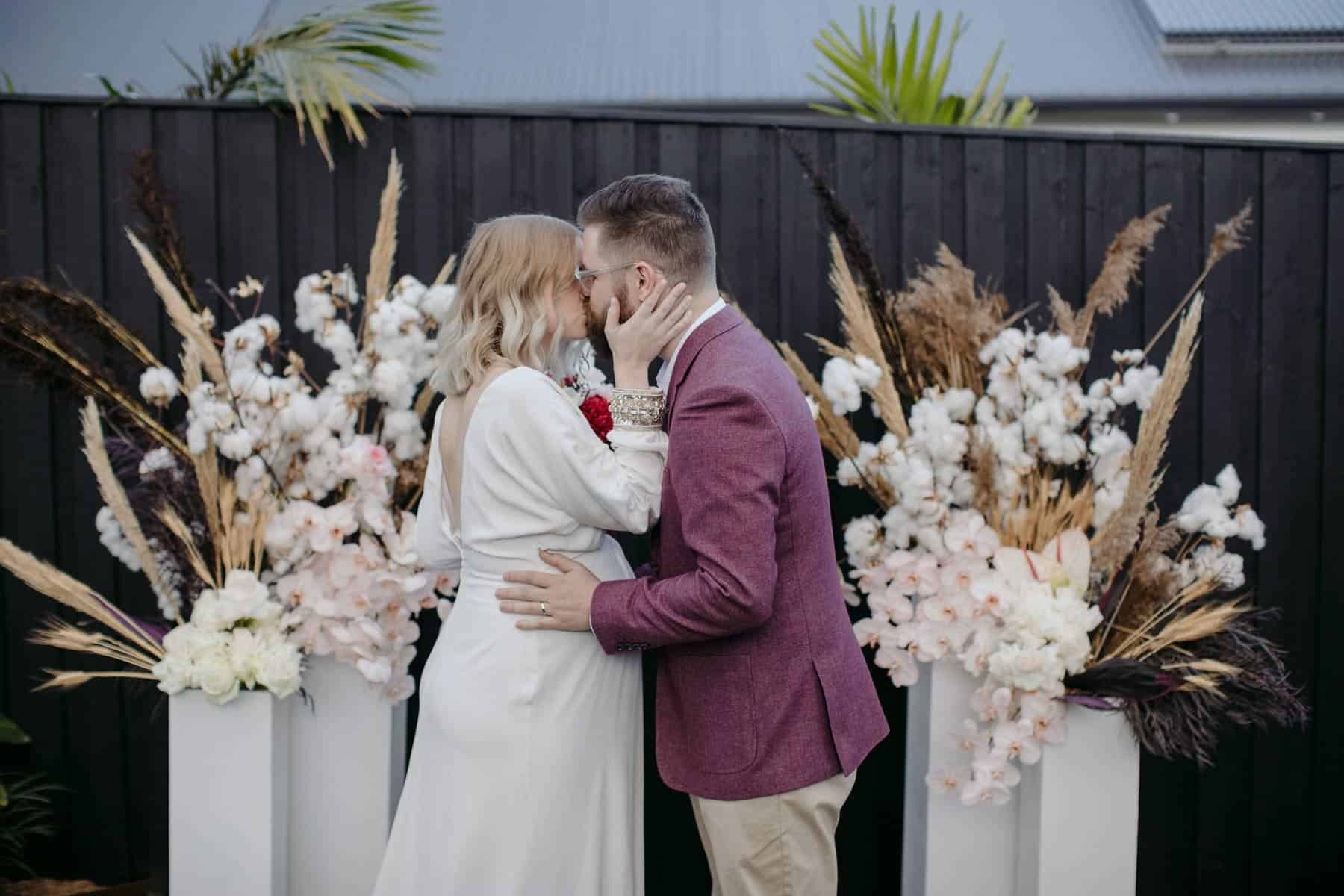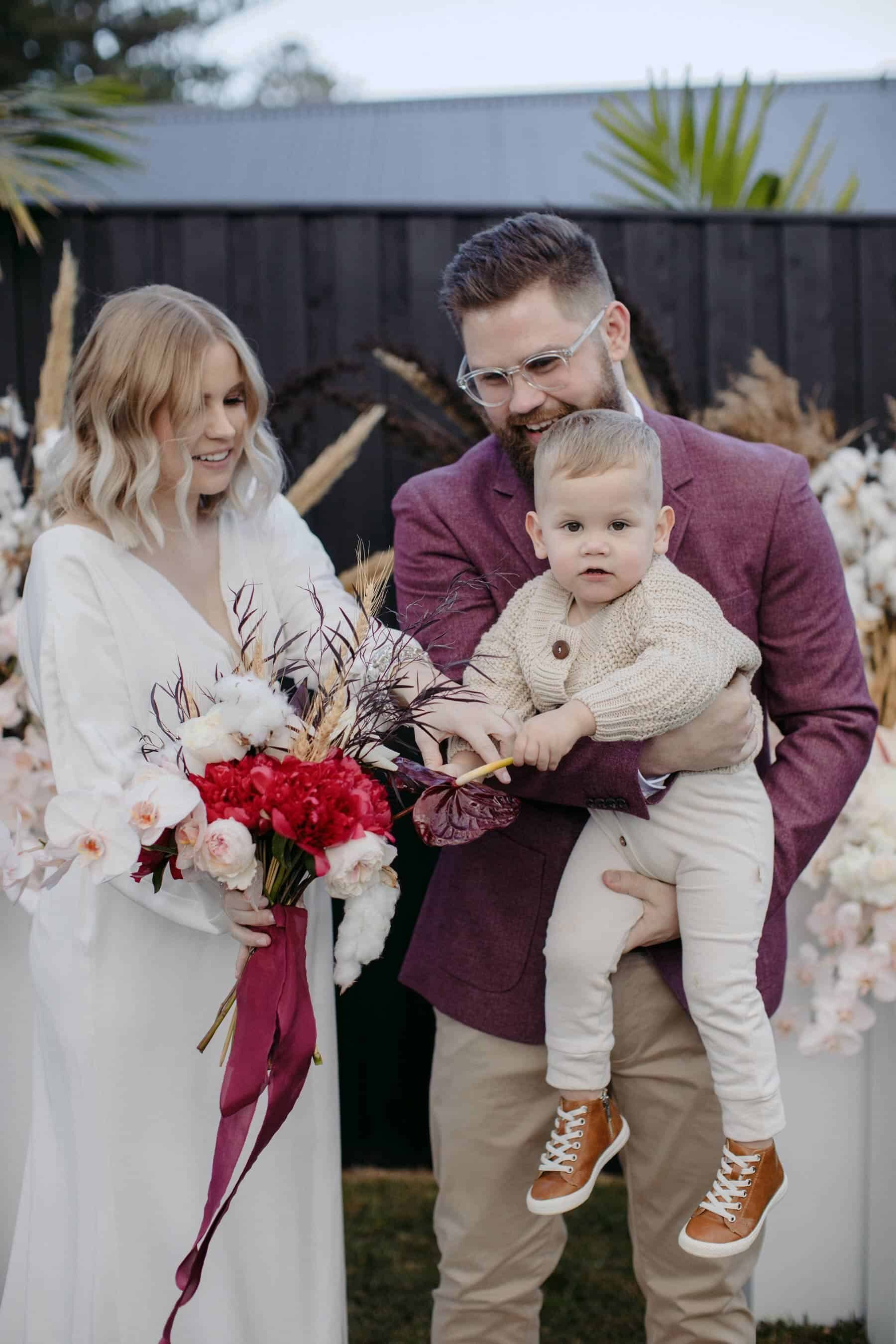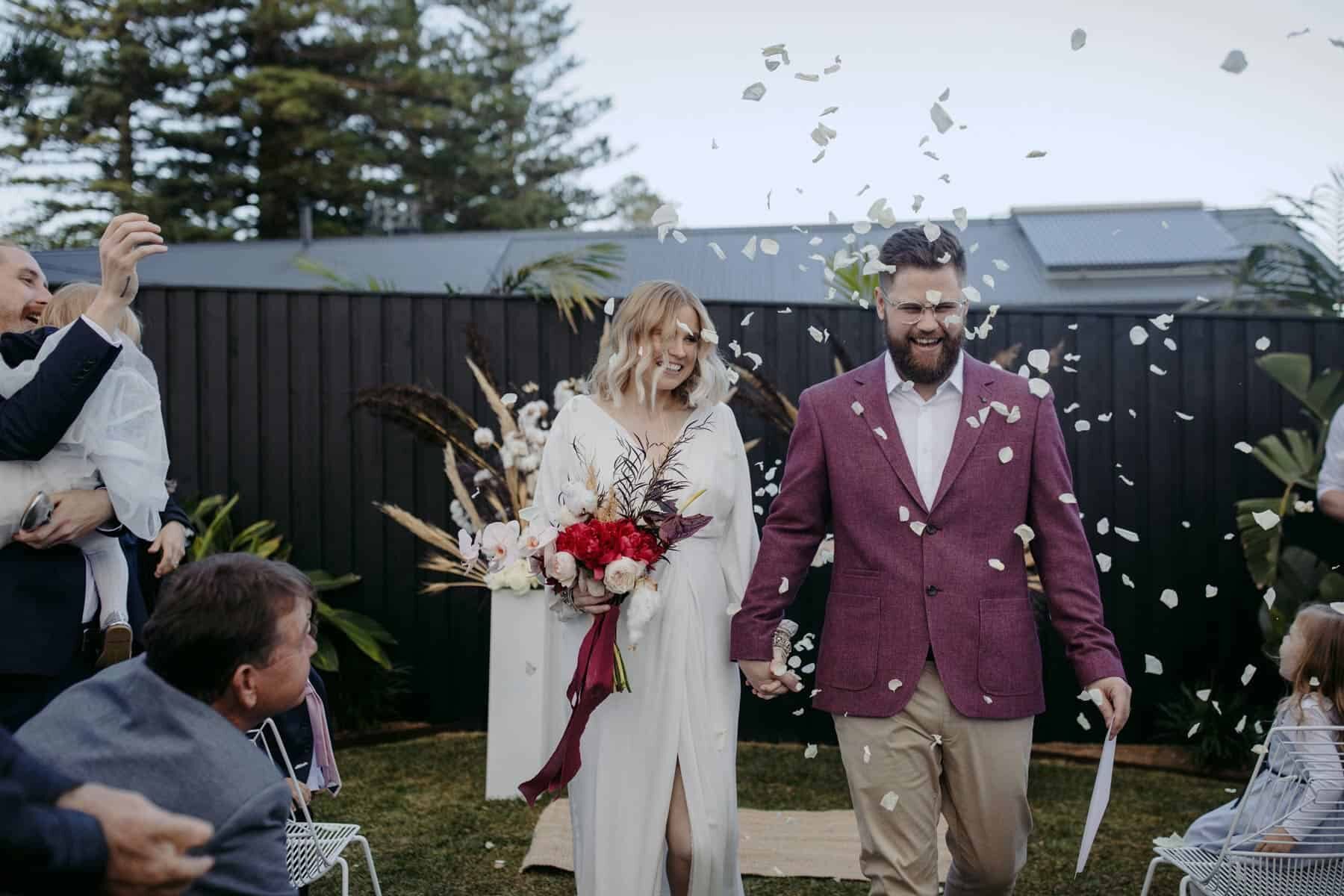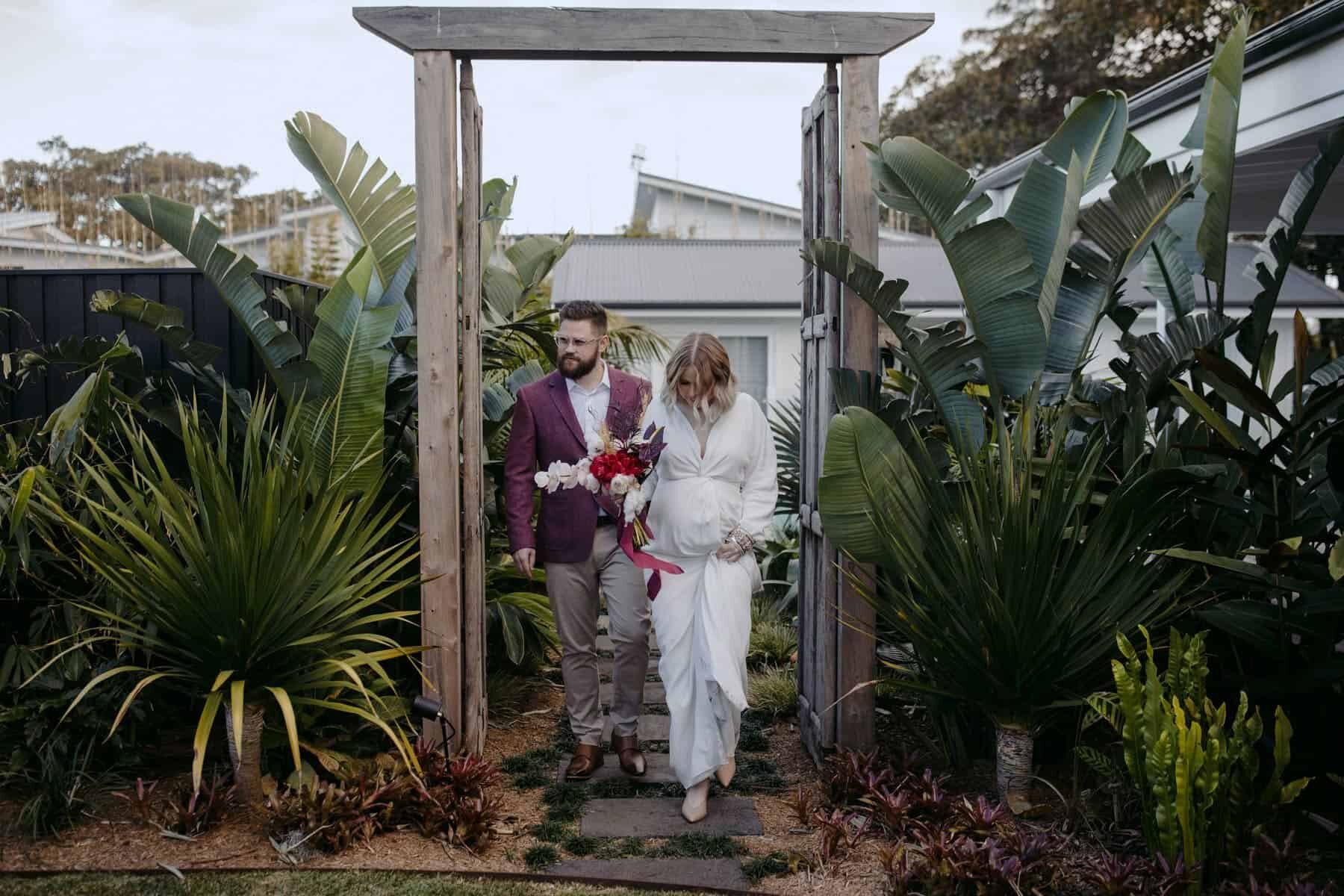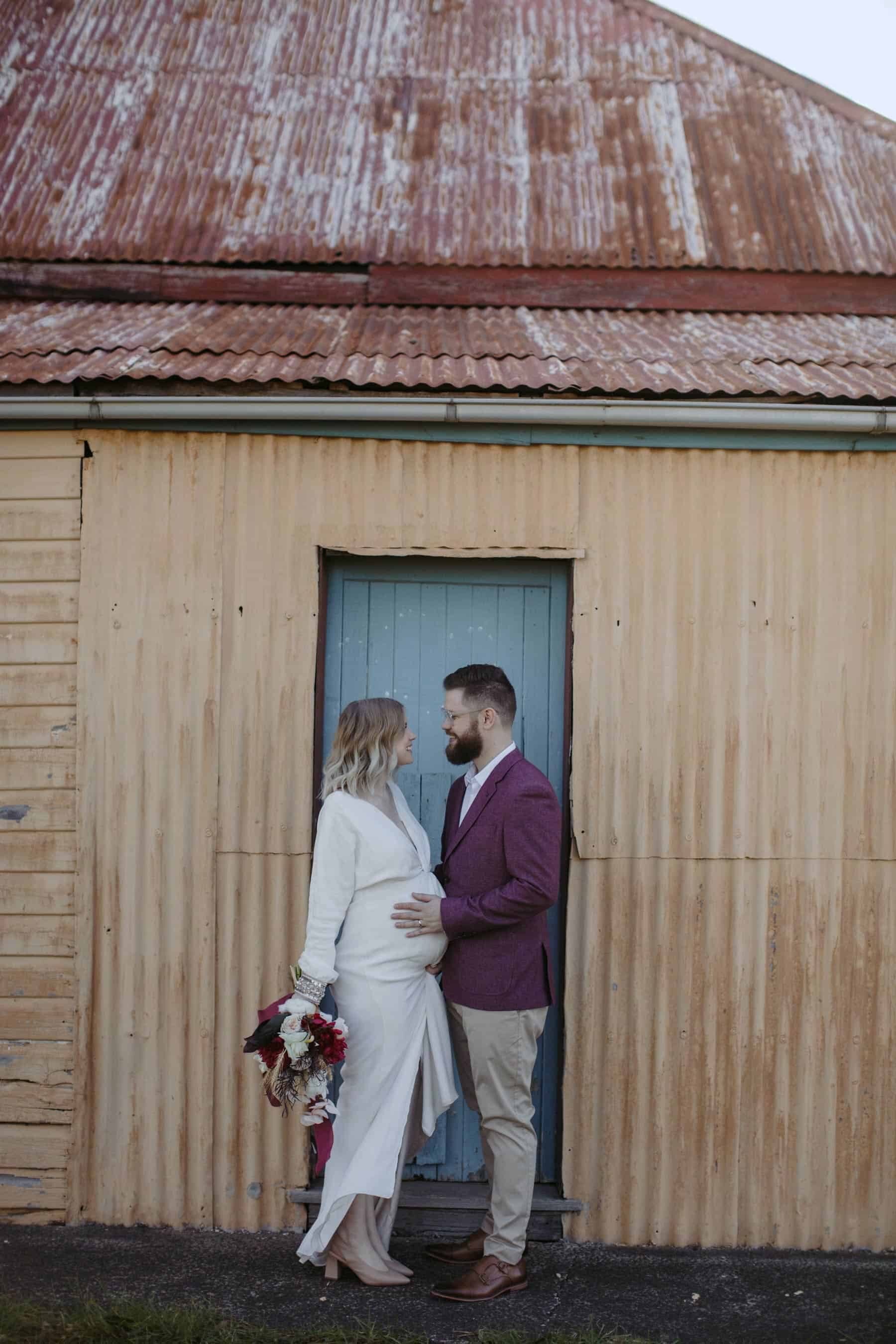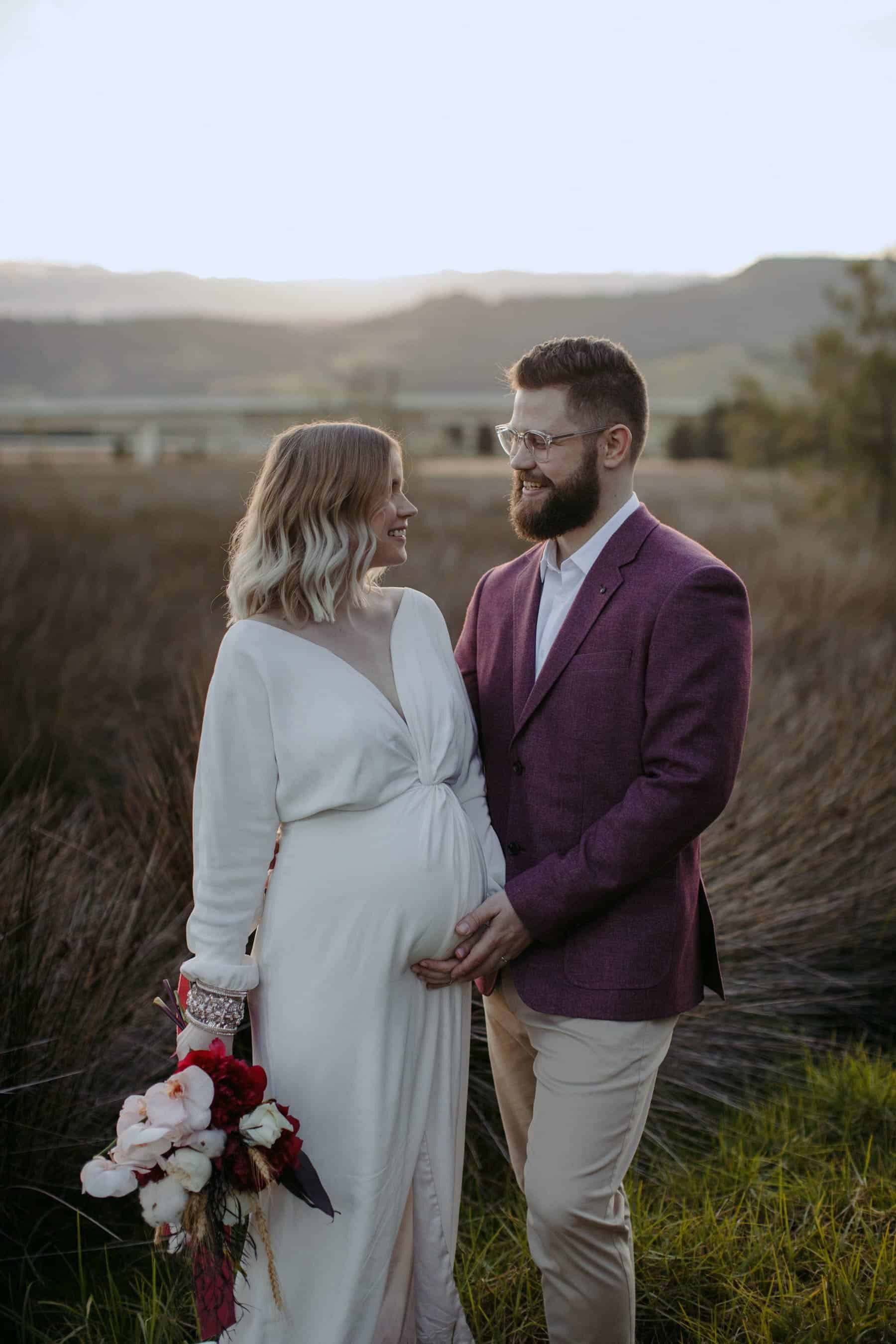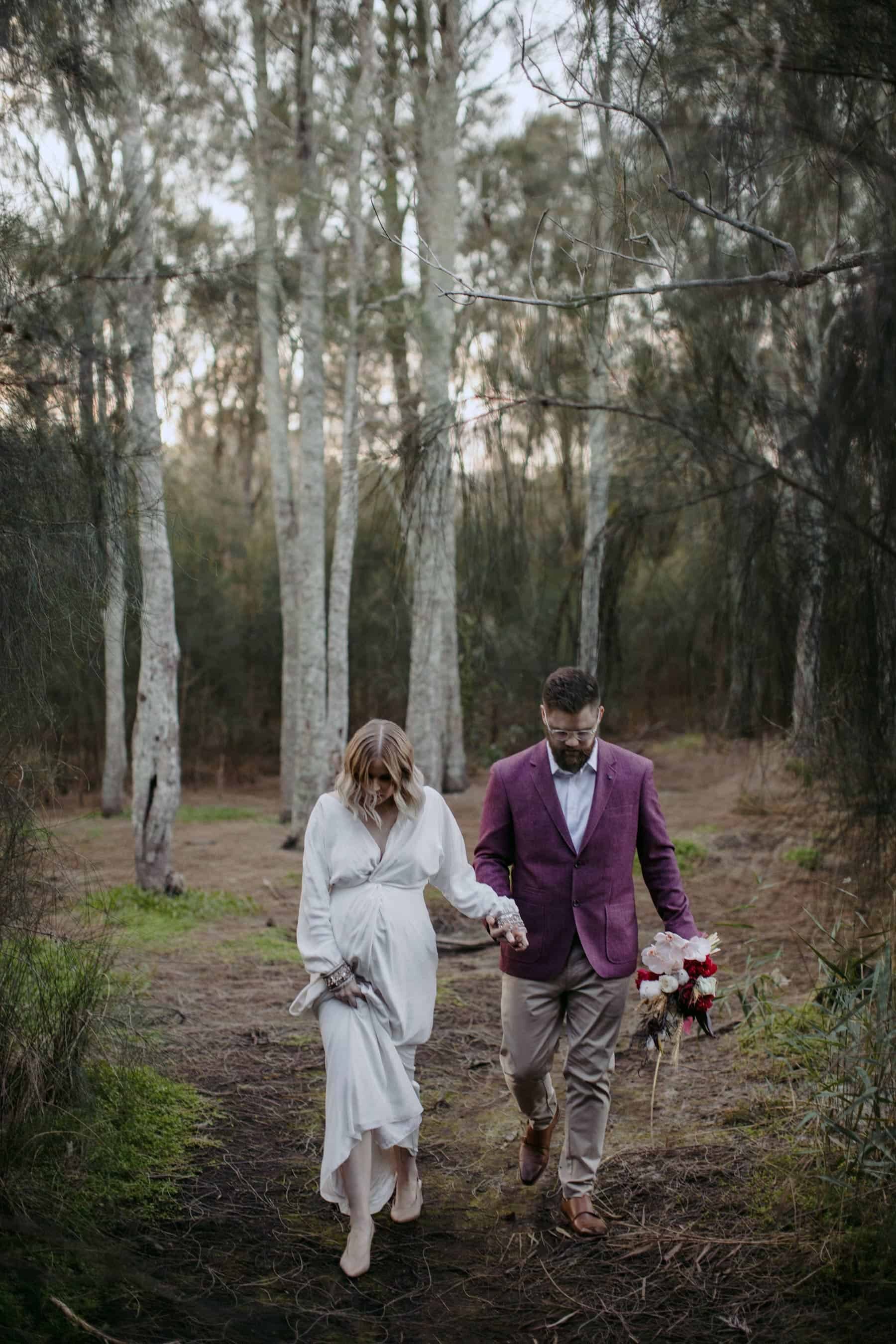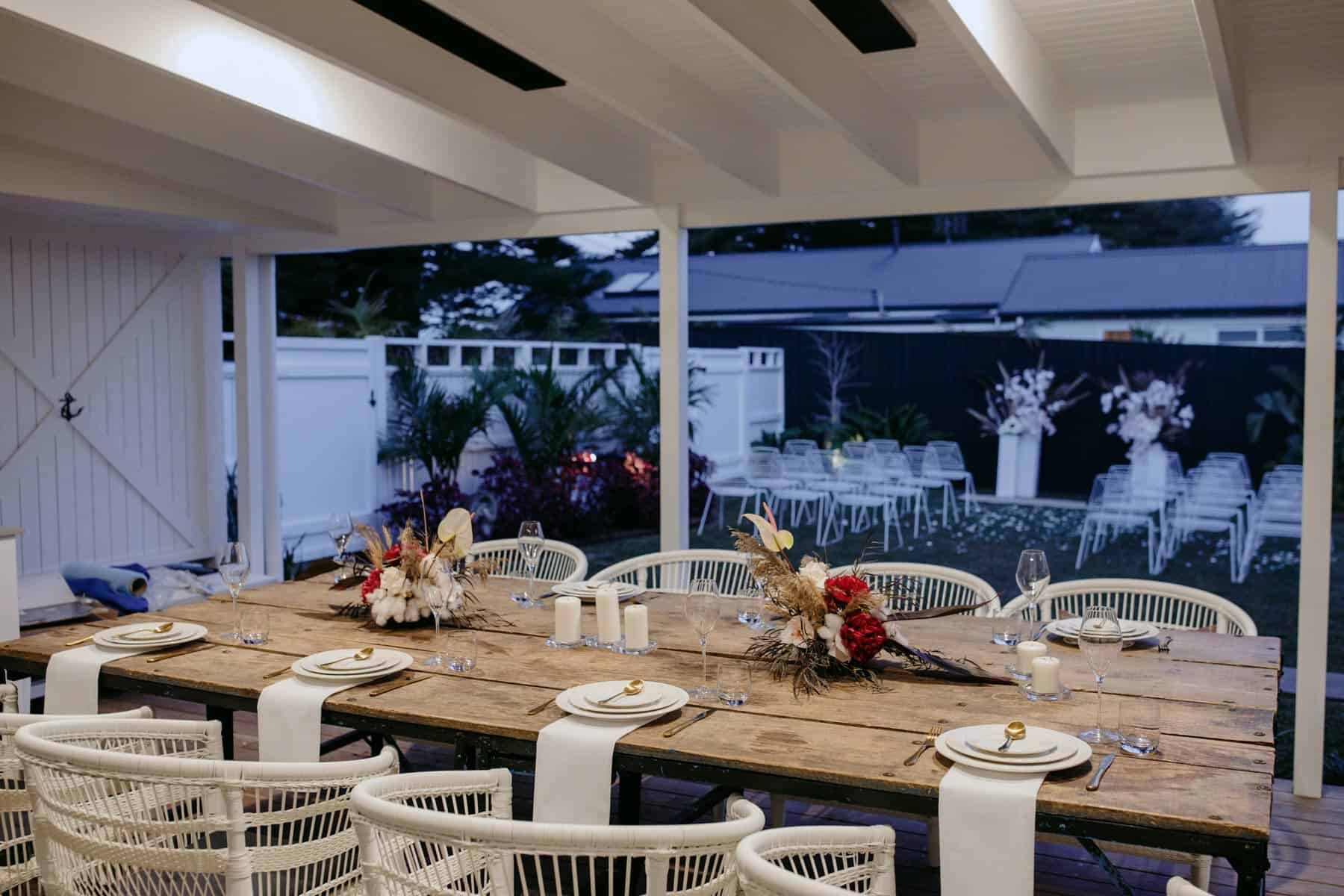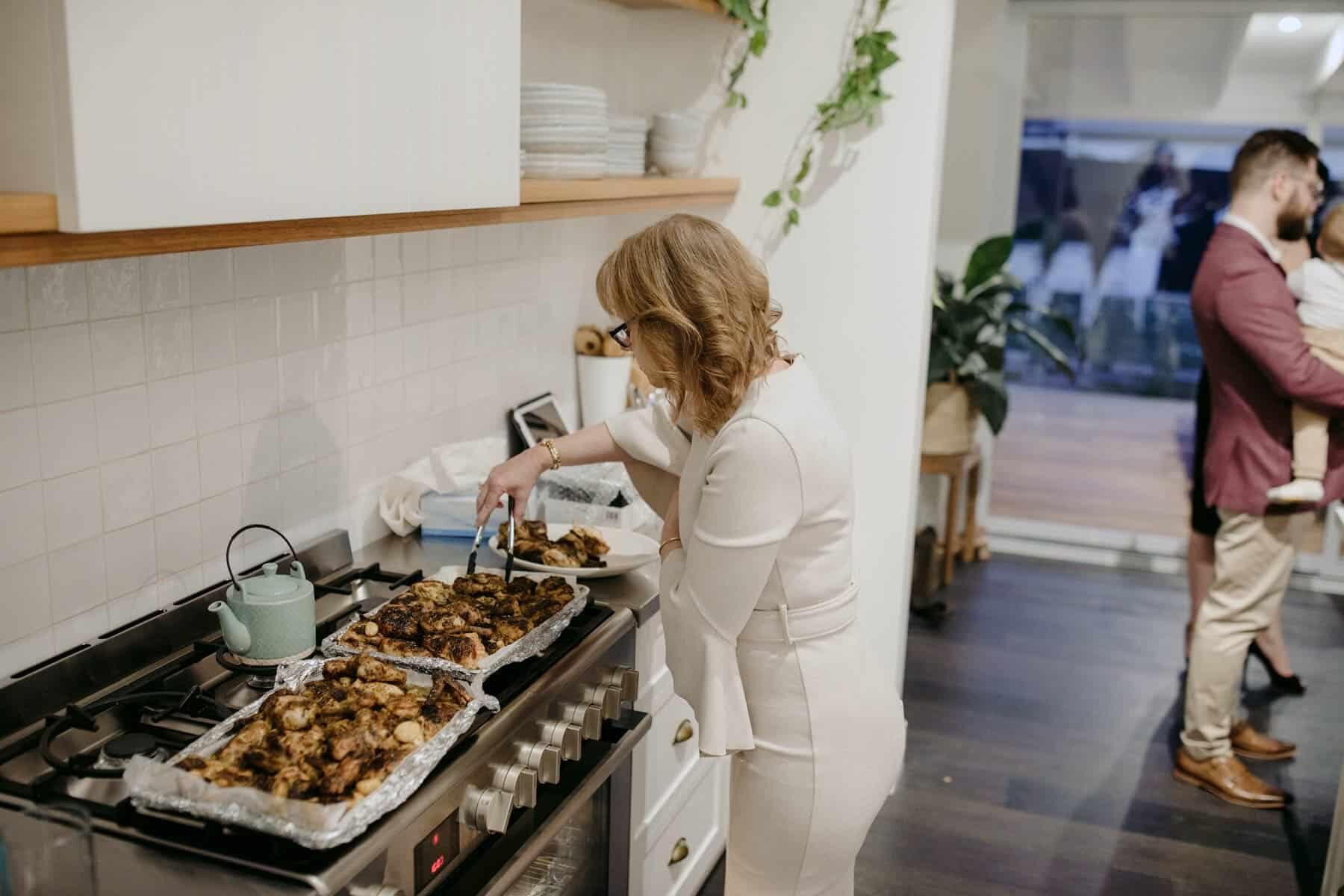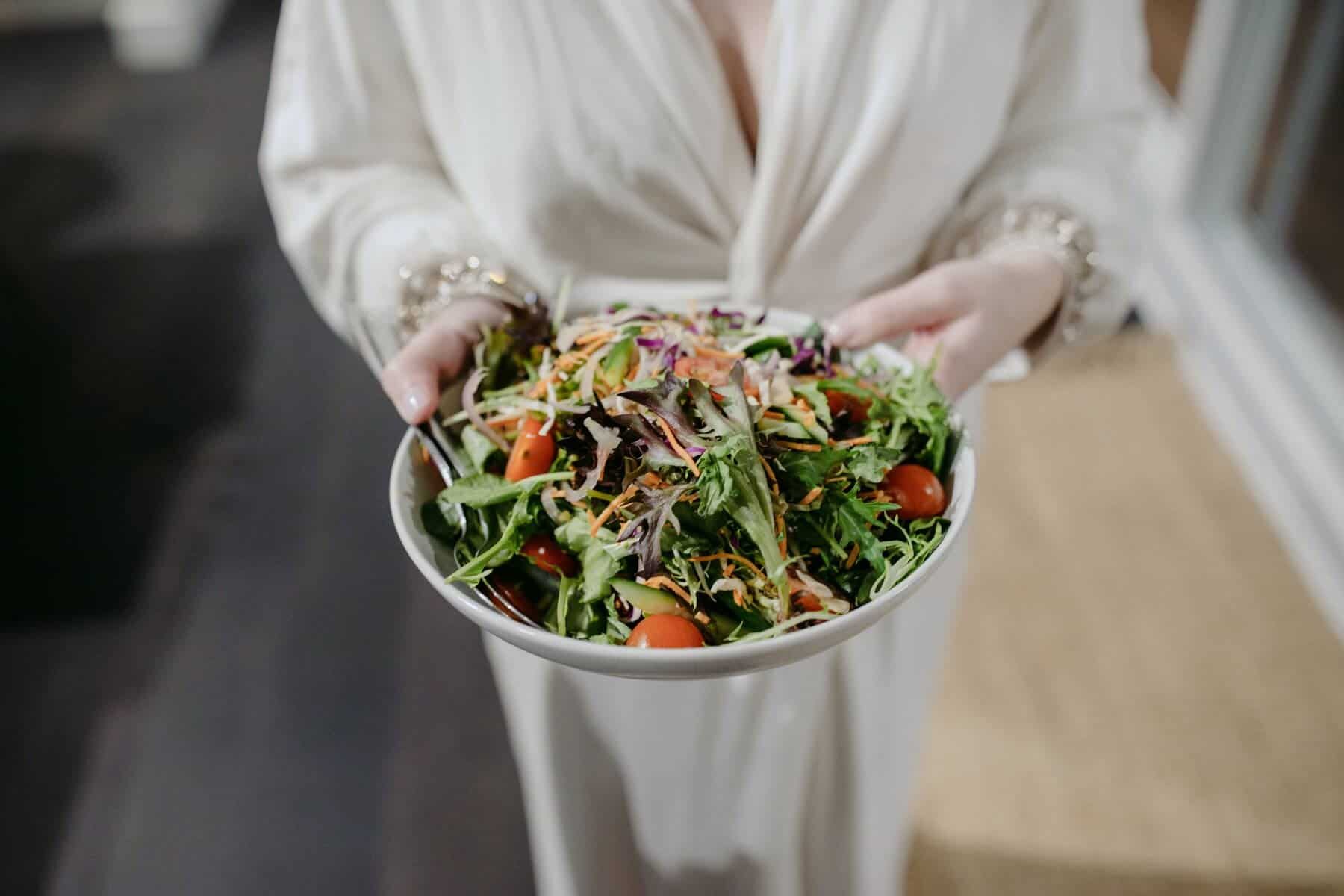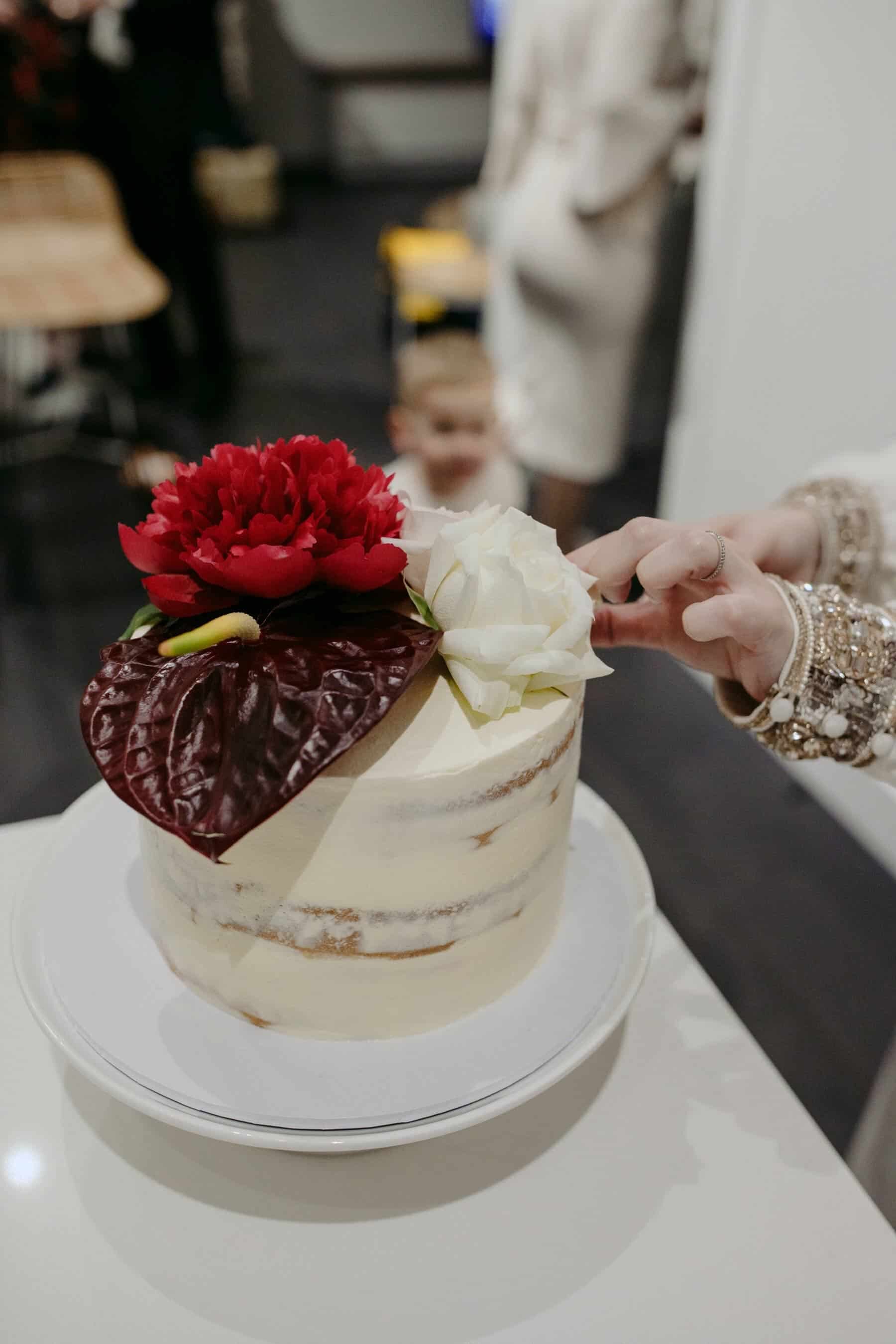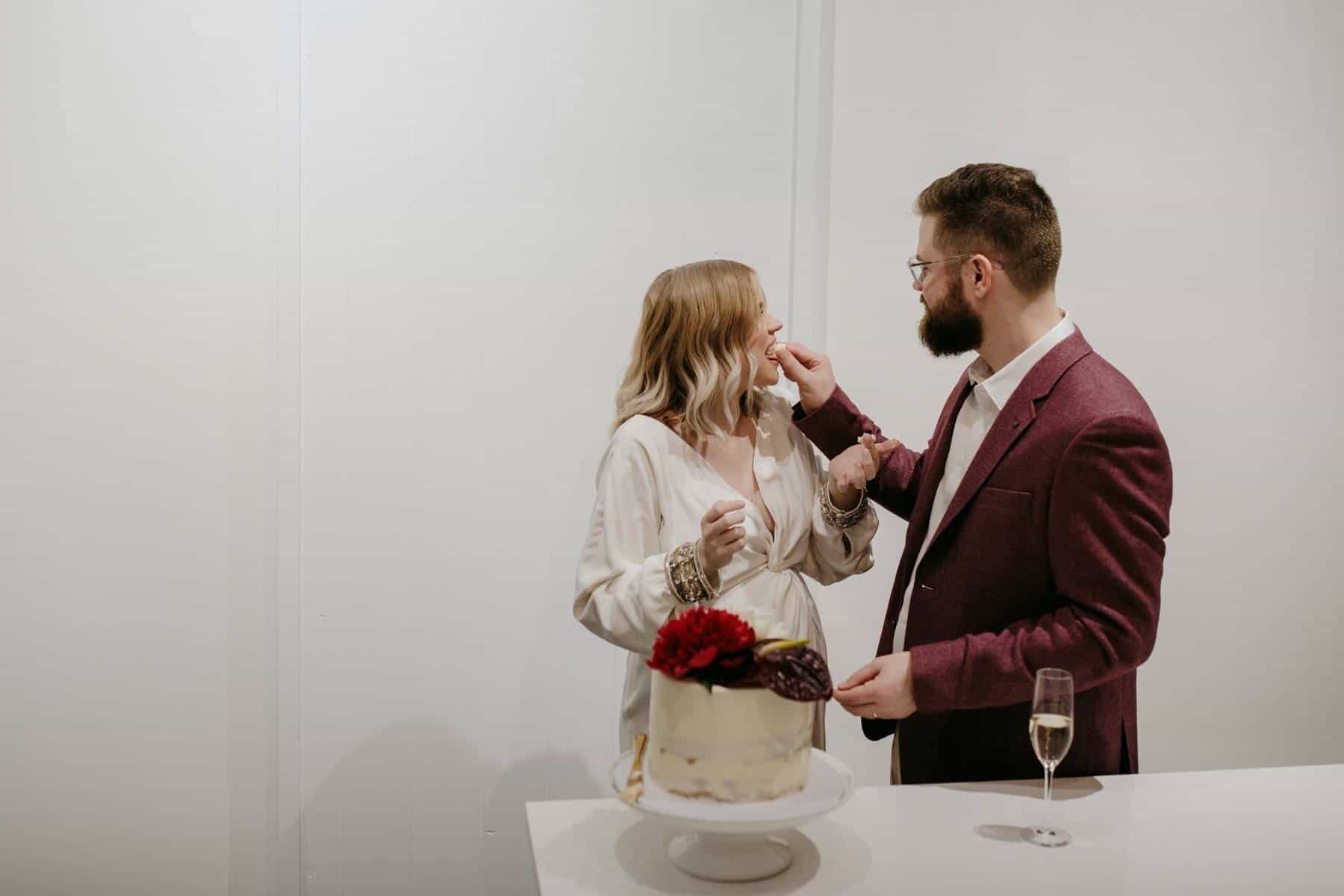 Recent Posts
This carefully curated wedding inspiration keeps sustainable practice in mind while celebrating all the beauty to be found in Australia.
Jeepers, what a year! We've been looking back at last year's most loved bridal styles,…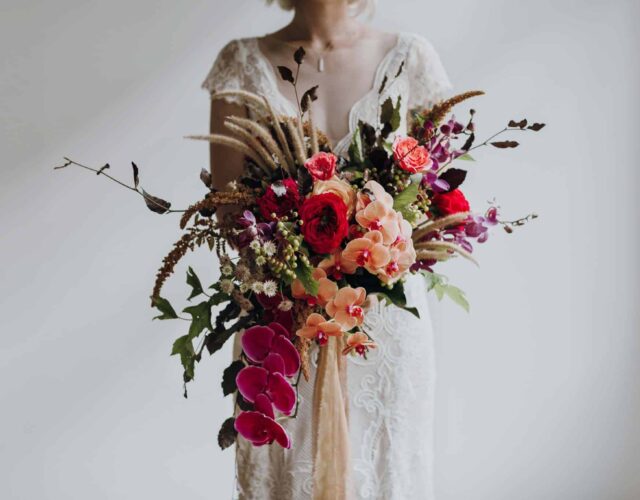 Looking back at 2018's most popular florals, the three elements that really stood out were colour, form and scale. Continuing…