Christina & Jared's Launceston Barn Wedding
We love a couple who plan their wedding with a built-in weekend away! That's exactly what Melburnians Christina and Jared did, opting to marry at Launceston's Brickendon Estate, bringing along photographer Harvard Wang to capture the rustic affair.
Christina explains, "Tasmania was a no brainer as it's where Jared's mum is from and, given that most of our family and friends are in Melbourne, Tasmania's not too far away. Once that was decided, we thought it was important to choose a venue that showed off the landscape and that we could add our own personal touch to."
The picturesque Brickendon Estate offered everything the couple was after, but they wanted to steer away from going too rustic with their styling of the beautiful old barn so enlisted the help of Bek Burrows to ensure a reception that was "polished but relaxed".
With custom designed menus, mood lighting and soft floral arrangements of flowers picked from the garden of Jared's nan, Bek definitely delivered on the brief. Christina says, "I love everything about how the wedding was styled! My favourite detail was the green chandelier hanging over the dance floor as a centrepiece – it gave the wedding a real "wow" factor and made for some beautiful photos."
Christina recalls her favourite moment of the day – Jared delivering part of his speech in Spanish which is her mother's native language. "Even though very few people in the room understood what he was saying, everyone understood that he was delivering a heartfelt message and it was wonderful to see the thought he put into that gesture."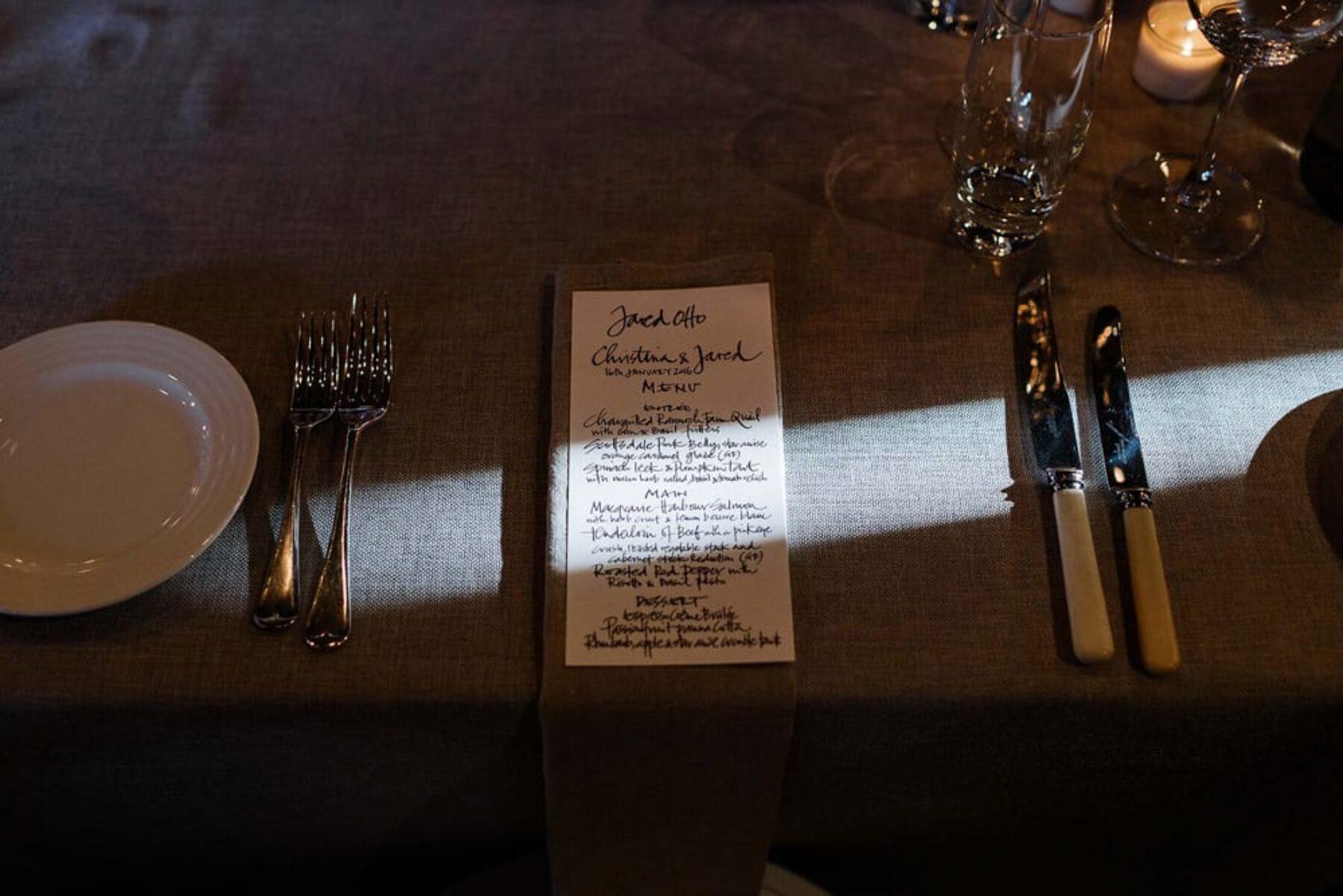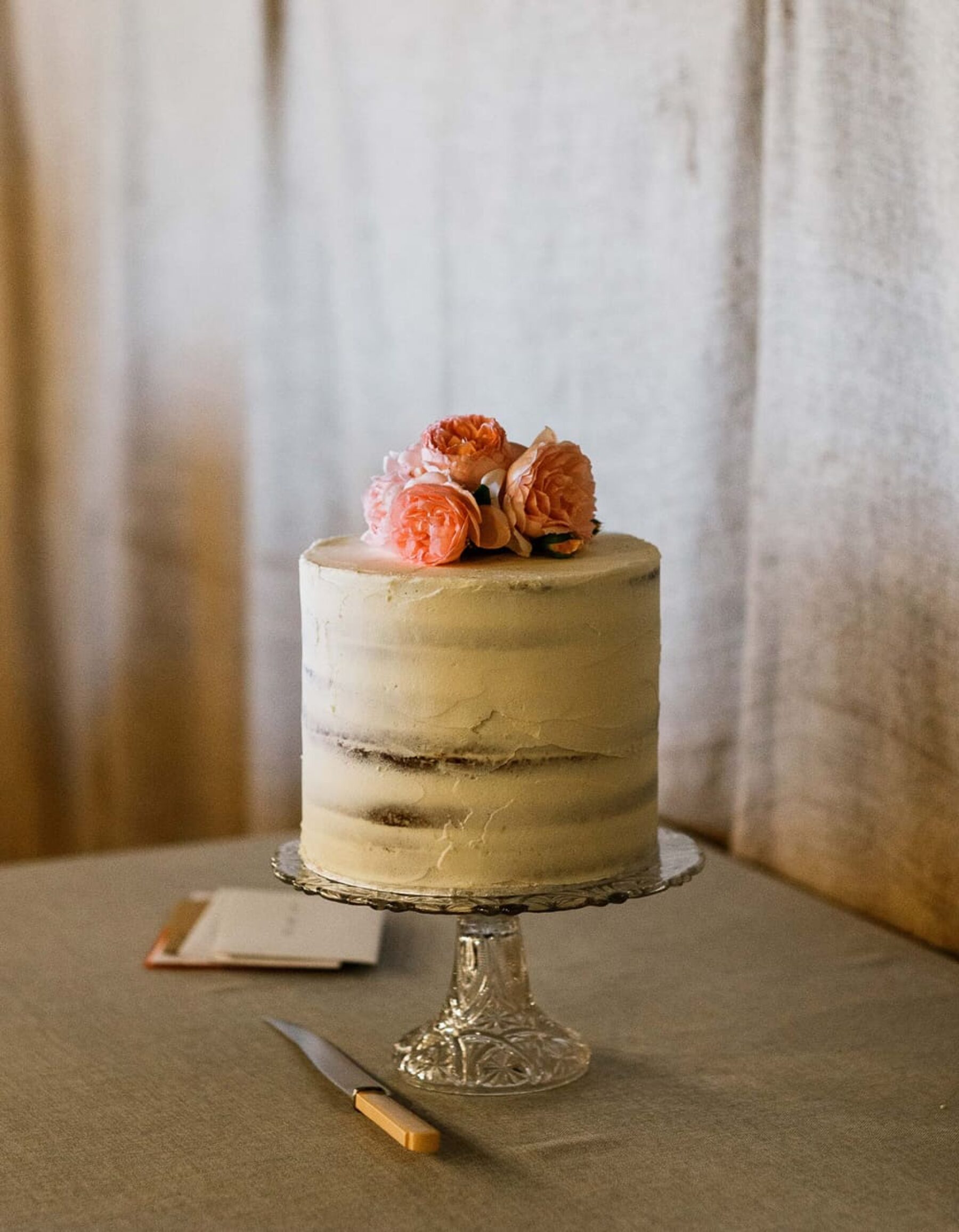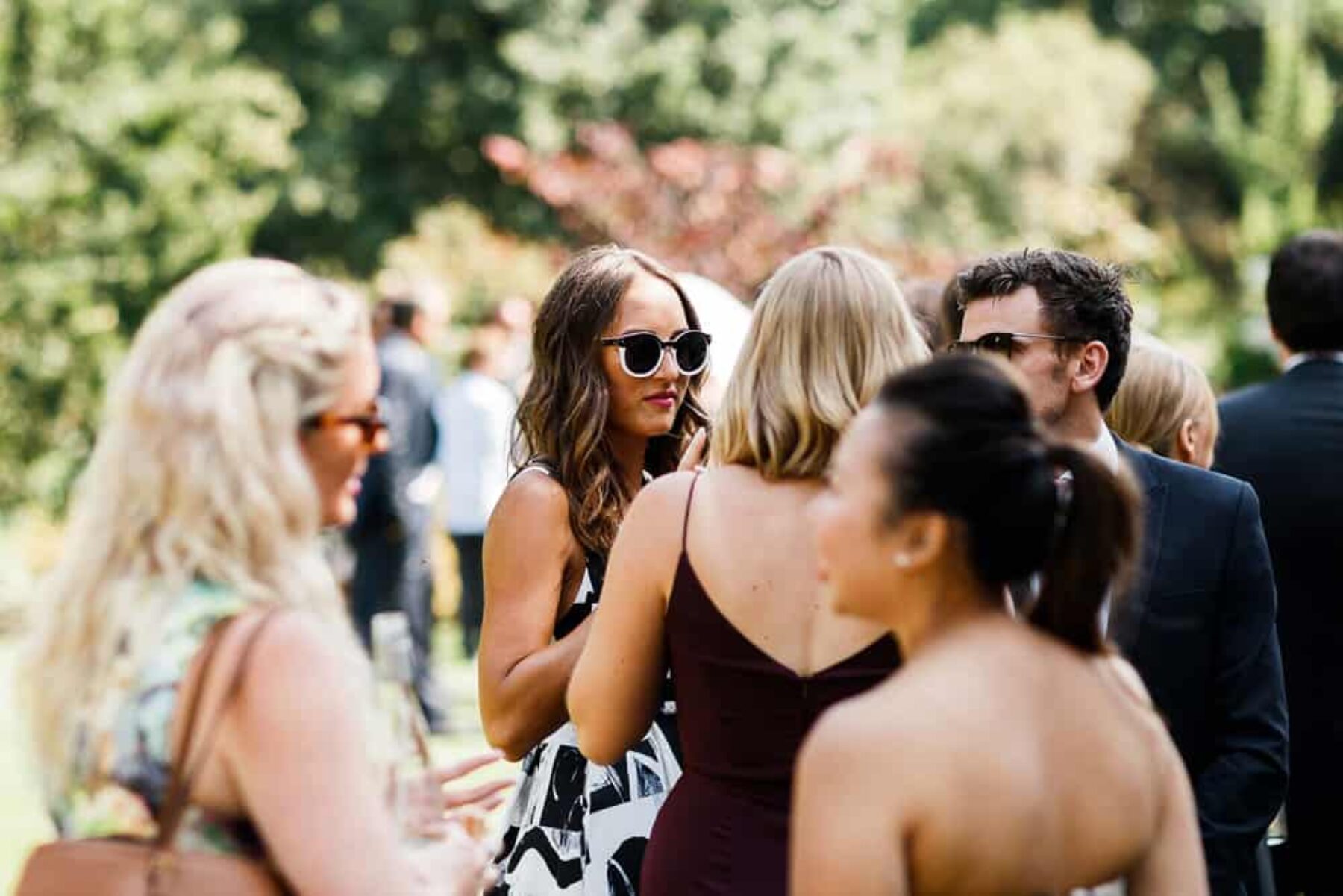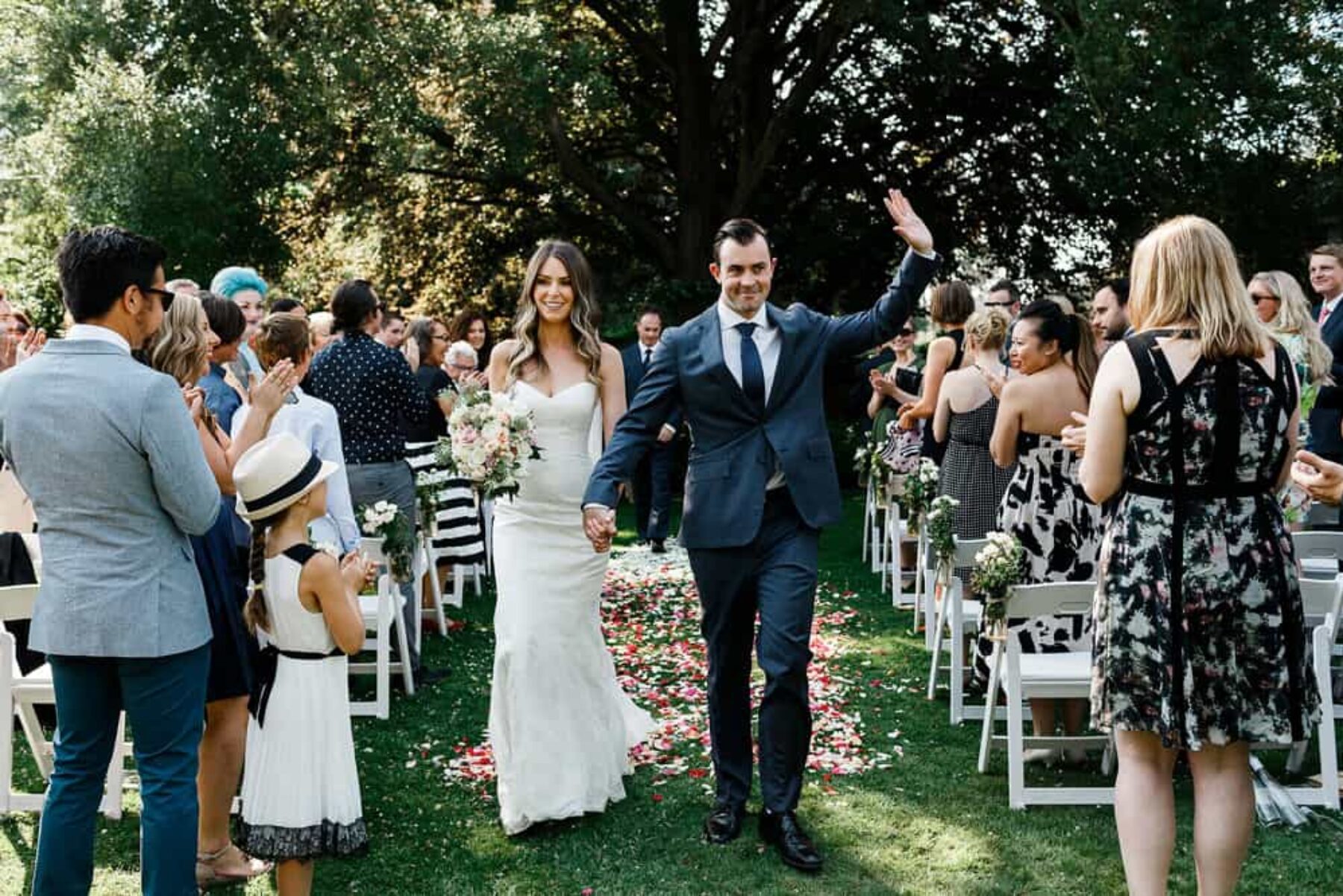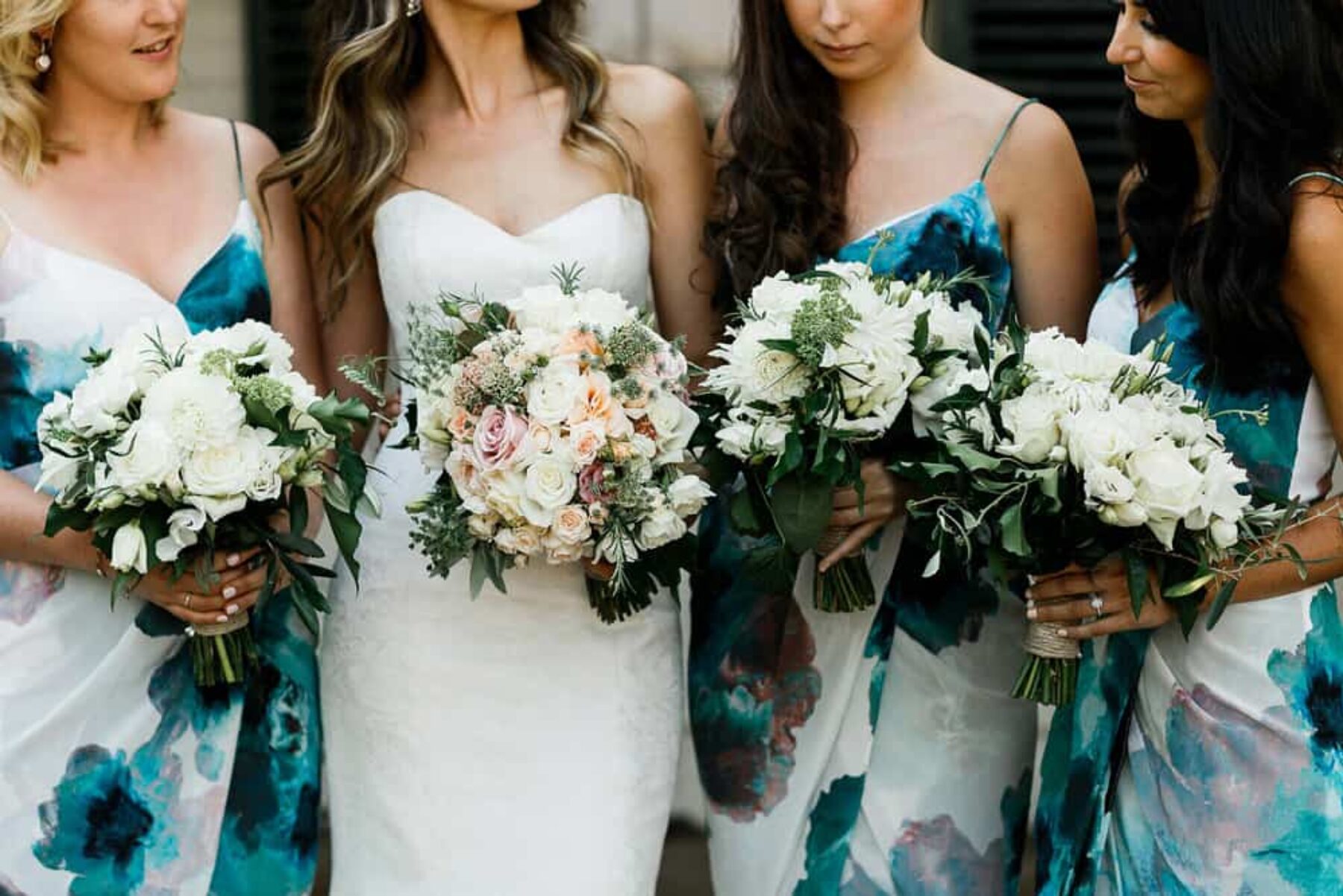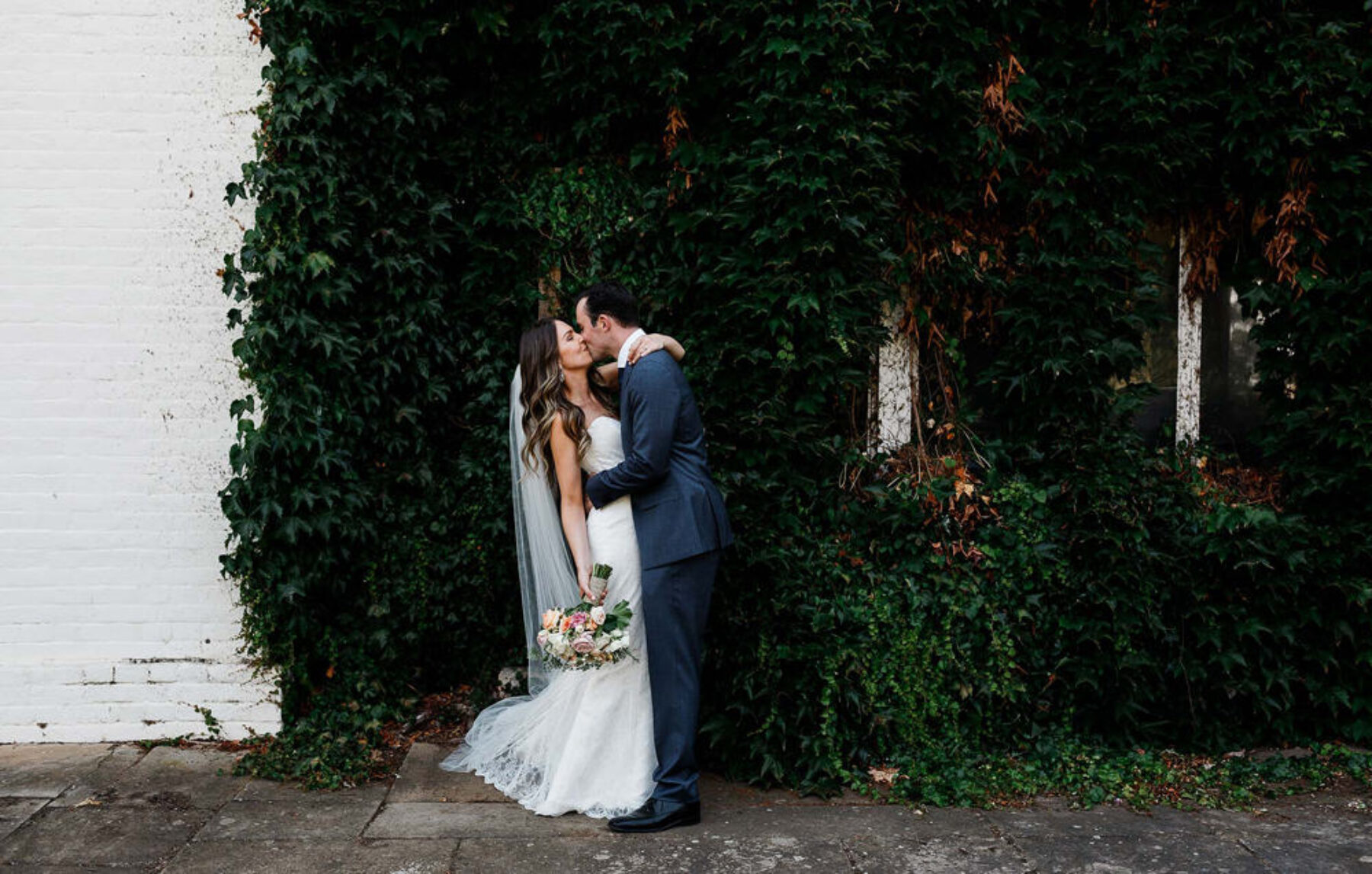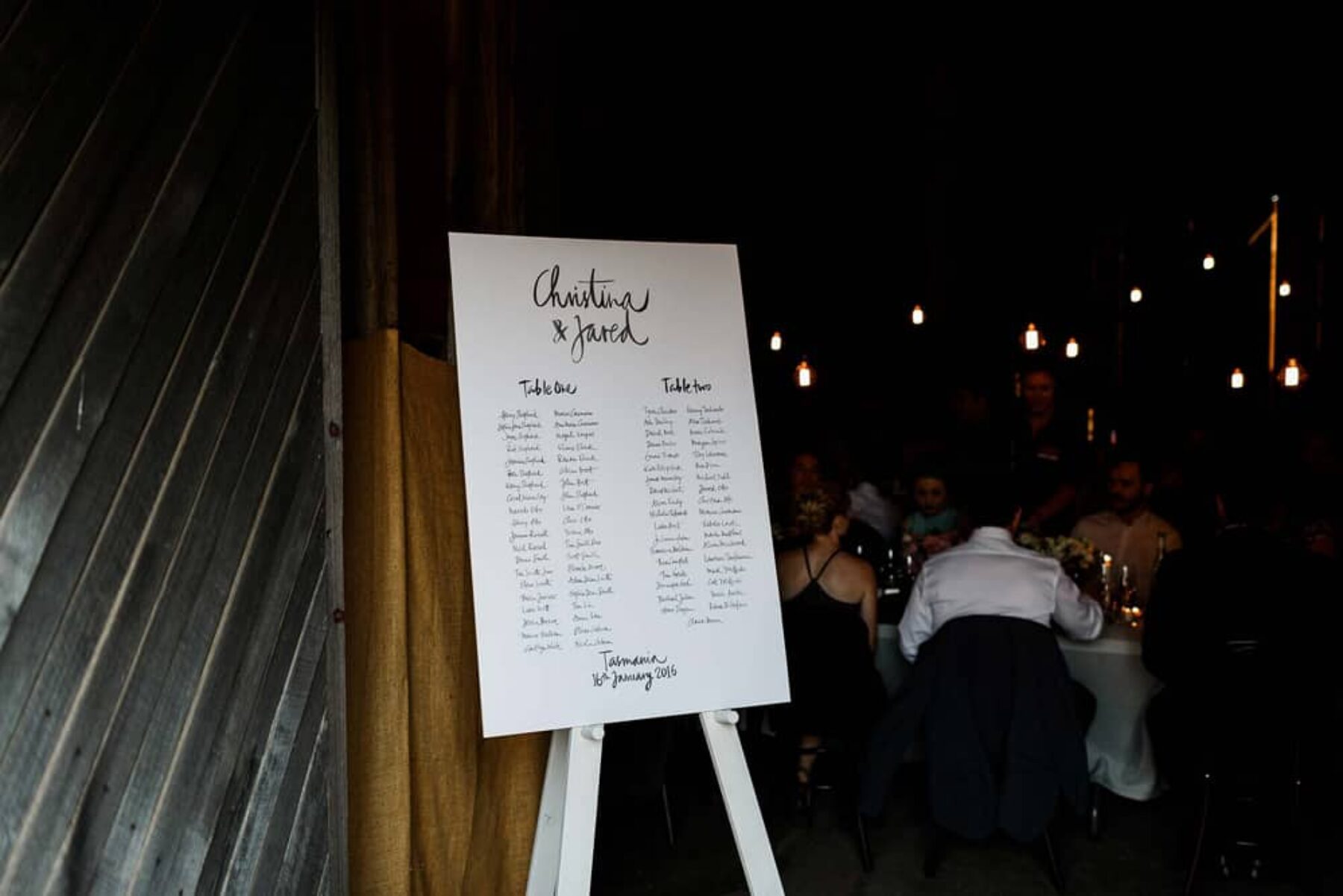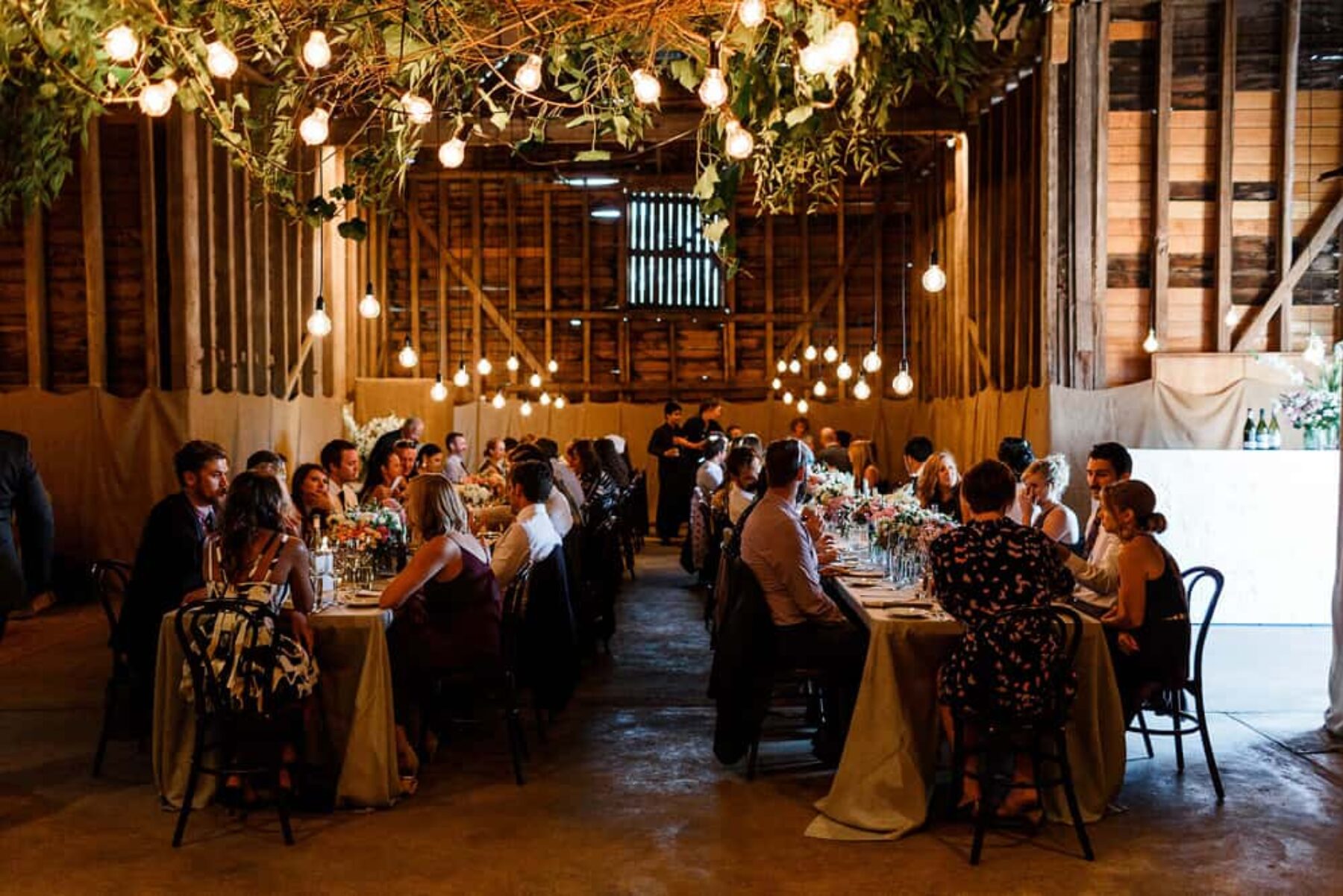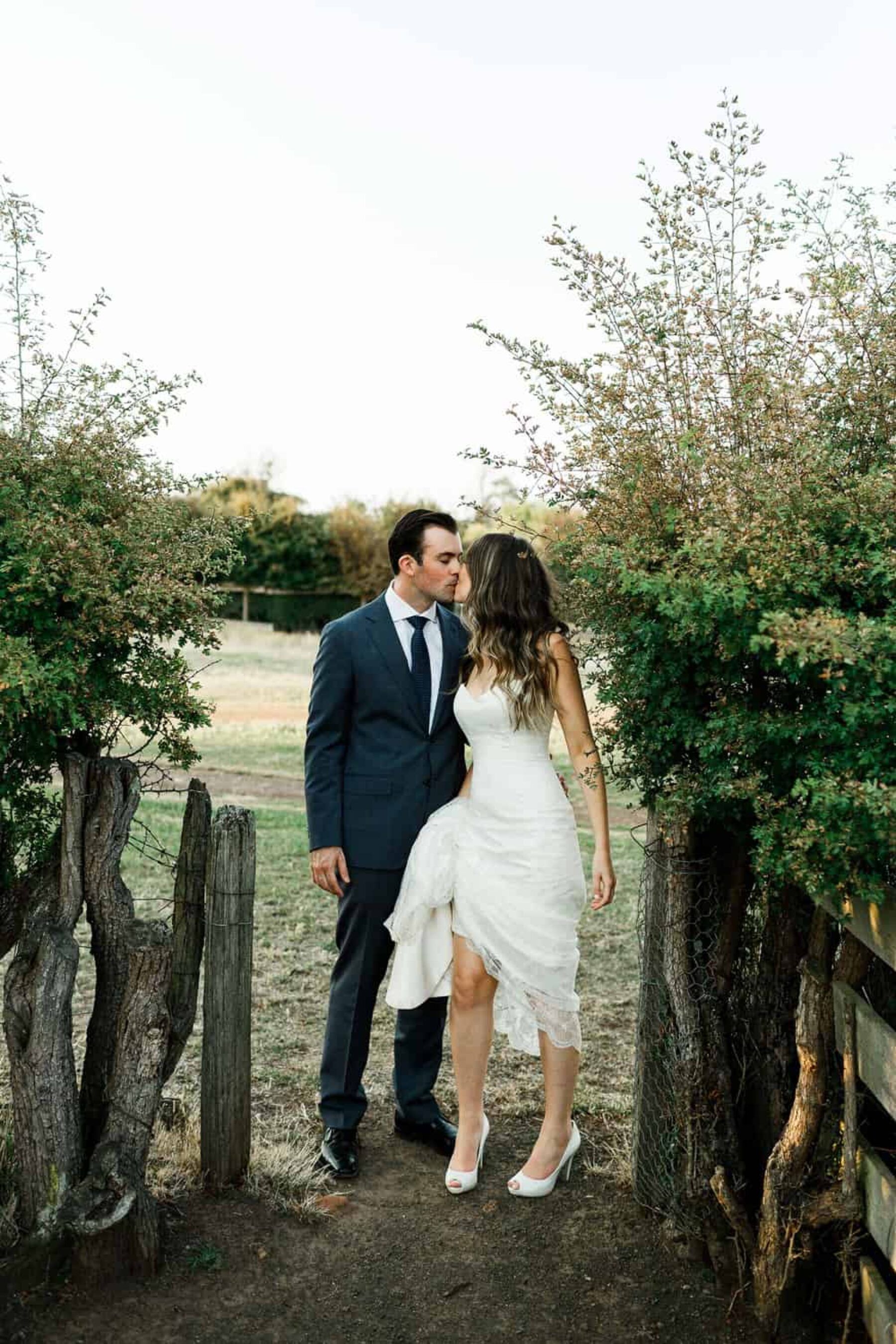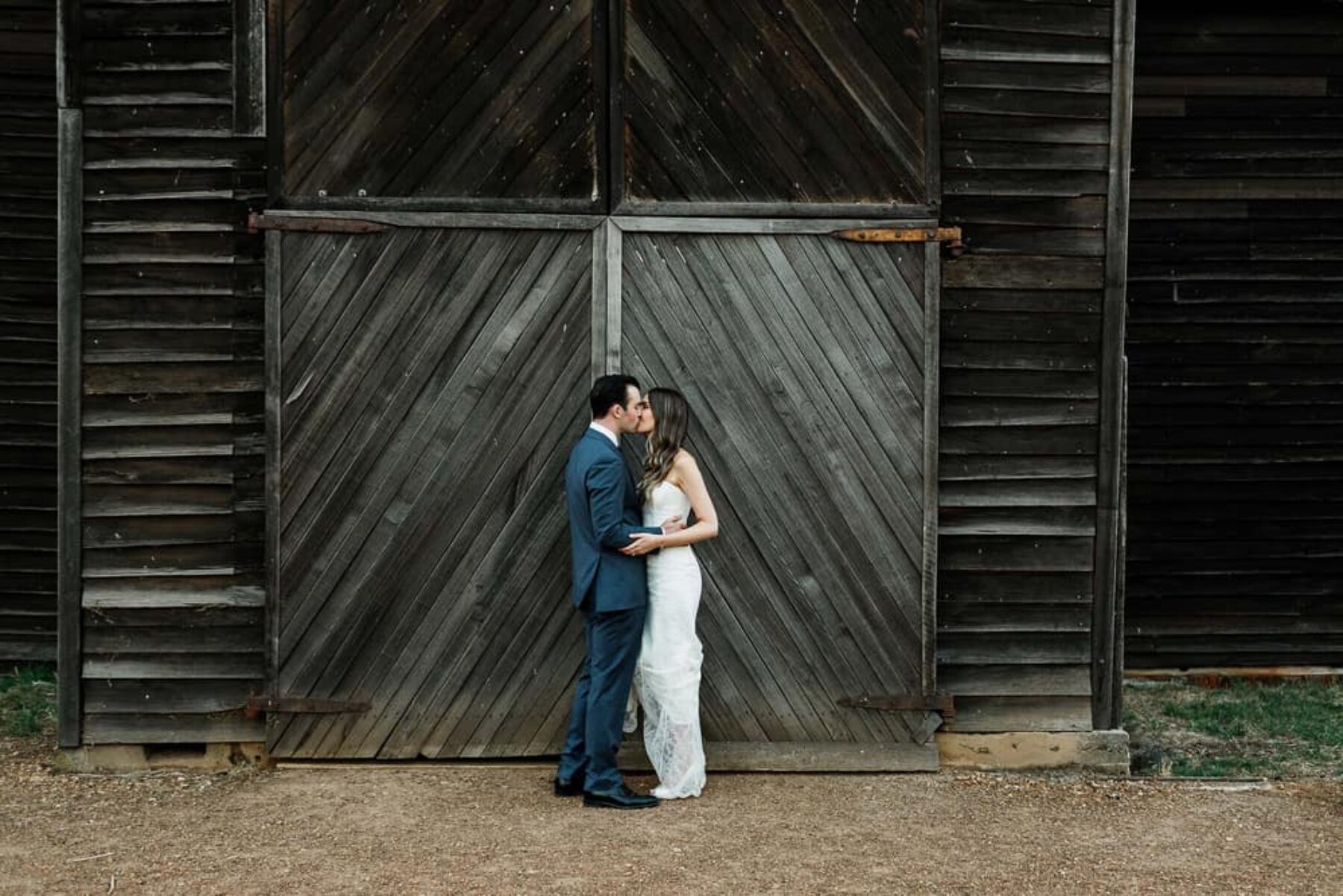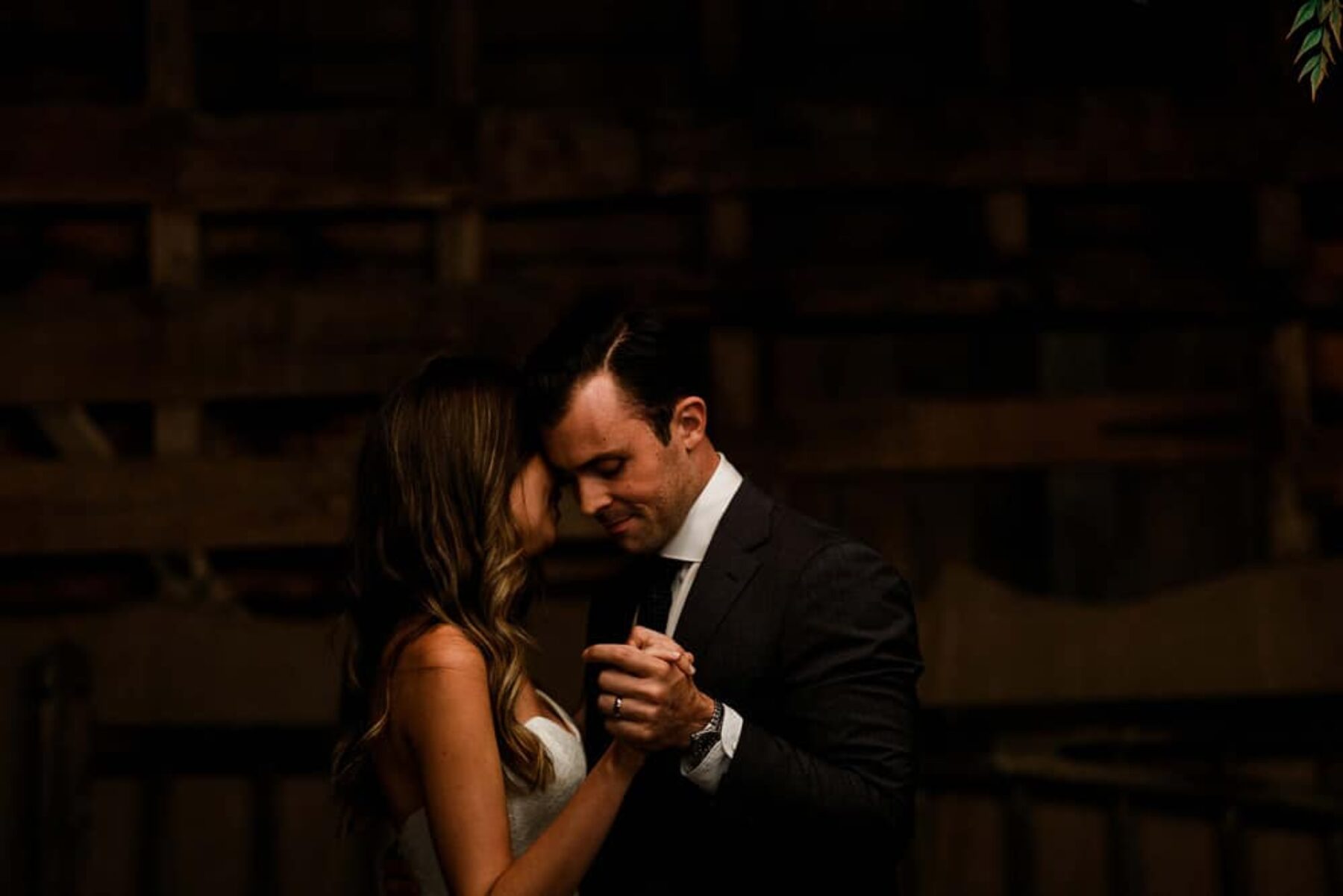 Recent Posts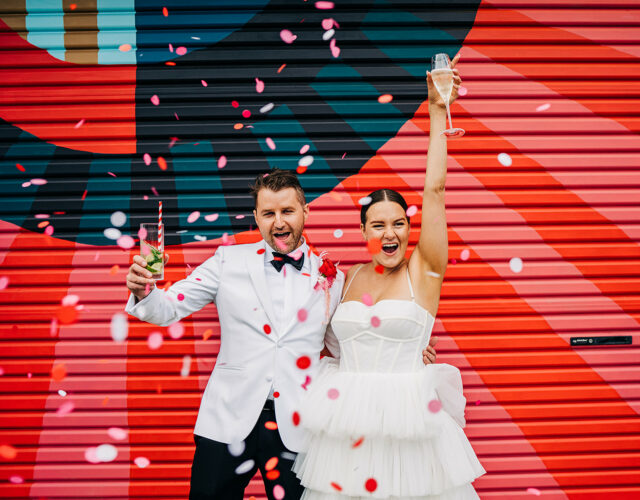 In the heart of the city, a tale of serendipitous love unfolded between Madi and Tim, two accountants…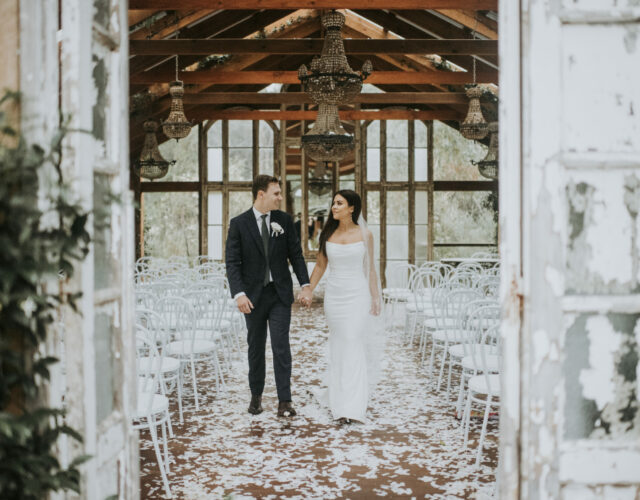 In the serene embrace of The Woods Farm, Jervis Bay, on the 14th of May 2022, Hugh and Felicity tenderly…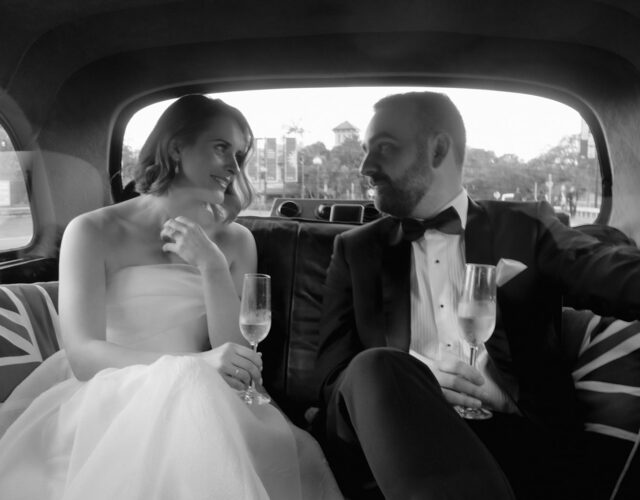 In the bustling cityscape of Sydney, the story of Mariia and Matthew unfolds – a romance that transcends…