You only need to glance at our Instagram feed to know that gorgeous flowers really tickle our fancy. That's why rounding up the year's most popular bouquets is always a highlight at Nouba HQ!
2017 saw plenty of greenery (it was Pantone's colour of the year after all) but there was no shortage of vibrant florals and country garden favourites. Grasses and foraged natives mixed things up with scale and texture, and dark blooms were used to create drama and contrast.
We're thrilled to see so many Nouba vendors feature in our end of year round ups, and as always our florists are kicking goals! To find your botanic guru, be sure to head to the Nouba Directory.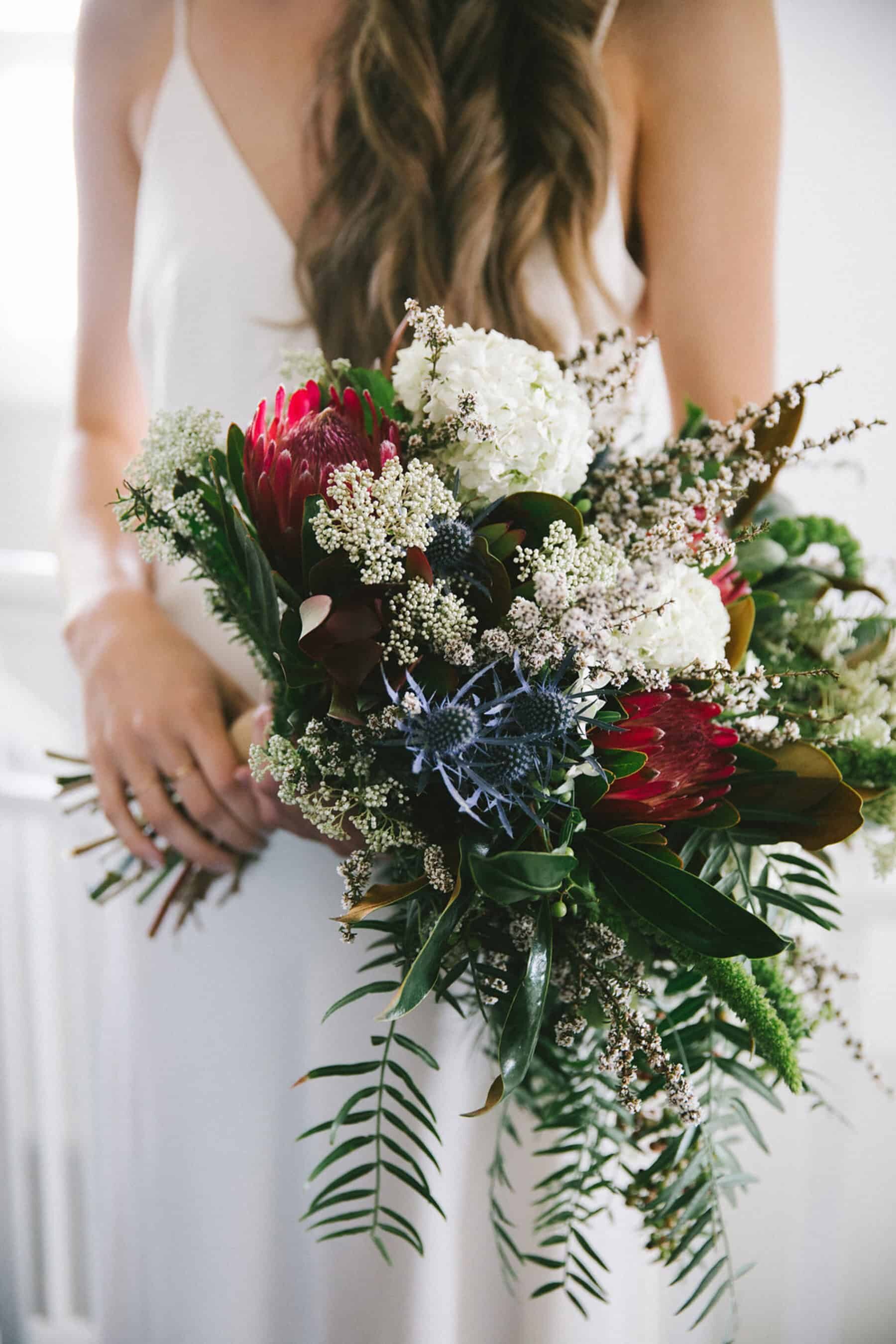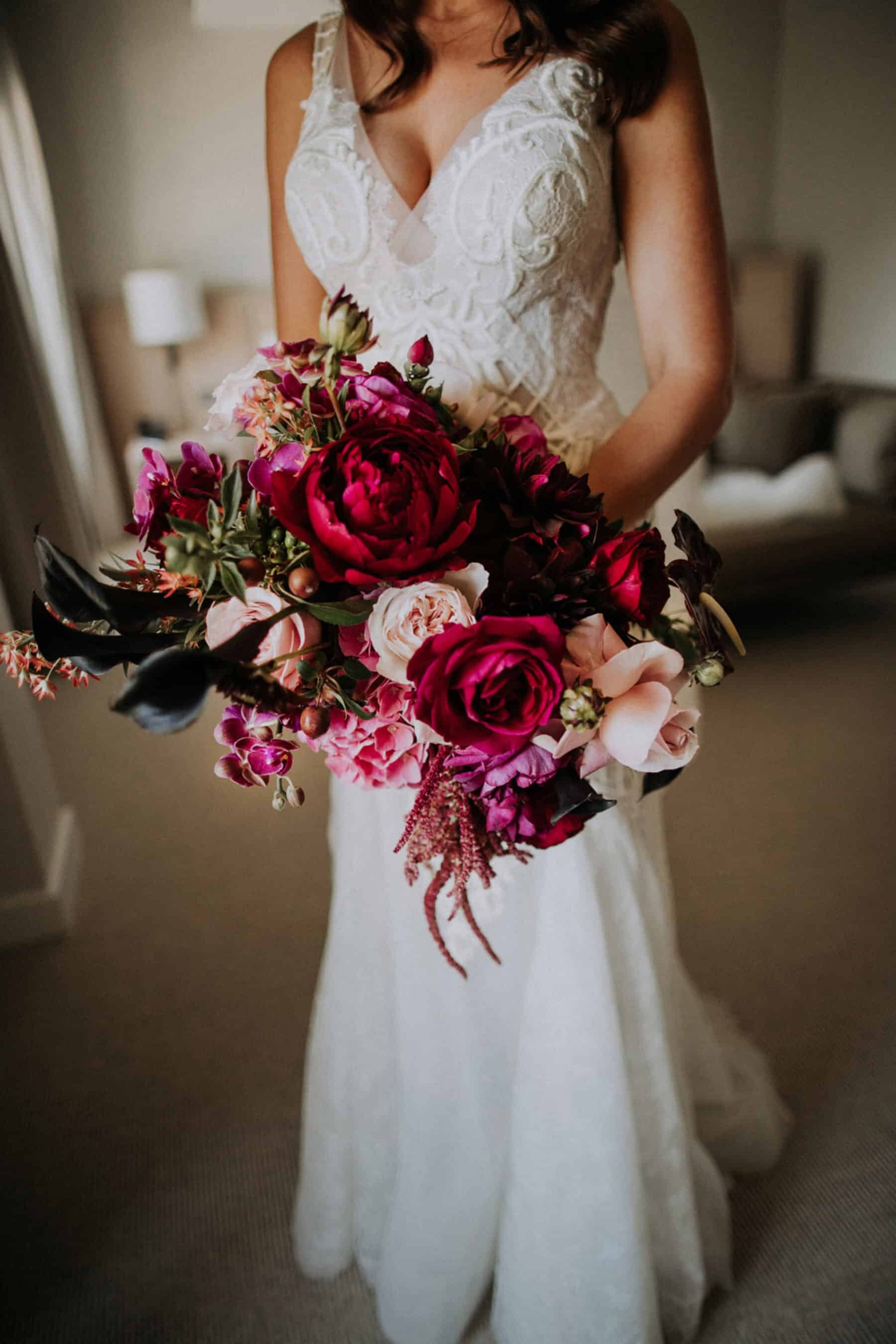 Credits
Header image Kyra Boyer | Other images various, as captioned |
Recent Posts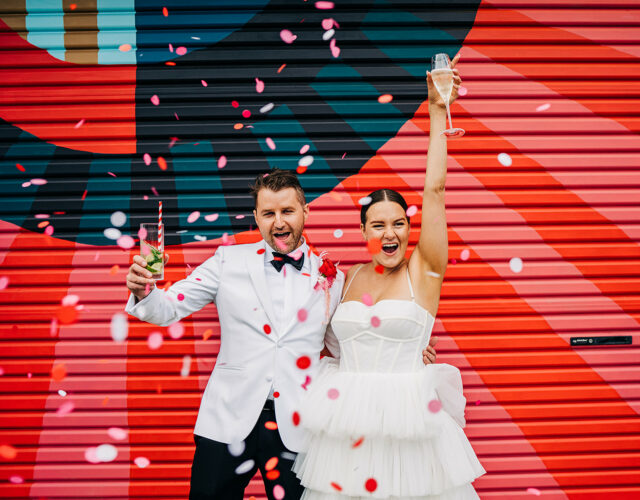 In the heart of the city, a tale of serendipitous love unfolded between Madi and Tim, two accountants…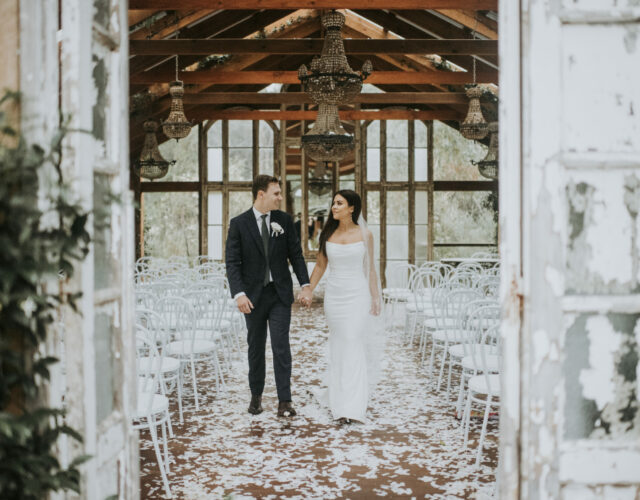 In the serene embrace of The Woods Farm, Jervis Bay, on the 14th of May 2022, Hugh and Felicity tenderly…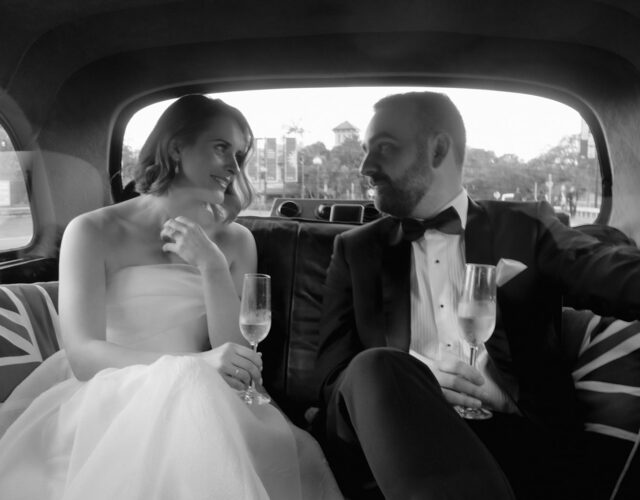 In the bustling cityscape of Sydney, the story of Mariia and Matthew unfolds – a romance that transcends…