Elin & Oliver's 'Mexican Vibes' Destination Wedding in Spain
With friends and family all over the world, Elin and Oliver chose a destination that worked for everyone, bringing together colourful Mexican vibes and the best of Spanish traditions at Casa del Rio in Benahavis, Spain. Captured by Joy Zamora, the couple worked closely with Open the Door Events to a create a vibrant bohemian wedding full of personal touches (including colour smoke bombs instead of confetti!)
As the bride's mother is from Mexico, Elin and Oliver were keen to incorporate a fiesta feel into their day. With the help of Opi from Open the Door Events the couple found a beautiful whitewashed villa by a beautiful river with a pool and huge garden surrounded by palm trees and lush mountains – the perfect setting for their relaxed celebration. Elin shares "Opi did an amazing job bringing our vision to life by bringing her own ideas, finding the best decor and vendors and just adding her absolutely magical touch to it all." Bamboo chairs, hammocks, rugs and pillows in natural tones, combined with an abundance of bold crimson florals for a laid-back bohemian and warm aesthetic.
To reduce waste, the couple opted for a festive sharing feast prepared to order by Canela & Clavo. Elin shared a favourite moment of the day, "When everyone spontaneously started dancing rumba to our incredible live band Pelat i Pelut right in the middle of our awesomely casual sharing platter and show cooking dinner!"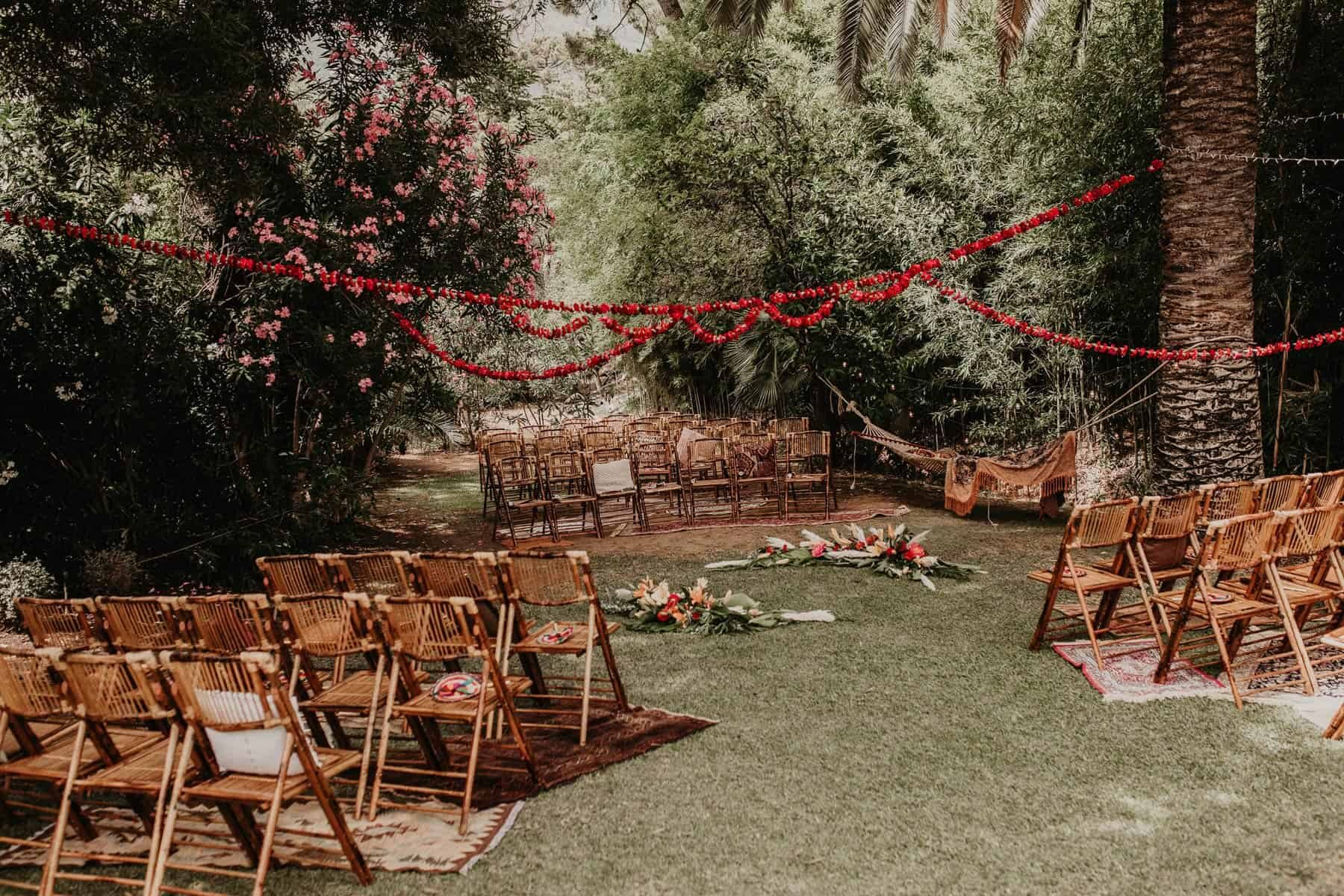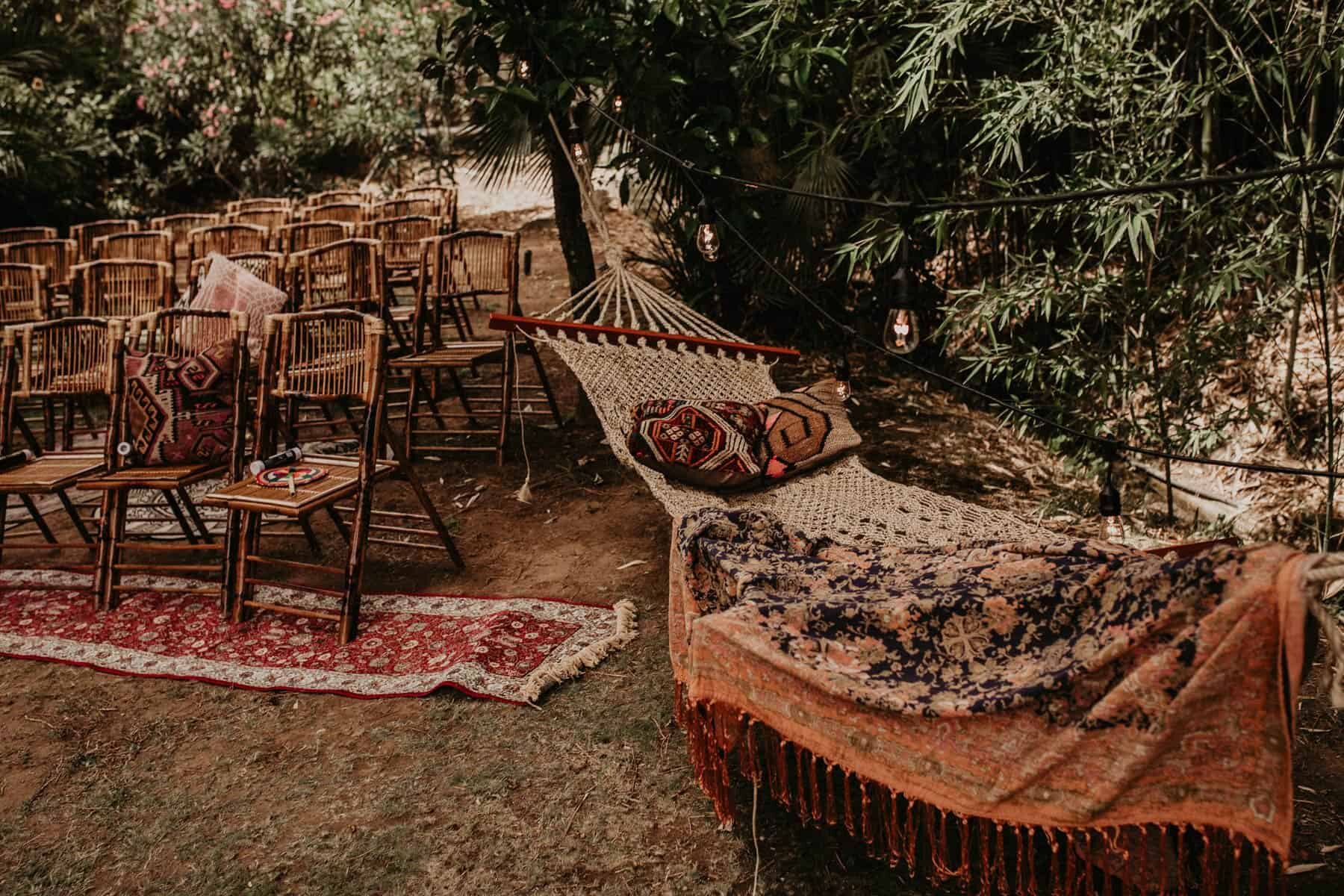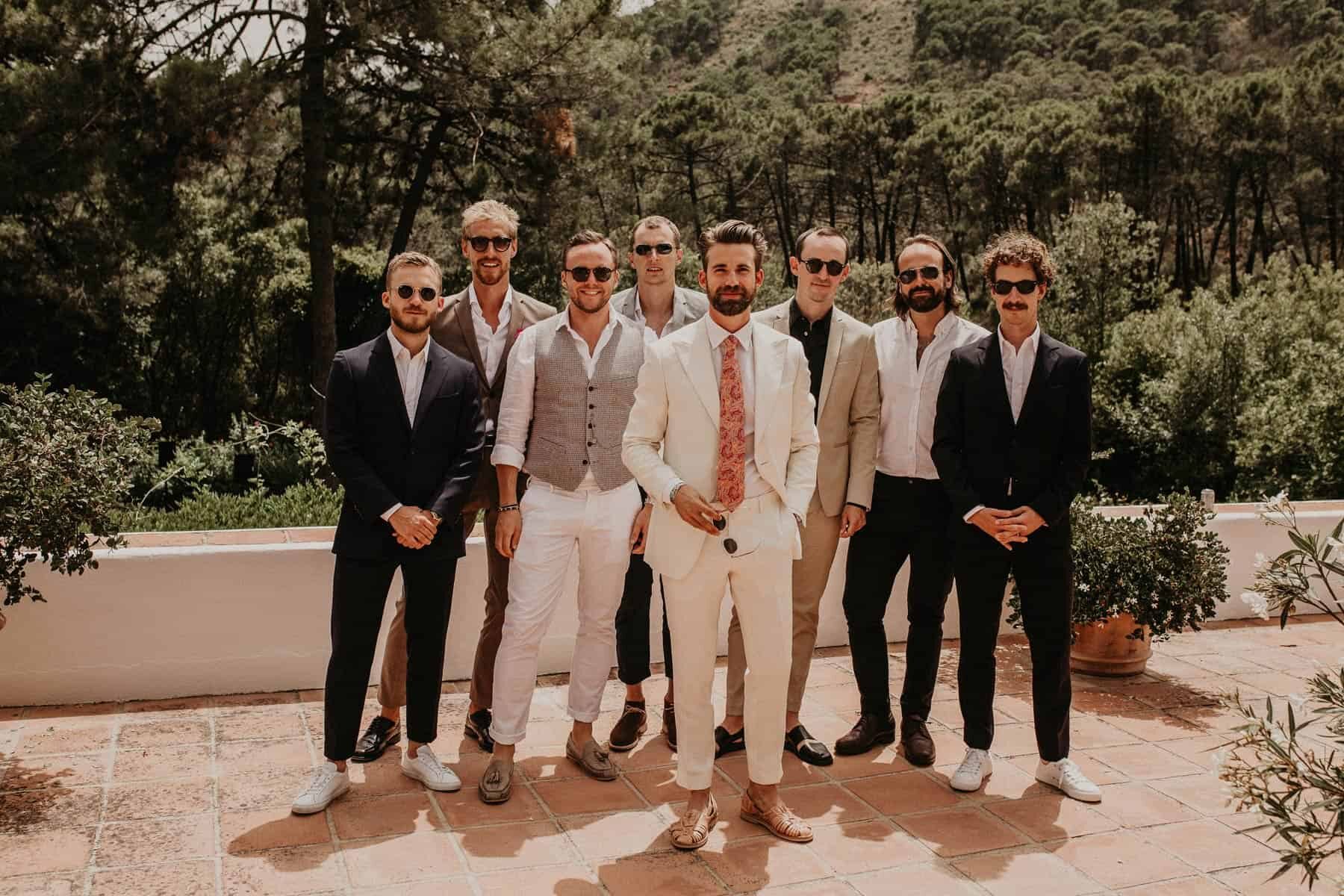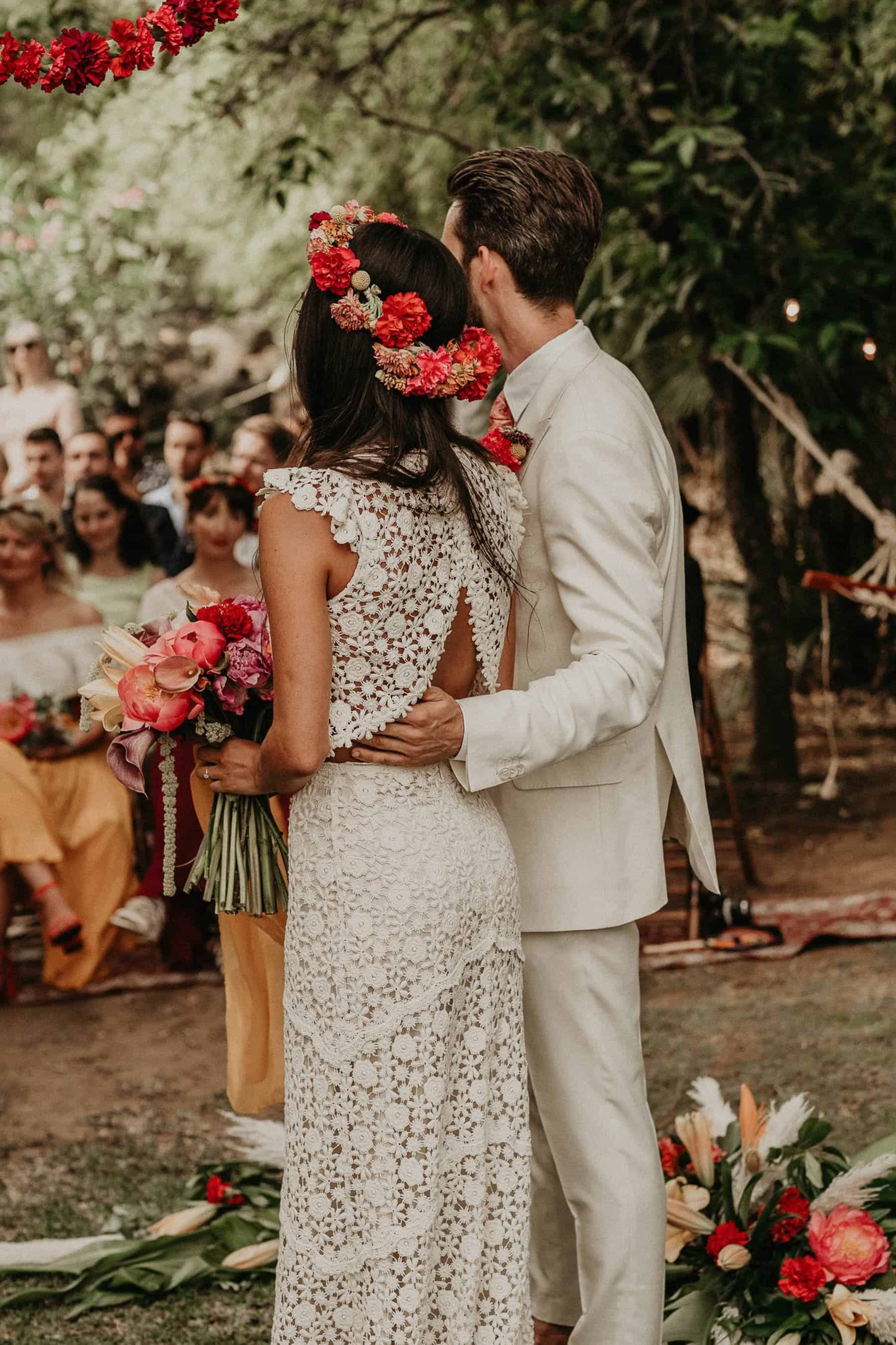 Recent Posts
Toowoomba lovers, Savannah and Dominic, started planning their wedding with rolling hills and a floral extravaganza in mind.
The 2019 release from bohemian bridal label Lovers Society has landed, and it's got us all a…
An eye for detail and a shared love of Italian food were at the heart of this marketer/designer duo's Carlton…