Elva & Jing's Boutique Barn Wedding
When their plans for a small backyard wedding became a bit of a logistical nightmare, Elva and Jing opted to move their celebration to the rustic setting of Auckland's Boutique Barn.
Not only did the venue offer the perfect aesthetic for this couple's laid back style but the staff played a huge part in bringing to life the wedding they had always imagined. Elva says, "Morrae, the owner, was a great big help to us. She was super friendly and always tried to help, from finding the right locations to take photos to setting up the venue with us."
A photographer herself, Elva had some set ideas about who she wanted to shoot their day, and top of her list was Petar Jurica. "Petar is our favourite photographer in the world. He did such an amazing job capturing our day."
Keeping the styling simple and in tune with the location, Elva and Jing took on a few DIY projects like painting their entrance sign, packaging favours and making tissue paper decorations. Leaf and Honey nailed the floral brief with unstructured bouquets and a wreath which blended perfectly with the surroundings to create a unique backdrop for the intimate ceremony.
While their wedding was a relaxed affair, we have a feeling Elva and Jing's honeymoon was on another level! Elva's advice to future brides and grooms: "Plan your honeymoon FIRST before anything else because that's the most relaxing part." We like the way this bride thinks!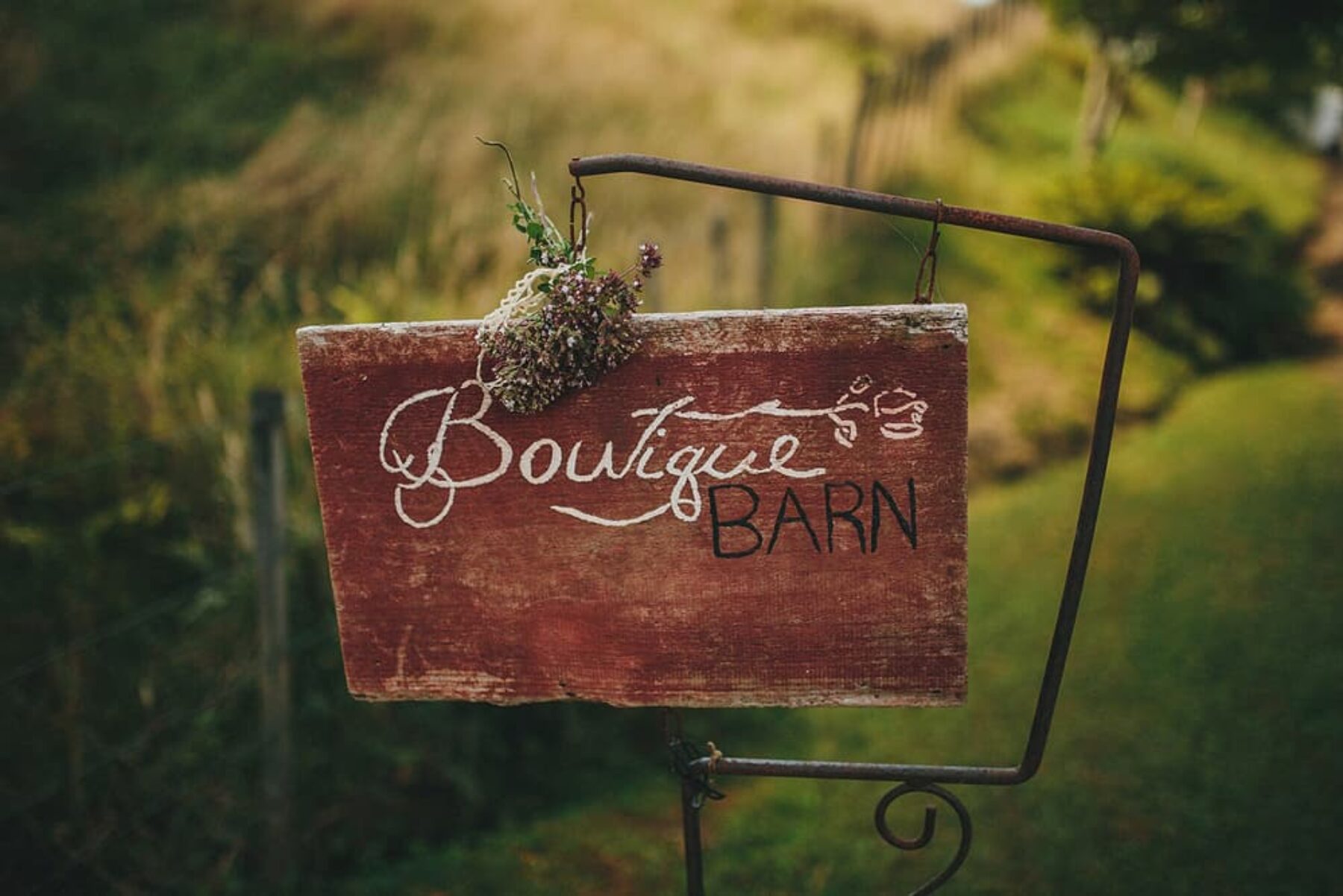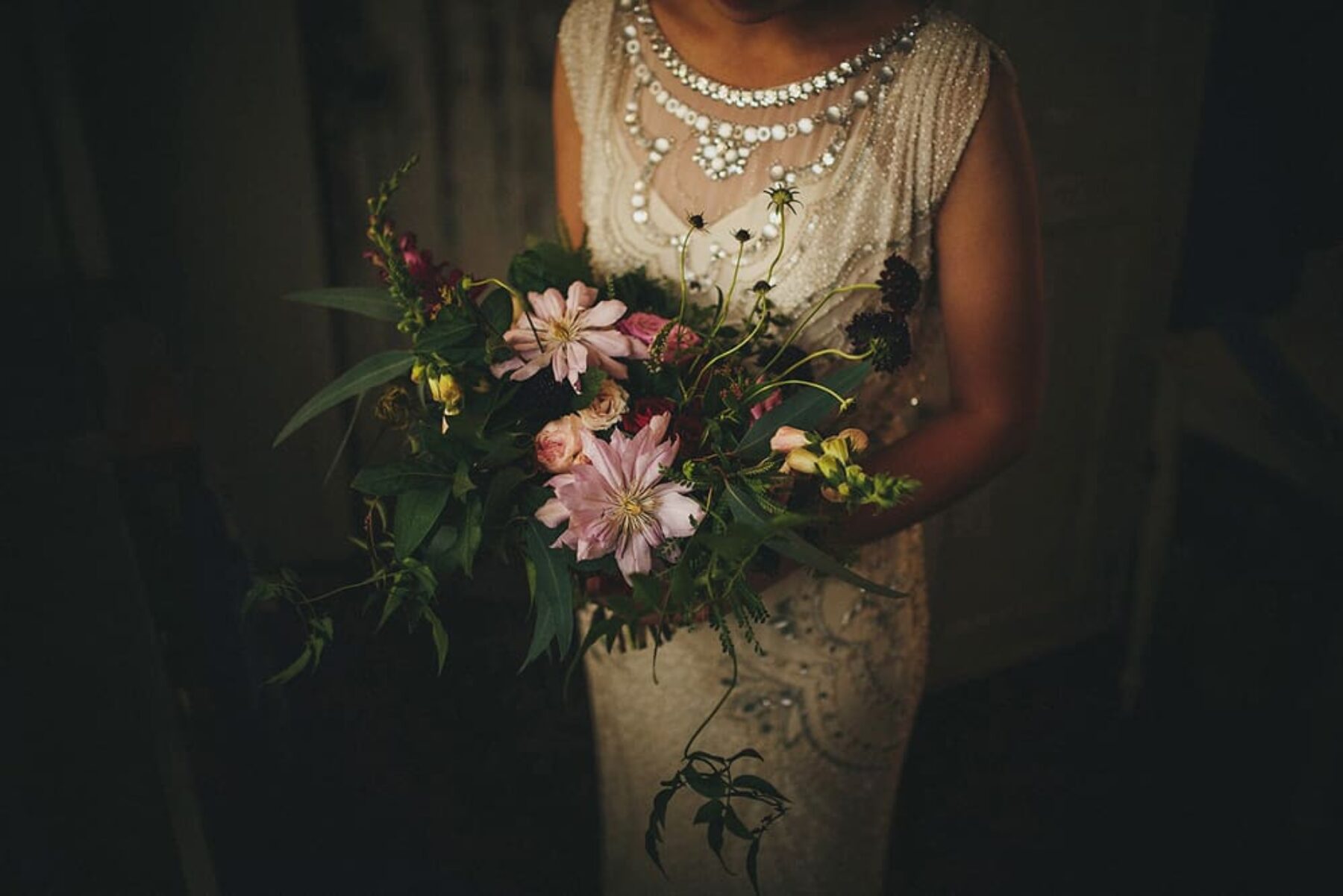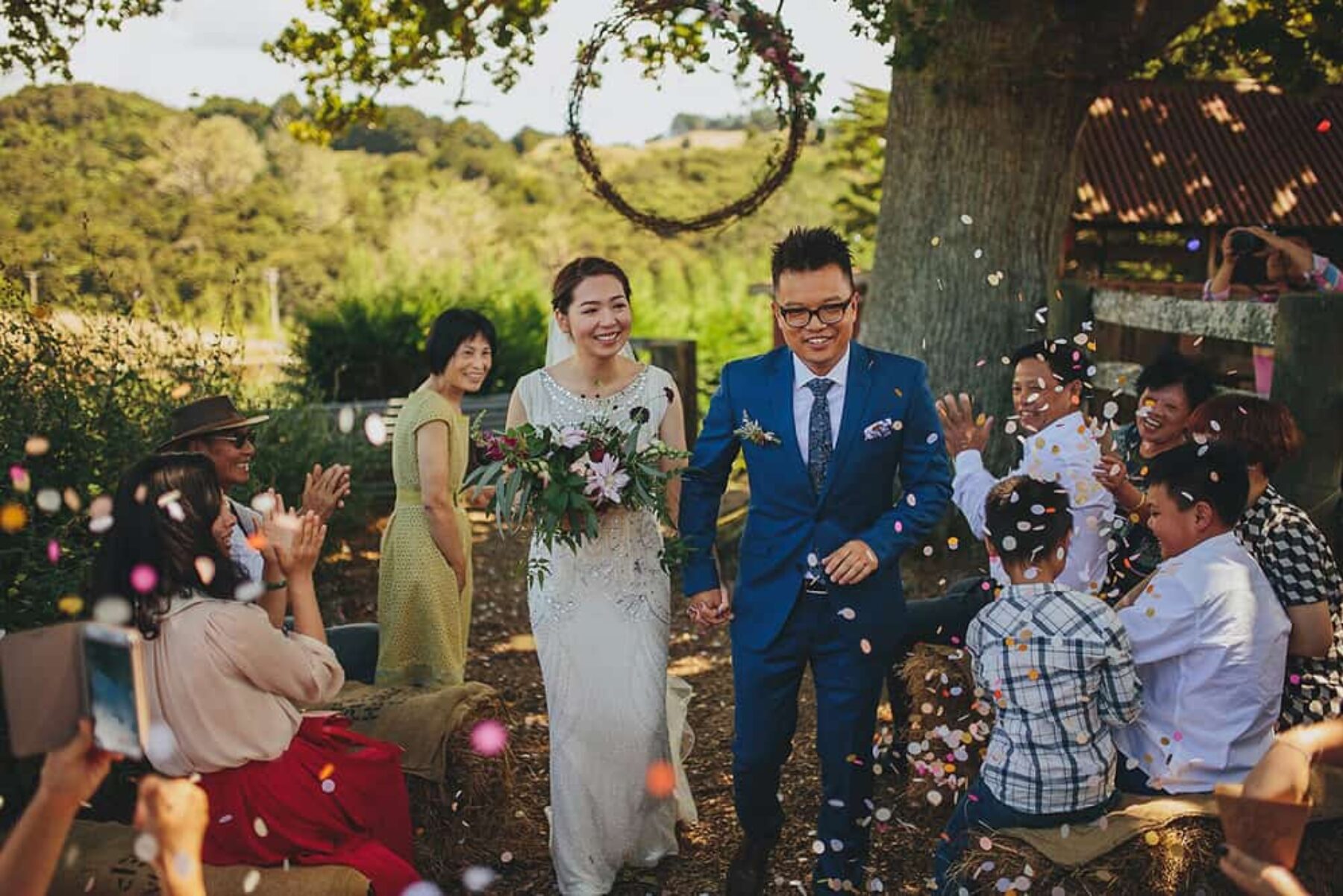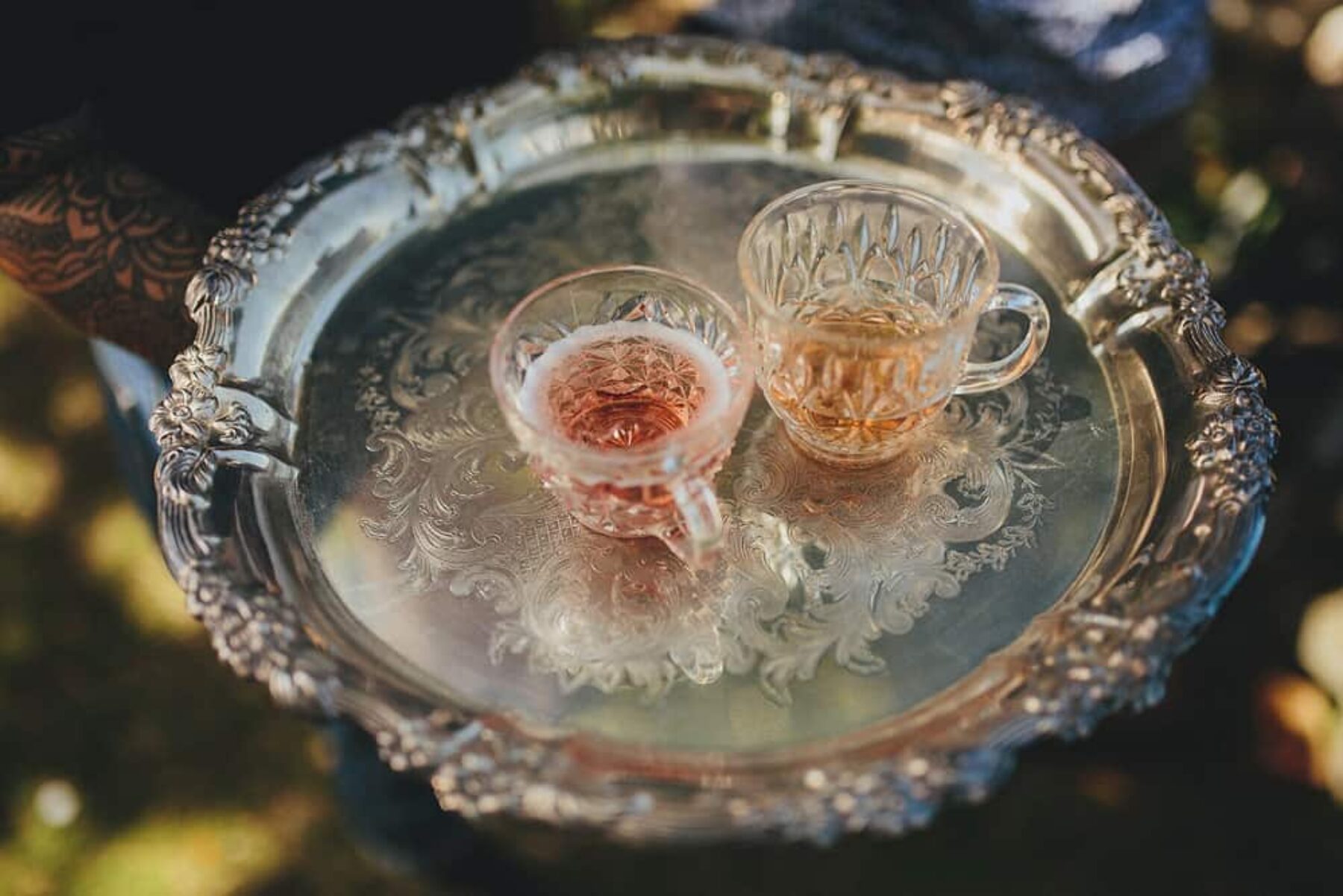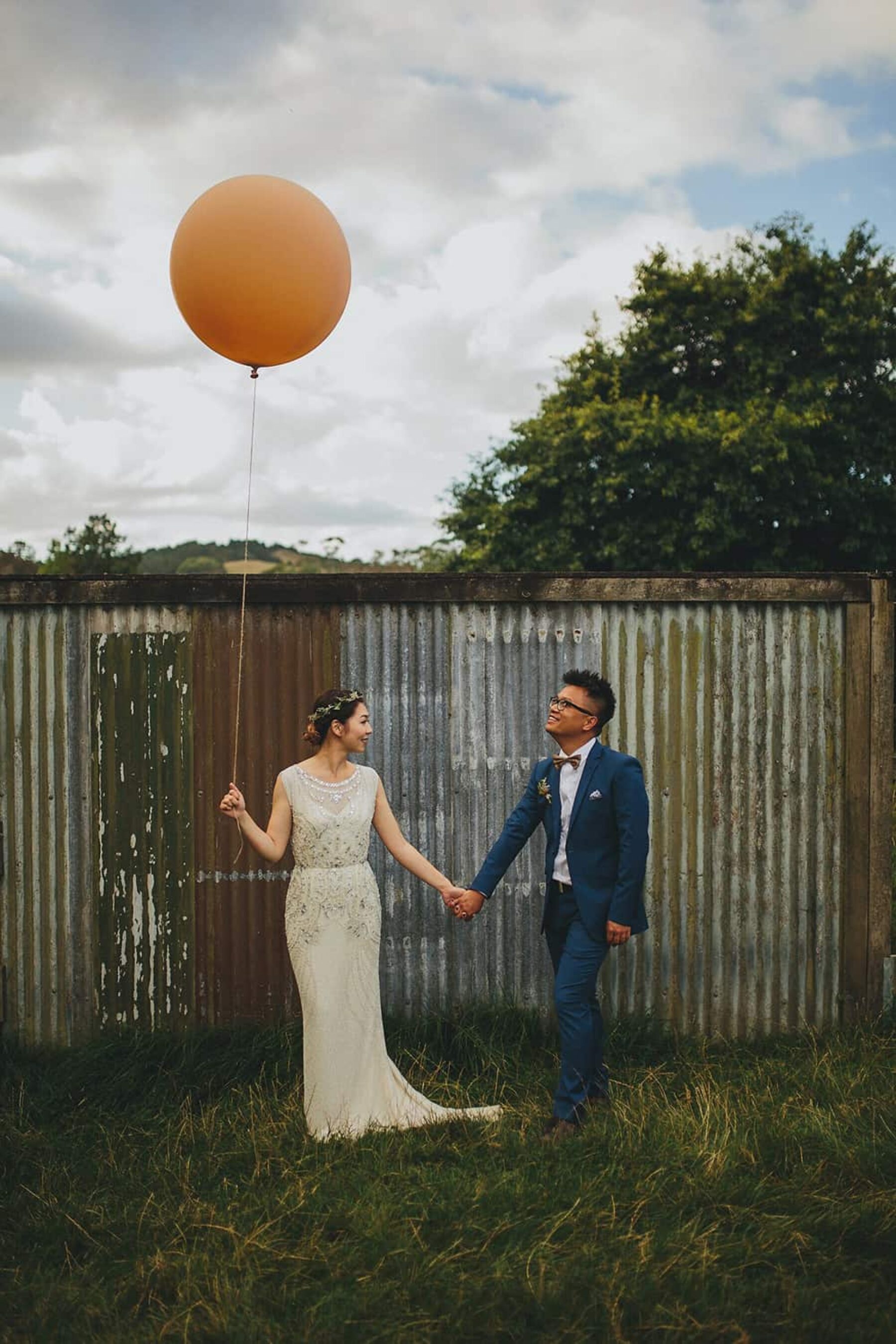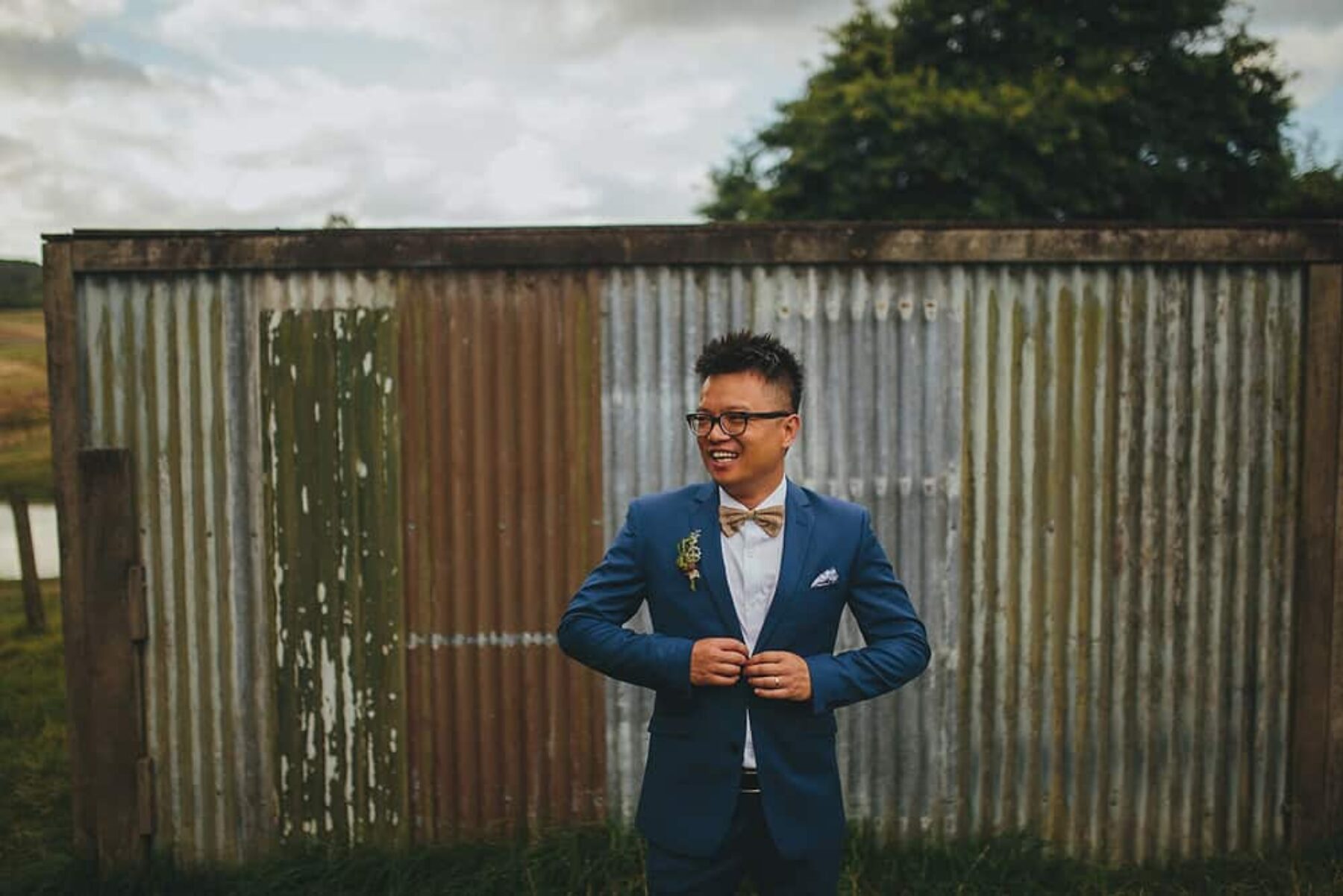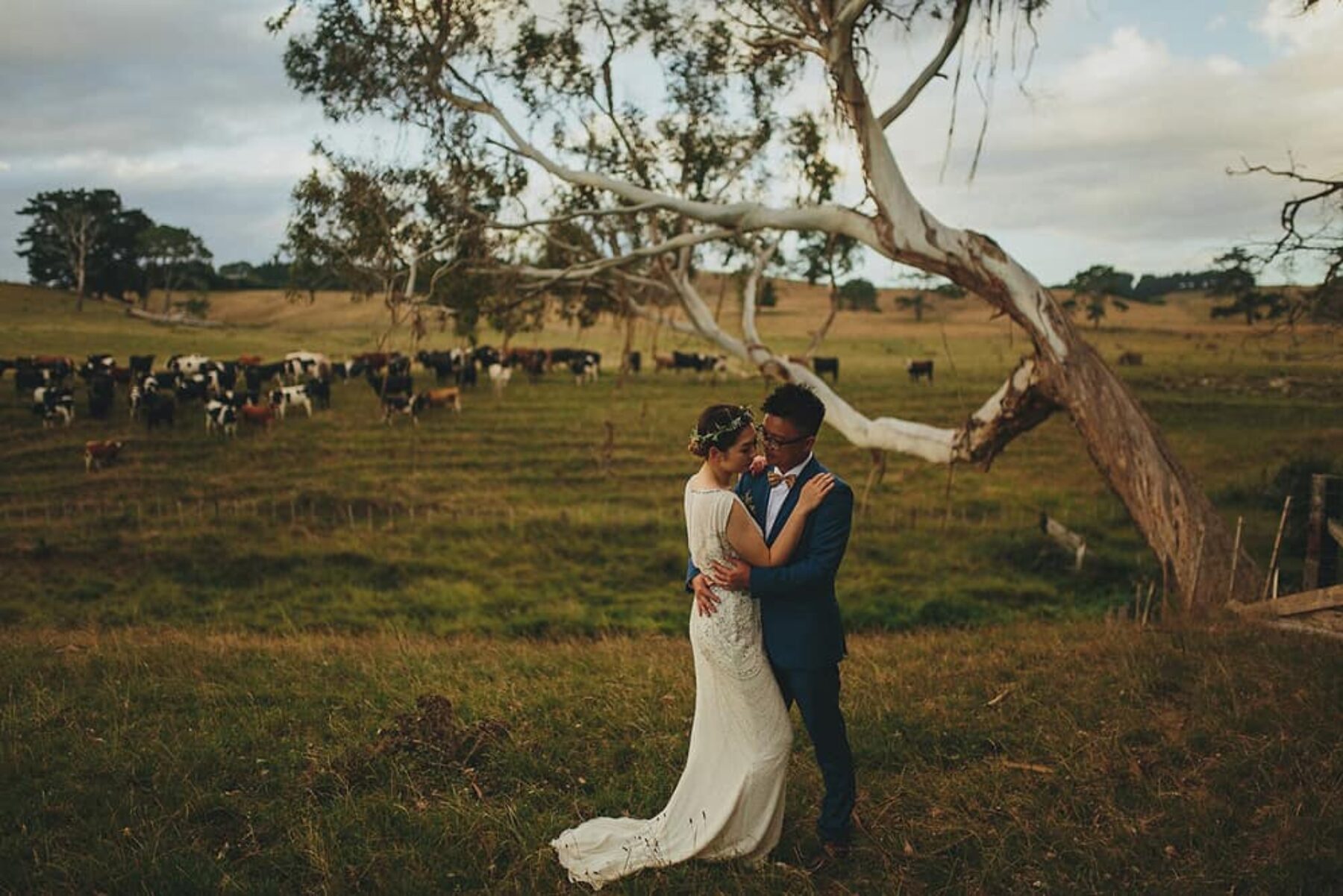 Recent Posts
Not keen on being the centre of attention, Megan and Matt opted to get married somewhere a little more low-key…
From the lush forest ceremony, to the glam reception at Black Brewing Co, Josh and Tiarne's Margaret…
A not-so-romantic meeting, Lilly and Steven's relationship kicked off after Lilly had one too many drinks at a mutual friend's…