Bridesmaid Trend: Separates
The separates trend is a biggie in bridal fashion and it's no surprise that it's filtered into the bridesmaid realm too. With better flexibility for fit, colour and style, we reckon it can only be a good thing.
Lending itself perfectly to the mix n' match, the two piece approach is also great for colour blocking and allows easier fitting for a range of body types. Beyond the big day (if you can imagine such a time?) separates can be worked into your maids' wardrobes with more success than a single – dare we say it, conspicuous – bridesmaid dress.
Here are a few looks that we're loving on the bridesmaid separates front…
Recent Posts
This carefully curated wedding inspiration keeps sustainable practice in mind while celebrating all the beauty to be found in Australia.
Jeepers, what a year! We've been looking back at last year's most loved bridal styles,…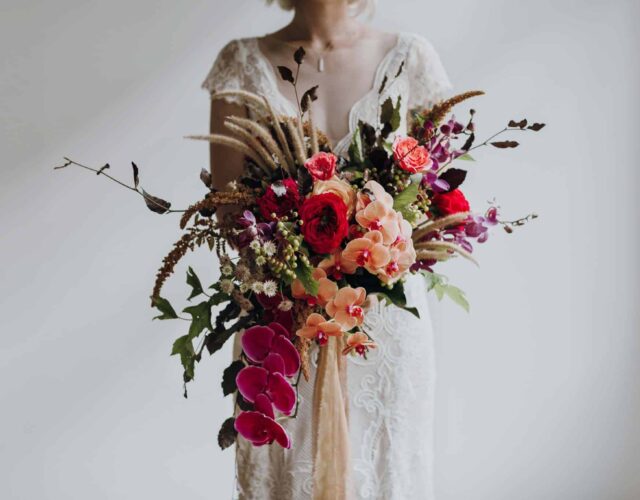 Looking back at 2018's most popular florals, the three elements that really stood out were colour, form and scale. Continuing…