Zahara & Ryan's Brunswick Mess Hall Wedding
Zahara and Ryan are the quintessential Melbourne couple, so following their intimate CBD ceremony at the Old Treasury Building, they whisked their guests away for cocktail hour at Trunk, then onto The Brunswick Mess Hall for a banquet style feast. Jai from Free the Bird Photography came along for the ride.
Both teachers, the pair met at school where they quite literally became inseparable (they still work at the same school!) and Ryan proposed one summer afternoon over fish and chips on Mentone Beach. "We always laugh because the fish and chips had attracted a flock of seagulls and they were harassing us." Says Zahara. "Then just as the sun was setting, a Buddhist monk came walking past, smiled at us and lured the seagulls away by feeding them." Divine intervention perhaps?
The decision to swap vows at the Registry Office (in the heritage-listed Old Treasury Building) was an easy one for this private couple "We wanted something simple, quick and intimate. Looking back, it was the best thing we did because I was so anxious in the morning and the ceremony is such a blur. We ultimately wanted the reception to be a party – good food and drink, with dancing and games. Fun was key!"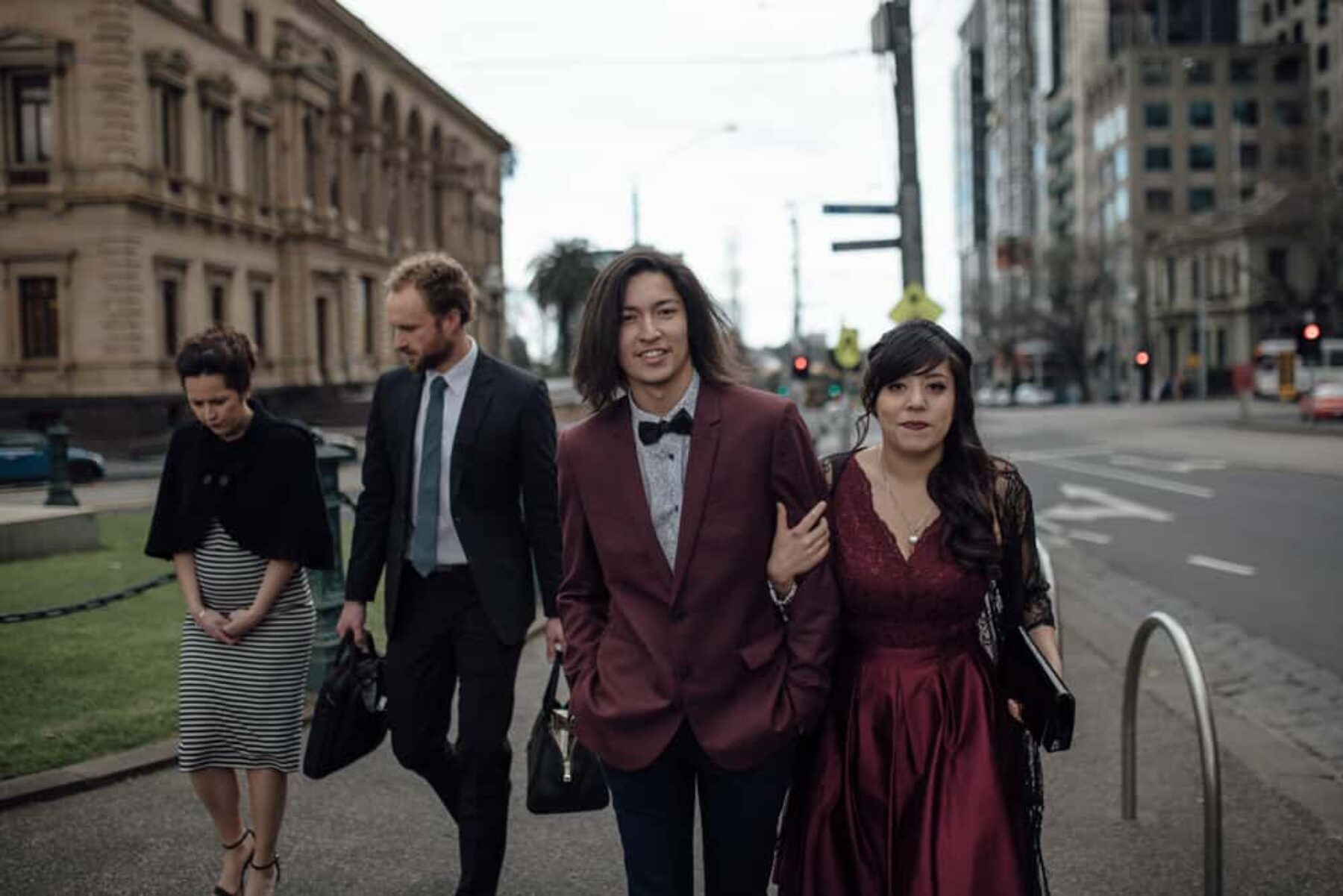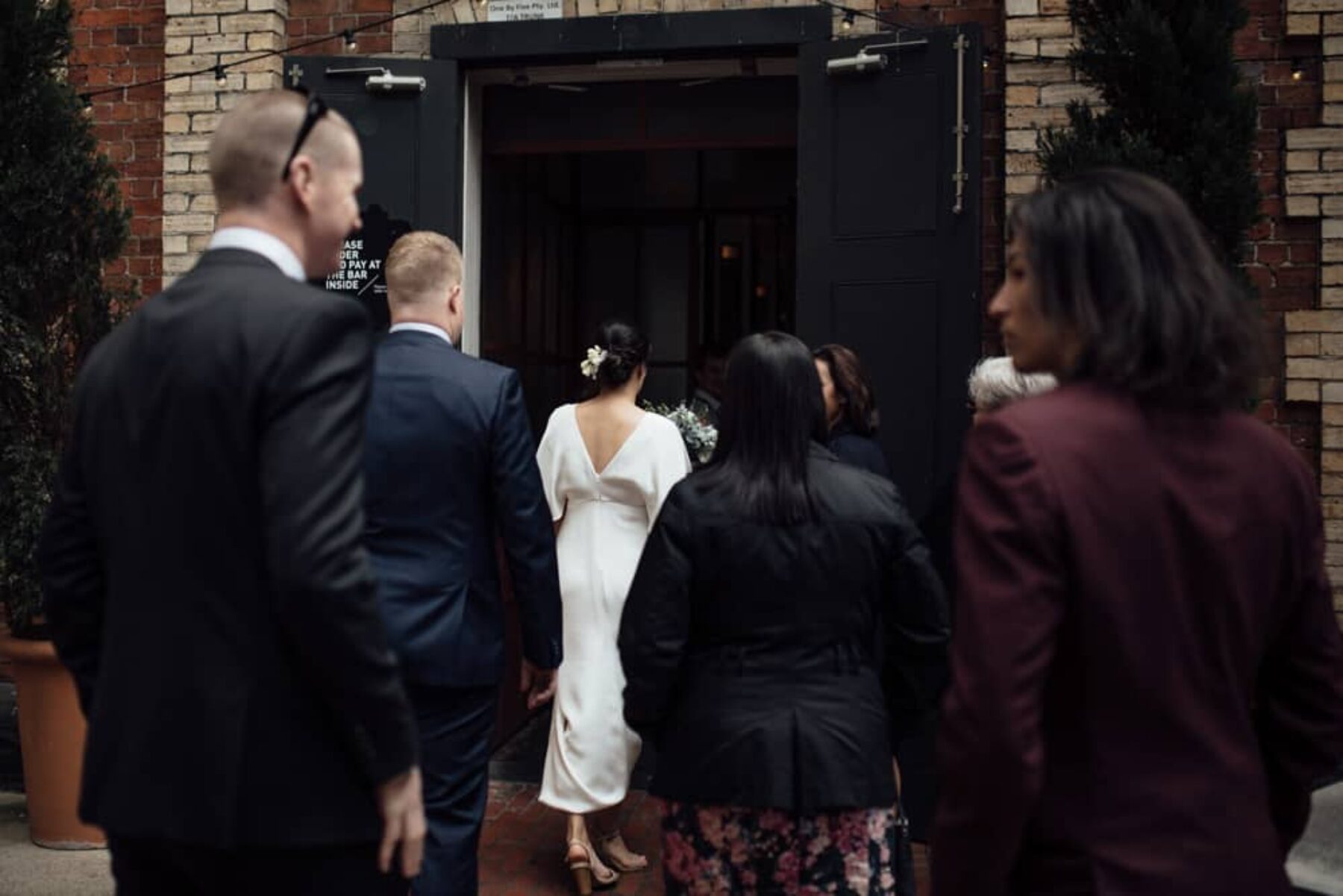 Recent Posts
Toowoomba lovers, Savannah and Dominic, started planning their wedding with rolling hills and a floral extravaganza in mind.
The 2019 release from bohemian bridal label Lovers Society has landed, and it's got us all a…
An eye for detail and a shared love of Italian food were at the heart of this marketer/designer duo's Carlton…