Charlie & Si's Eclectic Christchurch Wedding
There were smiles all round for Charlie and Si's loved-up wedding in Christchurch. Captured by Charlotte Sowman, their church ceremony was followed by one ripper of a party at a YMCA graffiti studio. Charlie tells us "I love the clash of the ceremony and reception being traditional and fancy, then a super party!"
Inspired by their home of Christchurch and its eclectic ways, they put together a day filled to the brim with colour and style. Their quirky studio reception venue gave them the freedom to craft a celebration that reflected their relaxed and fun vibe. "We wanted something that gave us room to play and be creative, we also wanted a contrast from the formal feel of the ceremony".
Not only did these guys look like they were having the best time on the day, it seems even the prep was fun! "The invites, menus, table numbers and signs were all just so much fun to put together. I loved that there were no rules when I designed them," says Charlie, who moonlights as a freelance artist.
With a family full of artists on hand and plenty of talent themselves, Charlie and Simon were able to add plenty of personality with some pretty impressive DIY. From the gorgeous perspex signage, to the foliage adorned suspended ladder, under which they tucked into their favourite curries and mulled wine.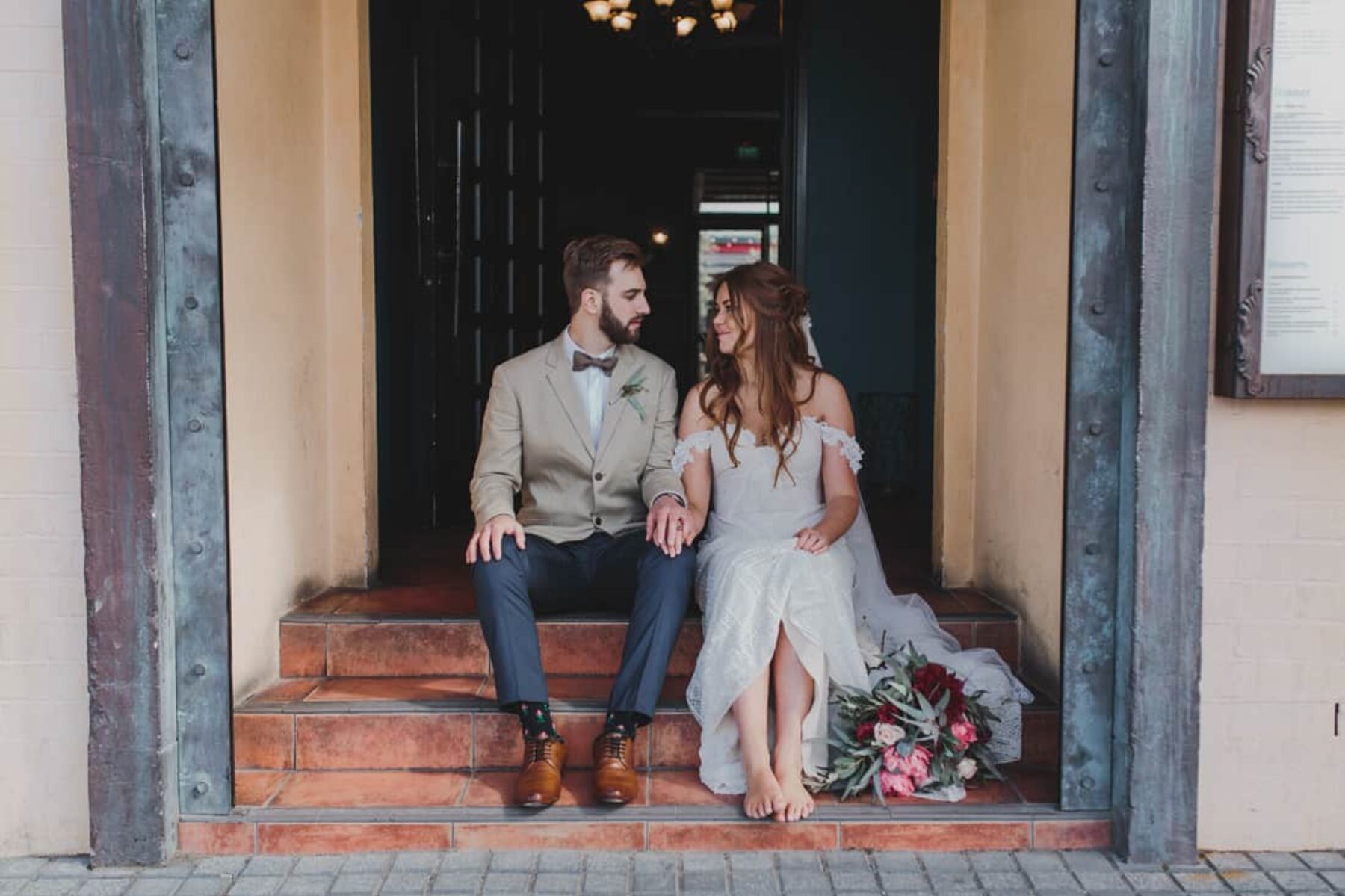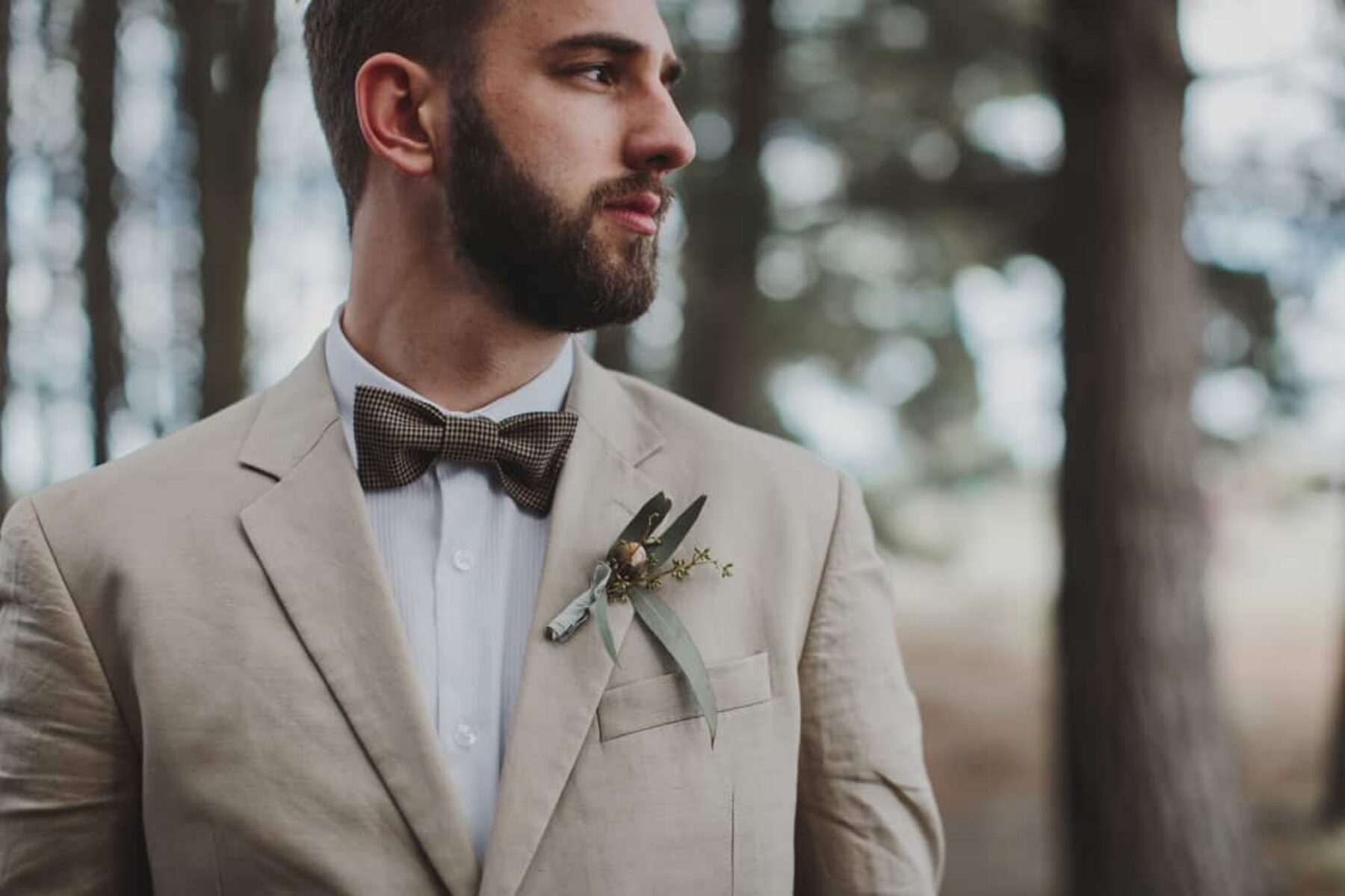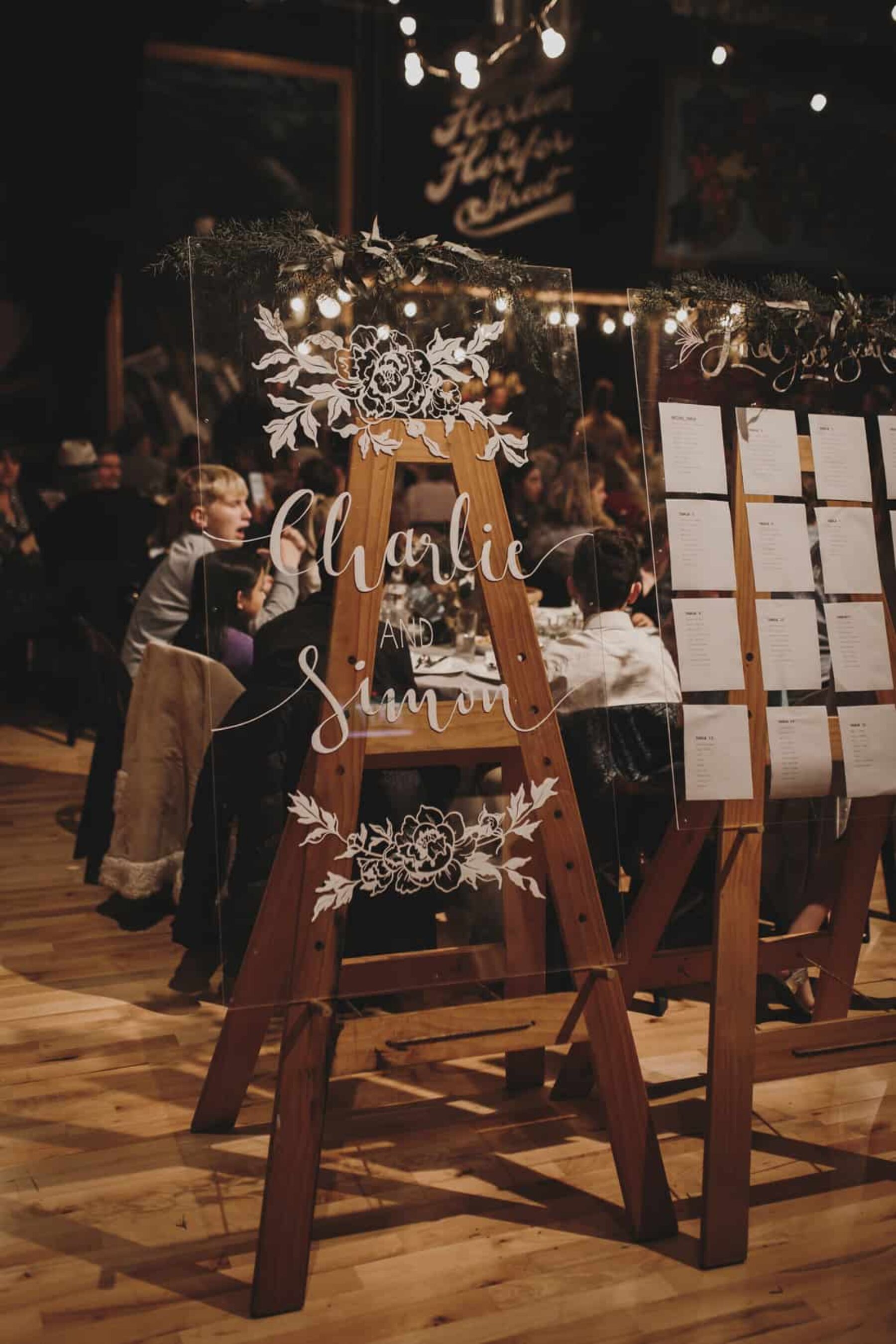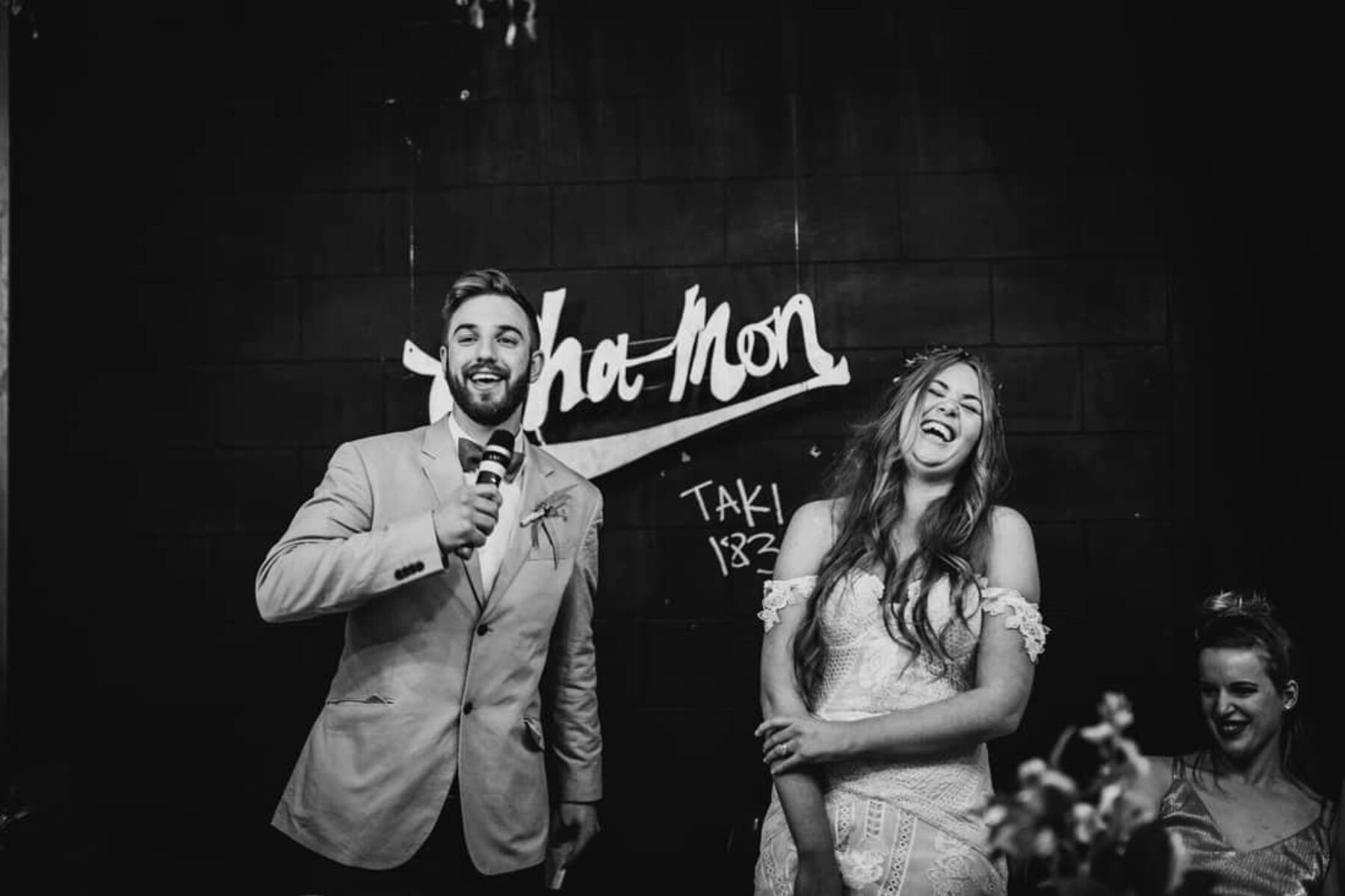 Recent Posts
Easing into their wedding with brunch at a local café before heading to their Ooi House Airbnb…
Six years after being introduced by friends, Tom & Libby tied the knot at VIC's luxurious French-chateau style mansion…
After their wedding venue pulled the pin just 24 hours before Chris and Jac were set to say I Do…