Viv & Lachy's Collingwood Children's Farm Wedding
Living in Singapore, Viv and Lachy planned their entire Melbourne wedding from abroad and confess they couldn't have done it without their stylists/planners Lettuce & Co.
Nestled in inner-city Abbotsford, the sprawling paddocks of the Collingwood Children's Farm were the perfect spot for these two country kids to tie the knot. 'Colourful' and 'fun' were keywords for the ceremony, an aesthetic obvious in Alli Oughtred and Merlyn Reuter's gorgeous snaps of the day, while the reception at Northcote Town Hall channeled a little formal elegance.
Although the themes of the ceremony and reception differed, Viv and Lachy wanted to create a synergy between the two, and Lettuce & Co tied them together perfectly. "Lisa & Robyn just got it." Says Viv. "They knew what we were after, be it recommendations such as hair and make up or styling components such as the florals, the stationery, the props, furniture and décor. They were all simply incredible."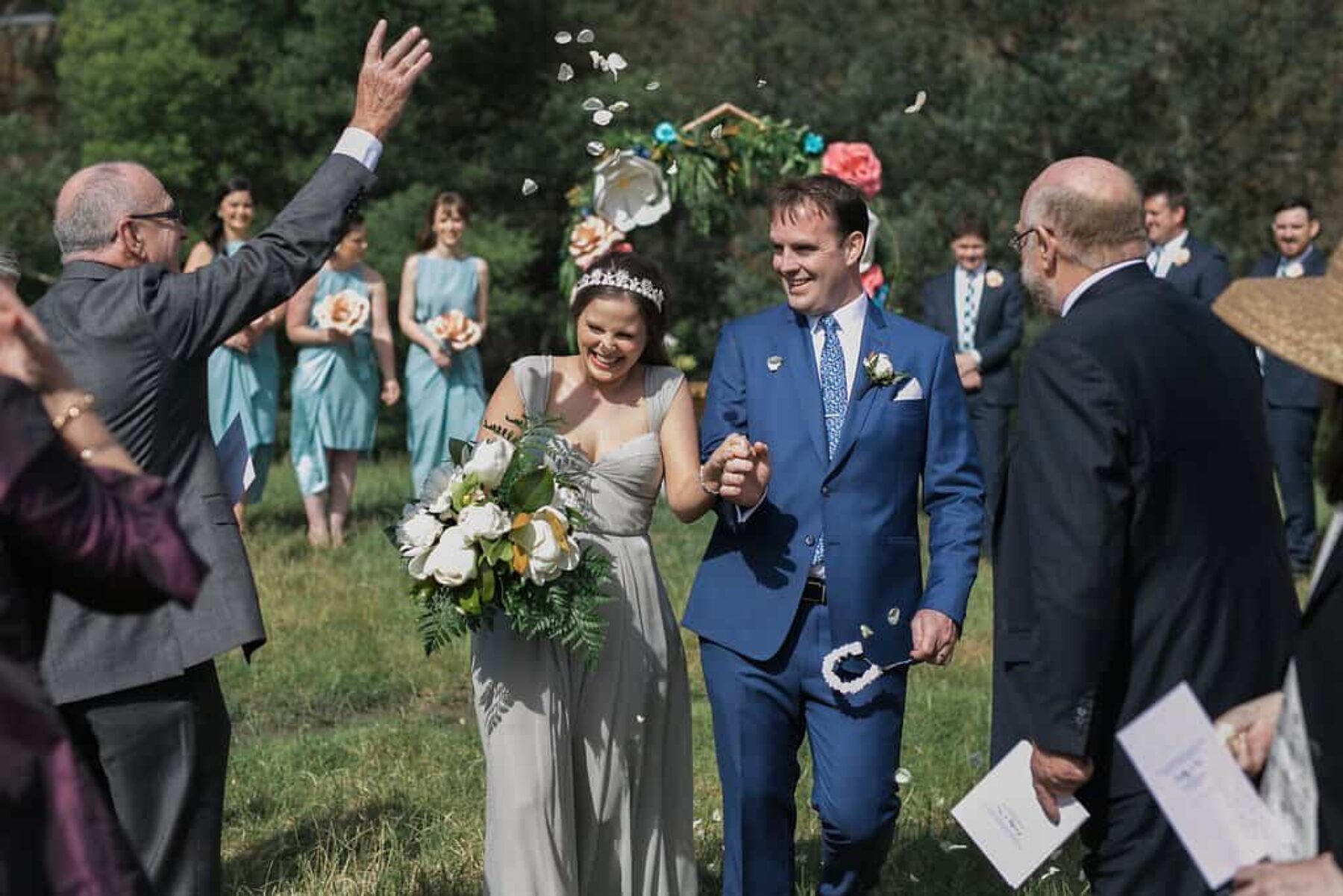 Recent Posts
What do you get when you wed a super creative graphic designer and a talented…
For a perfect example of going with your gut, look no further than Erin and Shaun's big day.
Known for its botanical splendour and industrial warehouse feel, Melbourne venue Glasshaus Inside hosted Lindy…