Chance & Jessica's Darlington Estate Wedding
It doesn't take much to get our hearts racing – anything to do with a wedding usually does the trick, but we are head-over-heels for Chance and Jessica's heart-achingly beautiful Darlington Estate affair. Perth-based photographer Teneil Kable was on hand to capture the elegance and her stunning snaps speak for themselves.
The WA natives attended the same school, a few years apart but didn't properly cross paths until some years later when Chance (Bateman, of Hawthorn fame) was back home on a break from football season. The rest, as they say, is history! Of their wedding, Jessica says "We wanted it to be a classic style, sit down type of wedding but also be a representation of us, so not too formal."
With Kristy of Flights of Fancy onboard, Chance and Jessica's styling was spot-on and the rustic vibe of their venue suited the theme perfectly. Every surface was adorned with lush flowers and foliage – think deconstructed arrangements, pretty votives and hanging botanic installations, the incredible handiwork of Rebecca Grace of Natural Art Flowers. According to Jess, her rep for out-of-this-world floristry precedes her. "We received so many compliments on the flowers," she shares. "When the bouquets arrived in the morning I was blown away. A lot of people said to me that she was the best in the business and I truly think she is."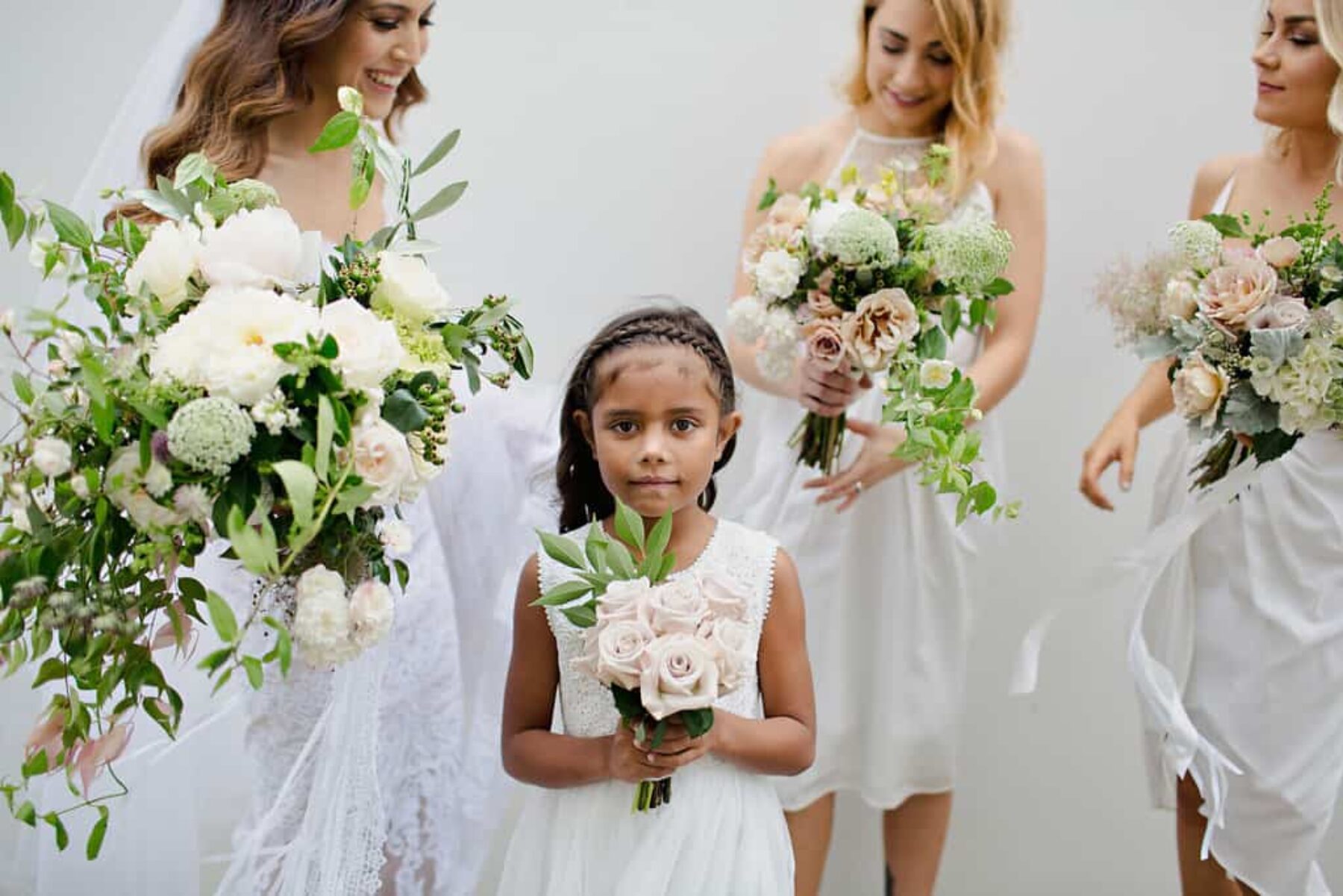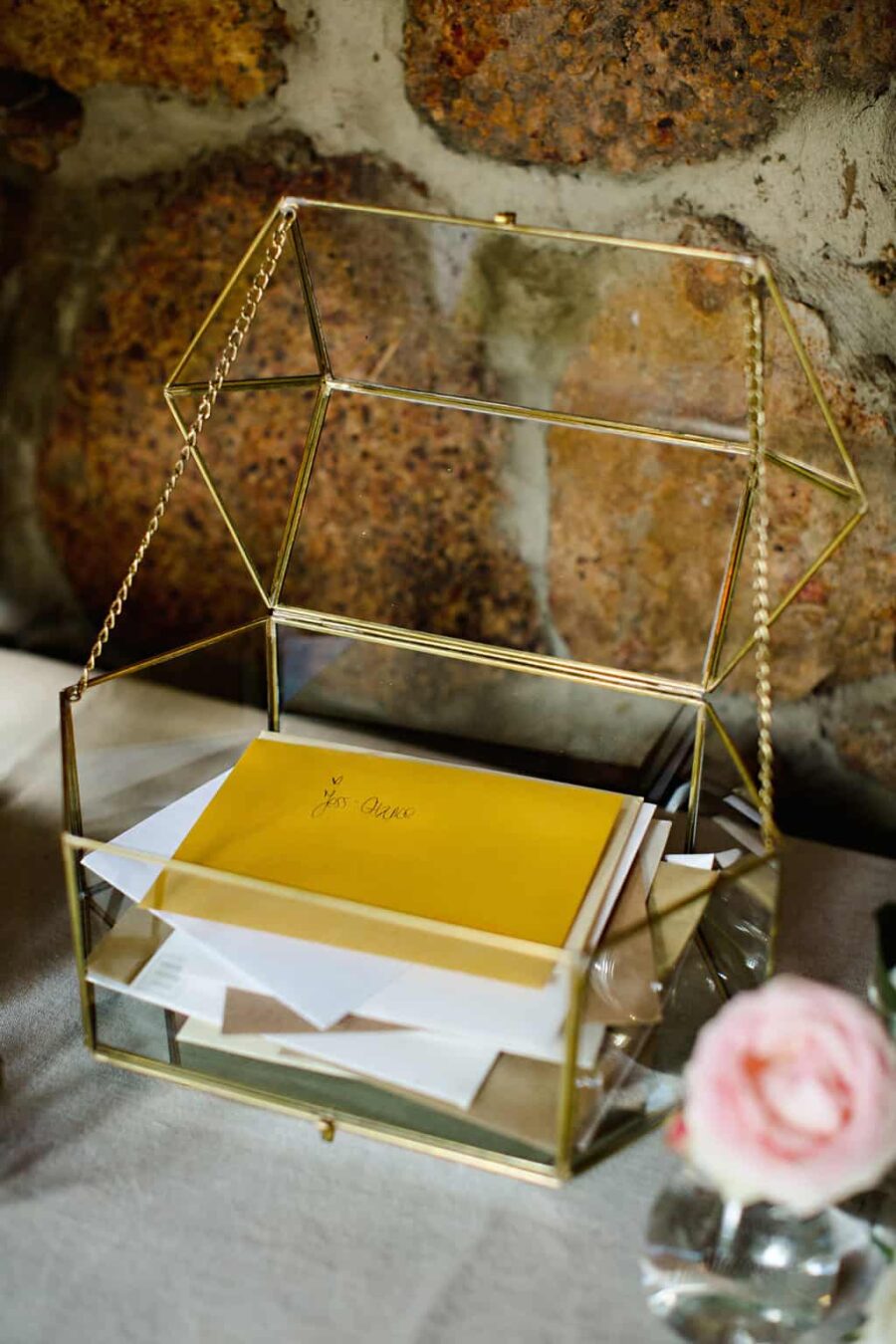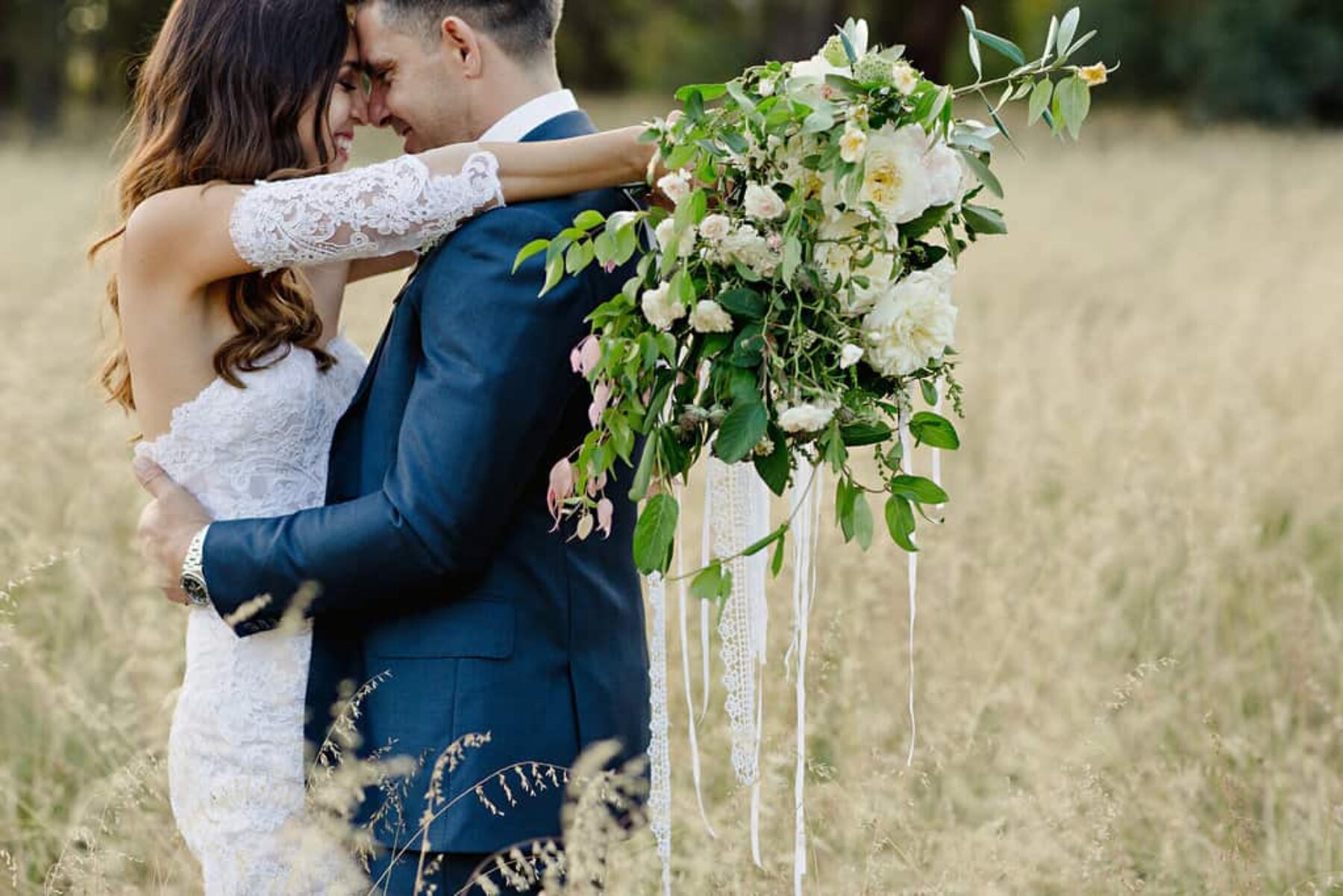 Recent Posts
For a perfect example of going with your gut, look no further than Erin and Shaun's big day.
Known for its botanical splendour and industrial warehouse feel, Melbourne venue Glasshaus Inside hosted Lindy…
Black Friday has never sat well with us here at Nouba. All that crazed spending on things which, let's be…