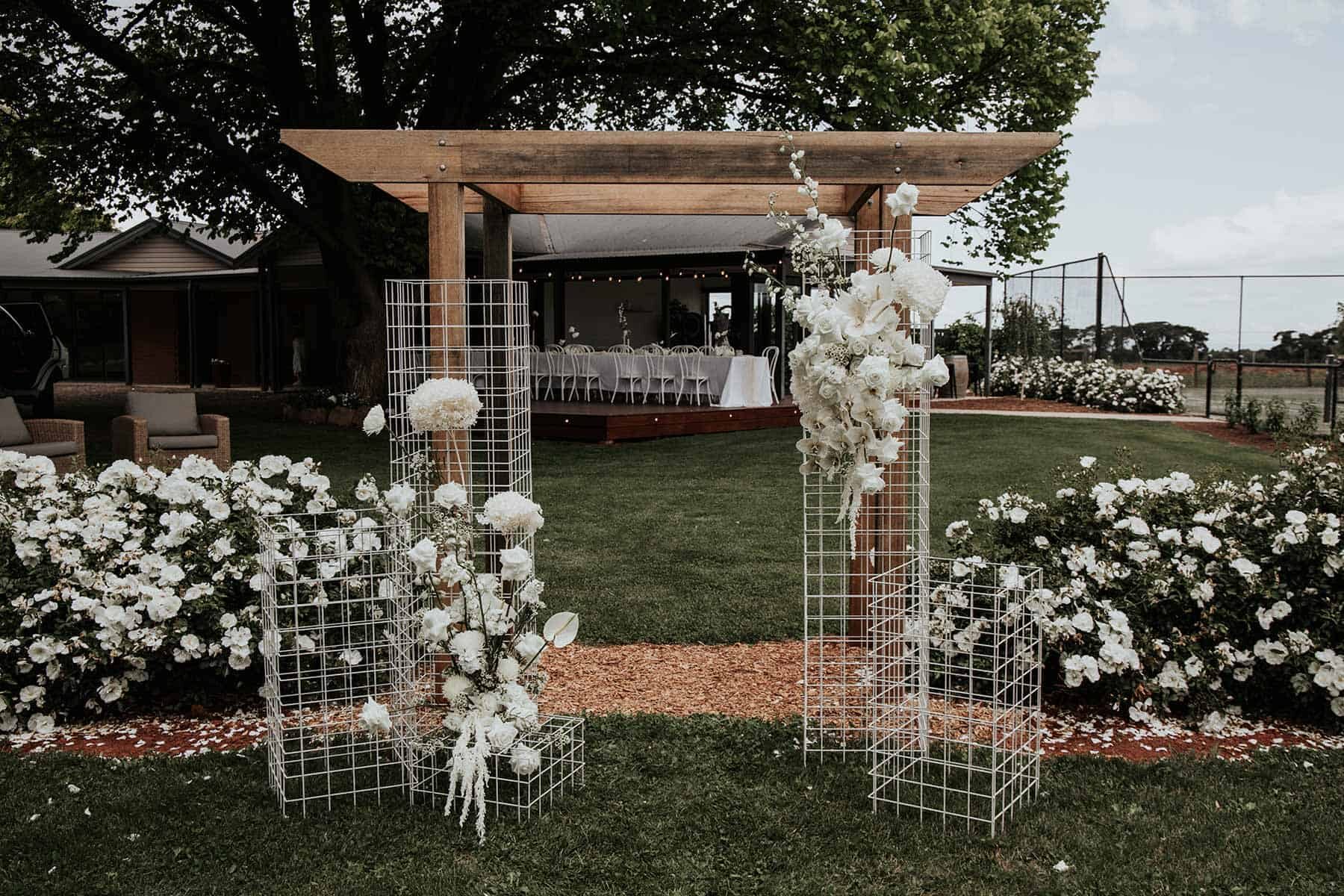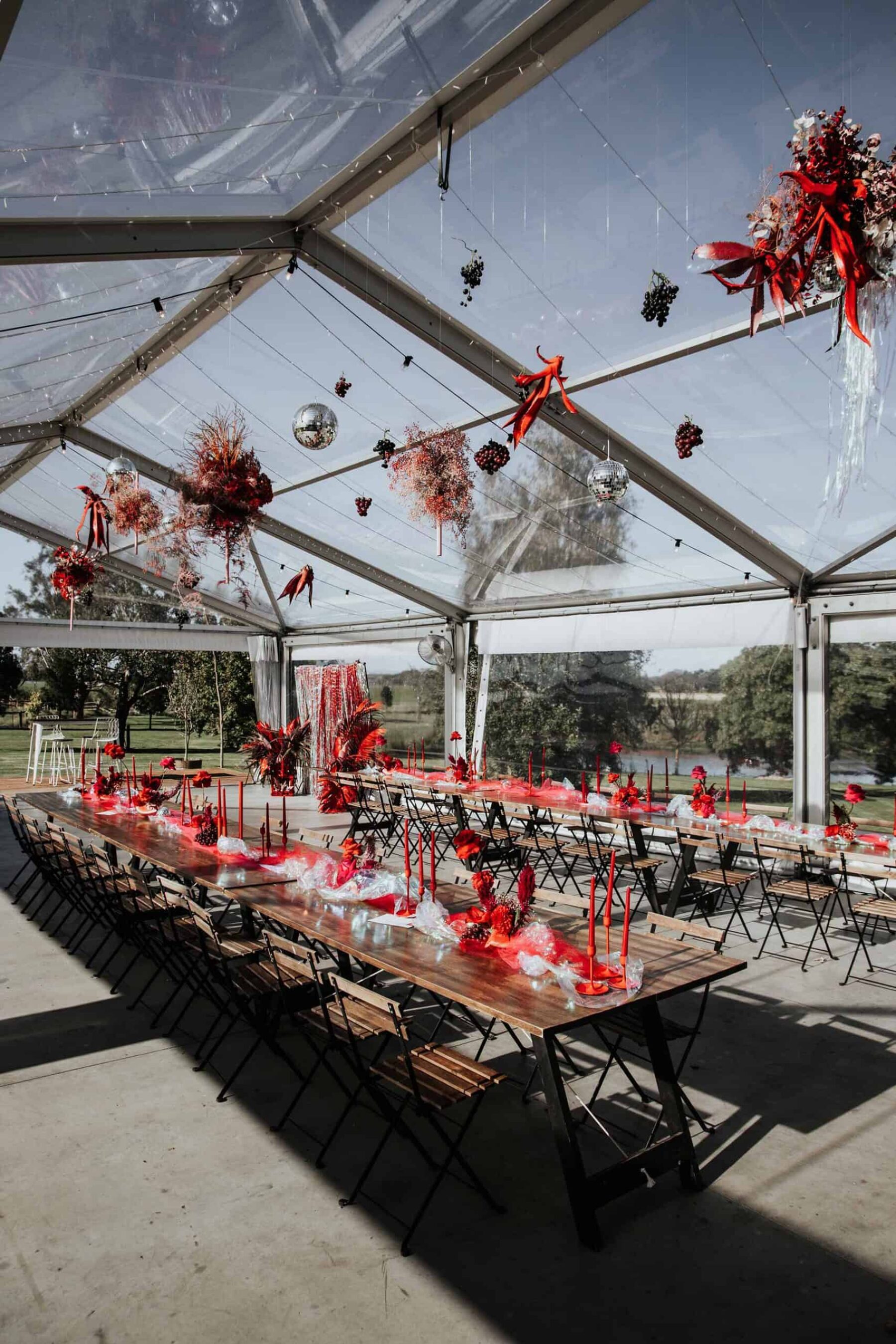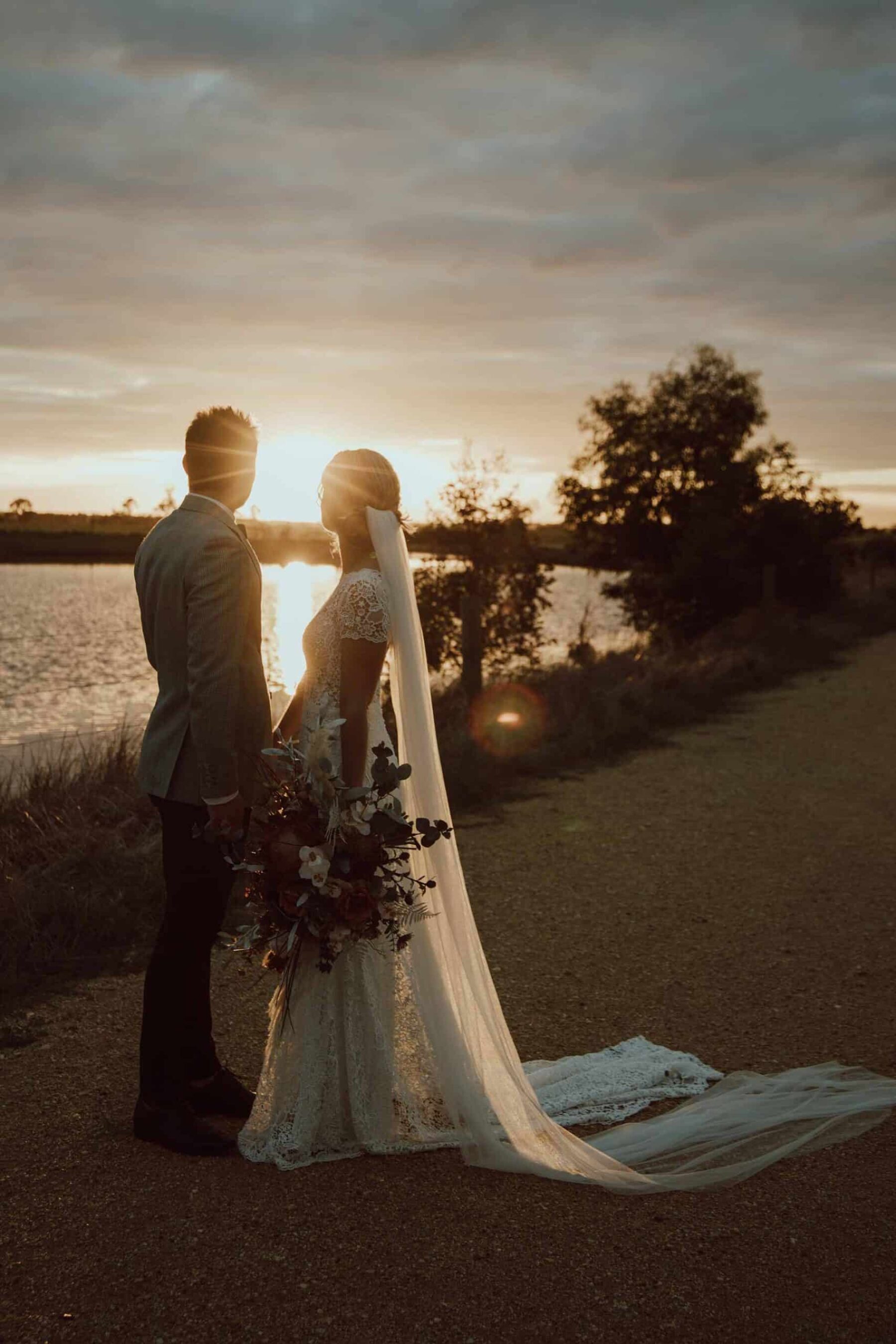 Art Nouveau Styling is a collaboration of two creatives, dreaming up elegance and swooning over old world luxury. Boutique Weddings and Events are our happy place, but honestly we are up for anything!
Our core team consists of Ben, the florist, styling guru & creative daydreamer & Georgia, the photographer, detailed coordinator and story teller. On our own, we run two successful business within the Wedding & Event industry.
During 2020, the year that was, we decided to merge our creative minds to embark on a journey together as Art Nouveau Styling. To push passed the ordinary and create spectacular moments that you & your guests will treasure forever.
5 words to describe our style
Elegant Creative Romantic European Dreamy
A few words on our process
We keep it real and honest with a list of starting costs for all the serviced we offer, which you will receive after the initial contact. If you would like to know more, you can then book in a consult via our website, which can be in person or via zoom.
From there we will put together an initial quote and mood board. All systems go, we will then send out your personalised contract with deposit dates, T&Cs and package inclusions.
We will be in contact and contactable anytime to make tweaks, check on progress or answer any questions.
Location and travel policy
We are based in Gippsland, Victoria, however we will service anywhere in Victoria no worries.
Travel fees and accommodation costs are based on the overall time and distance traveled and are confirmed within the contract.
Weddings located interstate or overseas are definitely a possibility, we would love to hear from you to discuss how we could work together.