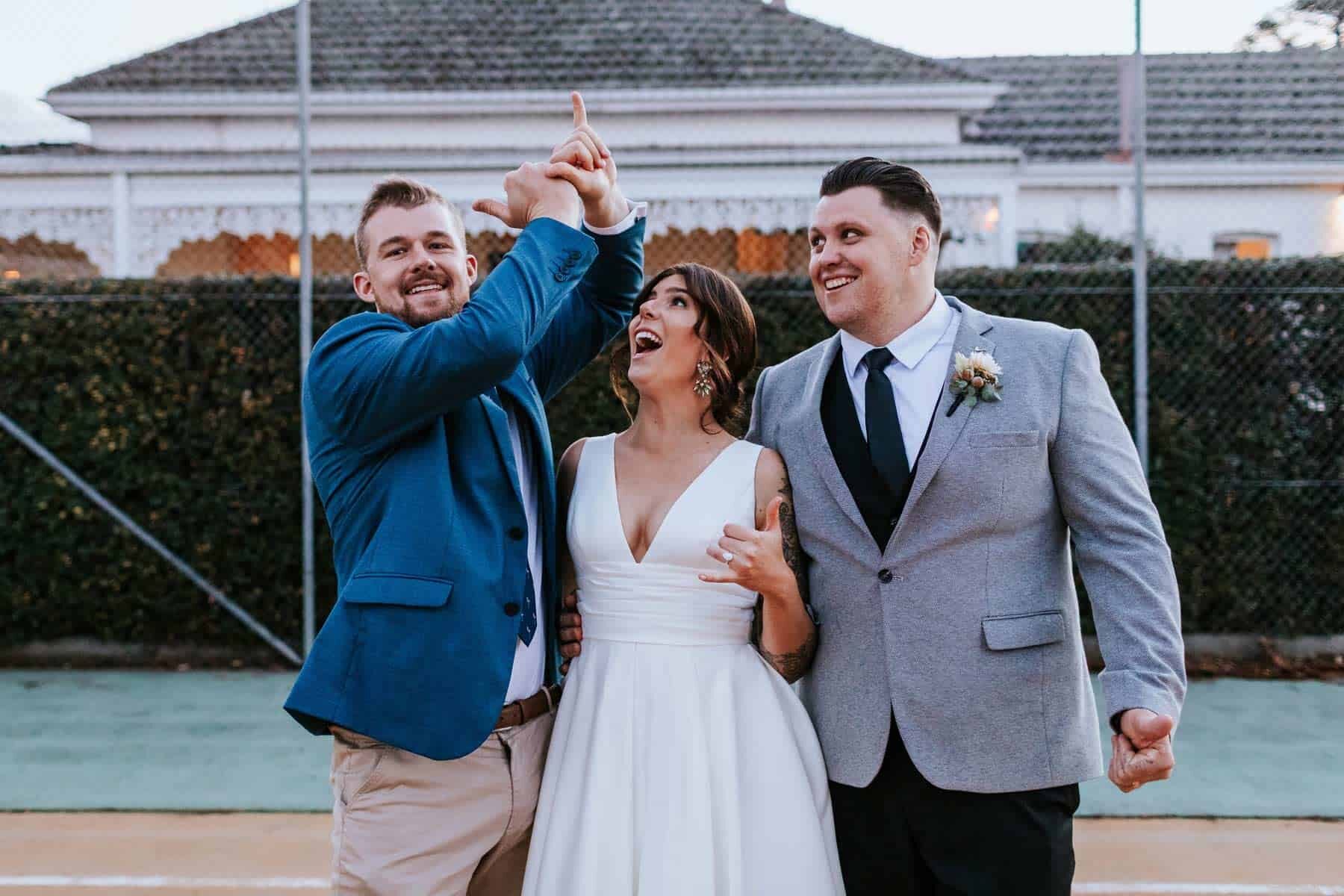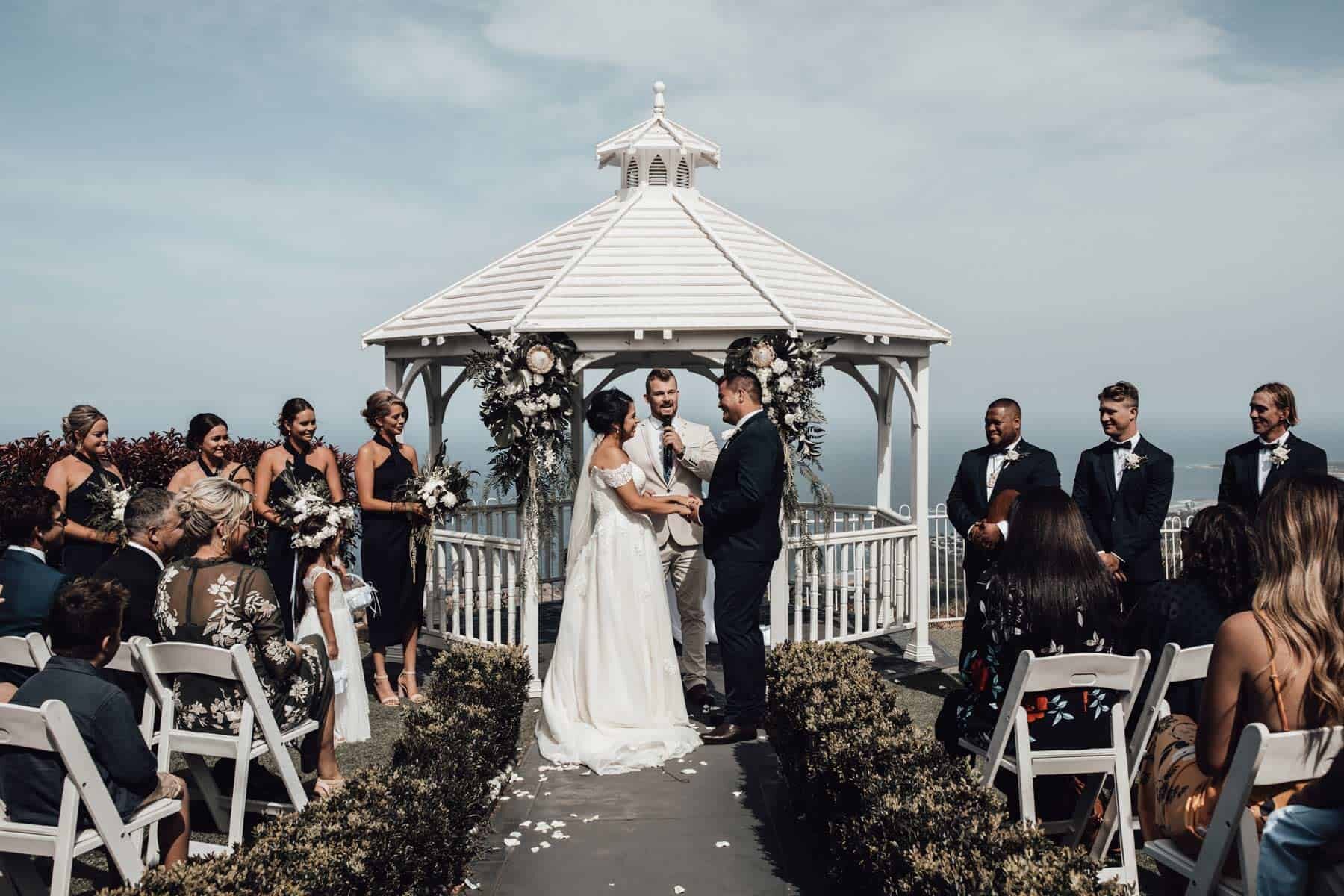 Hi! My name's Mitch, and I'm a twenty-something civil-engineer-slash-marriage-celebrant.
There's a fun back story into why I took up celebrancy (not celibacy) and why I keep doing it, but the short version is that weddings are fun for me. I don't do this full time, so I'm in a unique position to properly get to know a couple, and be able to deliver a personalised and fun ceremony, that I am hella excited (and nervous) to be a part of.
My ceremonies aim to be centered entirely around the couple getting married – their story, their struggles and aspirations, what memes they find funny, their pet peevs and what their future together looks like. I work with each couple to make sure the ceremony contains all the trimmings they want to include, and cut out all the BS that they're not interested in.
Sometimes I wear a cowboy hat.
5 words on my style/approach
Relaxed, fun, personal, easy-going, enthusiastic.
What you can expect from me as your wedding celebrant
I always like to meet up with a couple before any money is exchanged, to make sure we're a good fit for each other. As wanky as that sounds, the ceremonies that I deliver are pretty dang personal, and for me to get those little gems that make a wedding extra-special, we need to have a bit of chemistry – in a platonic way, of course!
If we click, then we'll be wining, and dining and getting to know each other so that when the ceremony rolls around, I'm just an old friend that can do the legal stuff.
Location and travel policy
The majority of my weddings are in the Illawarra area of NSW. However, I'll go anywhere if you throw me a few bucks for travel.