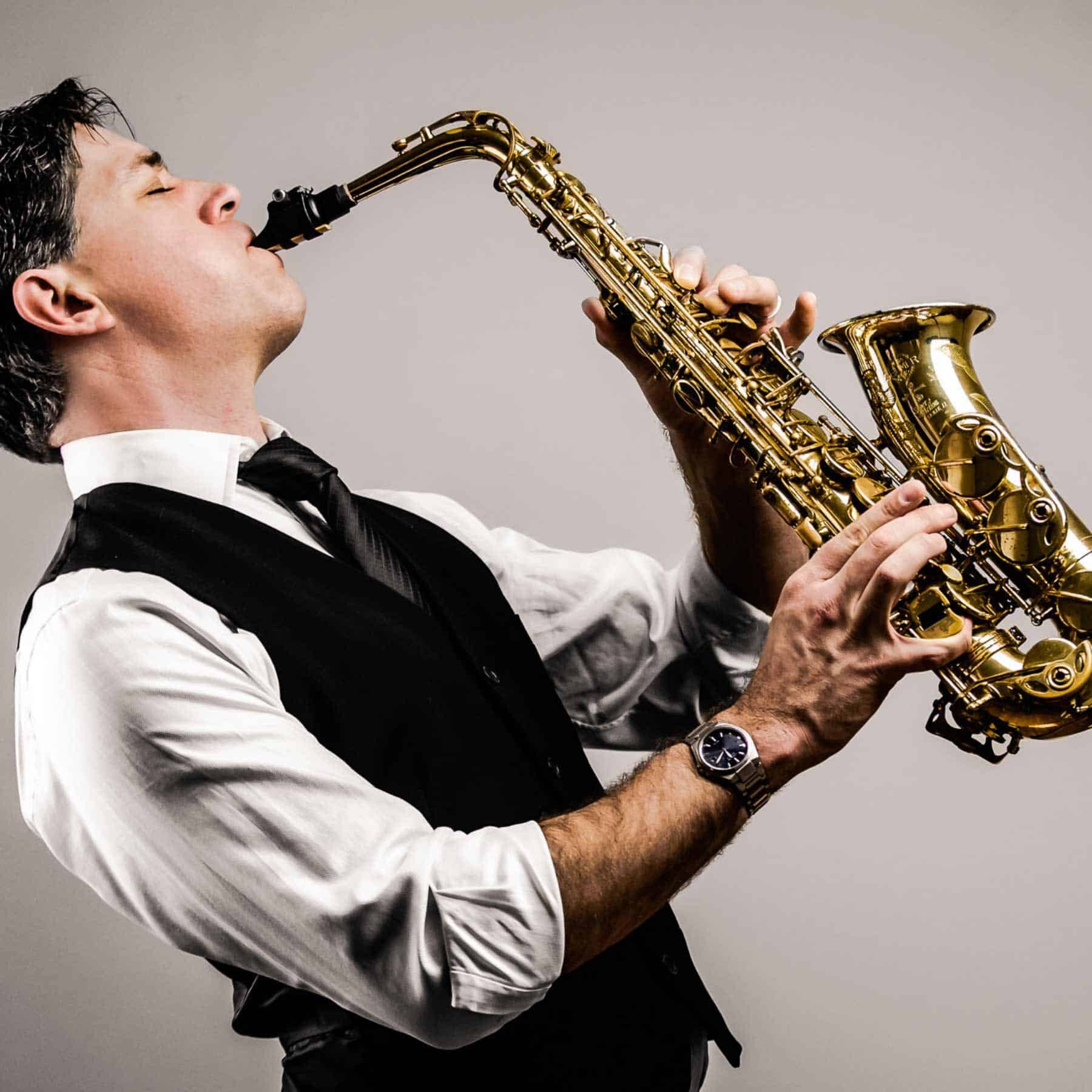 From guitarists and vocalists, acoustic duos, DJ's, string musicians, and party bands, we customise entertainment to best fit our client's ideas. Our family of artists and our consulting team are dedicated to creating beautiful musical experiences with you that will last a lifetime. With our personalised service, planning your entertainment with our specialists is friendly, professional, and easy.
Our all-day live music packages are most popular, with entertainment personally planned by us, alongside you. We ensure each moment is perfectly underscored with finesse.
5 words on our style
Boutique, Bespoke, Premium, Personalised, Exceptional
Location and travel policy
Sydney, Melbourne, Adelaide, Brisbane, Perth. Some artists may choose to charge an additional travel fee for travel outside of the CBD.