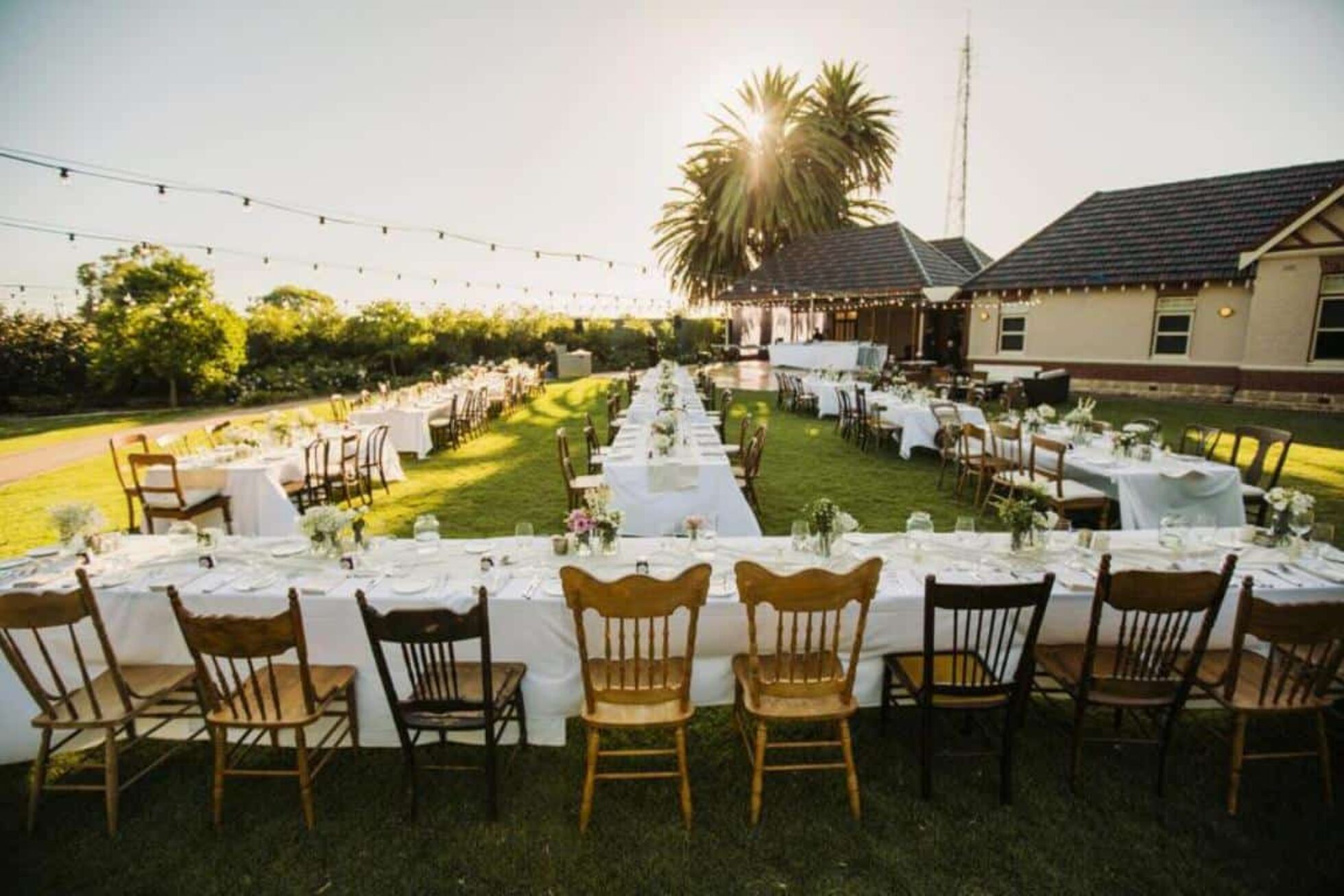 Flights of Fancy by Kristy
---
Creative event styling, based in Perth and servicing South West area.
Whether you have a clear vision for your event and need someone to help bring it to life or you have no idea what you want or where to start, Flights of Fancy by Kristy can help. We work closely with our clients to create unique, personally styled events and ensure that everything comes together on the day.
We provide a range of services including:
Event design and styling
Assisting with budget
Sourcing suppliers
Ongoing supplier liaison
On the day set up and tear down at the end of your event
5 words on your style/approach
Creative, collaborative, imaginative, enthusiastic, professional.
A little on your process
First we get to know our couple – their story, what they like/dislike, what is most important to them and how they picture their wedding. We then work with them to create a styling brief and find the perfect vendors to bring it to life. We continue to liaise with these vendors leading up to the wedding day including confirming details and handling any last minute issues in the weeks prior to the wedding. On the day itself we receive deliveries, direct vendors, style your venue perfectly and take care of all those bits and pieces that no one else will.
Information on pricing
Our fees vary depending on a range of factors including venue, style of reception, number of guests and how much you want us to do. No two weddings are the same and therefore it is impossible to give set pricing. We much prefer to meet up with you, discuss how we might be able to assist you and what level of support you need, and then put together a personalised quote for you. Your first meeting is complimentary and obligation free.
Areas of service and policy on travel
Although we are based in Perth, if there is anything we love as much as weddings it's travelling! We regularly style weddings in WA locations such as York, Donnelly River, Dwellingup and the Margaret River Region, and we are more than happy to travel further afield – interstate or even overseas. Of course travel and accommodation fees will apply.
Nouba Features