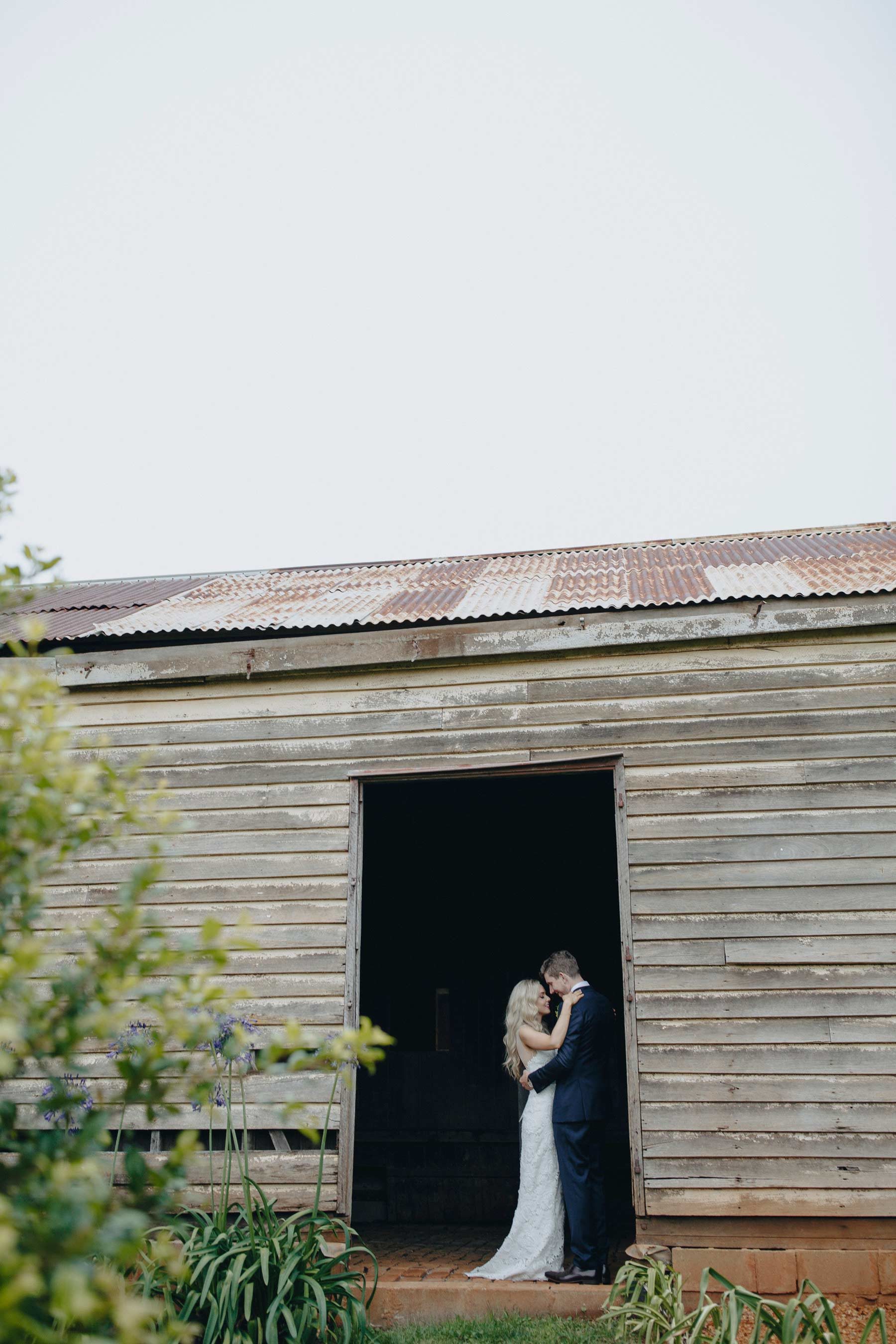 Welcome home. Welcome to Gabbinbar Homestead – a magnificent and historic estate established in Toowoomba in 1863. Set amongst 150-year-old gardens, towering ancient trees and expansive lawns, Gabbinbar Homestead is the perfect destination for your wedding.
Located high on the mountain range in the garden city of Toowoomba, South-East Queensland the homestead is completely private and secluded. On your wedding day the estate is exclusively yours and all the historic sections are open for you and your guests to use and explore including the gorgeous Homestead, stables, garden pavilion and old-school house.
Gabbinbar Homestead hosts destination weddings from all across Australia. Our couples travel from Brisbane, Sydney, Melbourne and further afield. Toowoomba offers the convenience of 3,000 accommodation rooms all within 10 minutes' drive of the Homestead, a major regional airport within 20 minutes and we are an easy 90-minute drive from Brisbane.