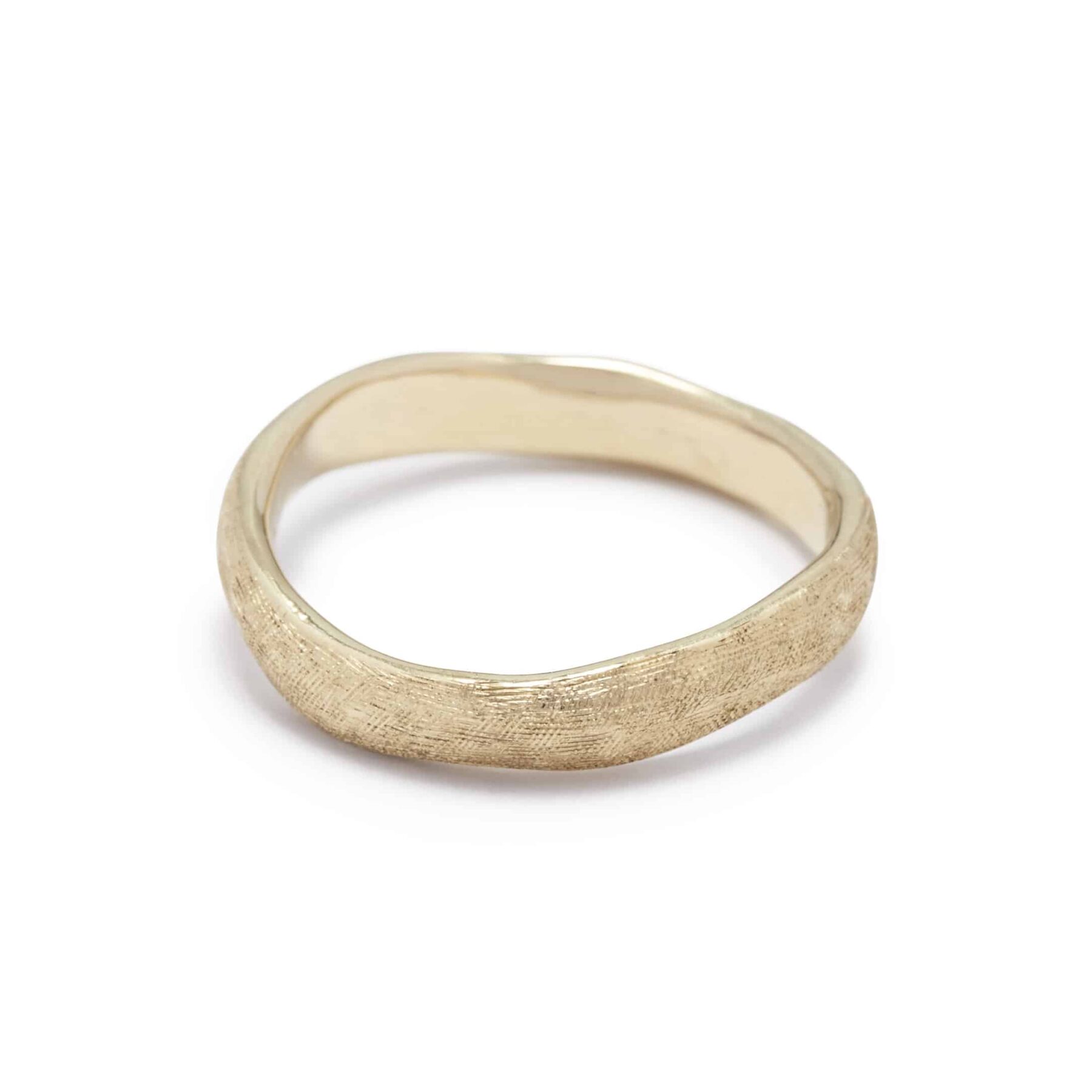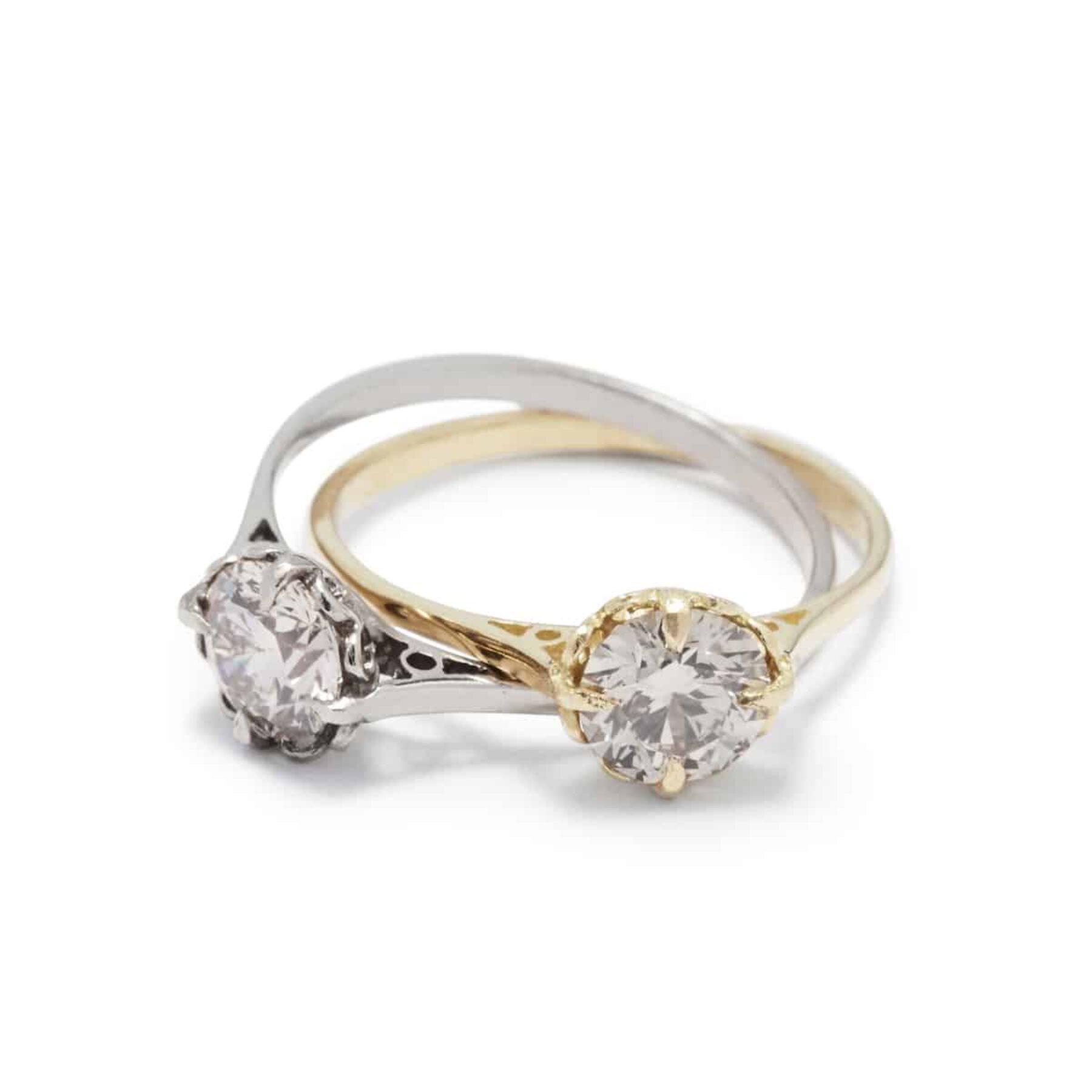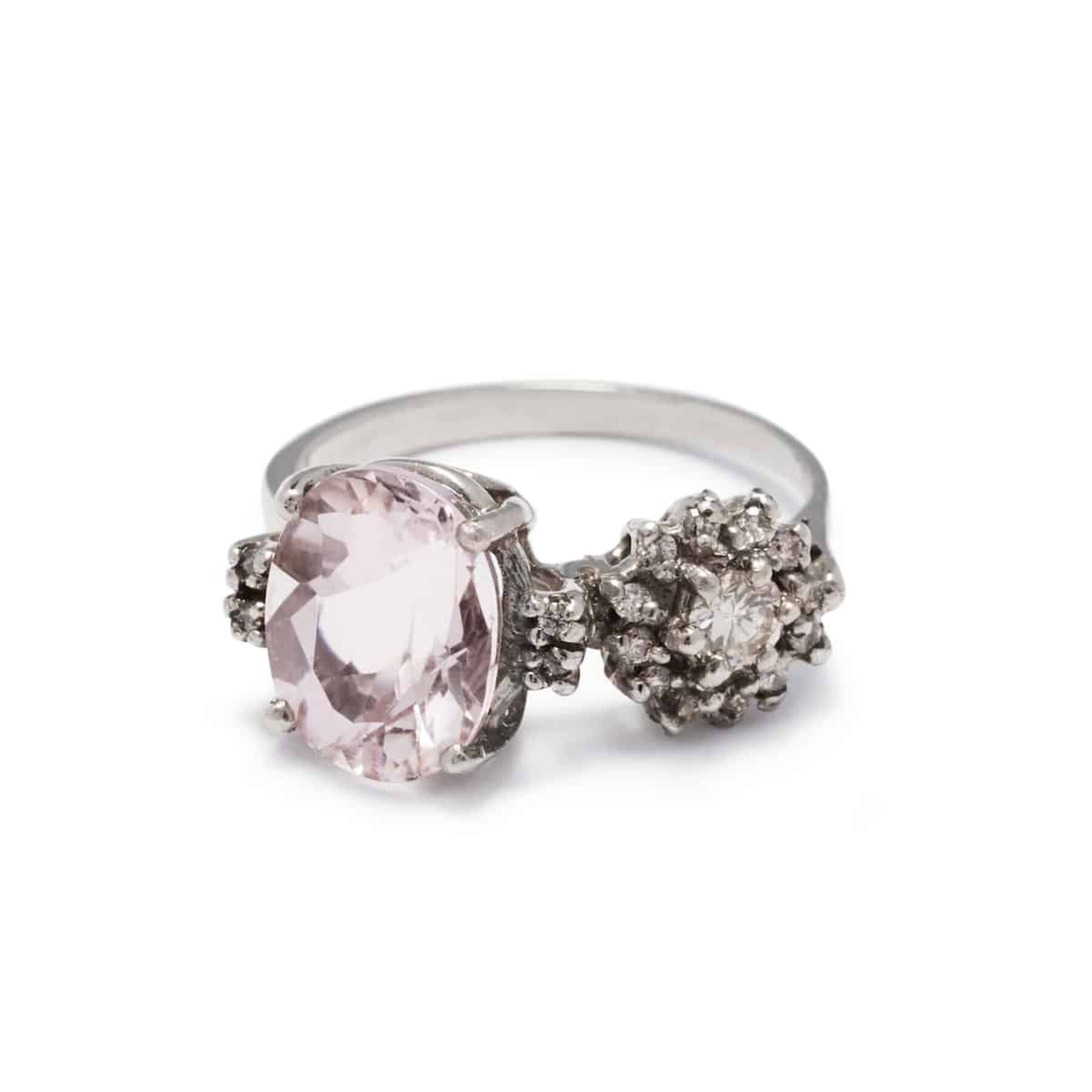 Julia deVille is a Melbourne-based jeweller and artist.
Working in traditional gold and silversmithing techniques, deVille hand-makes timeless one of a kind pieces.
An infatuation with nature is expressed in her creations, through organic forms made in yellow gold, white gold and platinum. An assortment of precious gemstones are then carefully selected to complete your finger-sized monument.
deVille has exhibited her work Australia-wide and internationally. Notable collections include the National Gallery of Victoria, The Art Gallery of South Australia and the Museum of Old and New Art (MONA in Hobart).
Pricing Policy
JdV wedding and engagement rings start at $1,500 for simple bands and go up to $20,000+ for elaborate engagement rings with rare and precious gems. The average price of a JdV engagement ring is $4,000 – $15,000.
Nouba Features