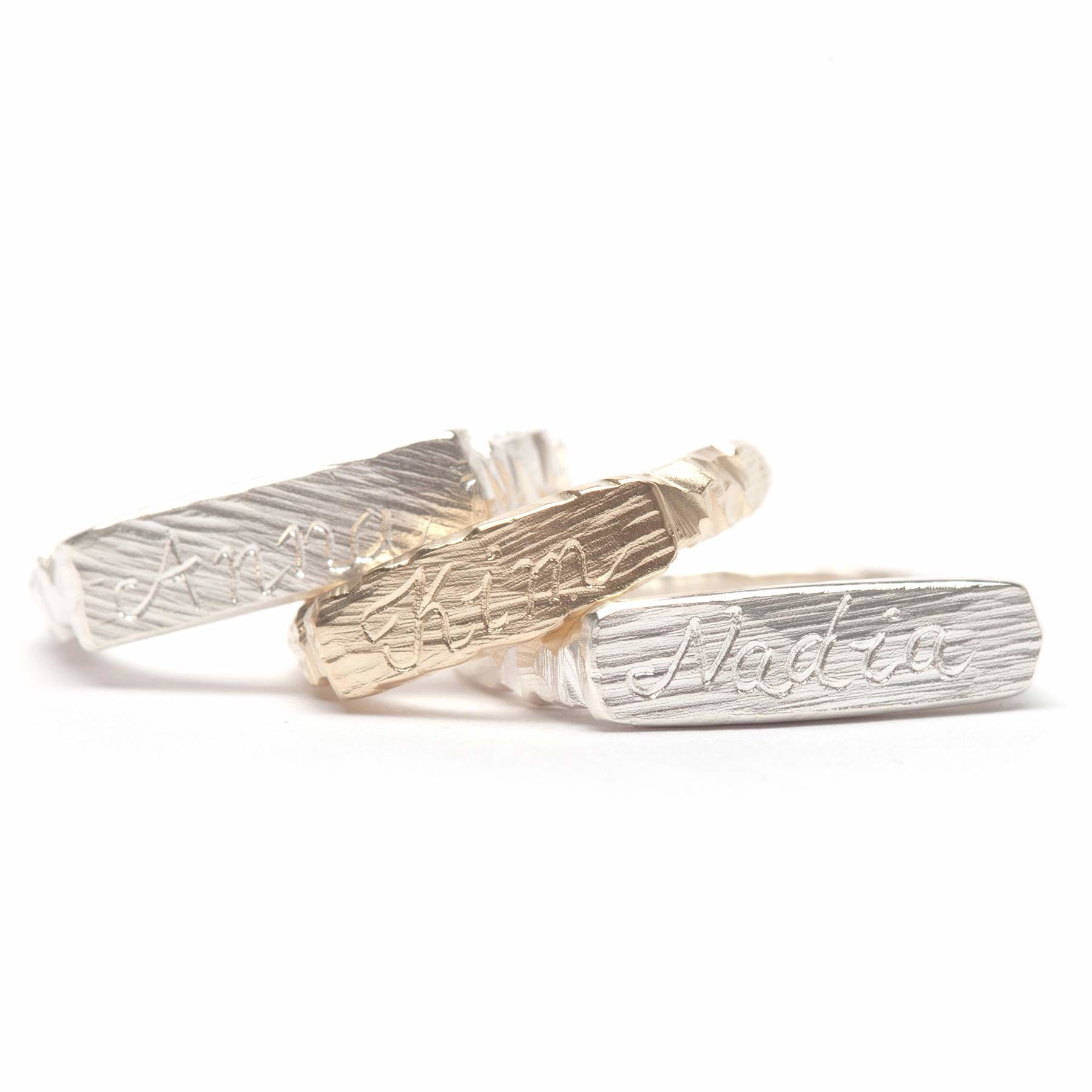 I draw inspiration from the stark and fascinating Australian landscape, geological topographies and artifacts of ancient civilisations.
At first glance, my jewels resemble mountains, volcanoes and peaks. Closer inspection reveals detailed surface textures, sparkling stones and intricate engravings.
Each piece is delicate and complex; thoughtfully sculpted from timeless materials including gold, silver, sapphires and opals.
As my practice grows, so too does my responsibility to work as ethically as I am able. My pieces are crafted in Australia by me and a small group of specialist craftspeople. I use minimal chemicals and am striving to form relationships with ethical gem dealers and local miners and cutters.
I hold degrees in both Fine Arts (gold and silversmithing) and Interior Design.
5 Words on your style/approach
Raw, delicate, intricate, precious and personal
A little on your process
Upon booking an appointment via the website you will be asked a series of questions to develop a design brief. We will then meet to further discuss your ideas, confirm materials and sizing and you will be presented with 2 sketches. Once the design is finalised you will be presented with either a wax to try on or completed three-dimensional renders.
Location
My showroom and studio is based in Brunswick East, Victoria. Alternatively, we can communicate over email, skype or facetime. All appointment types can be booked via the website. Subscribe to my newsletter to be notified of upcoming meeting dates in other Australian states.
Nouba Features