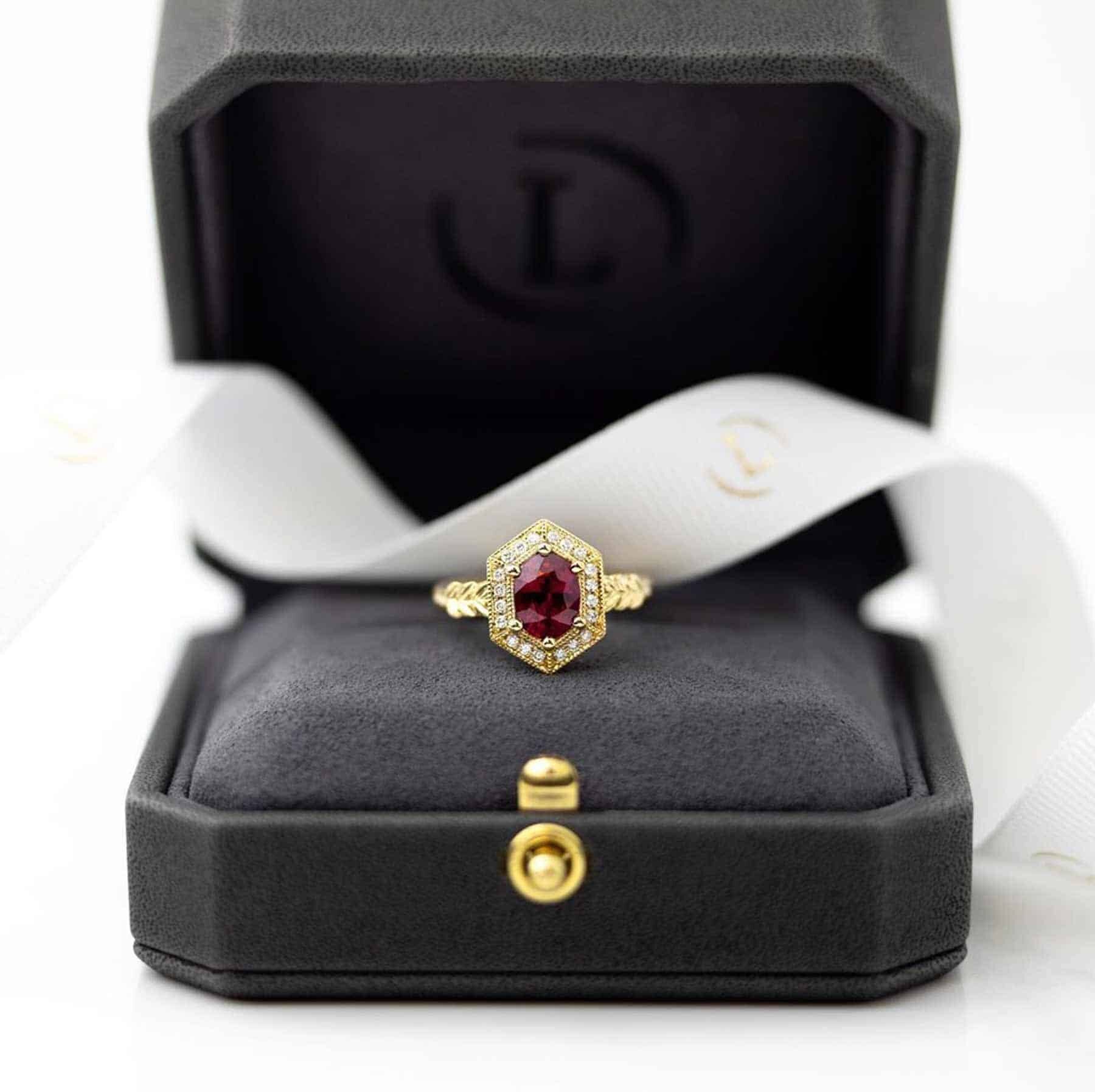 At Larsen Jewellery we specialise in custom-made fine jewellery, with each piece made to the highest standard of workmanship by our team of talented jewellers. Our jewellery is backed by a lifetime guarantee. High ethical standards are at the heart of everything we do, from ensuring that all our metals, gemstones and diamonds are conflict free and ethically sourced, to providing objective and unbiased advice.
All our jewellery is made to order which means that you can create a piece that is unique and special as the person wearing it. Whether you are bringing in your own ideas or drawing inspiration from one of our signature styles, you can create your own individual piece with the assistance of our jewellers.
When you visit Larsen Jewellery, you sit down with one of our talented jewellers, not a salesperson. With decades of experience in design and craftmanship, you have direct access to our expansive diamond and jewellery knowledge.
5 Words on our style/ethos
Ethical, Sustainable, Quality, Expert Advice
Location
Larsen Jewellery has studios in Melbourne and Sydney and Brisbane. We are able to work with anyone in Australia to create thier unique and beautiful custom-made jewellery piece. We also have a curated selection of items online.