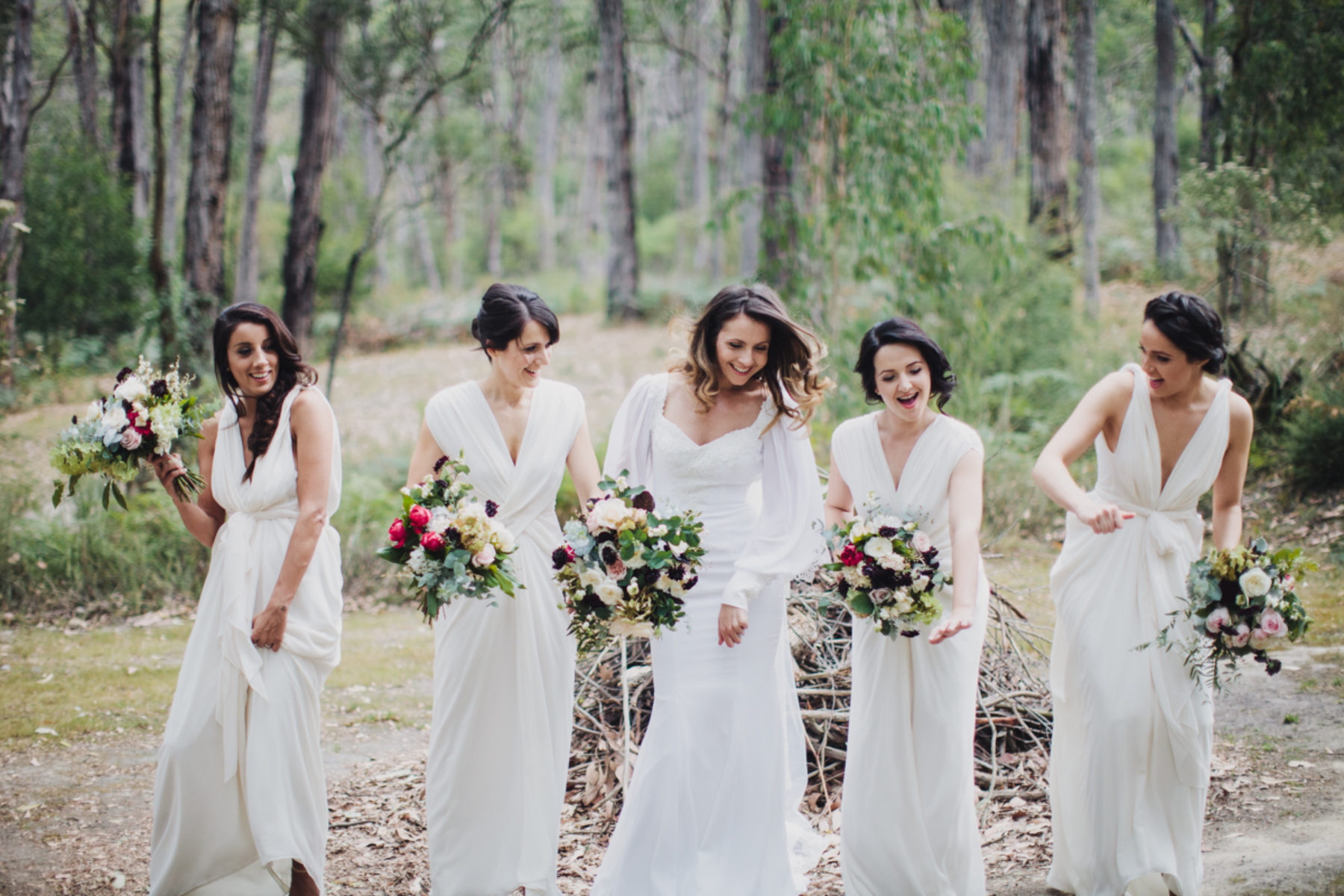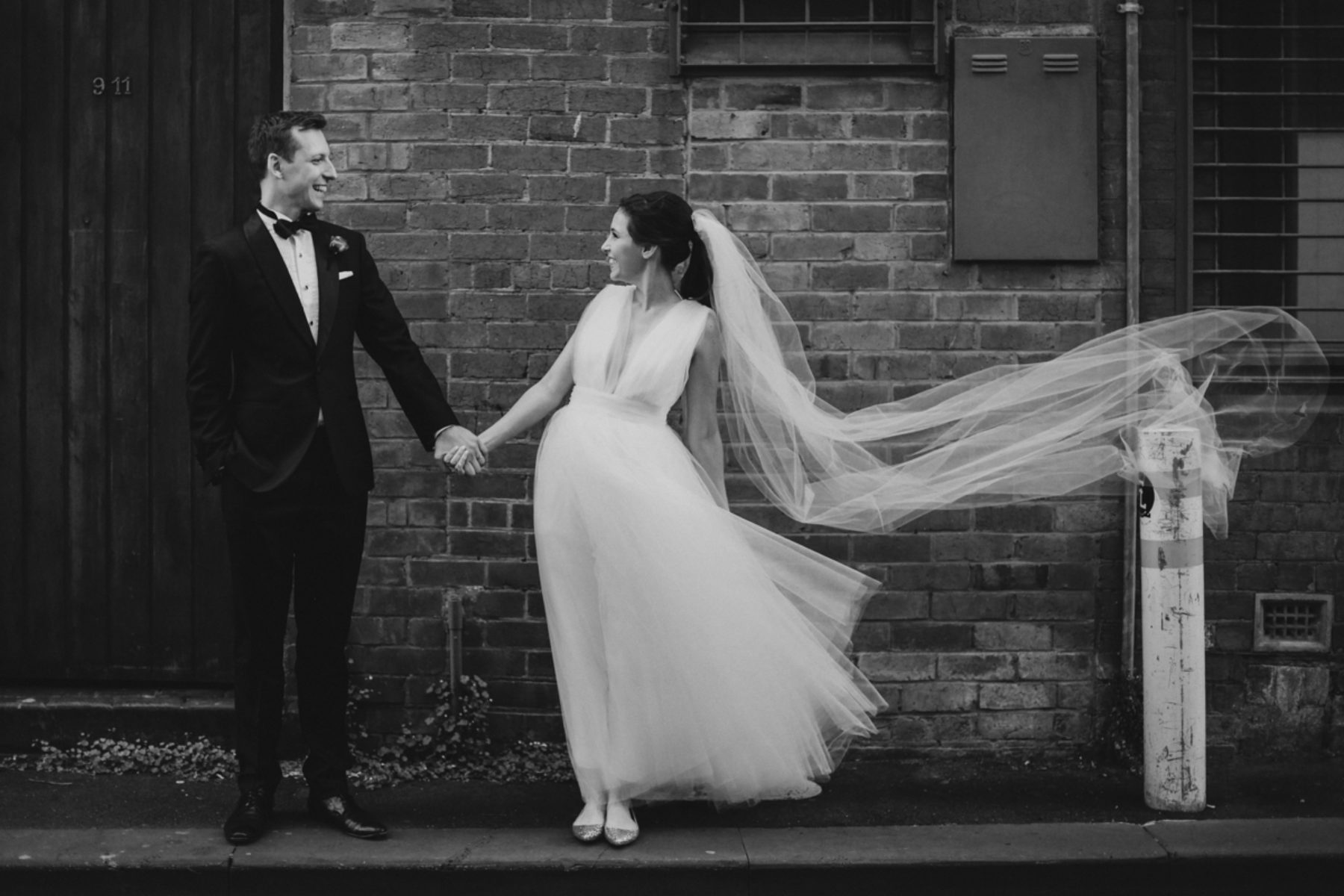 Long Way Home Photography
---
I'm Steph, hi! I live with my filmmaker husband and monkey of a toddler on the edge of Melbourne, near the Yarra and a whole lot of beautiful gums and grasses. I got my first camera when I was 16 (and it was 18), back when it was all film, and I've been taking photos ever since. I'm an exhibiting artist, and I've also got this wonderful gig photographing weddings.
I offer relaxed and unobtrusive wedding photography carefully tailored to each couple's unique celebration. My emphasis is on creatively documenting the day as it unfolds, capturing all the emotion and moments big and small – including many that you won't have been aware of until you see the photos. When it comes to the portrait session, my aim is always to photograph people being themselves, so I'm not into over-the-top posing direction.  Instead, I offer gentle guidance where necessary and keep our time together relaxed, spontaneous and collaborative. In the end, I want to give you a collection of photographs that bring your wedding day and all its emotion back to life – photos that show you two, surrounded by your people, enjoying one of the very best days of your lives.
5 words on your style/approach
Documentary, creative, empathic, natural, unobtrusive.
A little on your process
If you're interested in booking me, I'd love to meet you first – we can talk about your ideas and plans for the wedding and you can get to know me too (I'm going to be around a lot on the day, so it's important that you feel really comfortable with me!). Once the date's locked in, all lines of communication are open – I'm on board to answer questions, discuss ideas, plan the perfect photography schedule, scope out locations, and anything else. Every wedding is unique, and together we can plan how to capture that in the best possible way.
Areas of service and travel policy
I'm located in Melbourne and love to shoot weddings all around Victoria.
Nouba Features