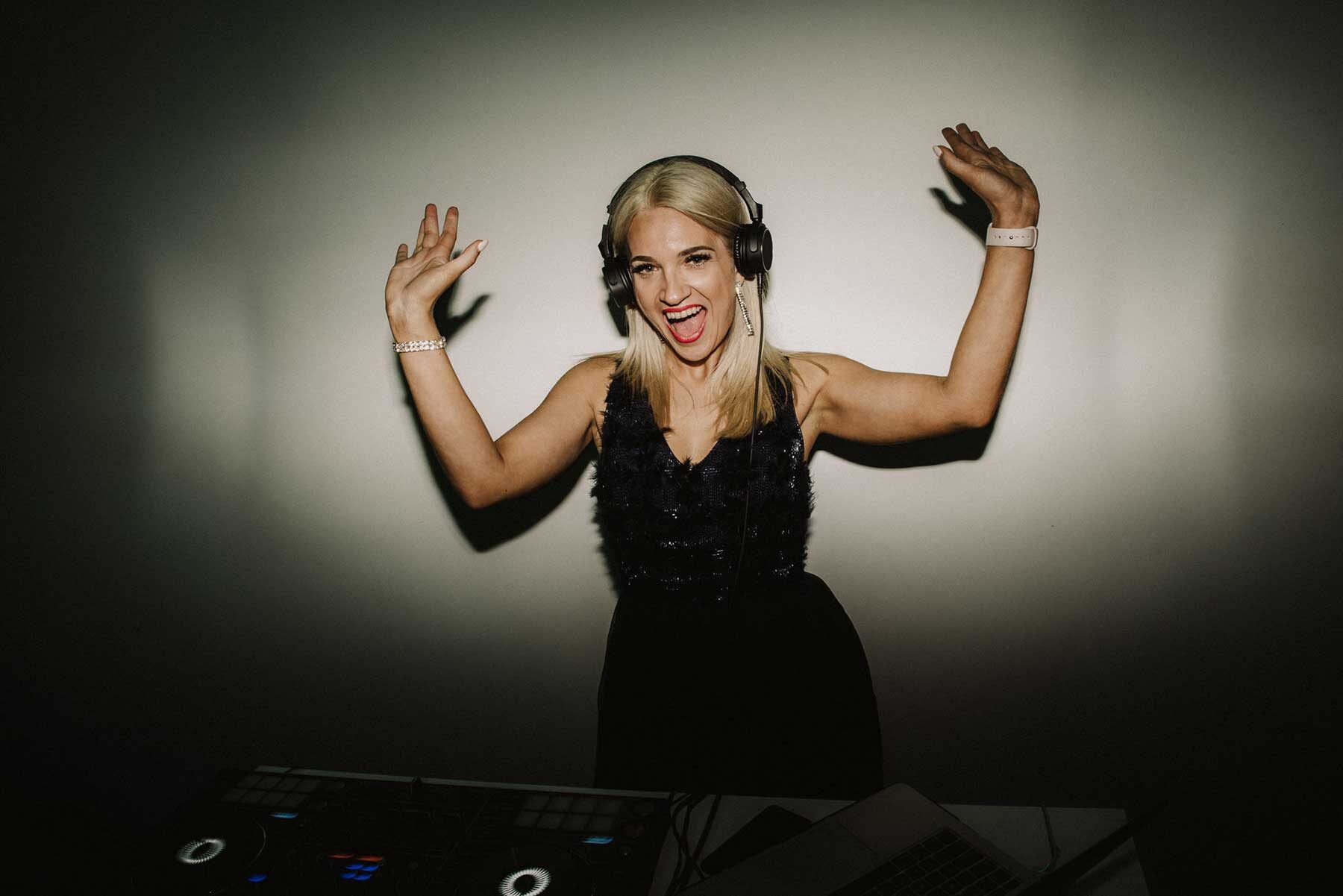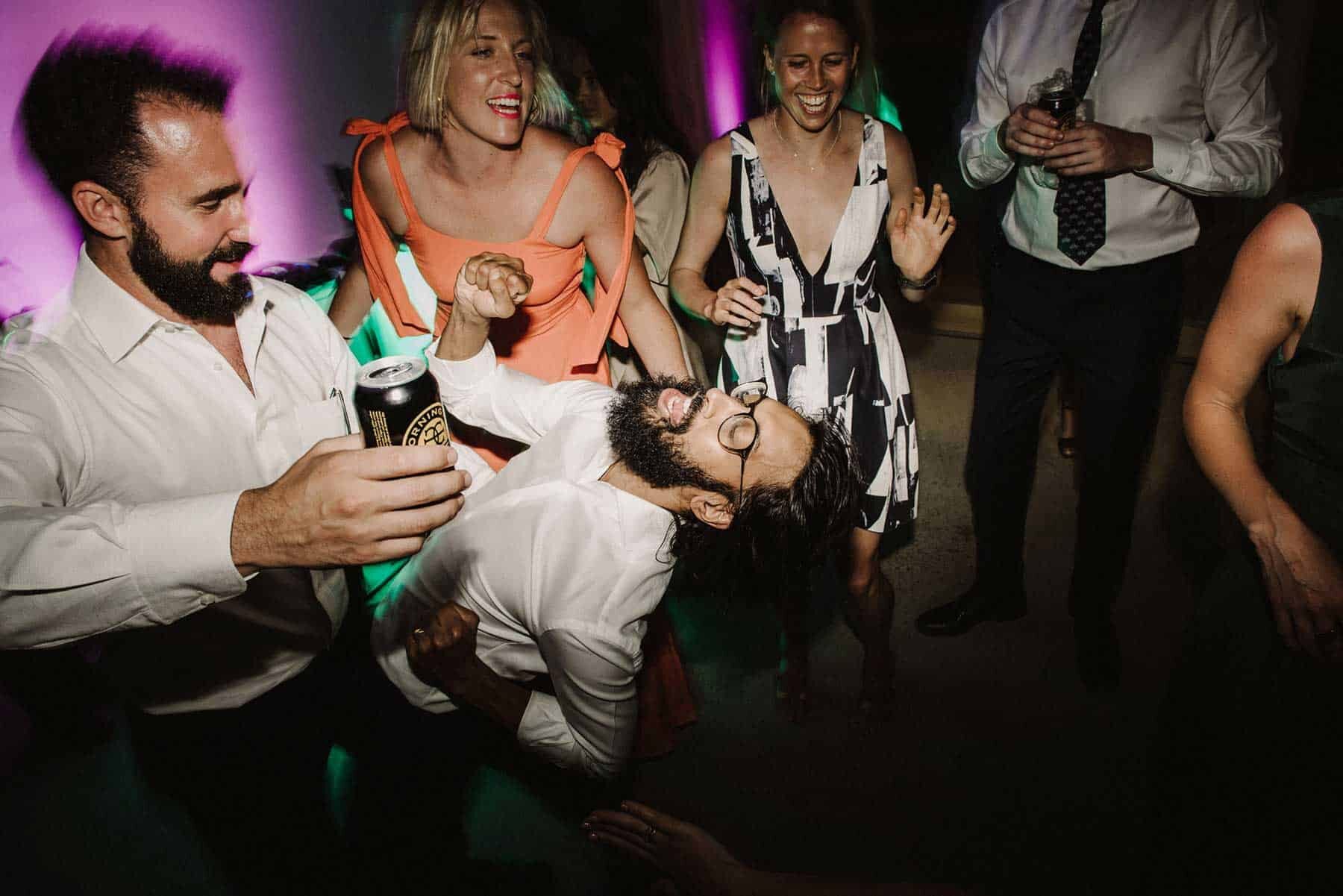 No more Nutbush.
Hey! We're Eddy and Aleks Mac and we run One More Song! We DJ ourselves and are involved in every aspect of the business – there are no desk based "entertainment managers" here! If one of us isn't personally DJ-ing your wedding, we handpick one of our rockstar DJs to set the perfect vibe and get people dancing.
There are no pre-prepared playlists – only live mixing.
Our service includes:
Face-to-face or meetings via phone/video
Help in picking music for your day
High-end speakers, DJ decks and a mic for speeches
Working with your venue and other vendors to make sure everything runs smoothly!
Want something a little extra? We also offer sax players and percussionists to add to your DJ. We also offer lighting for even more energy (they make d-floor photos look awesome too!).
Let's party!
5 words on our style
Fun, vibrant, stylish, music-loving and cheese-free!
How we work
In the lead up to your wedding, we can be as hands-on or hands-off as you like. We'll sit down with you to run through your timeline and musical tastes.
Our DJs select tracks by taking your music brief and reading the crowd on the night. All our DJs live mix – this is what you're paying for! We just ask you let us know what genres, artists and songs you like, and importantly, what you DON'T like (e.g. the Nutbush, obvs!).
Travel policy
You'll find us playing at weddings in Melbourne and surrounding areas like Yarra Valley plus a bit further out in Victoria (e.g. Geelong and Ballarat). For weddings further than 40kms from Melbourne CBD we charge a small travel fee.