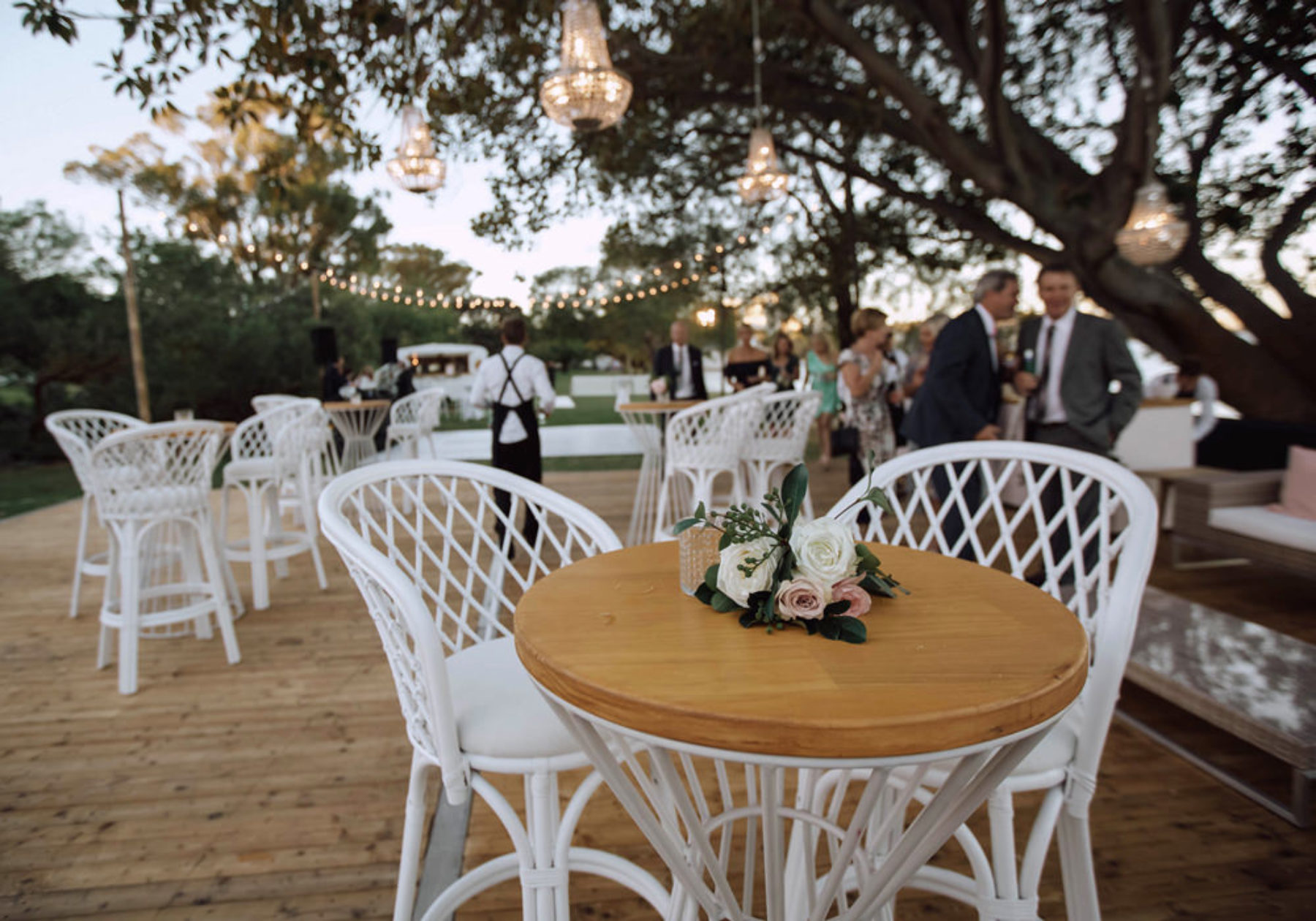 As one of Perth's major event and function hire equipment suppliers, we know a thing or two about throwing a good party here at Perth Party Hire. We're here to help supply your event with both aesthetically pleasing and extremely functional equipment through personalised professional care.
Our range includes everything you'll need, from furniture, tableware and bar equipment, to the marquee, lighting and dance floor.
5 Words on your style/approach
Friendly, Experienced, Helpful, Equipment, Hire.
A little on your process
Our team is dedicated to assisting you in hiring the right equipment for your event, function, party or wedding so that you can focus on the important part of your special occasion – having fun!
Location
Perth Metro Area, pick up and delivery.