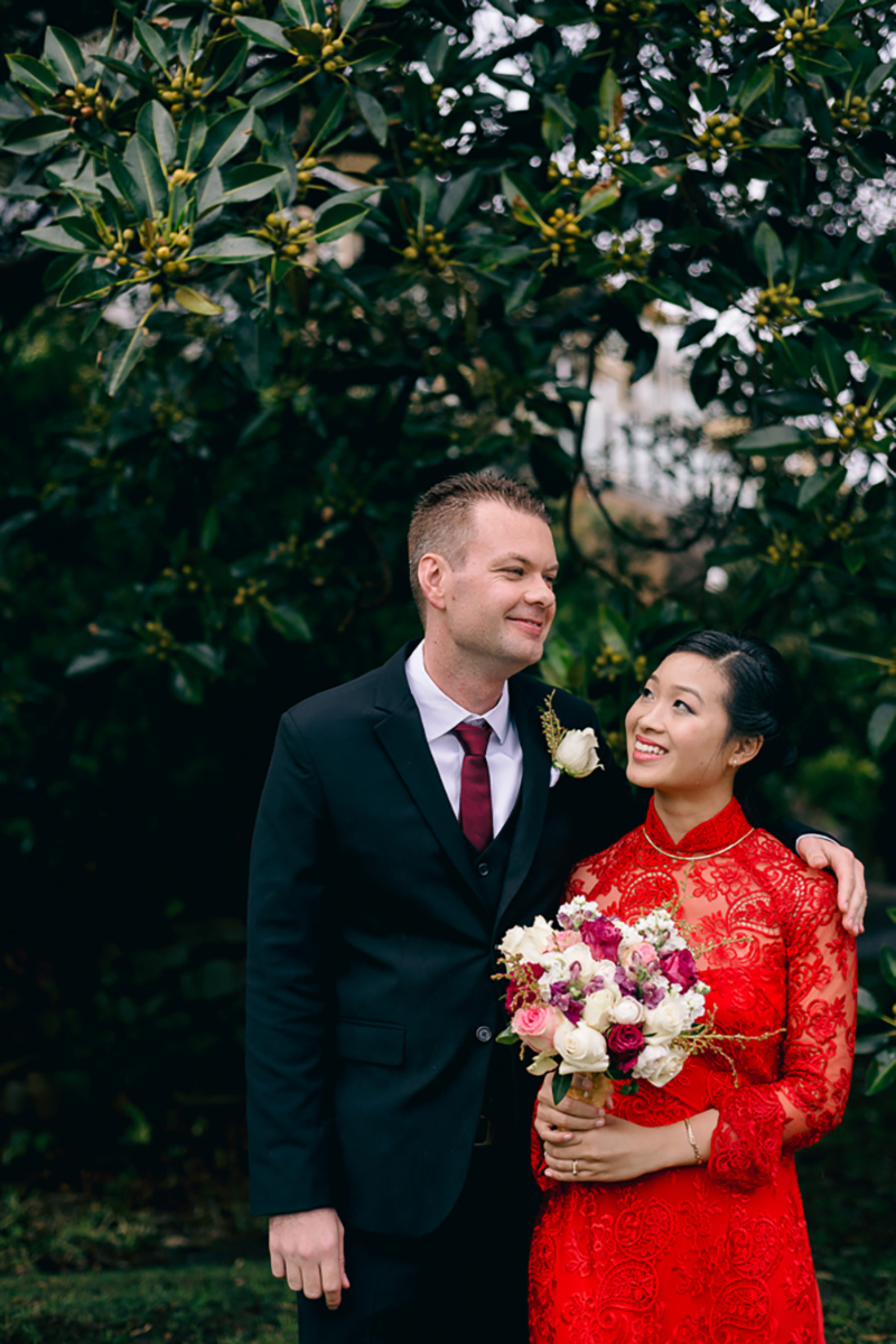 Hi there! I'm Renata and I document love and life – every moment, shape and form it takes. I enjoy capturing the quirky and the colourful, the dark and romantic, the ones filled with laughter and those filled with tears. I'm passionate about showcasing the diversity of life through my subjects and their unique stories; capturing more than just images but feelings and memories.
OK I'll admit it, I'm a romantic at heart. Don't worry, I'm not too sloppy lovey-dovey (not that there's anything wrong with that) but more a nostalgic person, with a romantic view of the world and everyone in it. Everyone and their stories are so beautiful and unique and I am constantly reminded by how lucky I am to get to capture that for my clients.
What I think makes me different to the hundreds of amazing photographers out there is my background in graphic design – it has made my style quite versatile, given me a strong eye for detail and unique compositions. But really that's up to you to decide.
If you dig my style and you wouldn't mind working with someone who always quotes Seinfeld and is almost too nice for her own good, I'd love to chat with you!
5 Words on your style/approach
Artistic, romantic, documentary, nostalgic, warm.
Areas of service and travel policy
I am based in Sydney but eager to travel all over Australia (and the world).