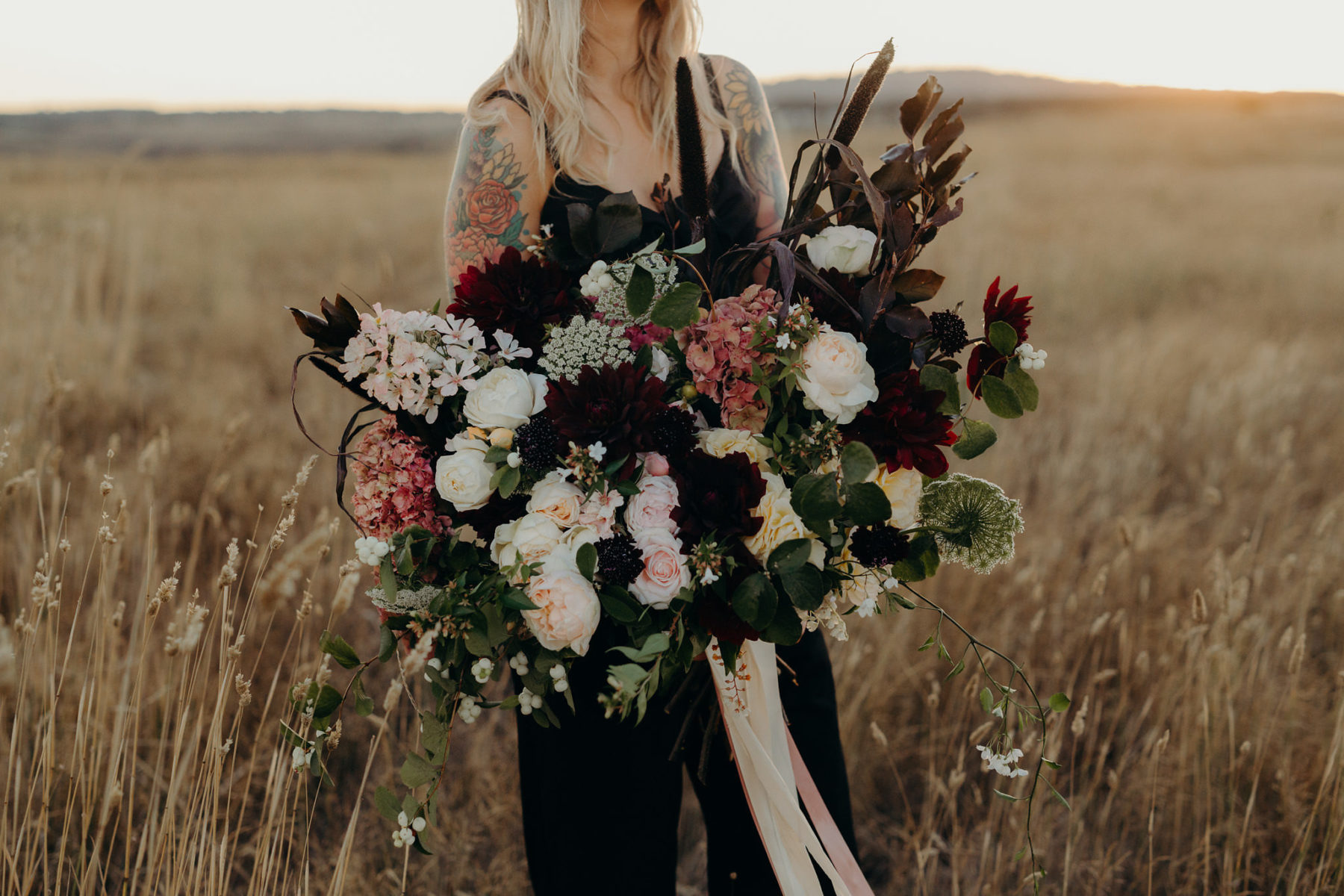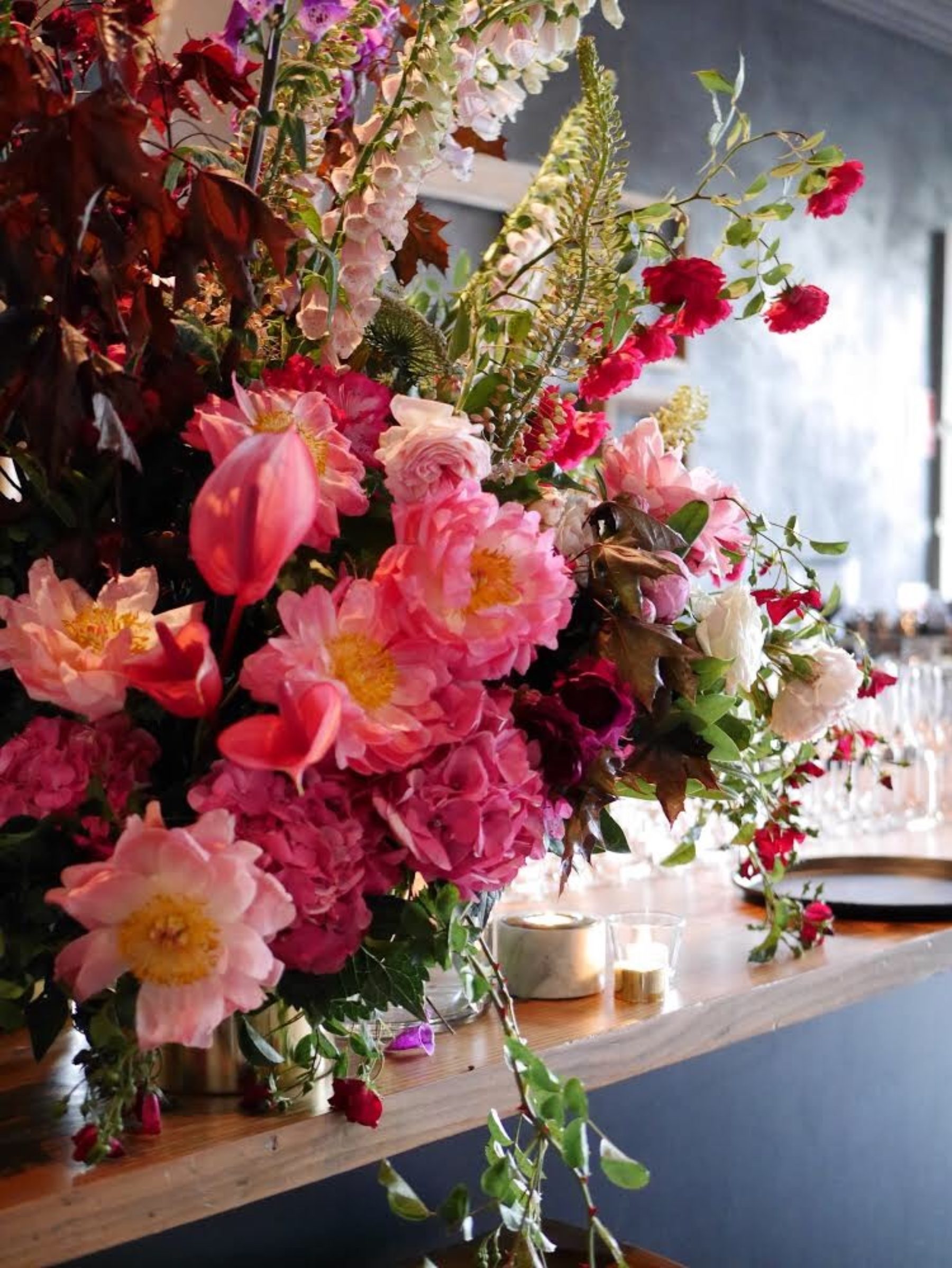 Raven & the Rose
---
Victoria-based, servicing Melbourne and the Macedon Ranges region.
Raven & the Rose are experienced botanical stylists based in the Macedon Ranges. Using truly beautiful, local and seasonal best blooms, we always aim to ensure all our weddings and events are true to the season and unique just like you and your partner.
The aesthetic work of Raven and the Rose is a reflection on our focus on maintaining a sustainable conscious, to work with locally grown and seasonal blooms and to continually be inspired by the way botanic life grows naturally. Ame, the business owner recognises that every bride and groom has a different vision, expectation and inspiration for their wedding and places a high priority in working alongside each couple in a creative and relaxed environment.
Raven and the Rose is based in the Macedon Ranges, Victoria, and caters to all areas our four flower wheels can take us. We specialise in bridal flowers, styled venues and installations ensuring your special day is remembered for years to come. Enquire with us today to see how we can create your dream florals for your next special event.
Areas of service and policy on travel
Catering to all areas of Daylesford, Melbourne and beyond!
Nouba Features