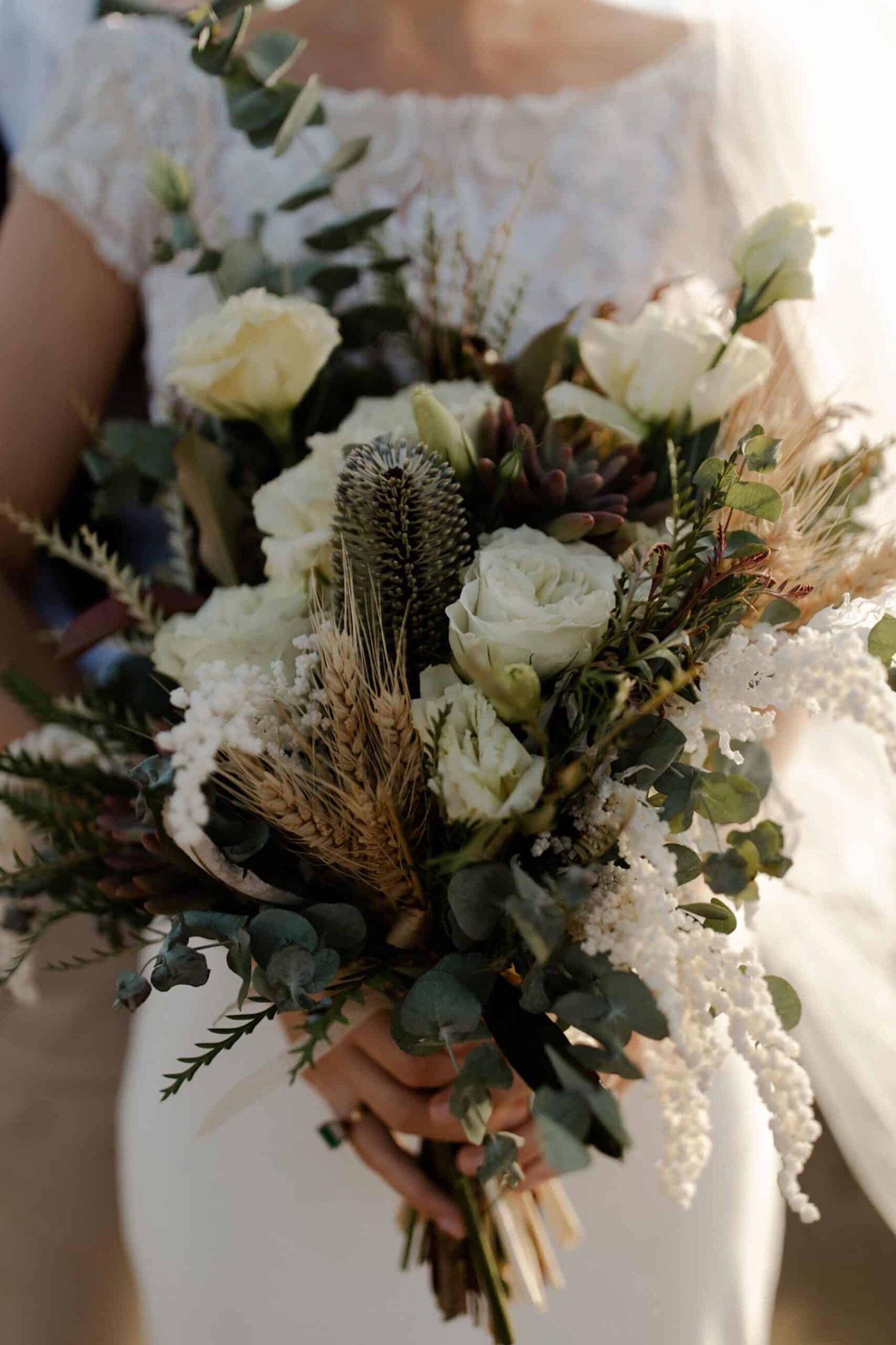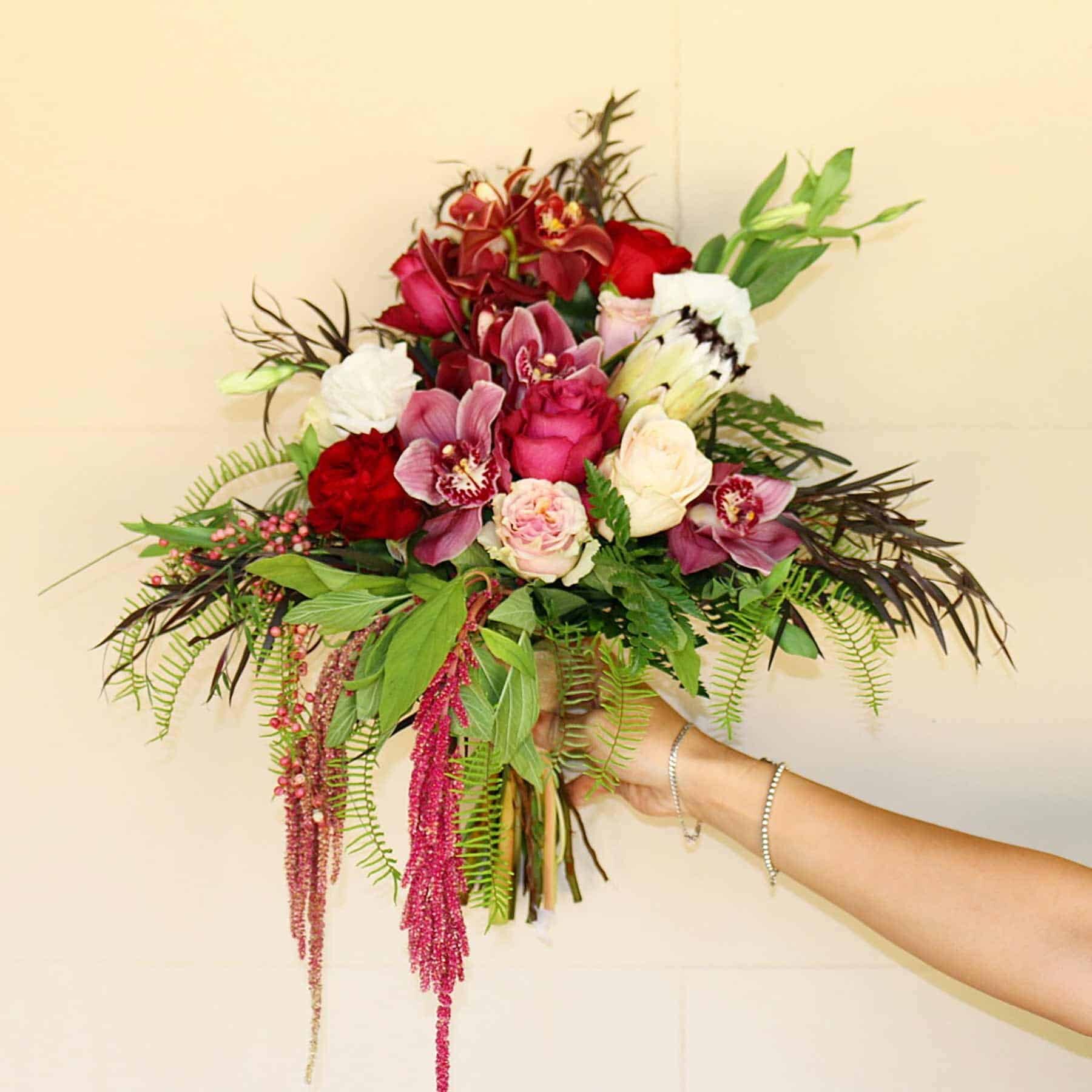 Still Life – Floral Art is a premium wedding floral service, specialising in unique and modern floristry making each wedding a true representation of our couples.
With a background in visual arts and sculpture, our head florist Maia is dedicated to using the best seasonal produce & expanding the design potential for every couple! With over 5 years experience creating wedding and elopement flowers for more than 80 couples, we are ready to share our experience and ideas with you!
5 words on our floristry style
Bold, Elegant, Seasonal, Sculptural and Modern
How we work
What do we do best? We understand your style, personality, colour palette and vibe of your wedding to ensure all our creations are tailored to you. Best known for our bold and elegant style, we understand everyone's wedding is unique adn that's why we're focussed on getting to know your vision for the big day.
Location and travel policy
Based in Newcastle, NSW we love to showcase our hometown as well as travelling to the world-class Hunter Valley just 40 minutes drive from our studio. Please enquire if you'd like us to travel further.