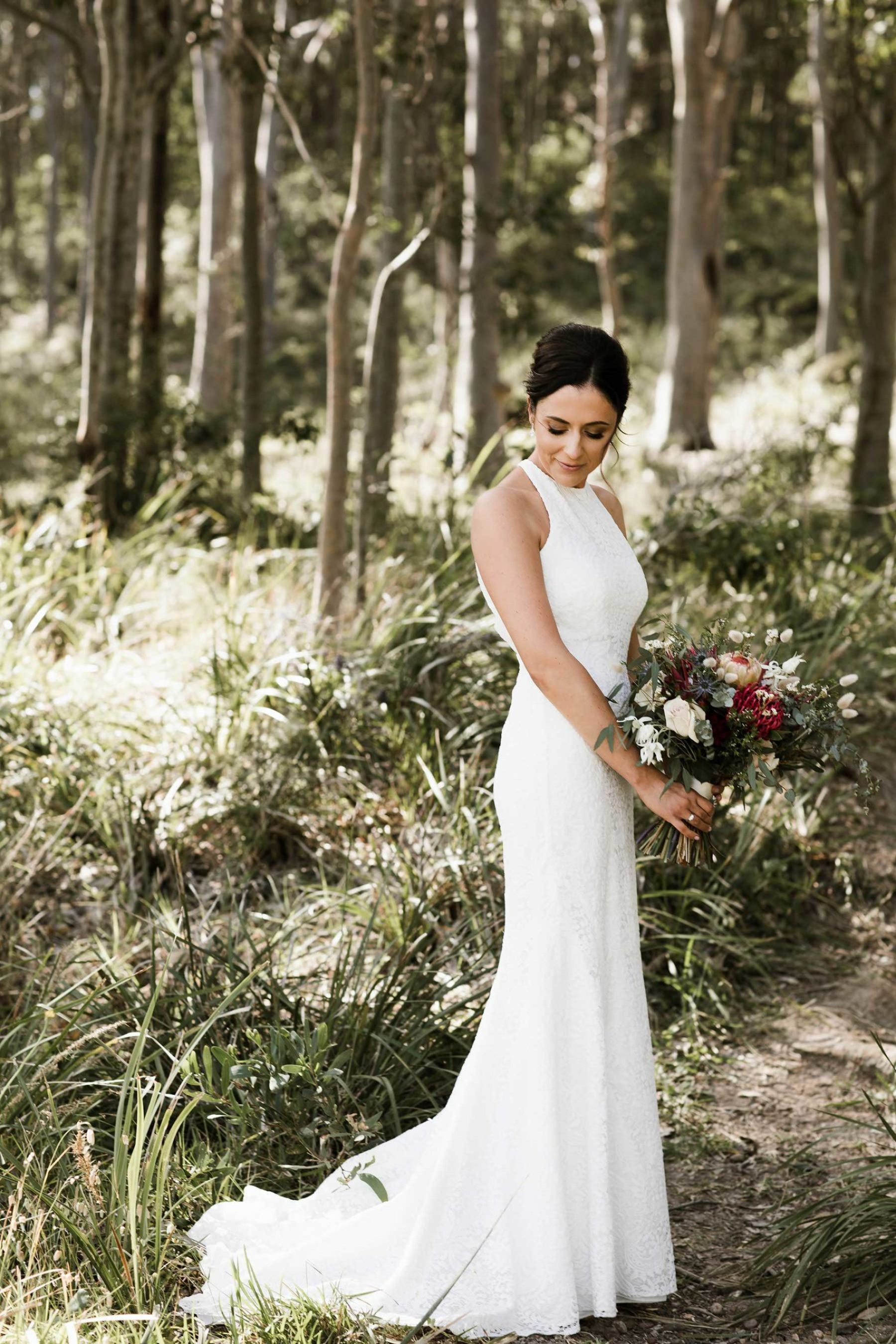 Susannah Johnson Photography
---
Hi there! My name is Susannah, and I am passionate about documenting weddings. I believe every love story is completely different, but all are equally beautiful and important. And I'm all about capturing the authenticity of the people in these stories.
I believe your wedding day is just the first step of many, and that it can truly be whatever you want it to be! Follow all the rules, or break all of them – it doesn't matter! All that matters is that you are as true to yourselves as you can be, and that there's a whole lotta love.
For me, photographing weddings is all about sensitivity and empathy – blending into the background whenever needed, as well as stepping forward and giving helpful direction in the right moments. And making you feel as comfortable as possible from beginning to end!
5 Words on your style/approach
Authentic, romantic, personable, story telling.
A few words on your process
I care about people deeply, and it really matters to me that my clients love their wedding images – that you're captured exactly how you hoped to be, and that you look back on them in years to come and go "wow, look at us!". I photograph weddings from the start of getting ready, through to the end of the reception – as I don't want to miss a moment, and I love to tell the entire story. I spend plenty of time before the day itself getting to know you, with an engagement shoot and as many chats as you're keen for.
Location and travel policy
I am located on the Central Coast New South Wales. I photograph weddings locally as well as across the state and the country. I LOVE to travel, and would be one hundred percent up to photograph a wedding anywhere in the world!