Claire & Brian's Edinburgh Gardens Wedding
We love an autumn wedding and Claire and Brian's Edinburgh Gardens nuptials made all our seasonal dreams come true. An ominous sky, the leafy Circle of Trees and Lilli Waters of I Got You Babe behind the lens made for one heck of a beautiful wedding.
The pair made the decision to walk down the tree lined 'aisle' together, with their border collie as ring-bearer – sweet, unconventional touches that showed Claire and Brian weren't afraid to do things their way. According to Claire, the sun came out just in time for their intimate ceremony and Lilli of I Got You Babe perfectly captured the moody autumn aesthetic.
Post-ceremony and after an impromptu photoshoot around North Fitzroy, Claire and Brian wandered over to join their guests at Pinotta. Their fave restaurant by far, the venue's cosy interior was ideal for a little after-party and suited these newlyweds to a tee. Their advice to couples planning a wedding? "Stick to your guns and do it your way!" Claire tells us. "Focus on what's important to you as a couple and put energy into those things rather than every single detail."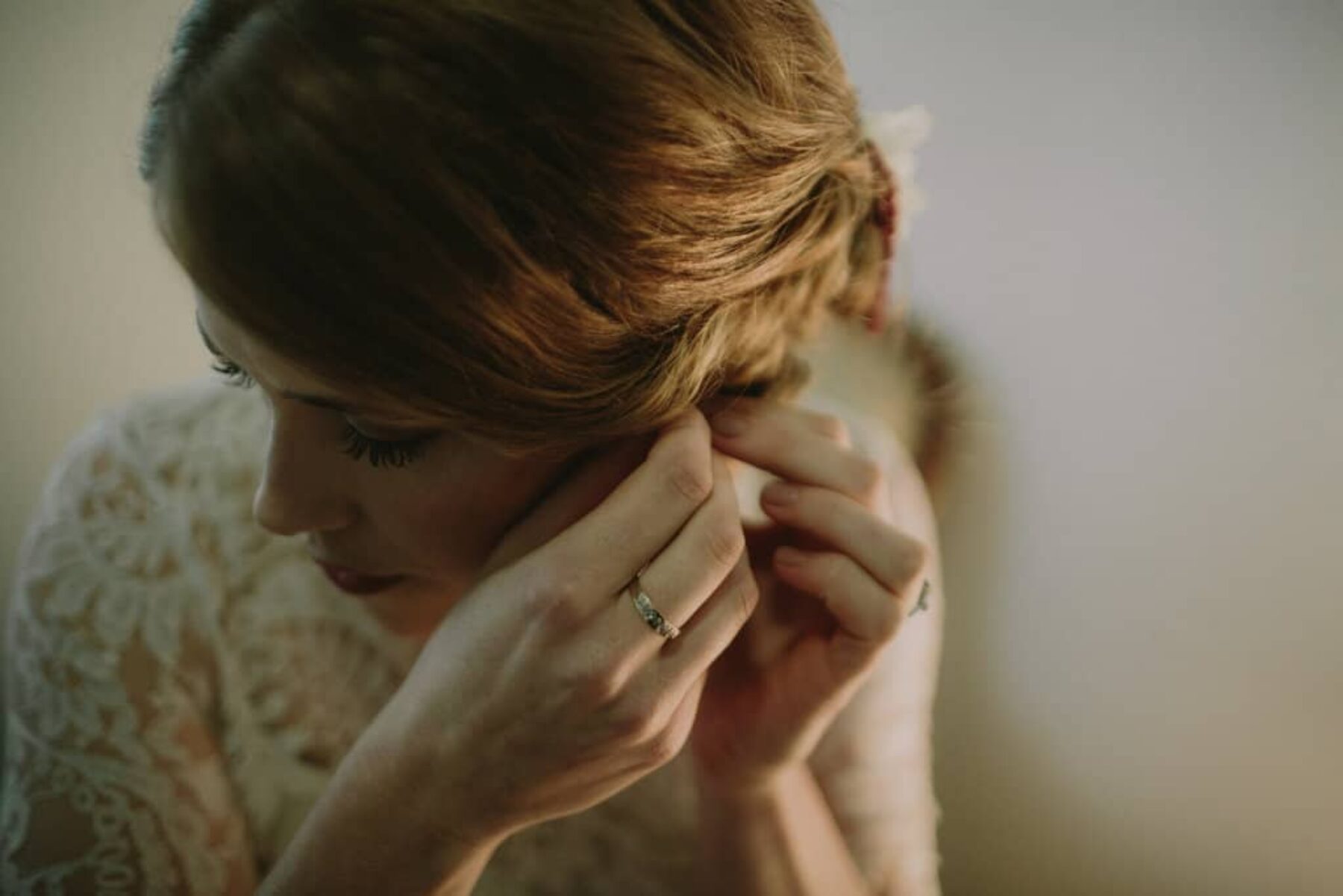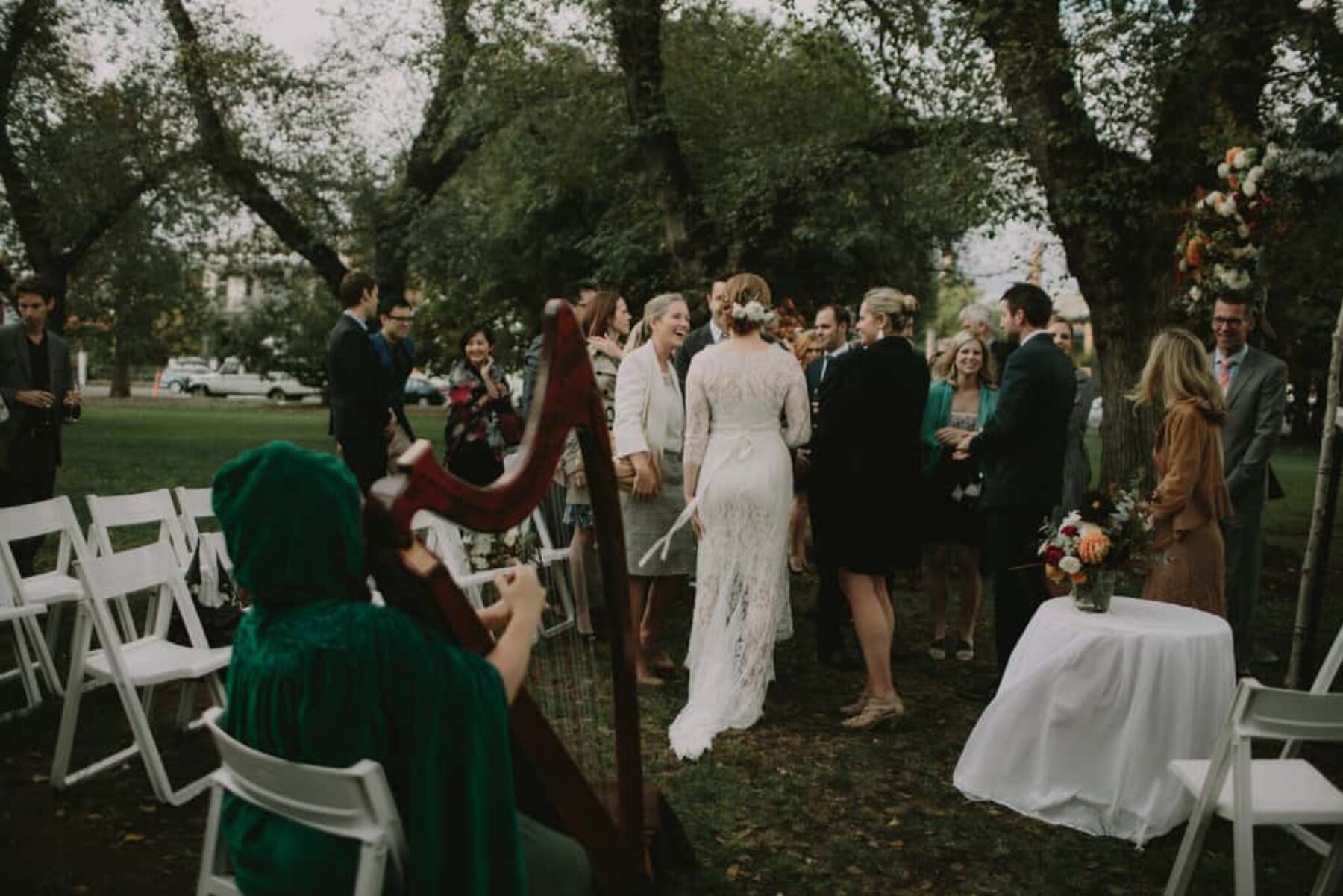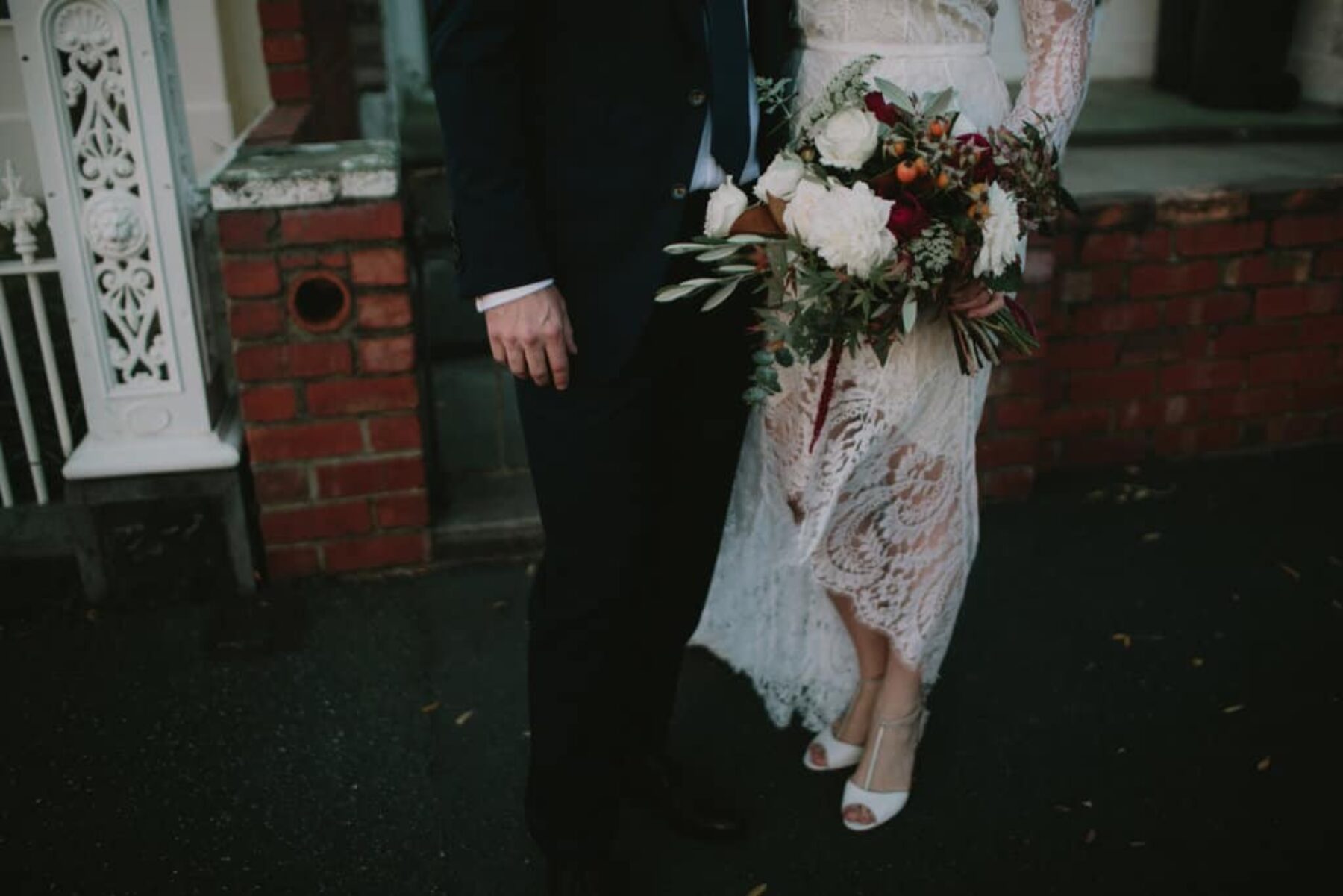 Recent Posts
Having suffered through months of drought, it could only be a good omen that the heavens finally opened on Chris'…
After toying with the idea of a destination wedding, Georgia and Adam opted instead to keep things closer to home.
Audley Dance Hall was originally built during the Second World War to host dances for soldiers on…