It's no secret that we're big fans of Etsy as a place to find unique, quirky and creative wedding wares. Whether it's a handcrafted ring, vintage dress or doggy bow tie you're seeking, the Etsy online marketplace caters for every knot-tying need imaginable.
If you love the idea of Etsy but prefer to try before you buy, then we have some great news! For the first time in Australia, Etsy, in collaboration with Bride Australia, will be holding a 2-day showcase of some the country's most exciting sellers.
Taking place at Melbourne's 1000 £ Bend (one of our favourite industrial wedding venues) the event will give visitors the opportunity to discover a beautifully curated collection of products while getting to know the sellers who create them. Brides-to-be will also be able to try on gorgeous gowns and be inspired by styling ideas for their big day.
The Etsy + Bride Trunk Show will be happening on Friday 16 and Saturday 17 October, 2015 and tickets can be purchased here.
Be sure to check out this post for some of our favourite Aussie Etsy sellers!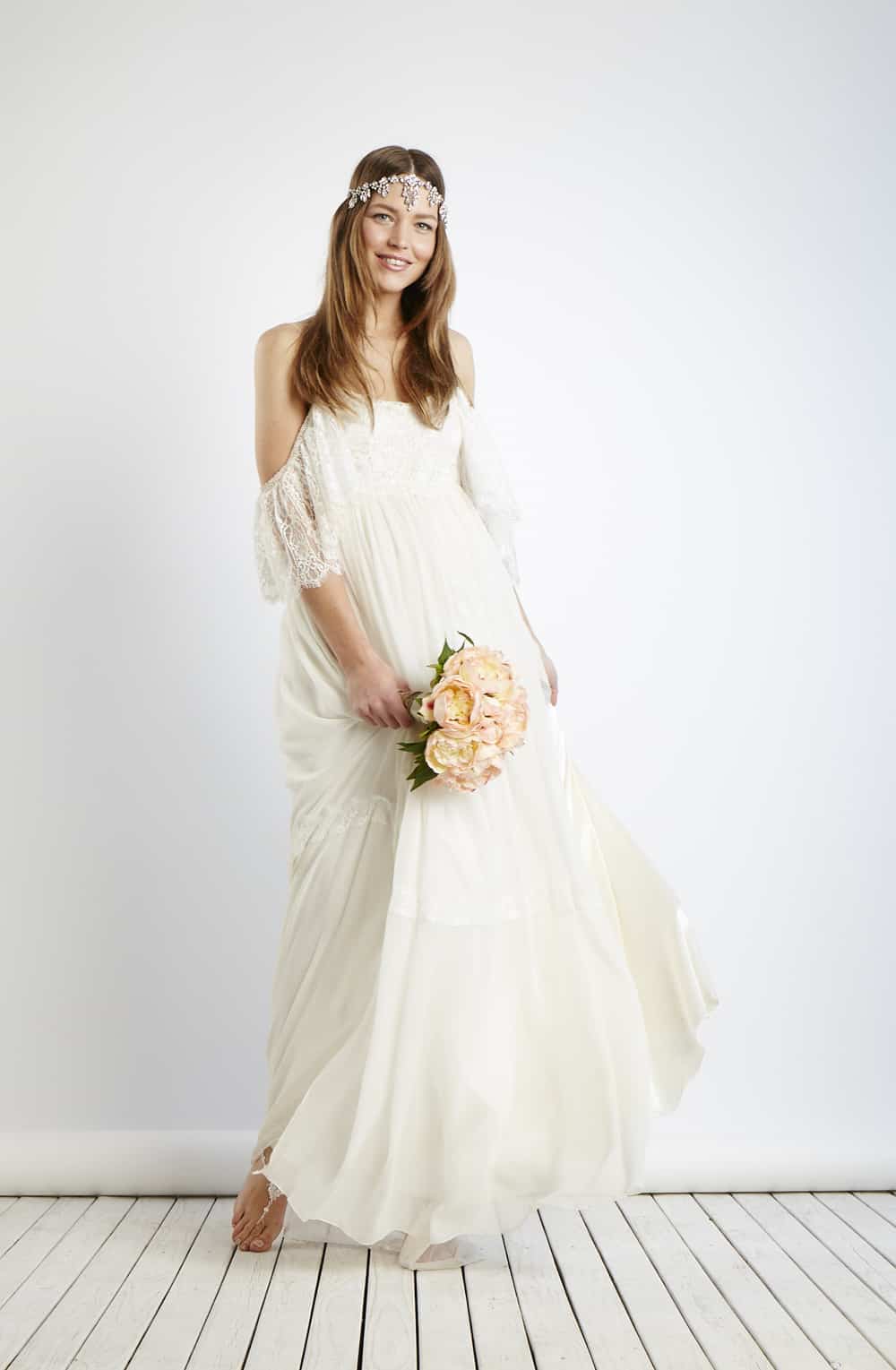 Recent Posts
A day that genuinely reflected their personalities and 'broke the mould' is how Sophie and Logan describe their intimate Melbourne…
Inspired by the historic Rift Estate in Bowral, photographer Zelda Green teamed up with…
What better time to chat all things cake than while we're still basking in the haze of our Easter chocolate…