Stacey & Glenn's Flower-Filled Wedding at Fig Tree Restaurant
Stacey and Glenn gathered their nearest and dearest for a vibrant ceremony in the gardens of Byron Bay's Fig Tree Restaurant and with Todd Hunter McGaw behind the lens, the snaps were bound to be beautiful.
When it came to the proposal, Glenn had organised a day off for Stacey on the down-low. He chose to act natural over breakfast as if it were any other Friday morning and just as Stacey was preparing to leave for work he asked her to check the fridge where he'd stashed some champagne on ice. Next minute Glenn was down on one knee and the rest is history!
With their worldly backgrounds – Glenn was born in NZ while Stacey was born in Zimbabwe and grew up in the UK – the wedding was an opportunity to have all of their loved ones under the one roof. A theme didn't matter to these two, they were more concerned with keeping things simple and letting the flowers do the talking. Estelle of The French Petal brought their dreams to life with an arbor adorned with the most magical blooms and Stacey loved the flowers so much that she purchased a flower press post-wedding, so she didn't have to part with them.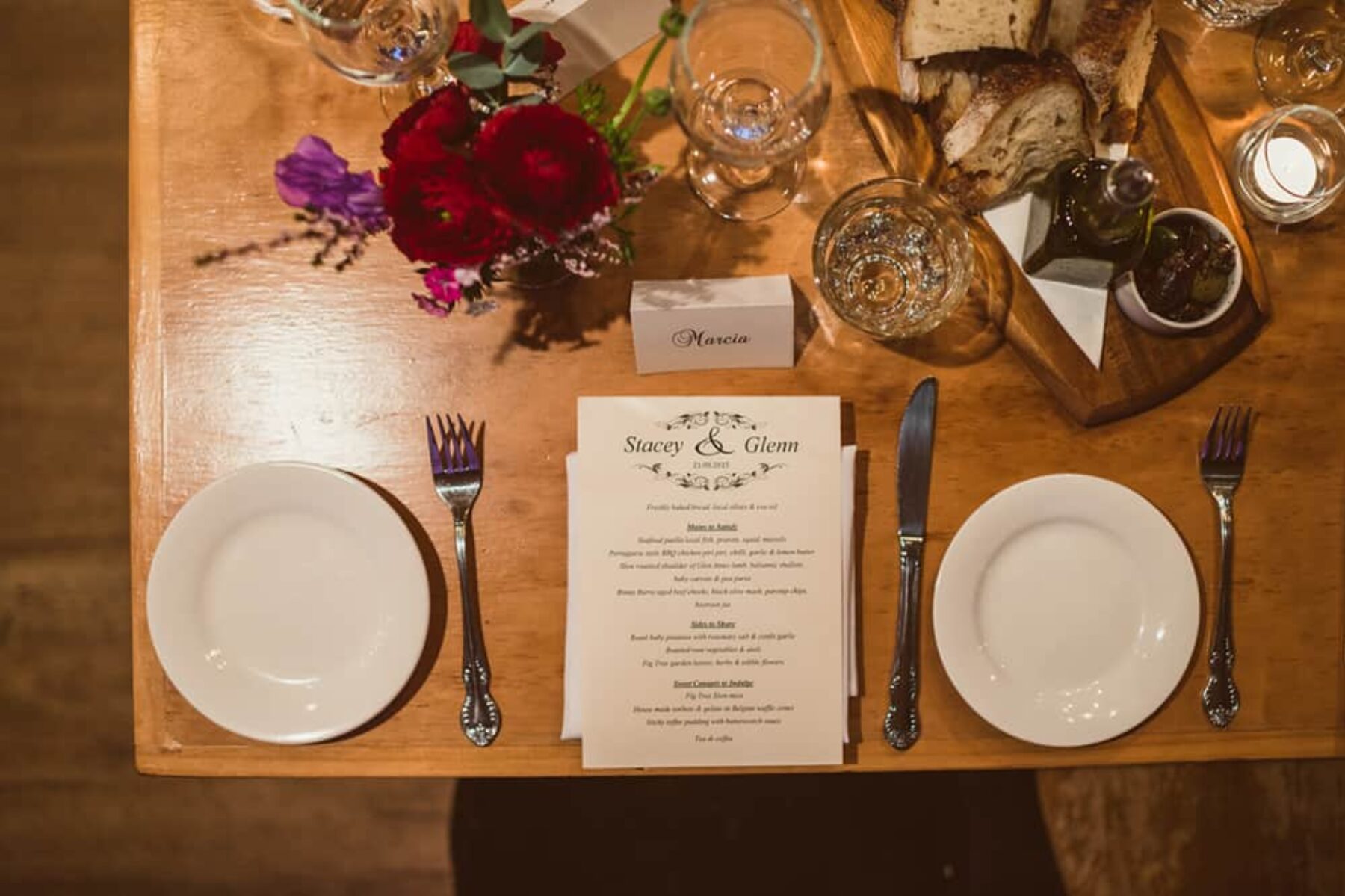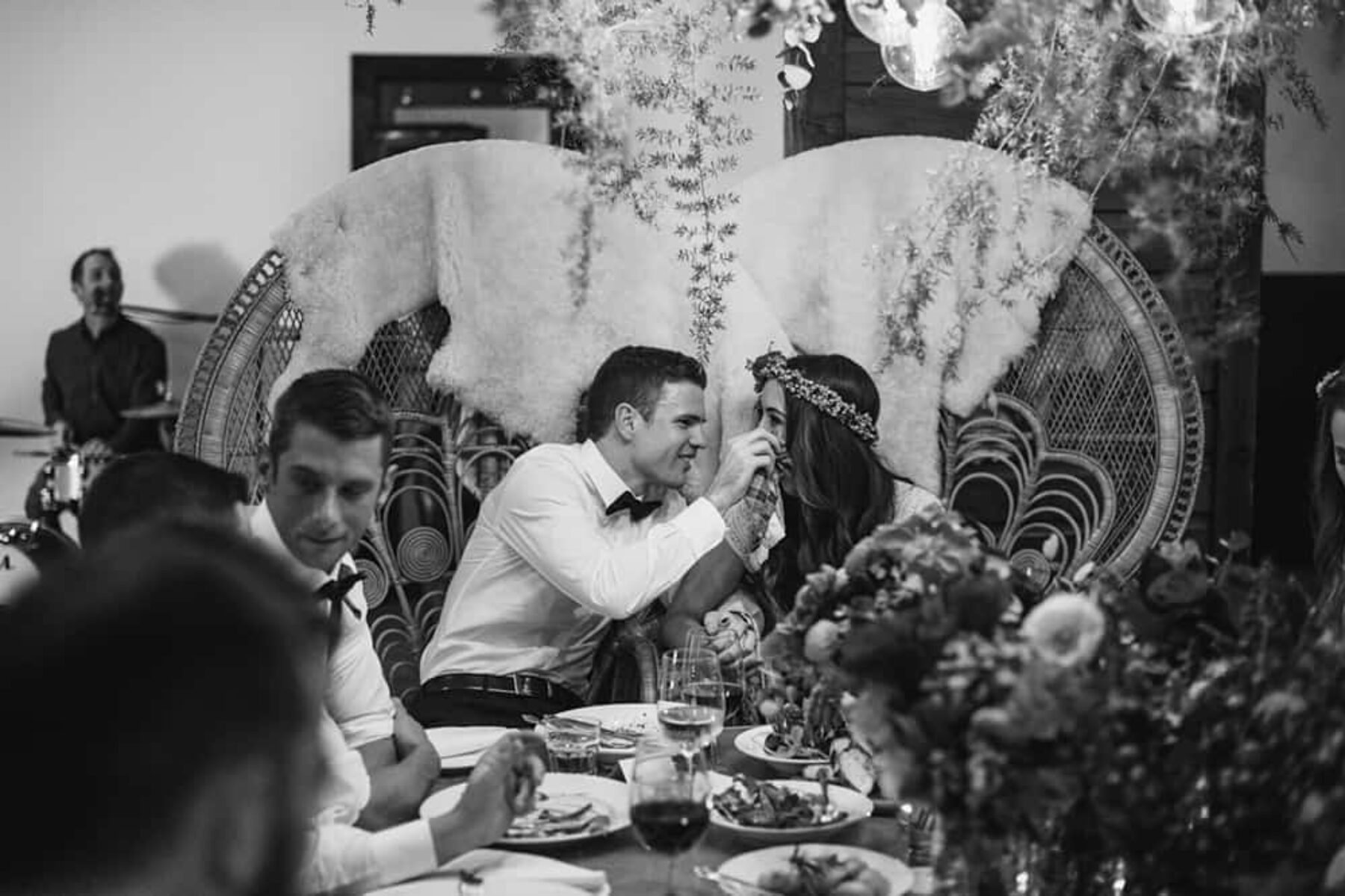 Recent Posts
Easing into their wedding with brunch at a local café before heading to their Ooi House Airbnb…
Six years after being introduced by friends, Tom & Libby tied the knot at VIC's luxurious French-chateau style mansion…
After their wedding venue pulled the pin just 24 hours before Chris and Jac were set to say I Do…