Annie & Kenneth's Forest Food Fight
Styled by Edward & Tea and shot by Gold & Grit, this engagement session begins like any other – pretty outfits, stunning scenery and a loved-up couple. But it's where this shoot ends up that has us hooked!
When planning their engagement session Annie and Kenneth asked themselves, "What do we want to do but probably couldn't on the wedding day?" And the answer was to have a food fight in the middle of a beautiful forest – of course!
"It was fun to have a chance to do a romantic and fun scene which is completely what we're about", says Annie who describes herself and Kenneth as "fun-loving, belly-ache laughing kind of people".
Featuring florals by Botanics of Melbourne and hair and makeup by Makeup by Gin, this shoot is just the right mix of elegance and playfulness.
A word of advice from Annie for any couples planning something similar: "Tomato sauce smells and stains! We learnt that in the car ride home!"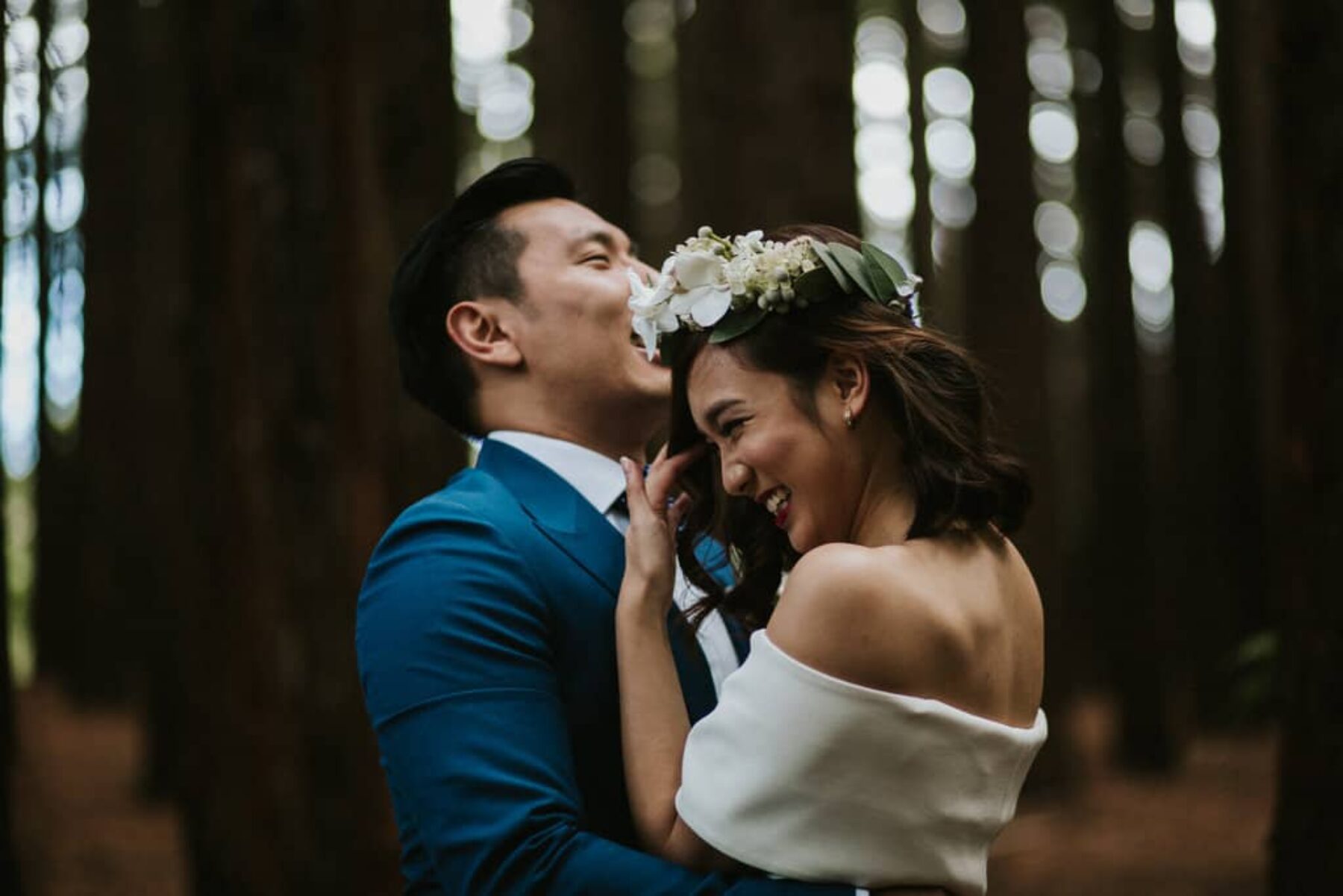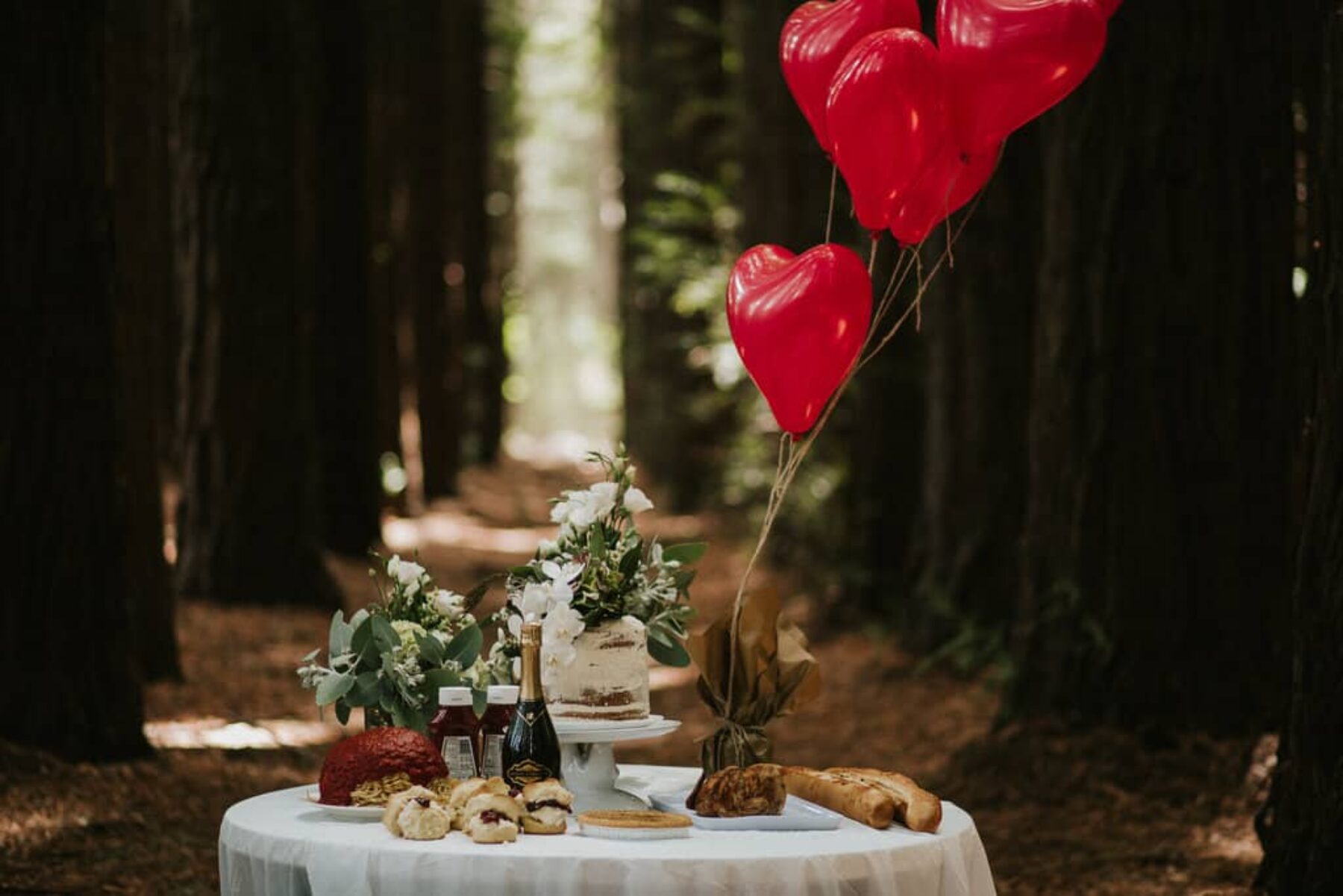 Recent Posts
From the lush forest ceremony, to the glam reception at Black Brewing Co, Josh and Tiarne's Margaret…
A not-so-romantic meeting, Lilly and Steven's relationship kicked off after Lilly had one too many drinks at a mutual friend's…
Mountain Goat Brewery in Richmond was the first and only venue Rachael and Jack looked at for…