Erin & Michael Took Their Wedding from the Backyard to Fremantle Prison
An intimate ceremony of close family followed by a big ol' warehouse party at Fremantle Prison, Erin and Michael threw a DIY wedding that suited them to a tee. Captured by Simone Addison, this fun and frivolous affair is proof that there's no cookie cutter for a wedding.
The pair began their day with a cosy garden ceremony in Erin's parents' backyard, surrounded by just their immediate family. Erin and Michael left the styling in the hands of the bride's parents, a decision which meant there was one less thing for couple to plan, and were rewarded with the happy surprise of how everything looked on the day.
For part two, the group grew by 100 people and moved to the World Heritage Listed Fremantle Prison, where a party and cocktail style reception kicked off. Choosing the venue for it's stripped-back warehouse vibe, the couple styled the space with eclectic and antique touches combined with dark florals and untamed native greenery by Plumm Wood Floral Design to create a warm winter feel. Guests boogied the night away to a playlist that the couple had put together of songs that meant a lot to their friends and family, which made for a well-used dance floor!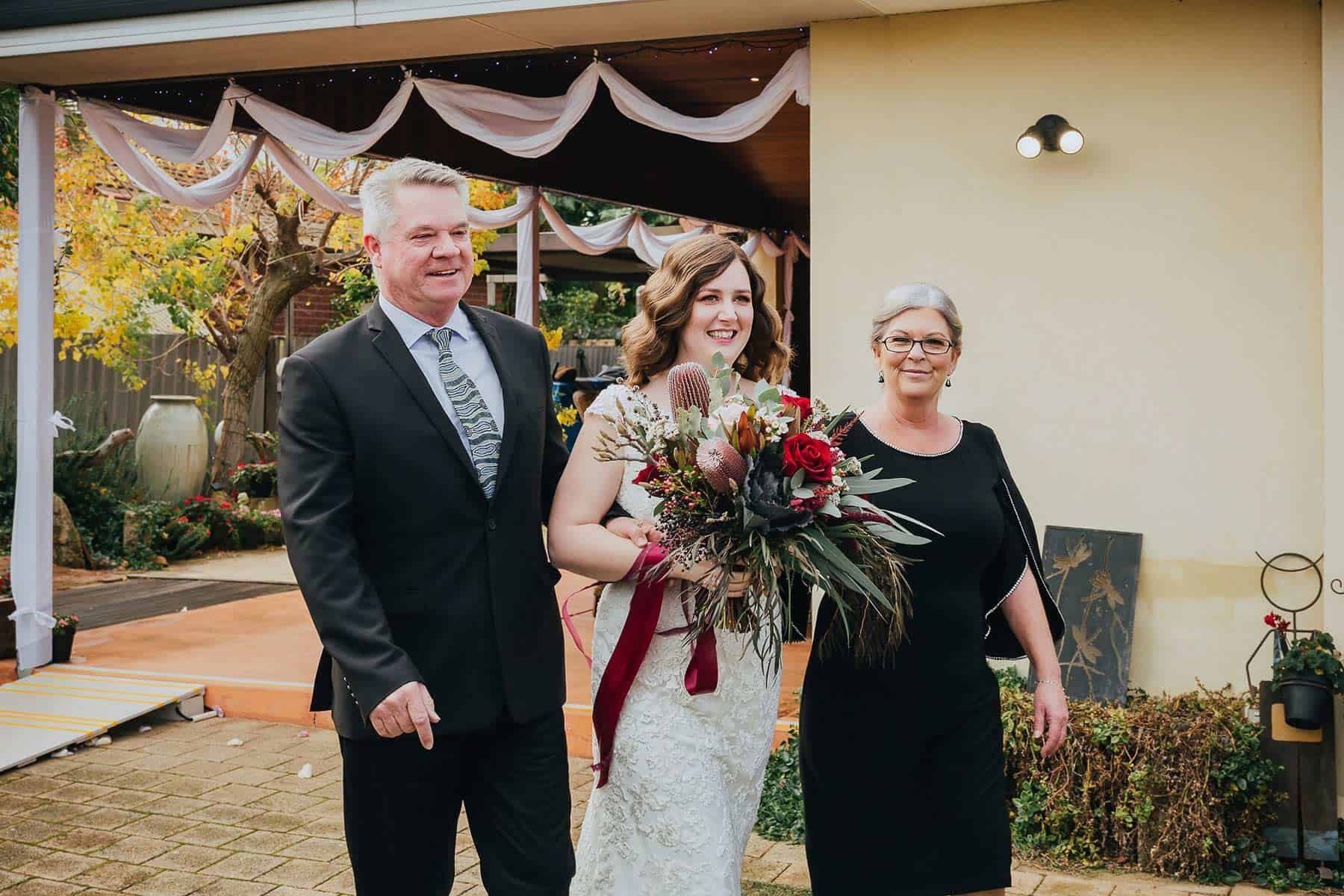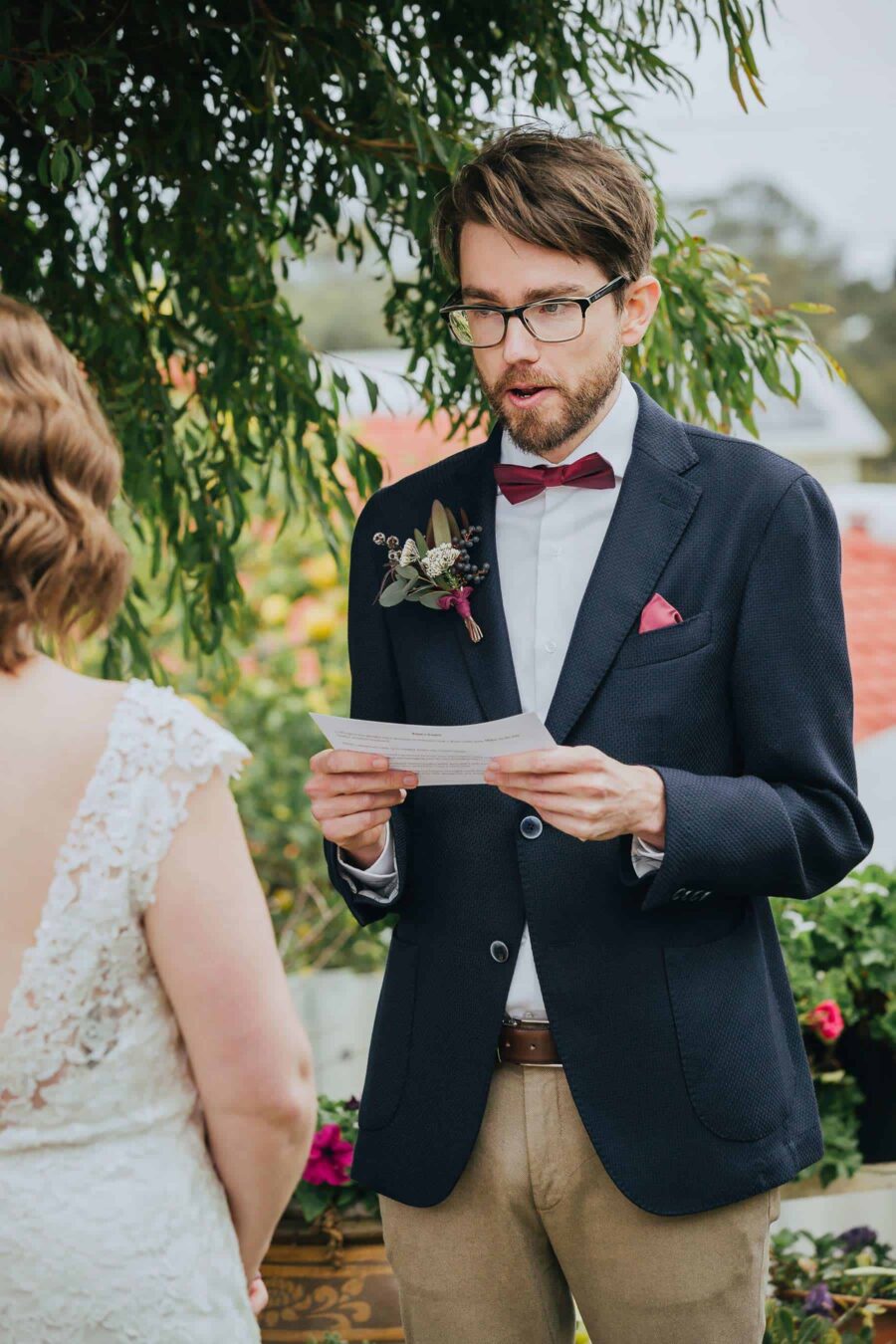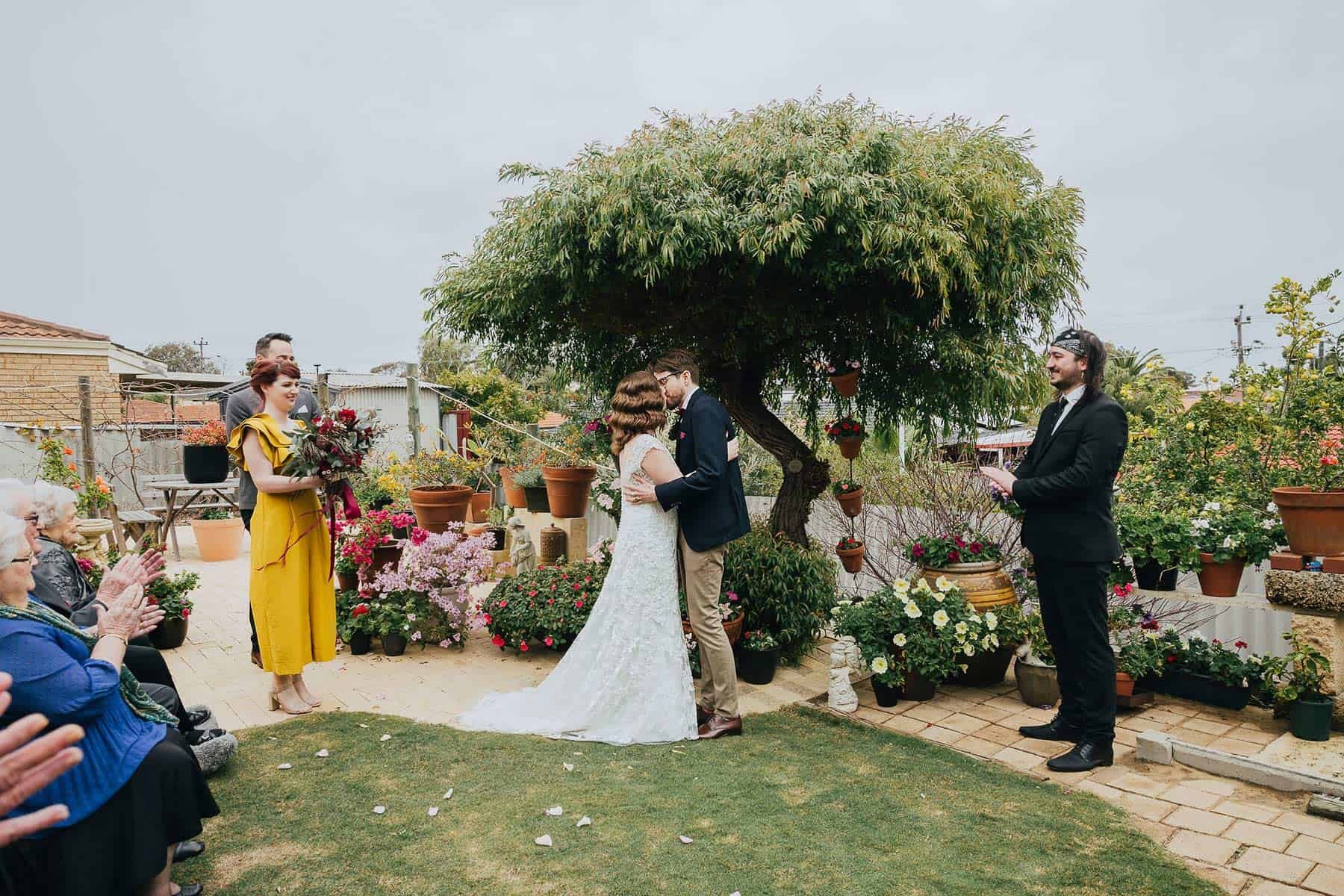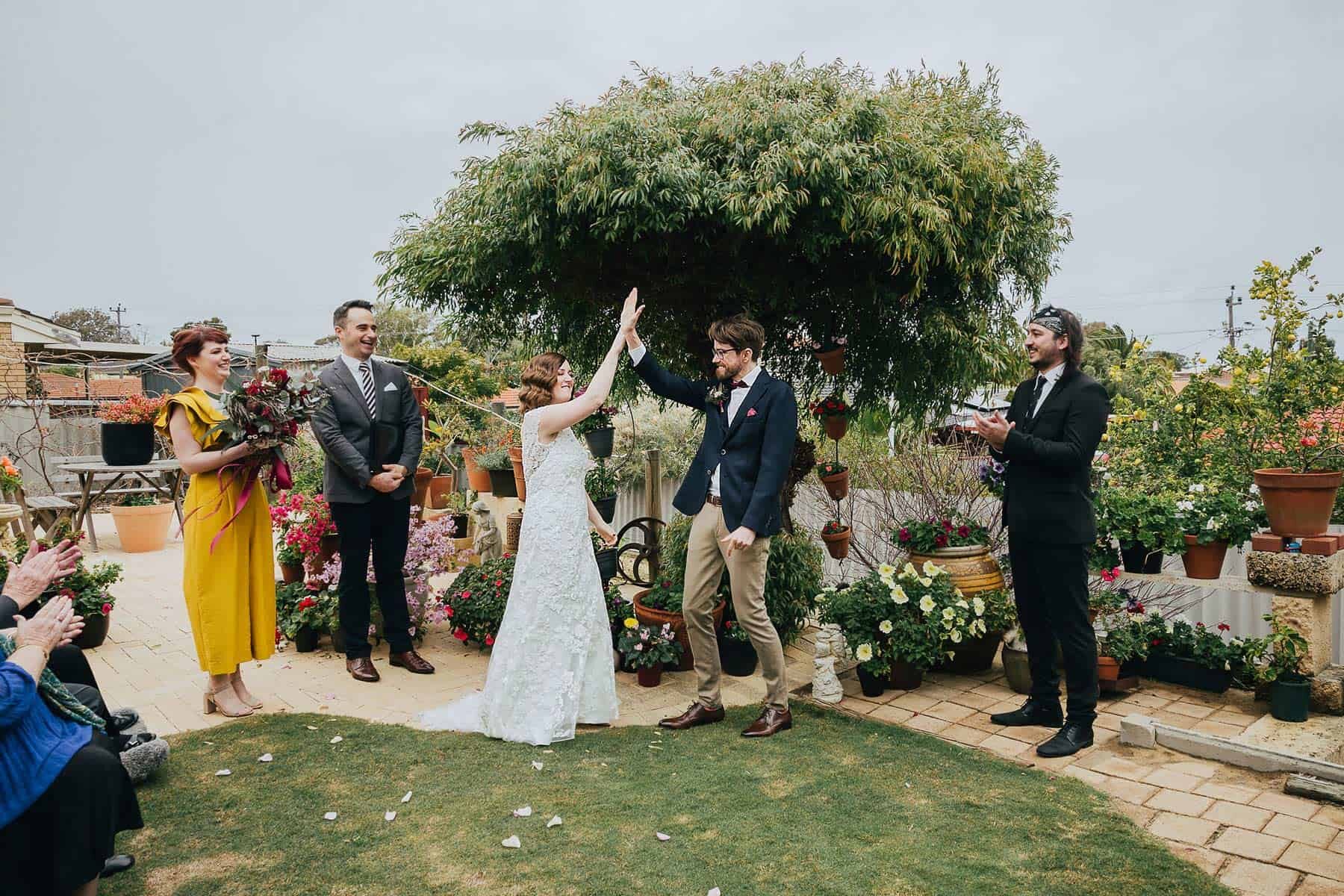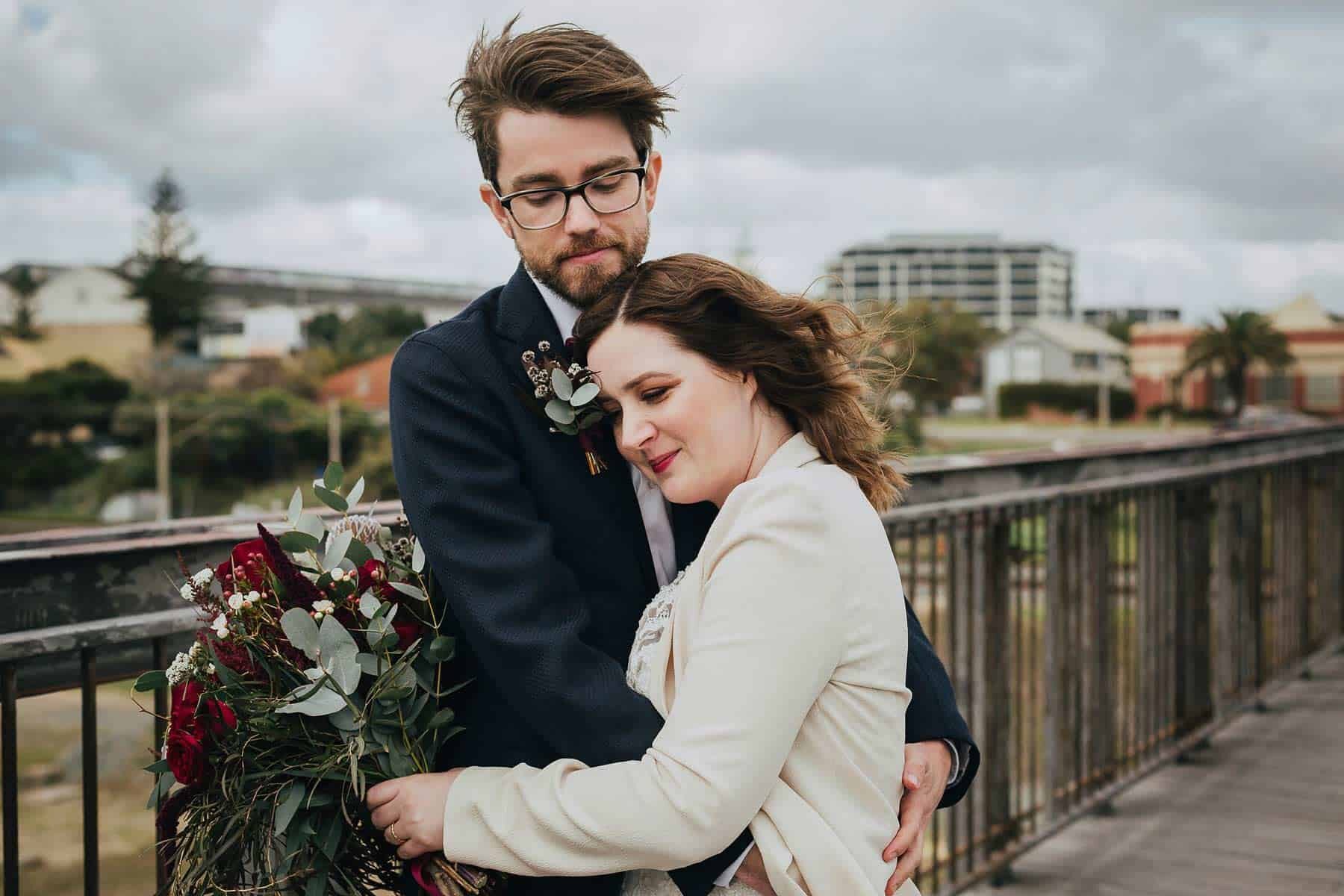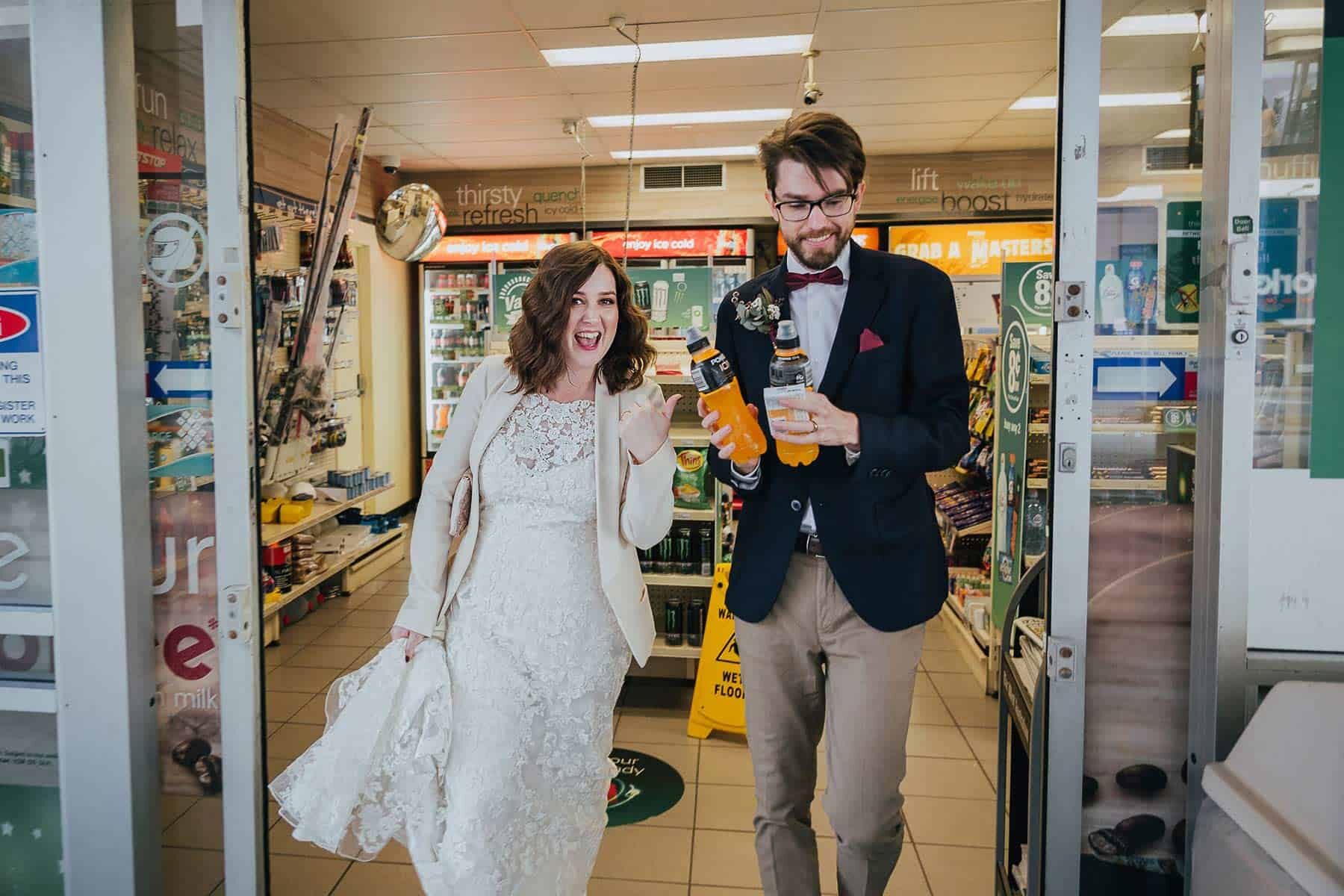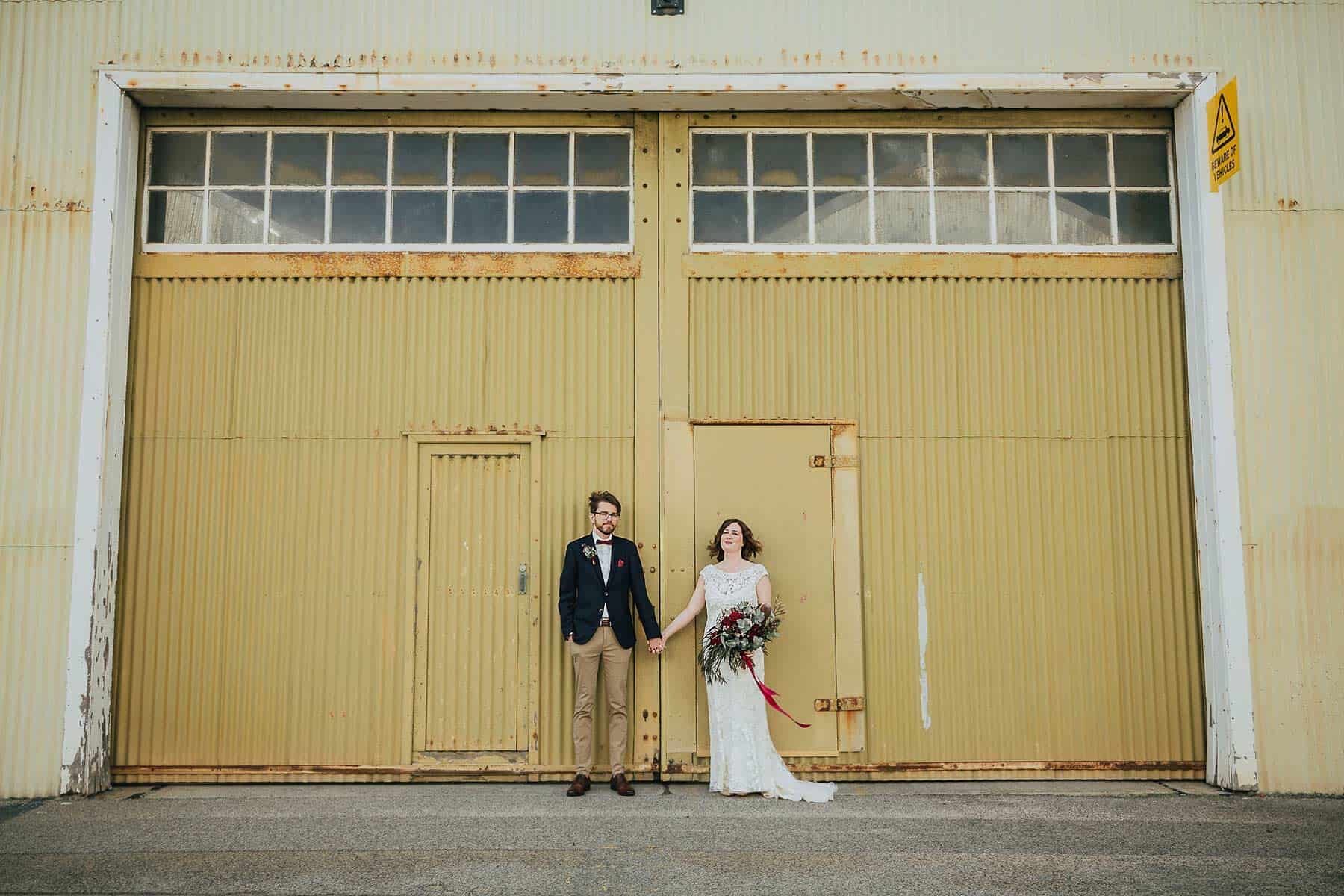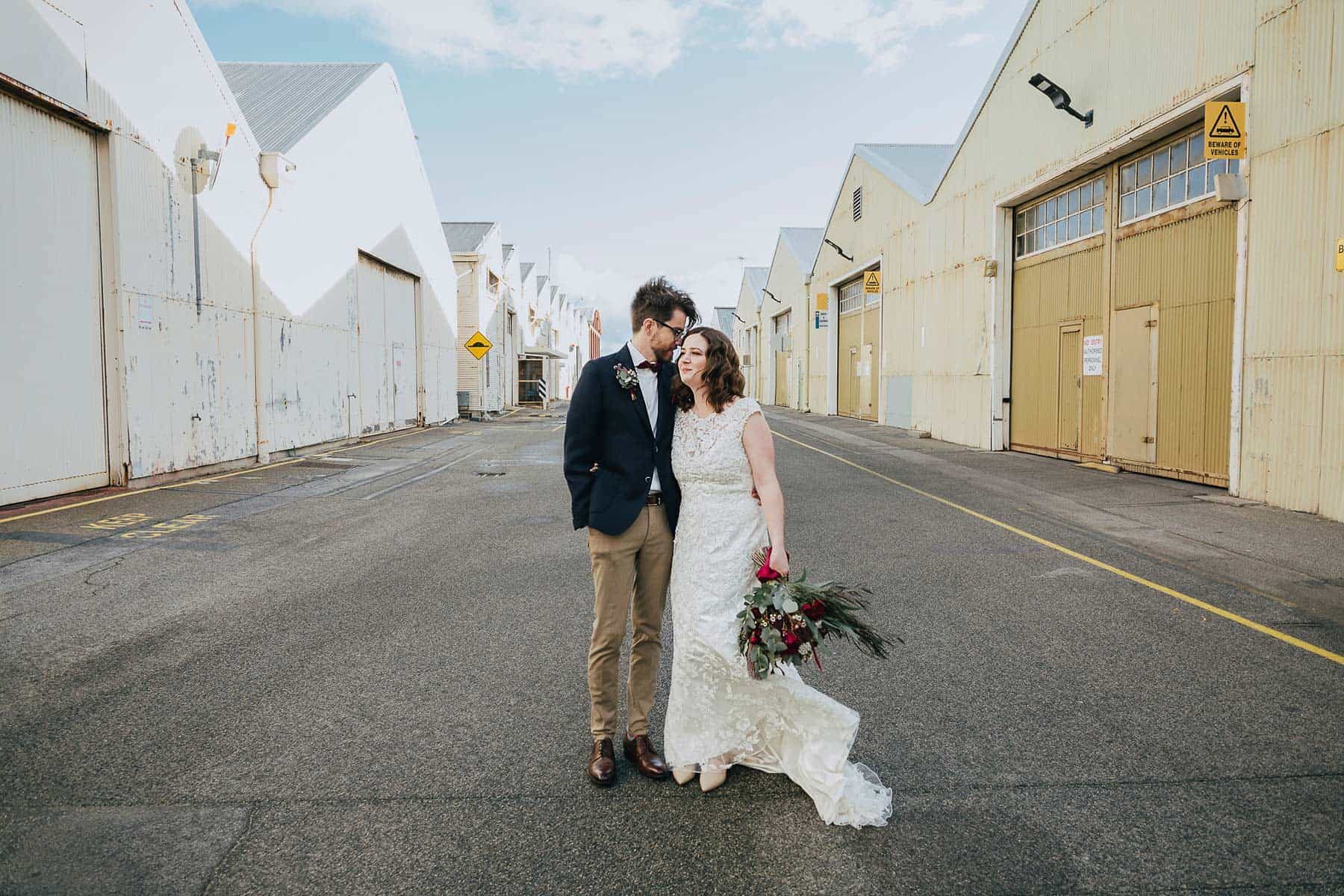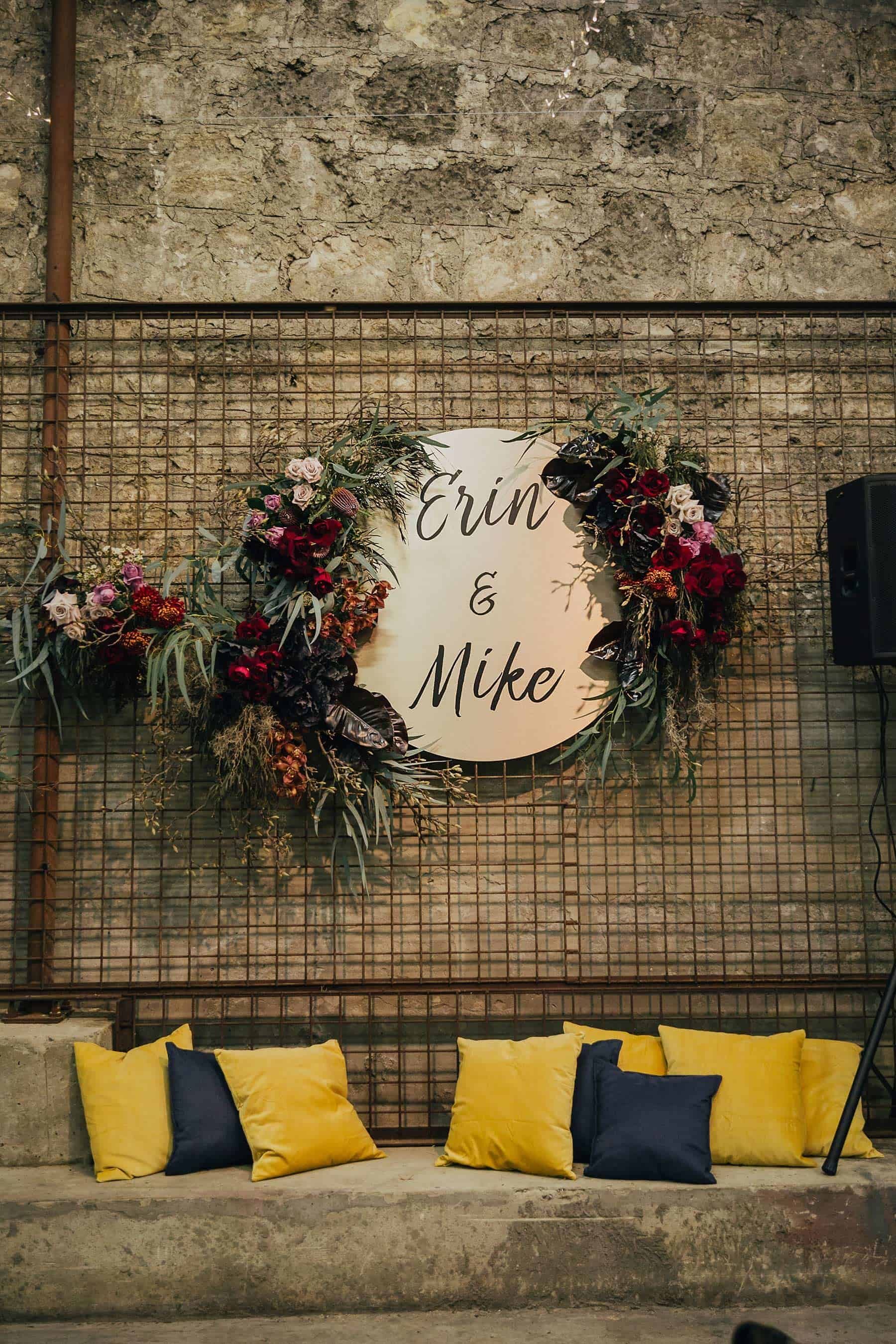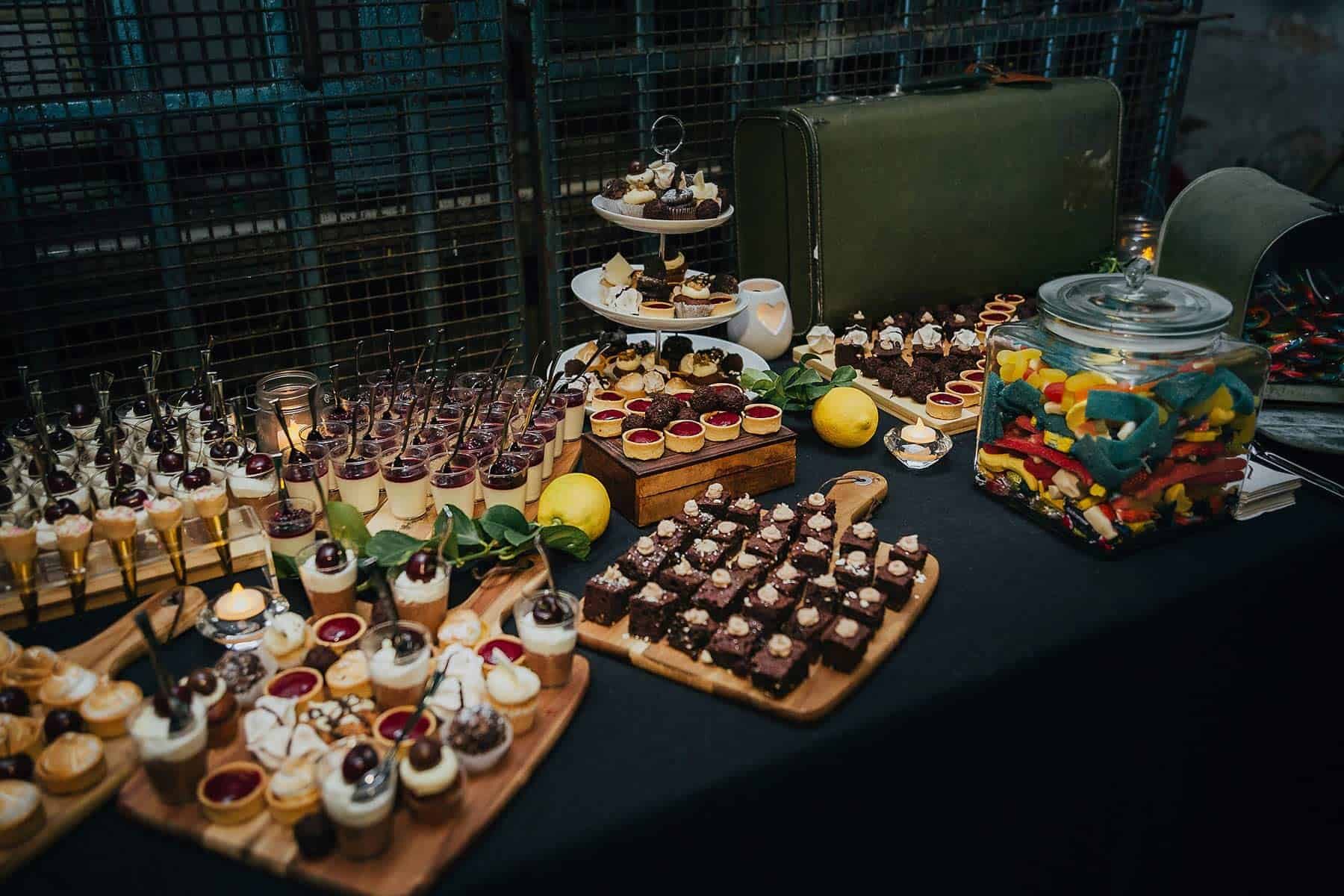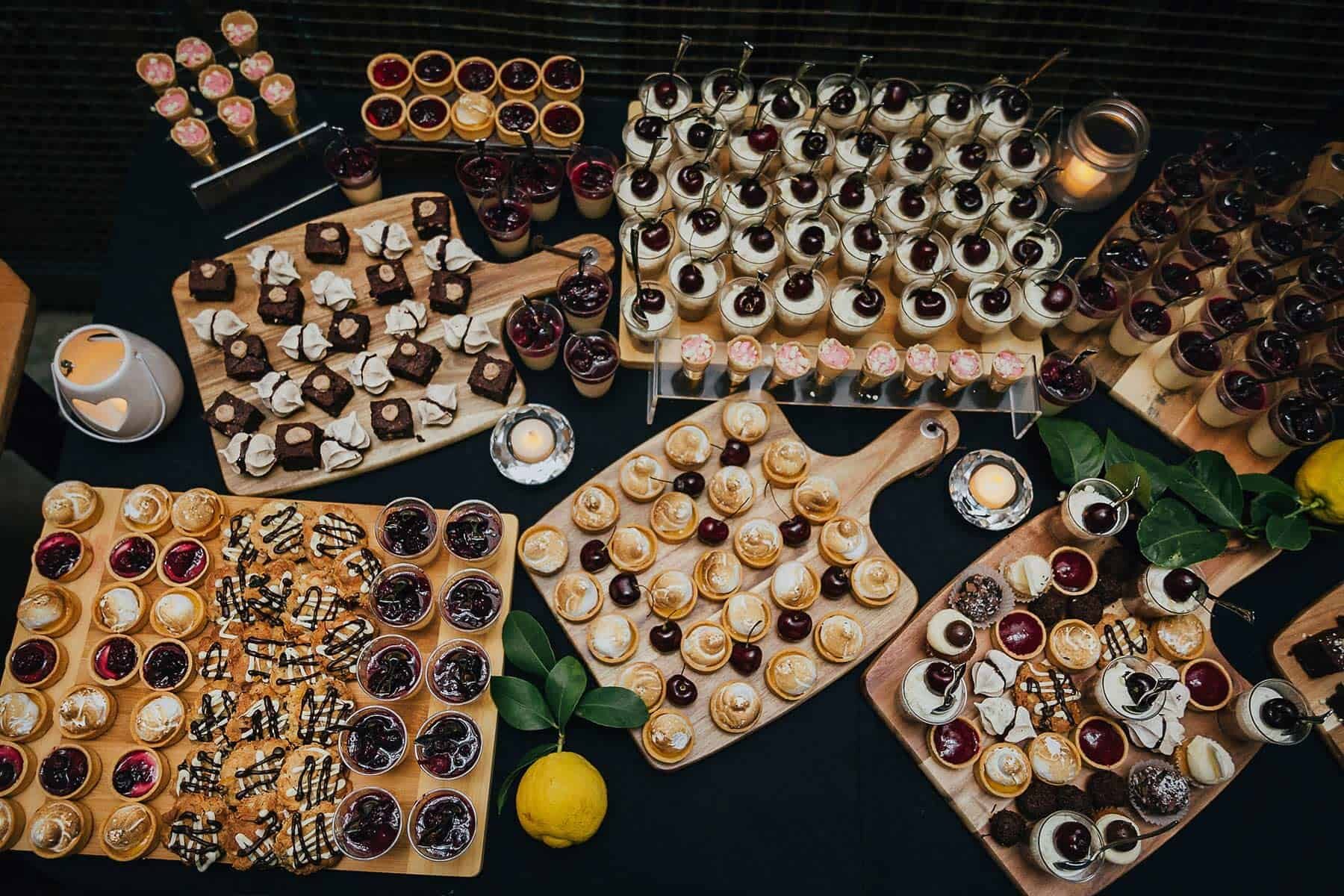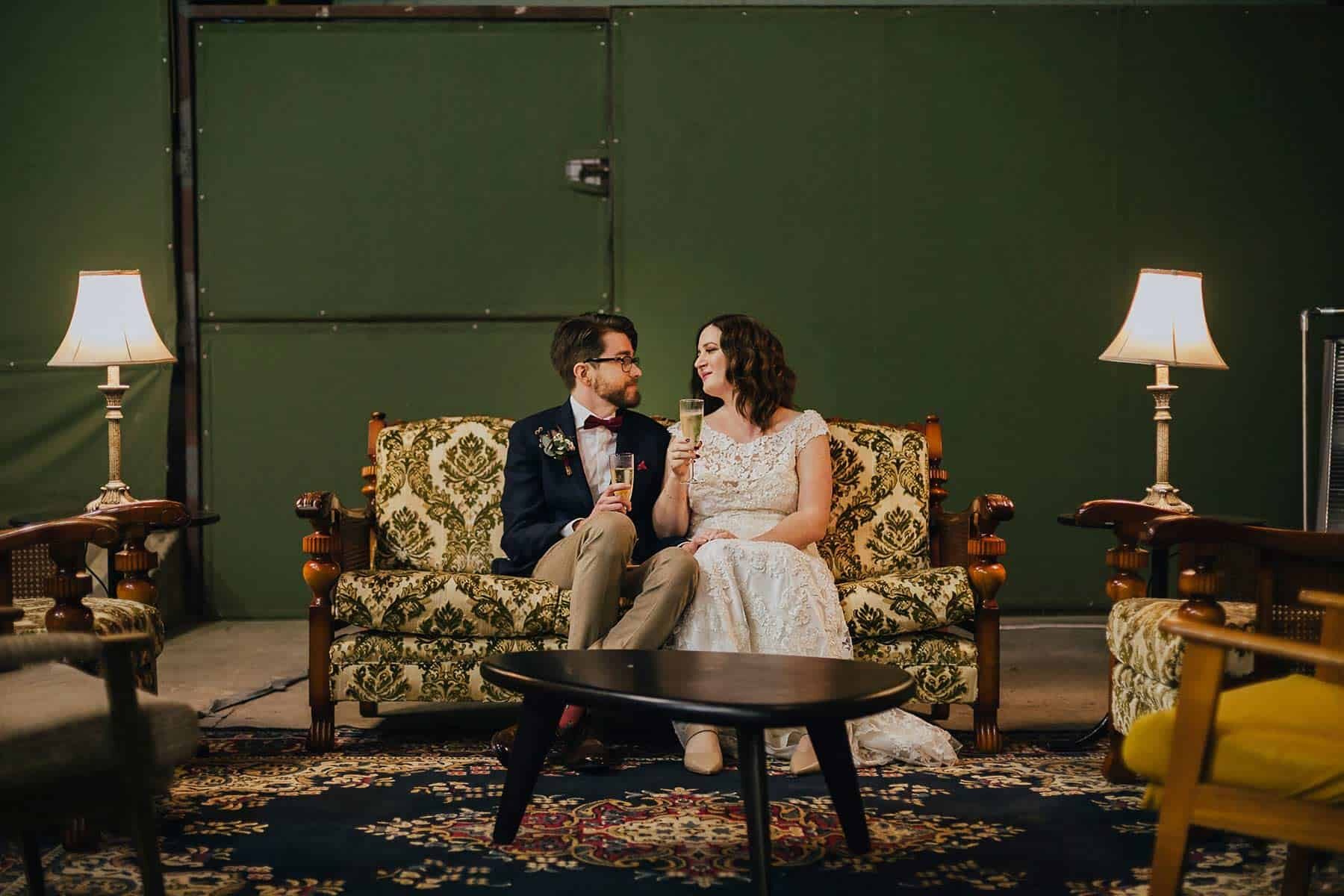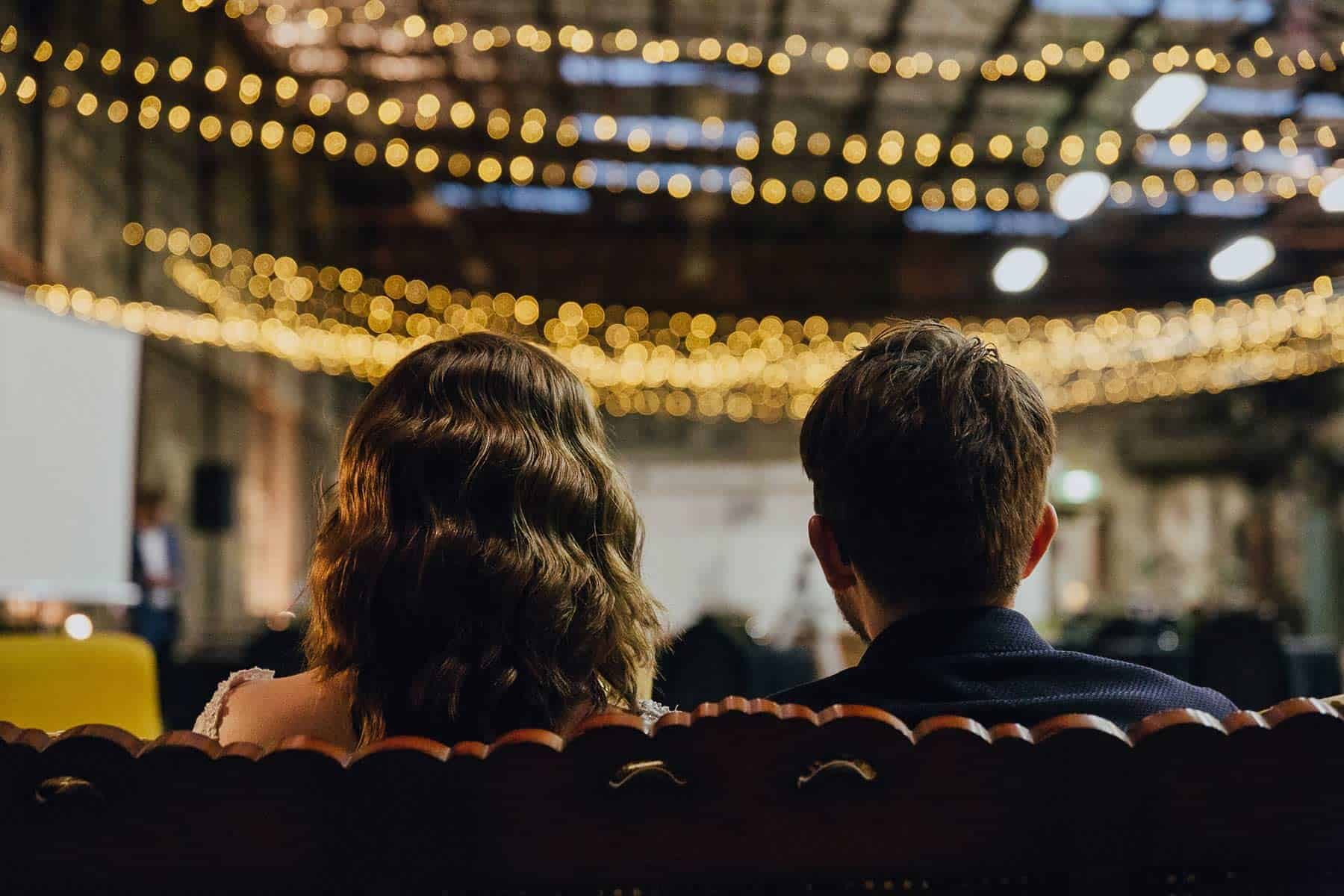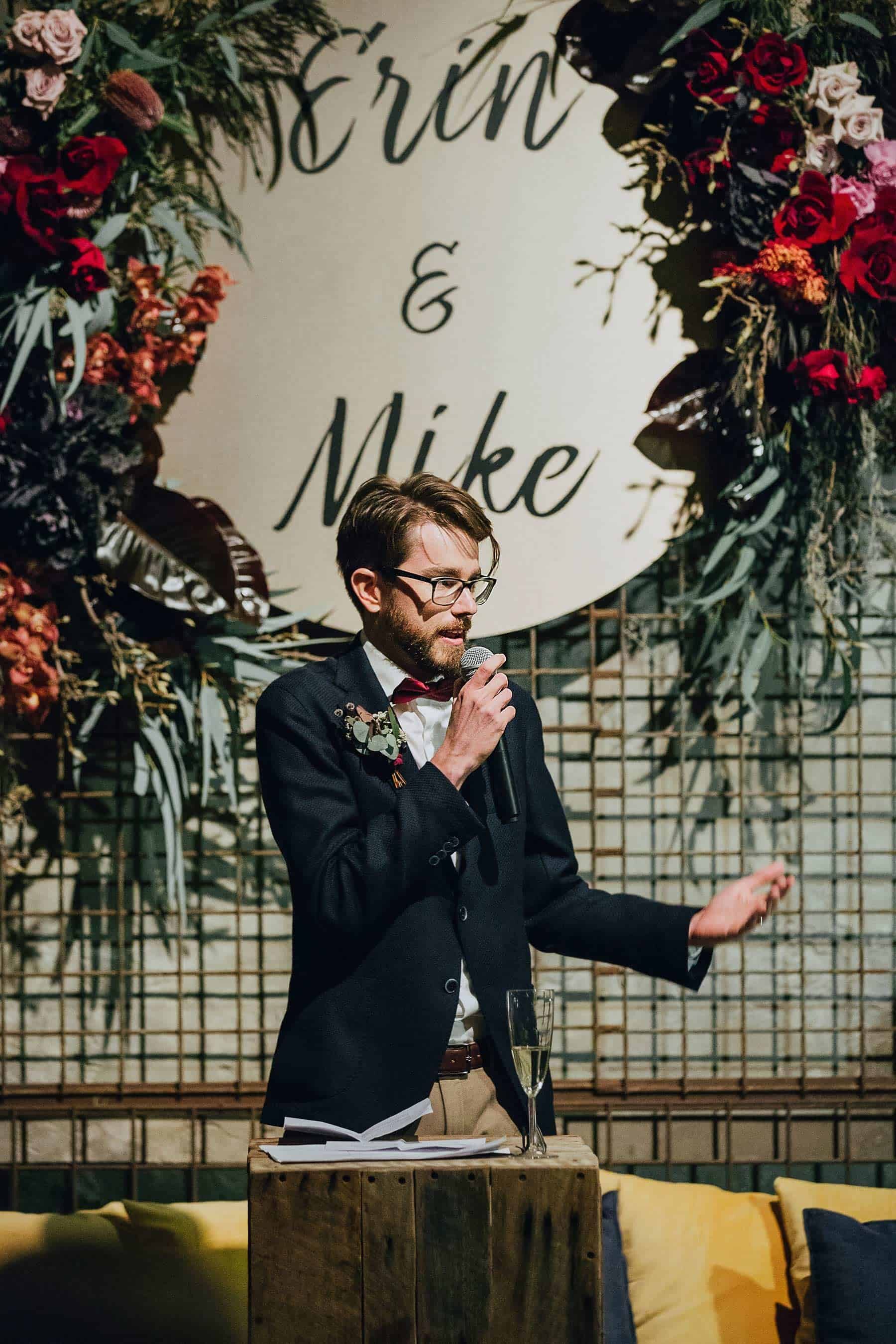 Recent Posts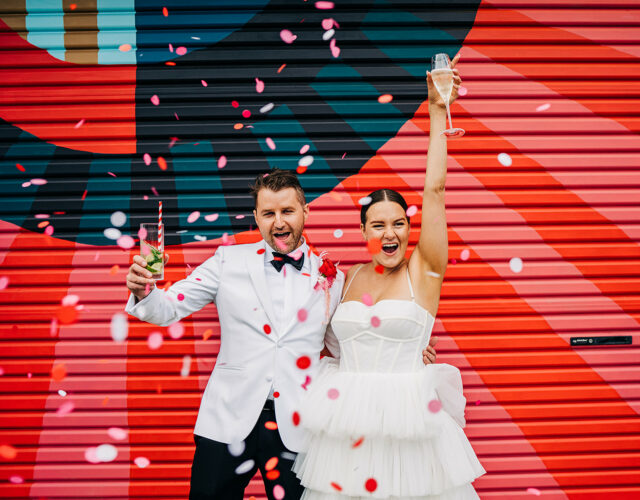 In the heart of the city, a tale of serendipitous love unfolded between Madi and Tim, two accountants…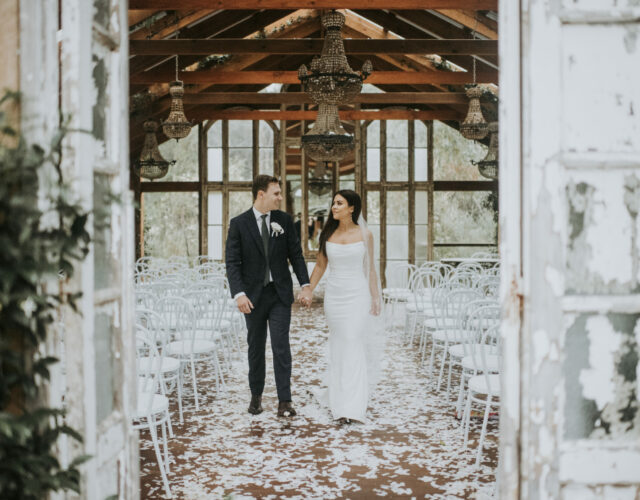 In the serene embrace of The Woods Farm, Jervis Bay, on the 14th of May 2022, Hugh and Felicity tenderly…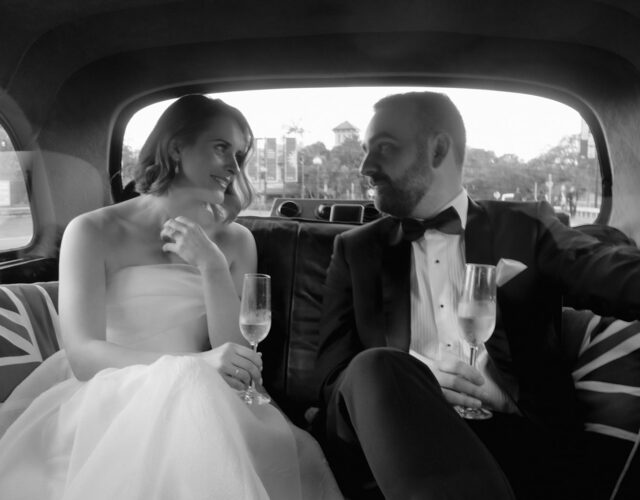 In the bustling cityscape of Sydney, the story of Mariia and Matthew unfolds – a romance that transcends…