Sarah & Patrick's Foliage-filled Auckland Wedding
"I'm sure there's been many a good rom-com about people meeting at weddings. We were those guys," laughs Sarah. Cliché or not, the way these two crossed paths while helping out at a wedding is nothing short of sweet, and based on Greta Kenyon's gorgeous snaps of their own big day, we can tell they're still smitten.
"I was instructing him how to hang a macramé plant holder," shares Sarah. "I'd then gone home to get out of the jeans/baggy-T/topknot/no makeup ensemble I was sporting, borrowed a dress, blow dried my hair and put on some lippy. I came back to the reception to find Patrick and asked him, "How did you get on with those last few jobs I asked you to do?" and was greeted with a blank stare and a "Good thanks." Four beers later this apologetic guy works out that the scruffy girl from setup has scrubbed up." As they say, the rest is history!
For their own wedding, Titirangi Beach made a beautiful backdrop, with towering native tropicals and Nikau palm trees forming a natural altar. Post-ceremony, the couple's nearest and dearest headed to The Refreshment Room, where Sarah and her florist/stylist bestie, Shaye of On My Hand, had decked out the blank canvas venue with lush greenery (an homage to Sarah and Patrick's Irish heritage). The bridal party also lent a hand, decorating the room with hundreds of silver and brass candlesticks, creating a magical space for one helluva party.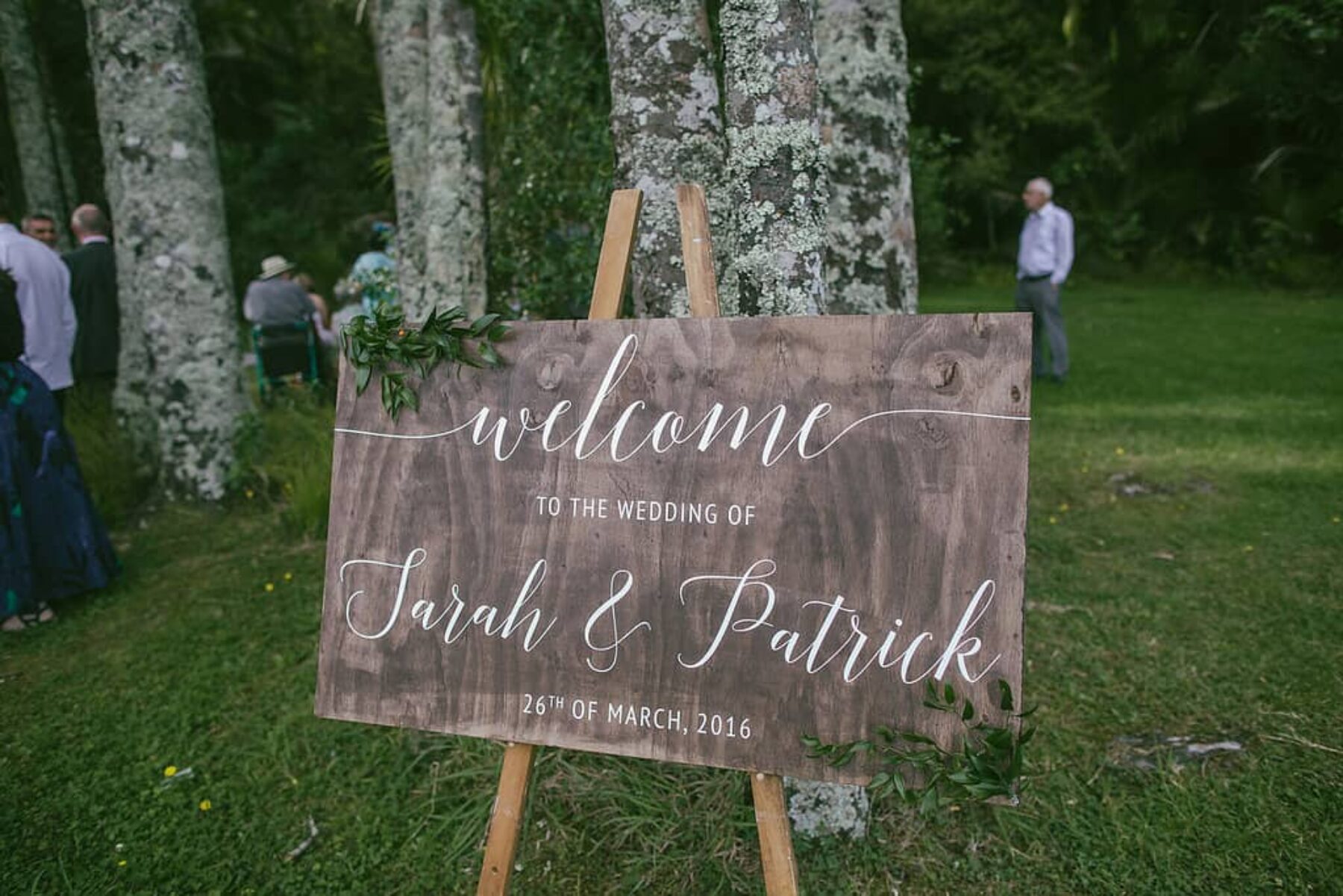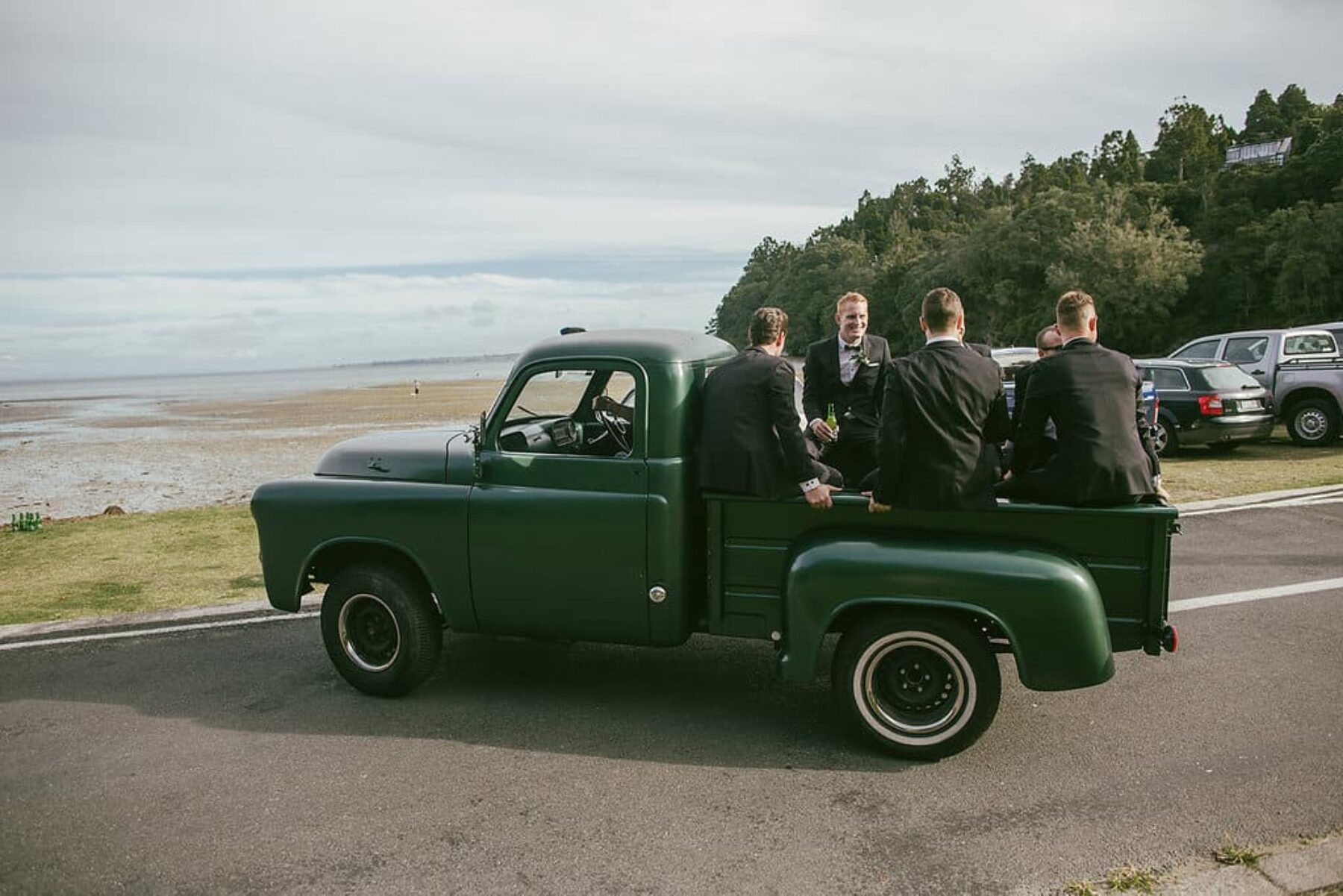 Recent Posts
Inspired by the historic Rift Estate in Bowral, photographer Zelda Green teamed up with…
What better time to chat all things cake than while we're still basking in the haze of our Easter chocolate…
Former travelling DJs and forever partners in crime, Steph and Callum's NSW backyard and beach wedding prioritised all that the…