Nihan & Craig's Intimate Grounds of Alexandria Wedding
For self-confessed nature-lovers Nihan and Craig, the contrasting leafy gardens and concrete courtyard at the Grounds of Alexandria was an ideal spot to say 'I do'. This pair go way back – pals since primary school, they reconnected a few years after high-school and have been inseparable ever since.
The Grounds is one of those venues with such inherent beauty it requires little decoration. Nihan and Craig swapped vows on the steps of The Atrium and they kept their intimate ceremony short and sweet. "We wanted to feel relaxed and ensure our day was about having fun!" Nihan tells us. "We both love and frequent The Grounds, so it was an easy choice!"
Looking at the snaps captured by Studio Something, you'd think months of planning had gone into perfecting this stunner but according to Nihan, not so. "We planned ours in a very short amount of time – just under 3 months." She shares. " I think if you are having a small wedding it's the best way. Otherwise you have too much time to procrastinate and change your mind."
It's all well and good to suggest minimal planning time but Nihan backs it up with some sage advice, "Make sure you create some sort of Pinterest board and have a rough idea of what you want and how you want the day to feel. People focus a lot on looks but at the end of the day, it's about how the day made you feel.. Enjoy the planning, because that is a major part of it and basically have fun! Create more memories and cherish it all!"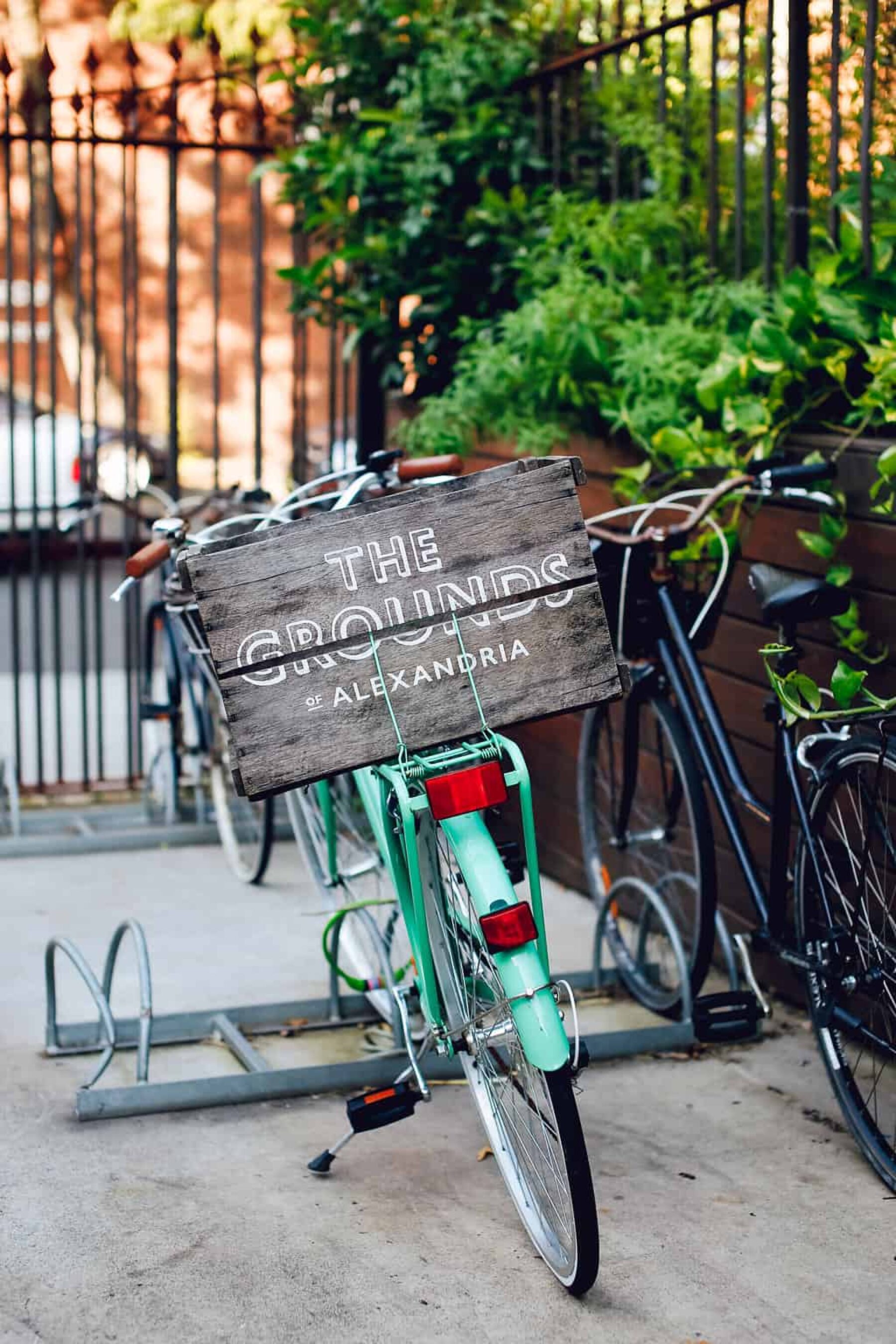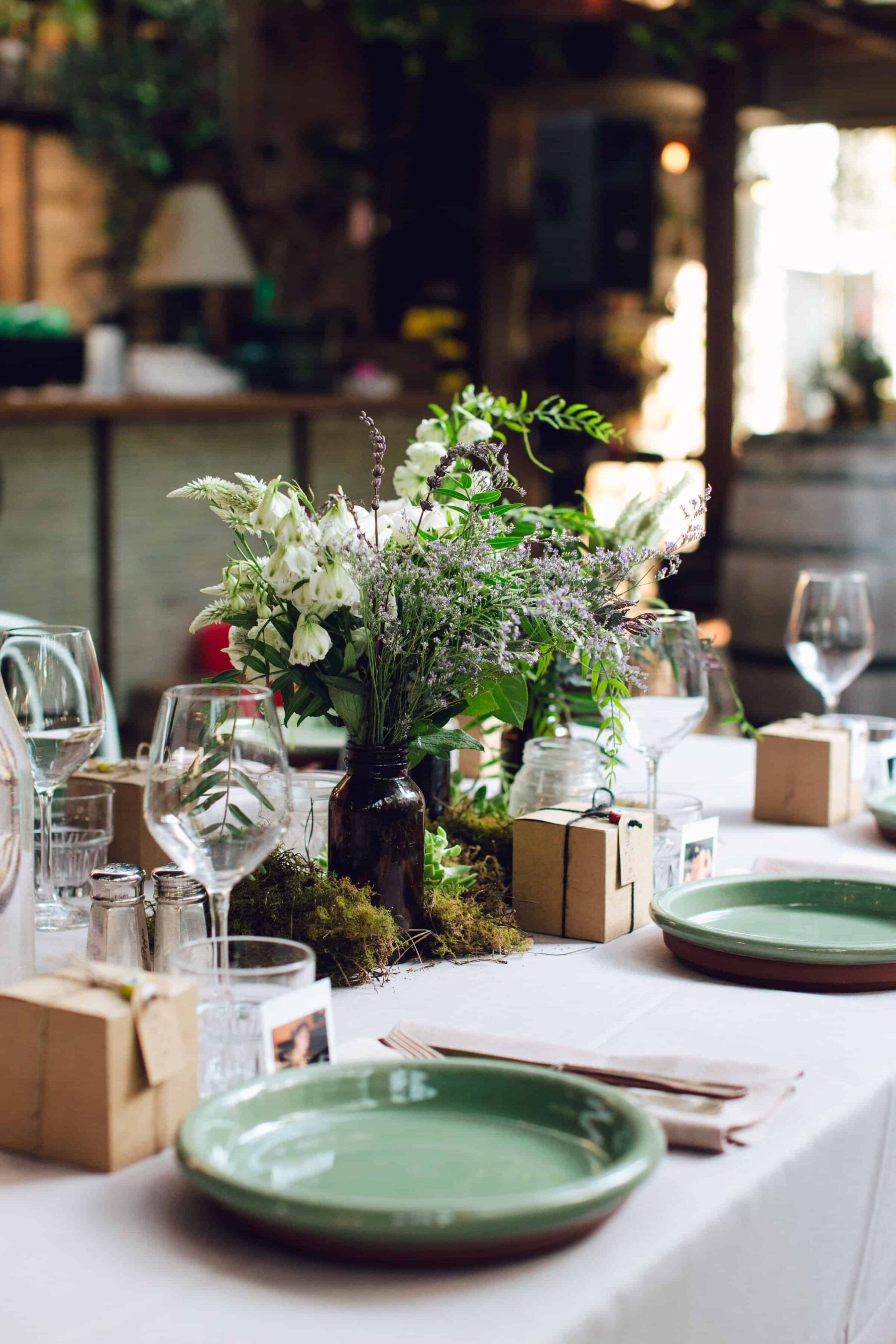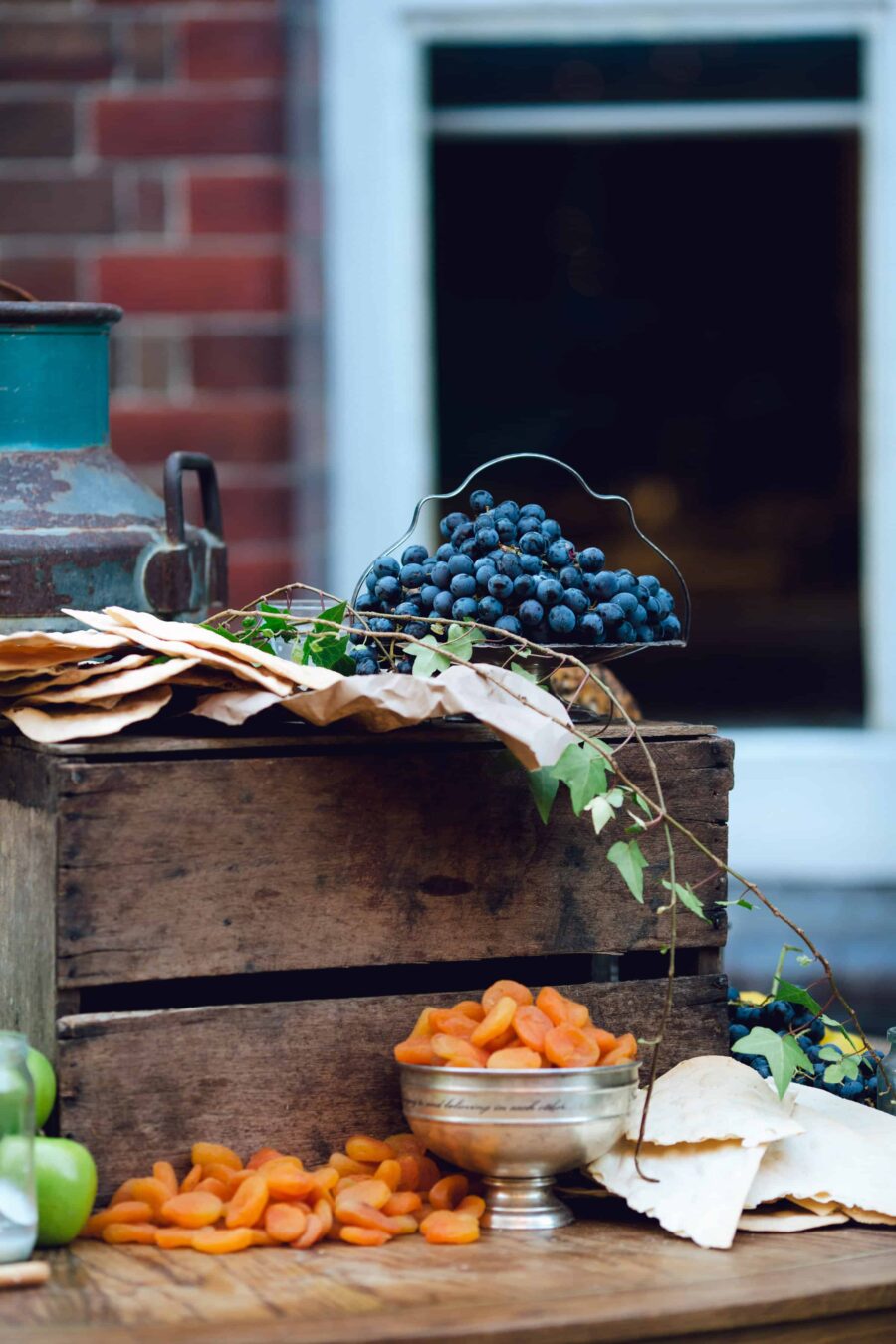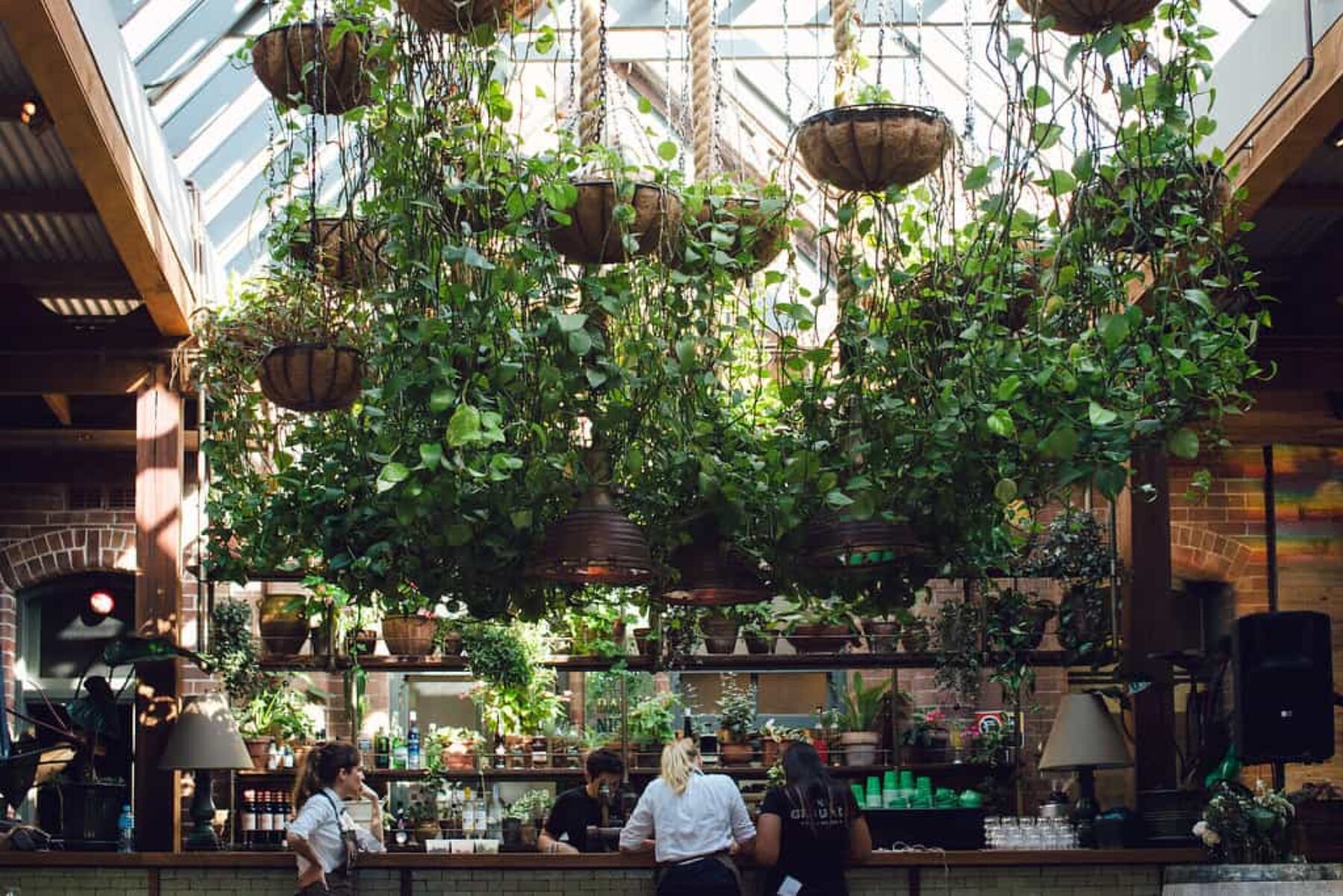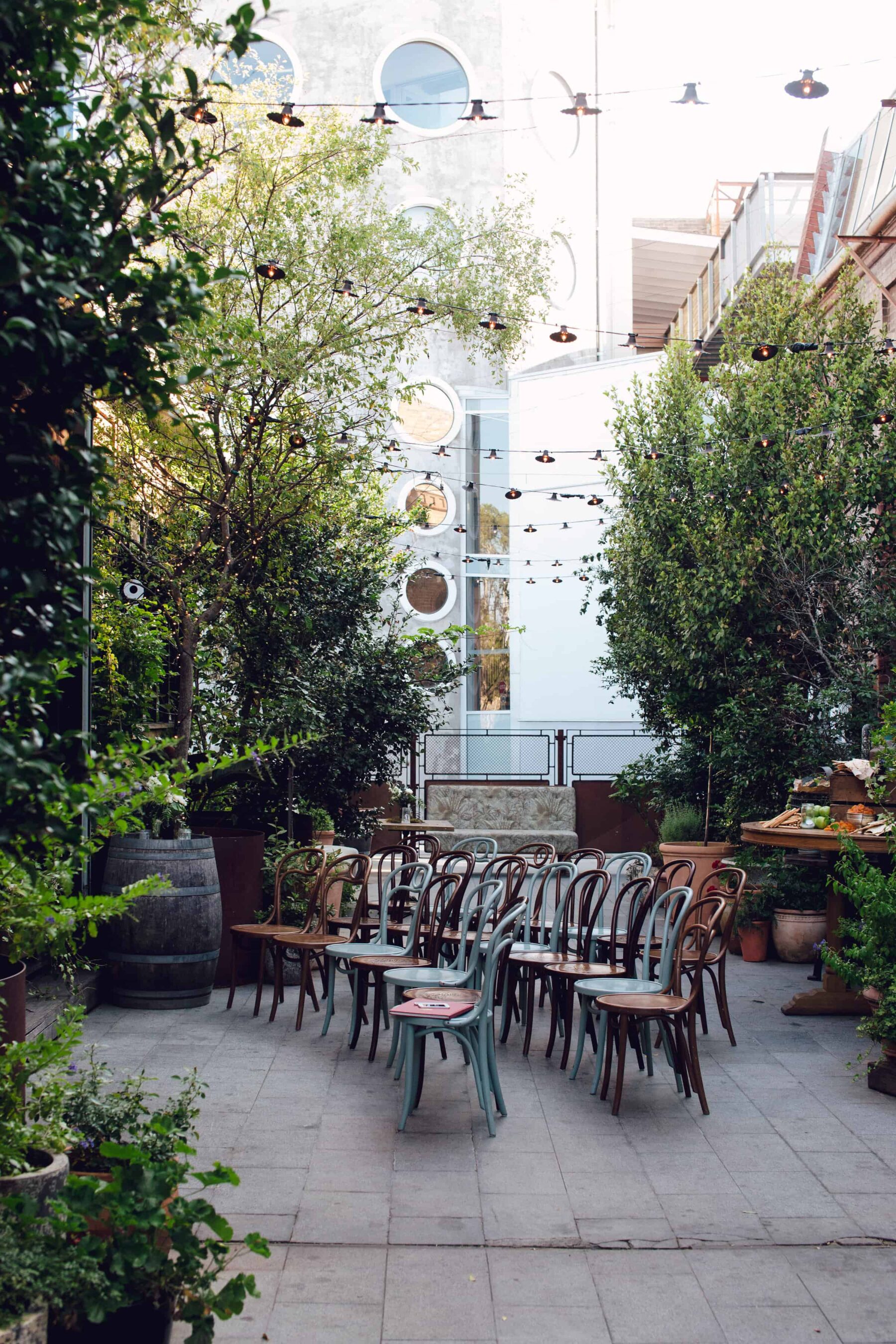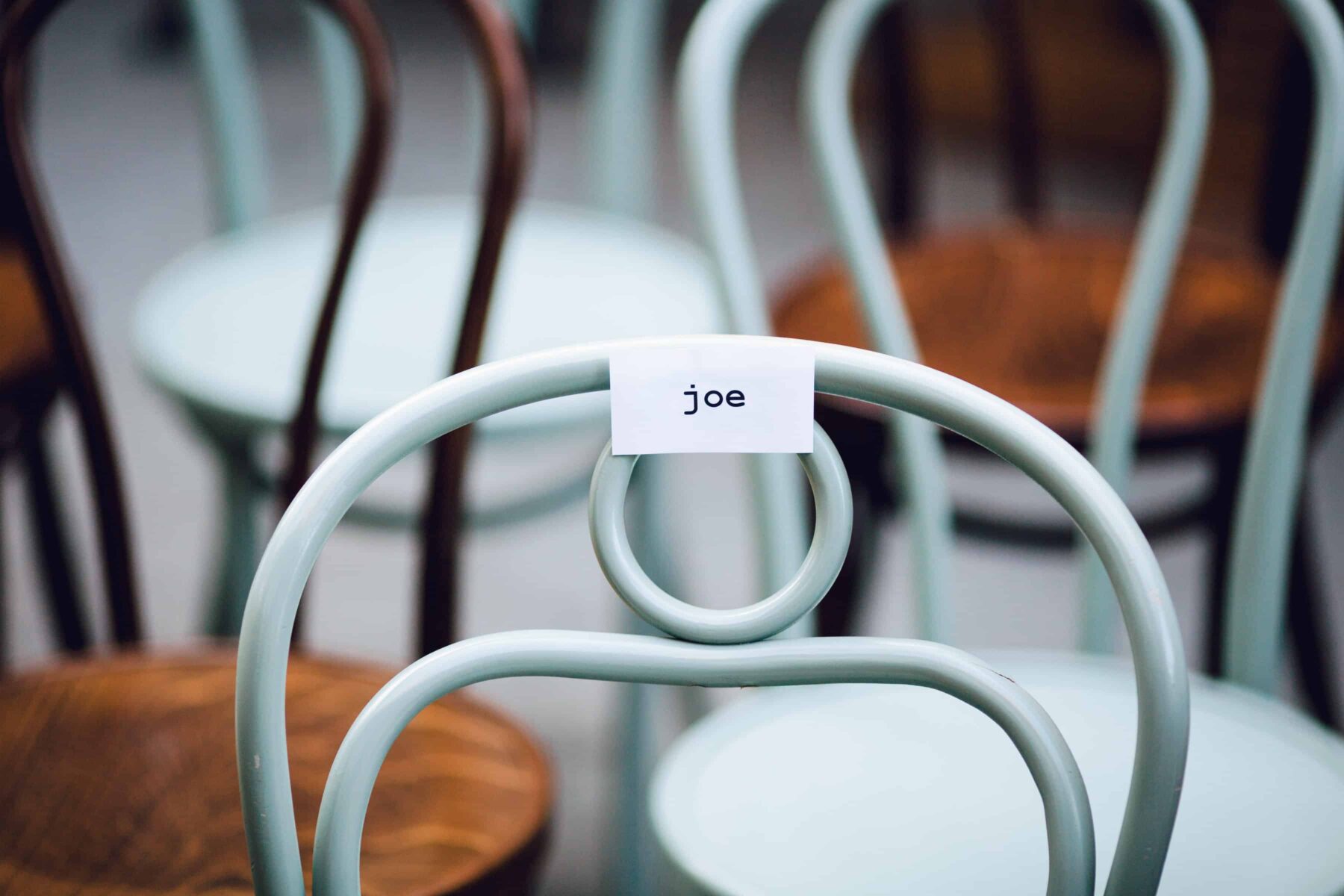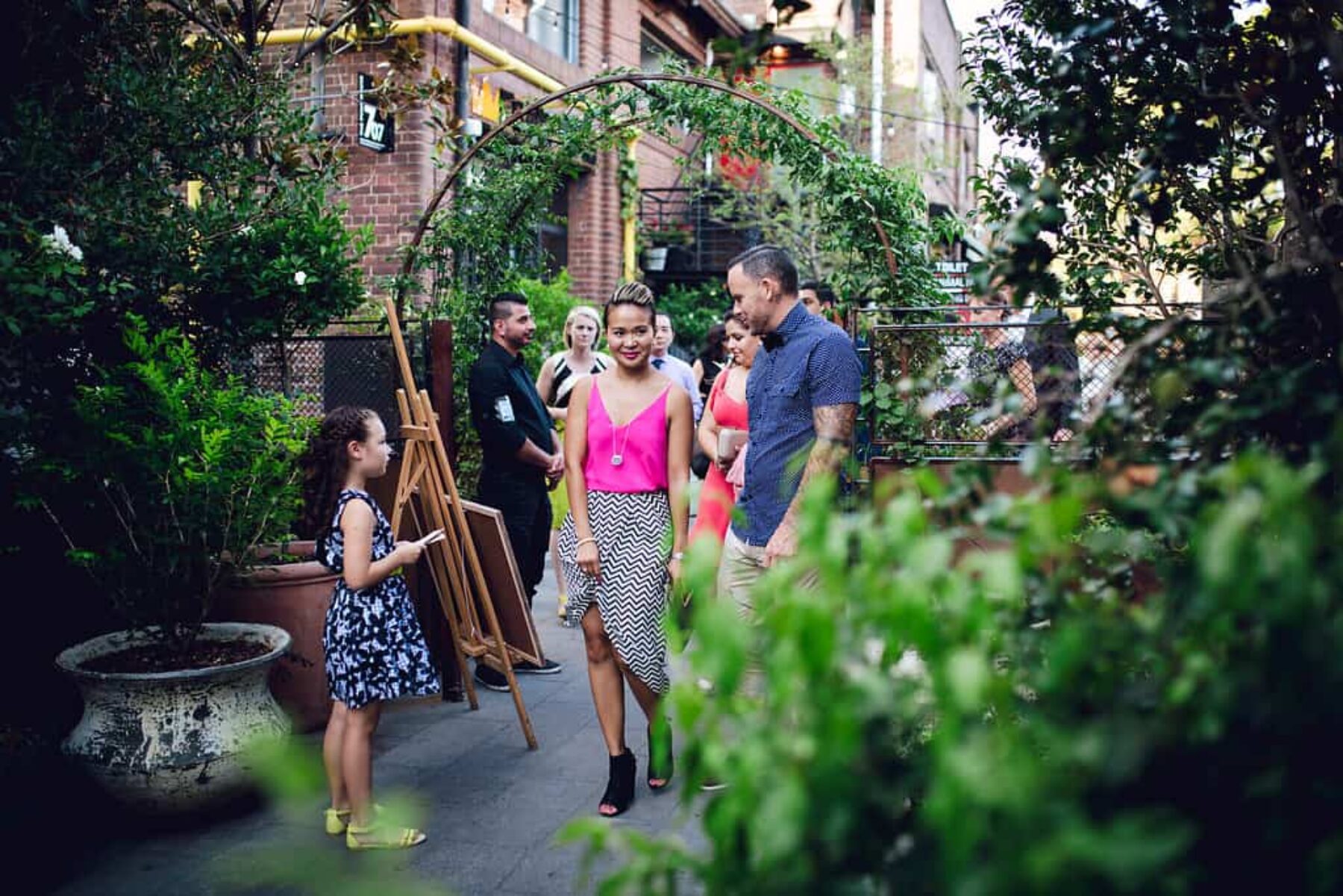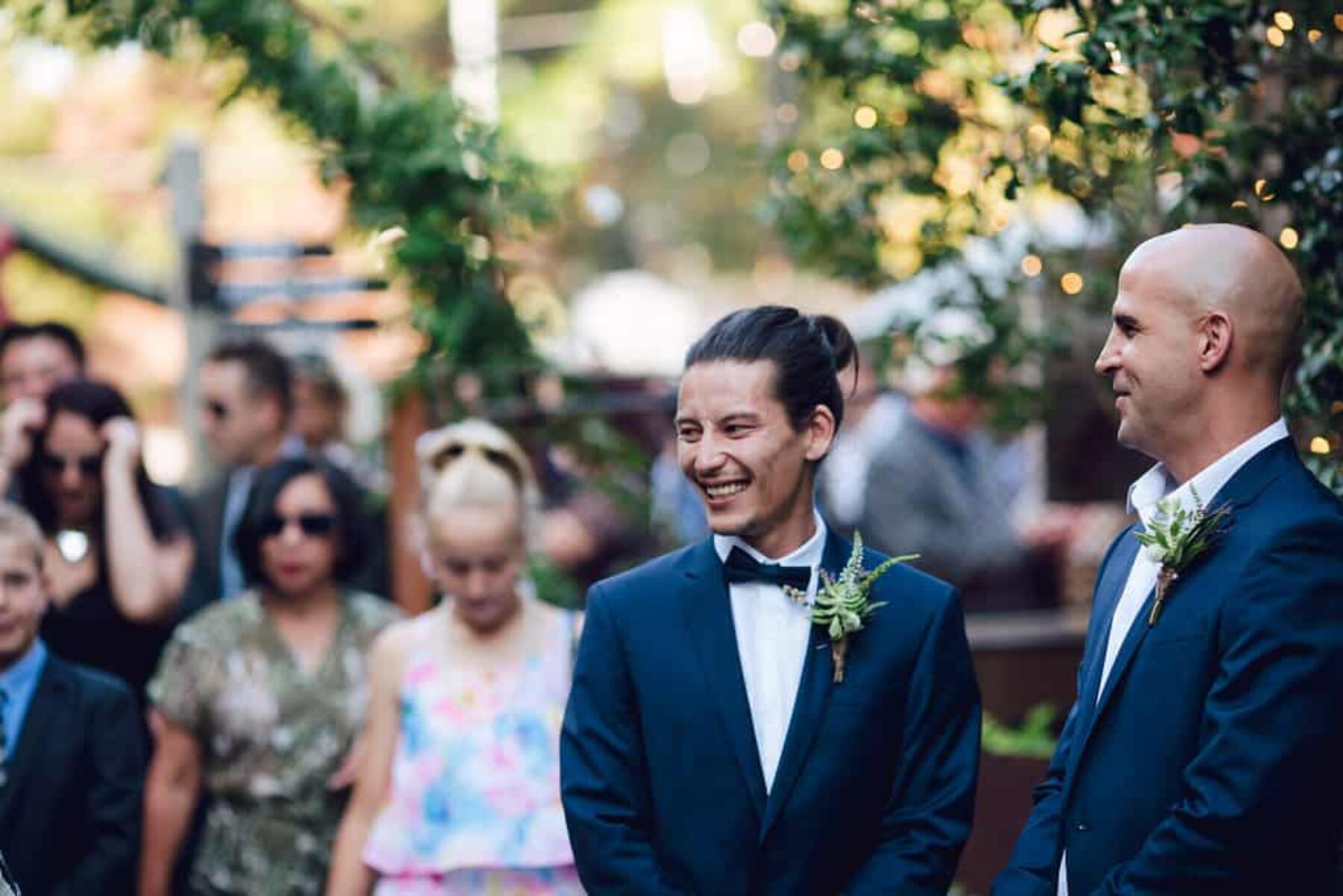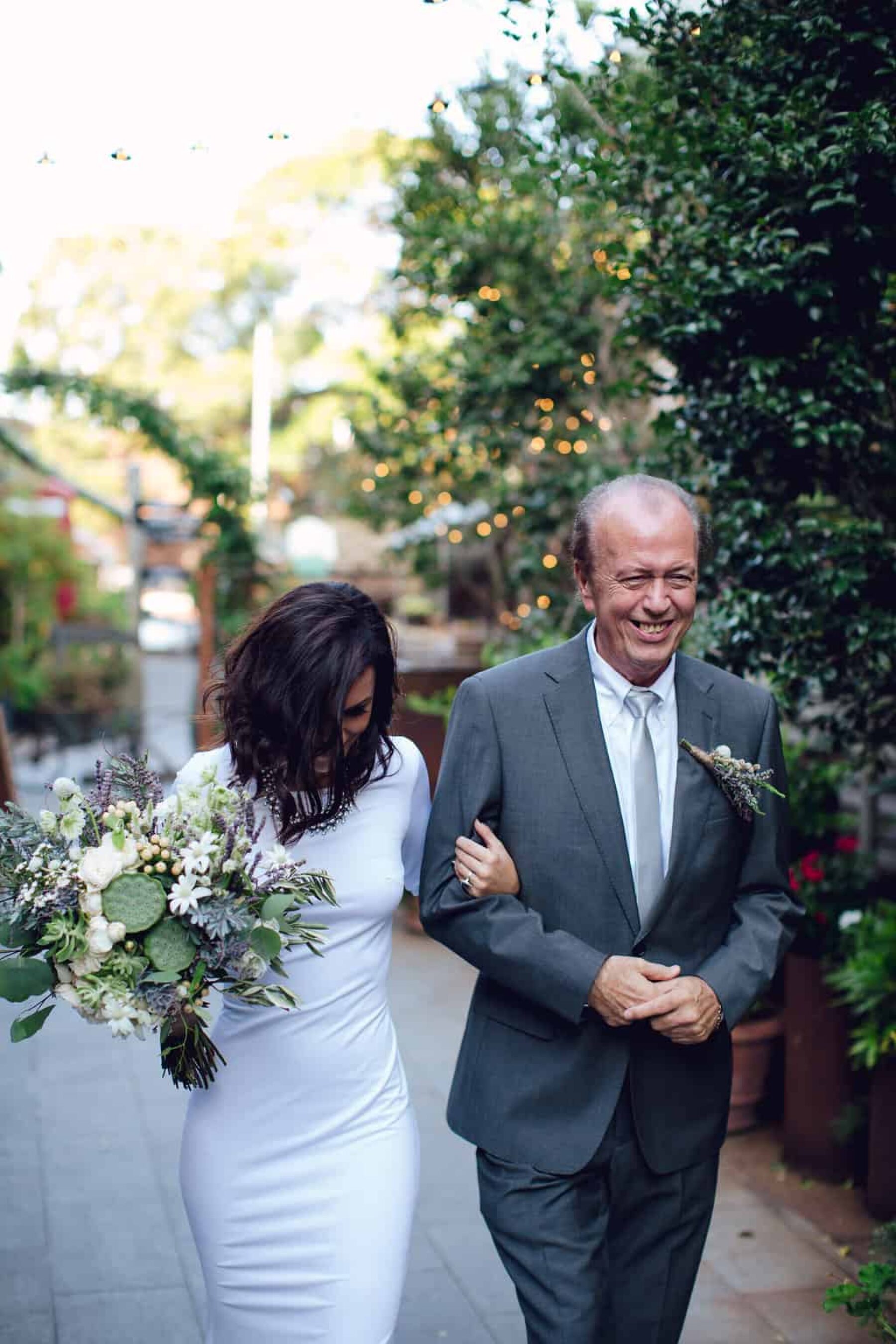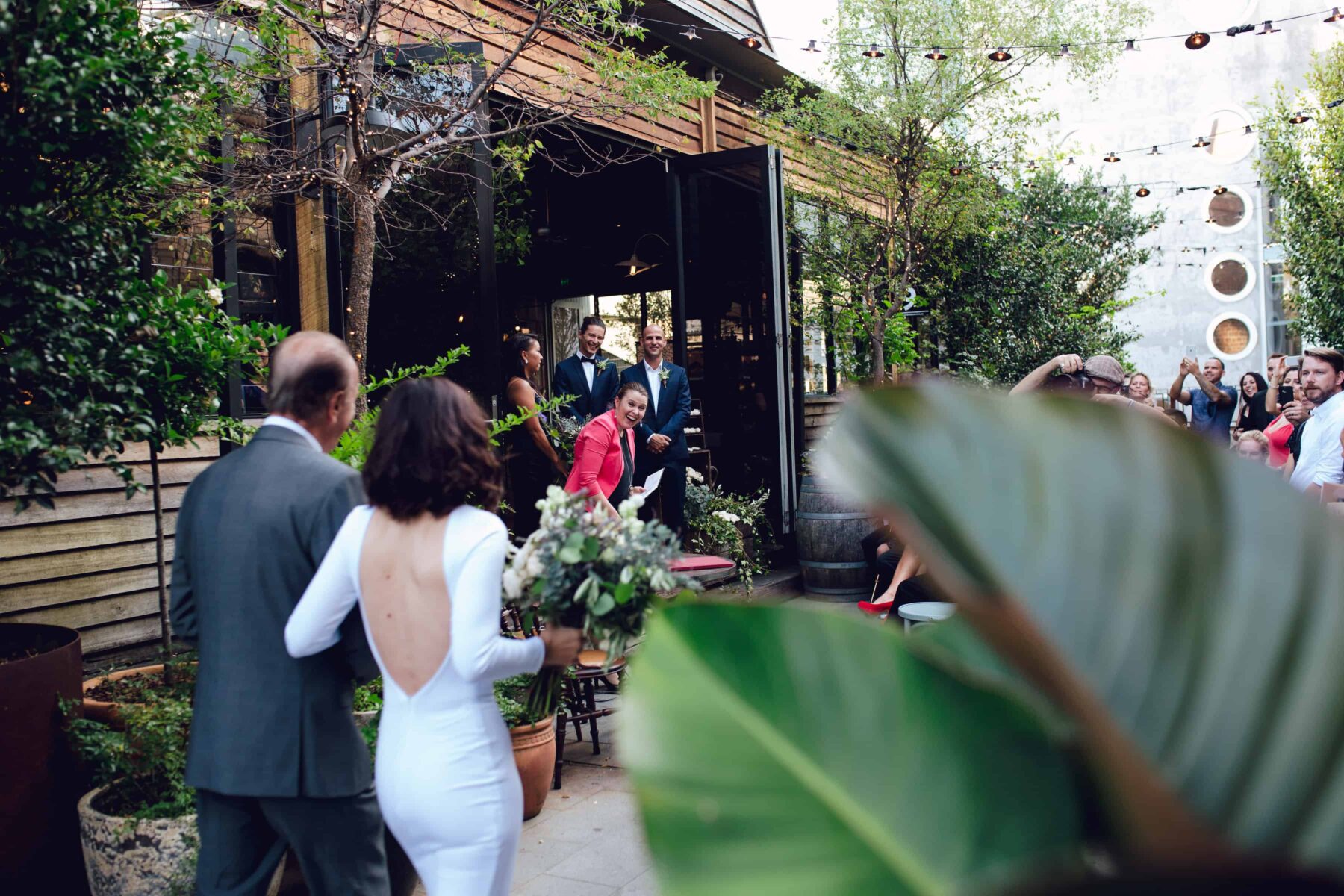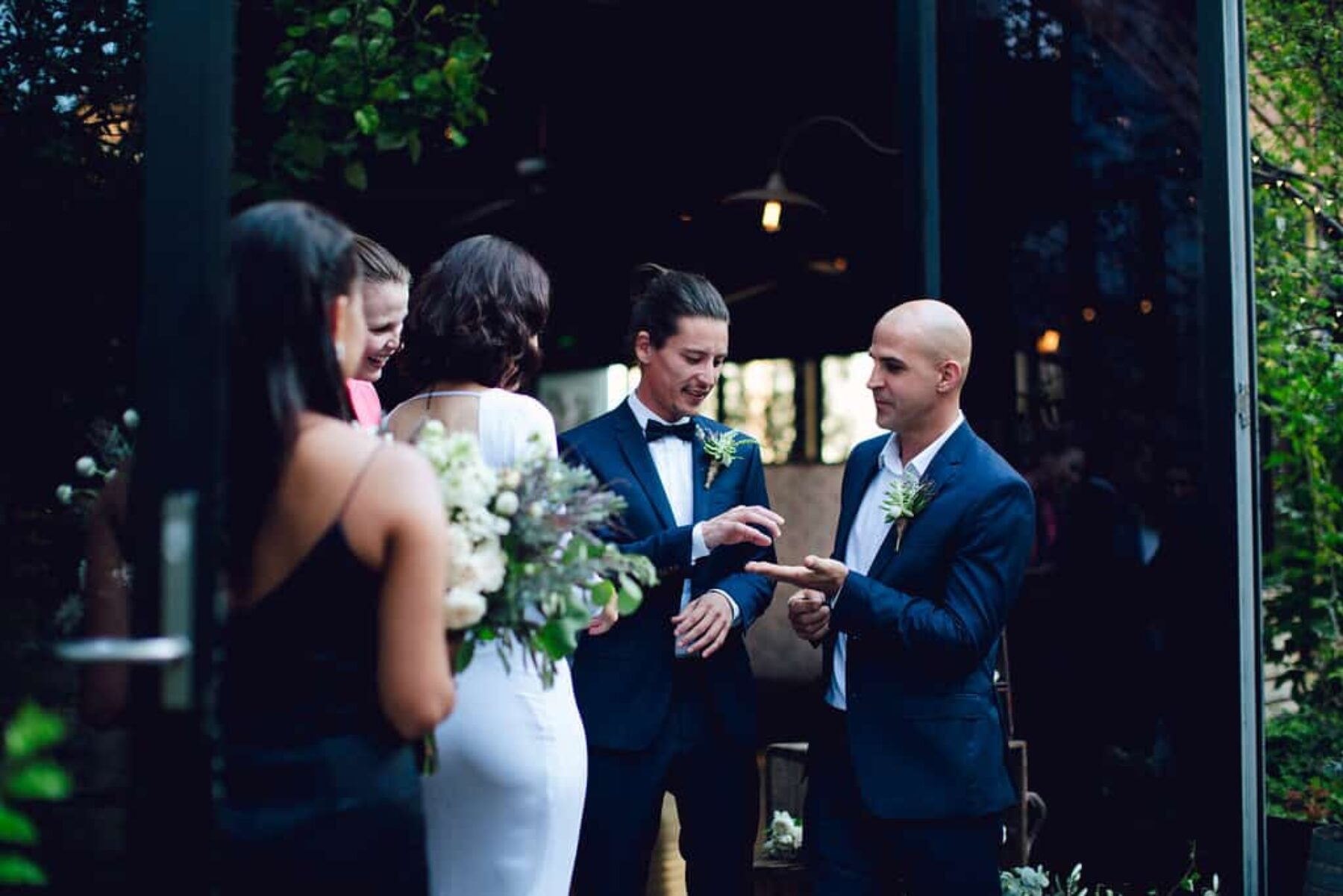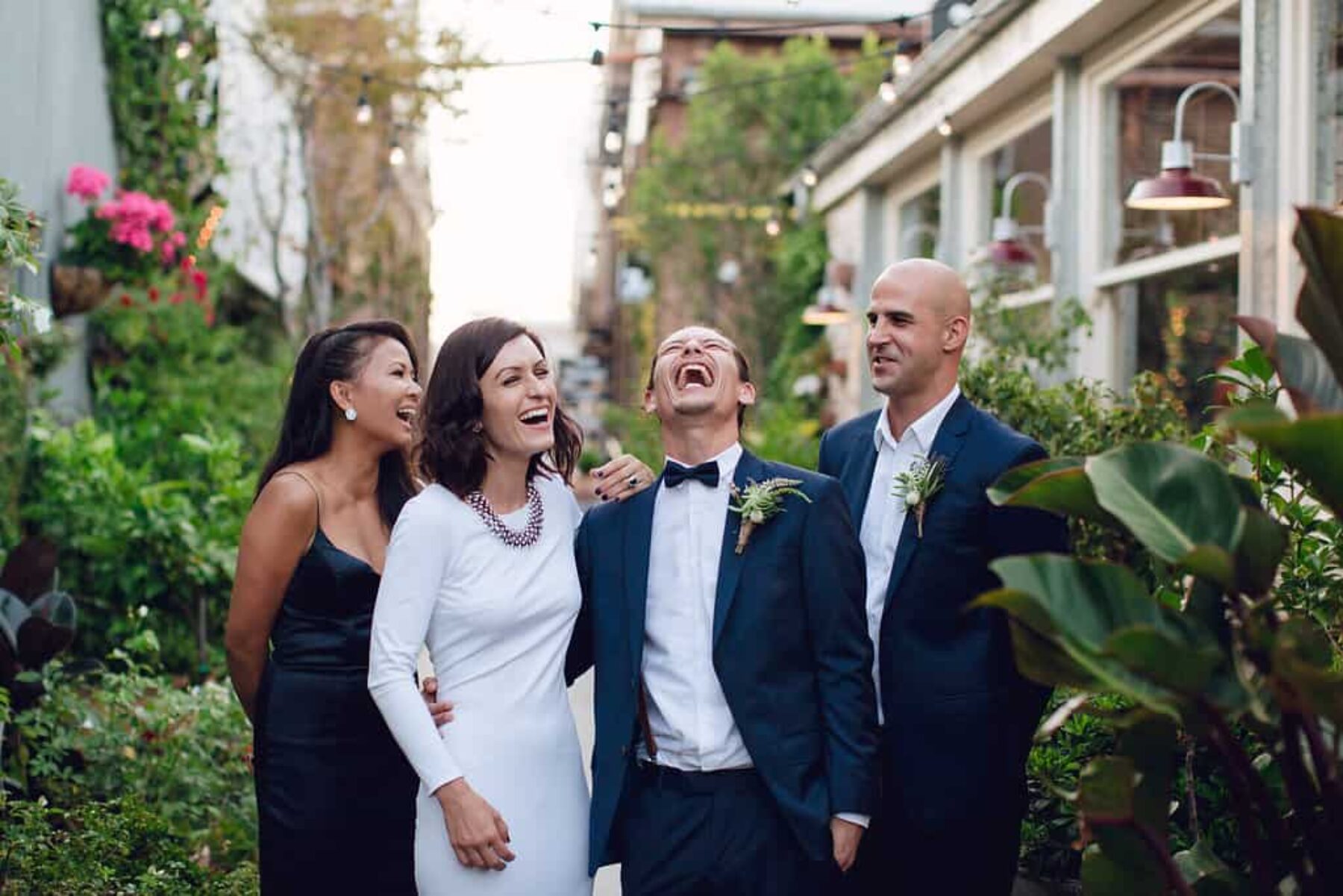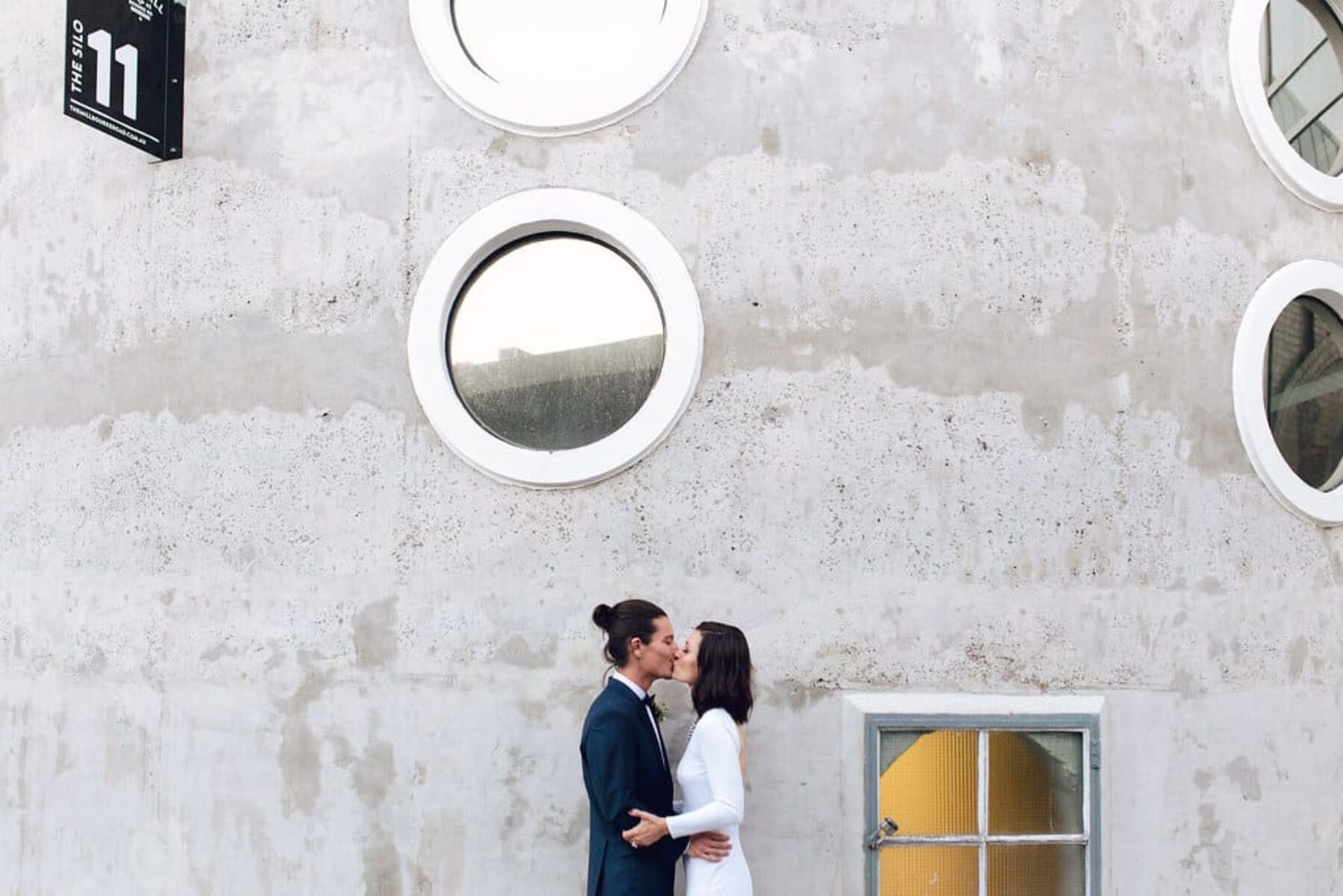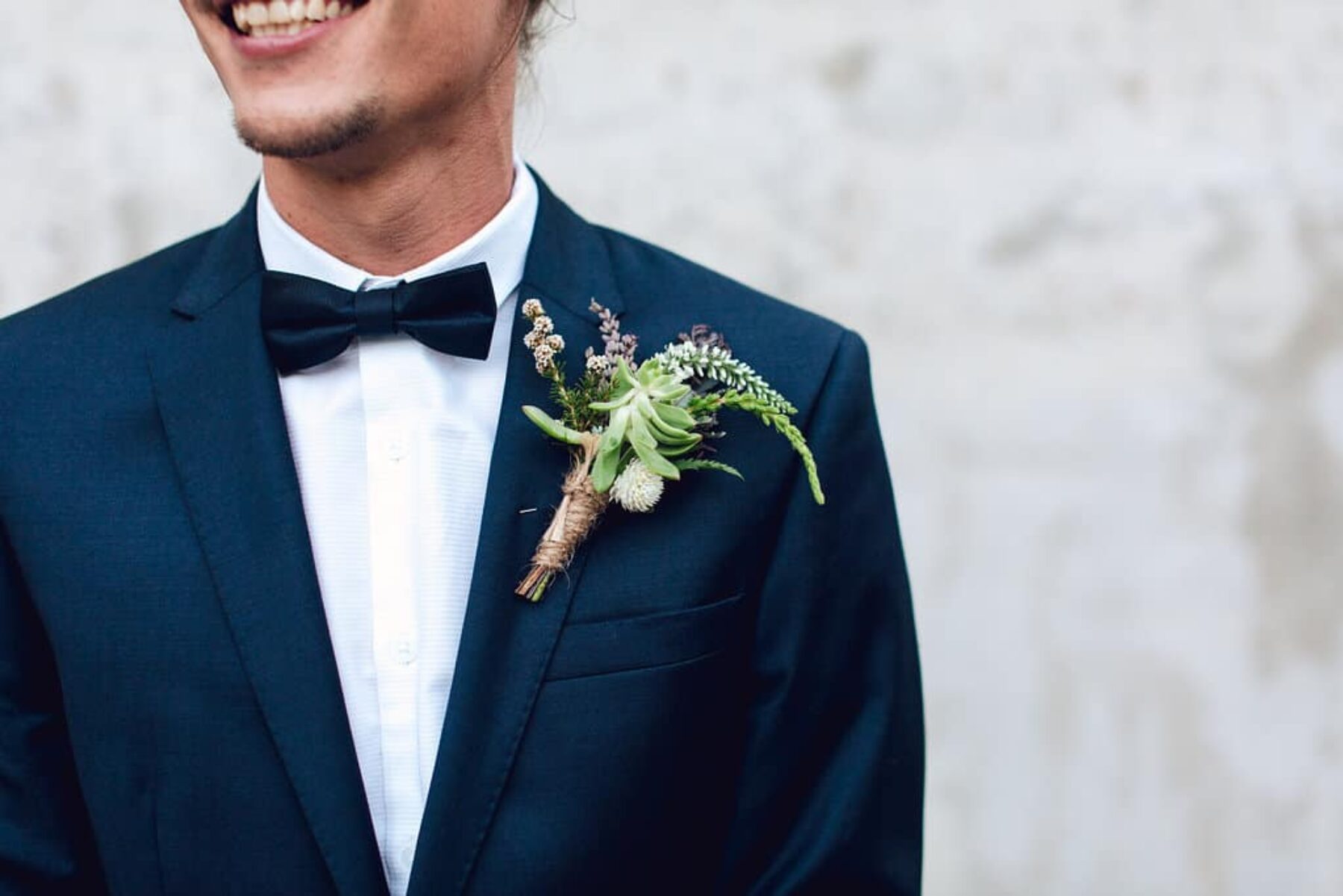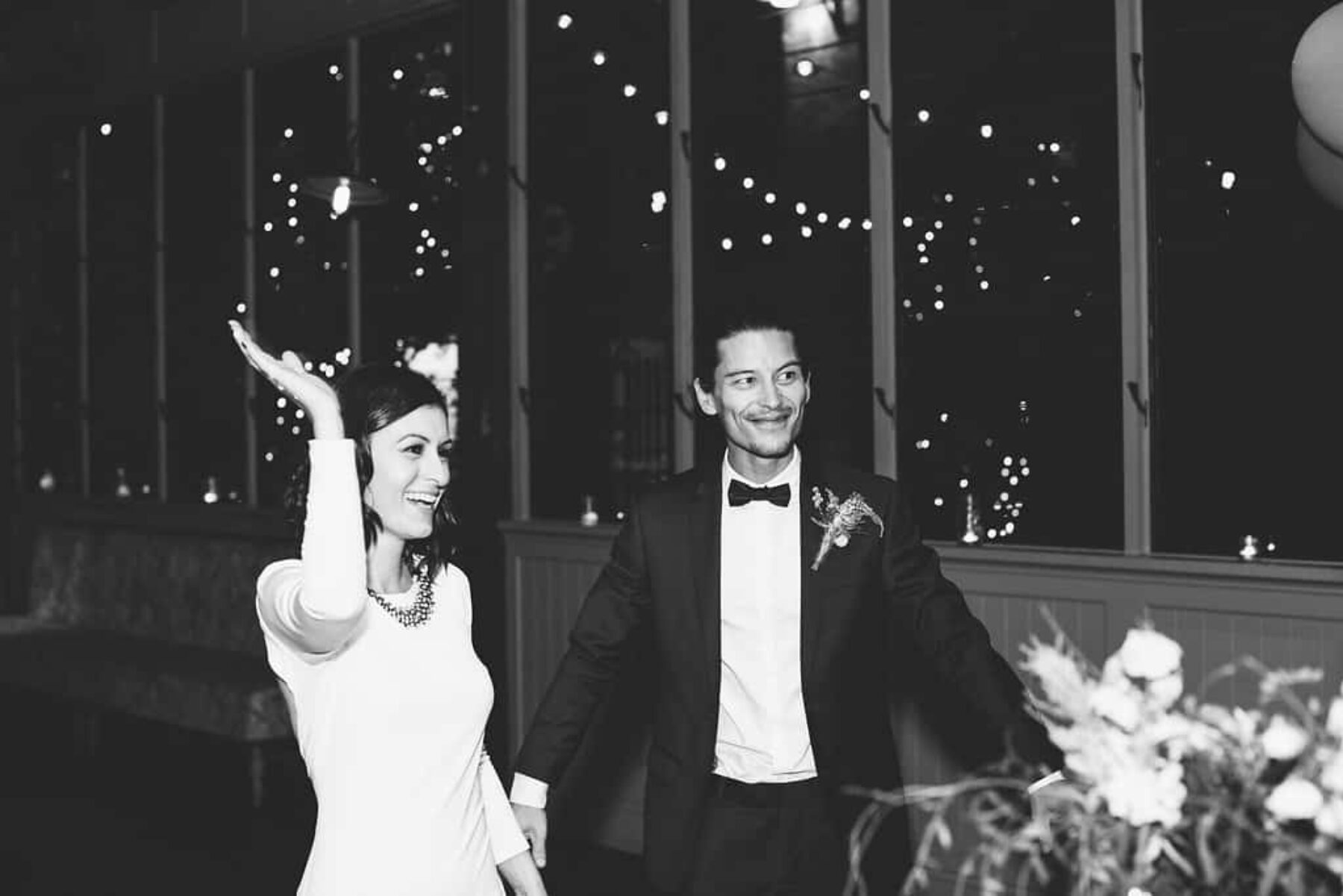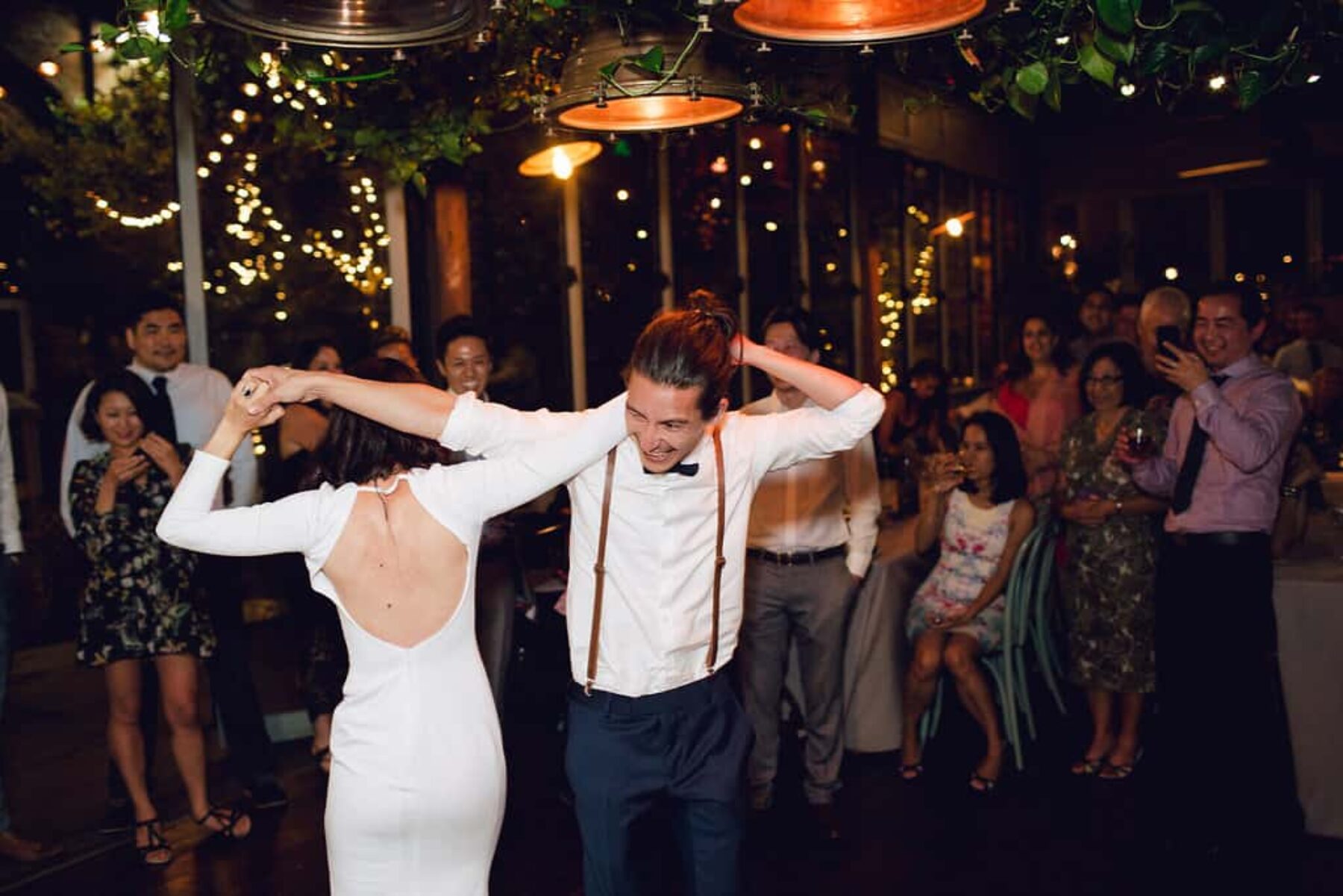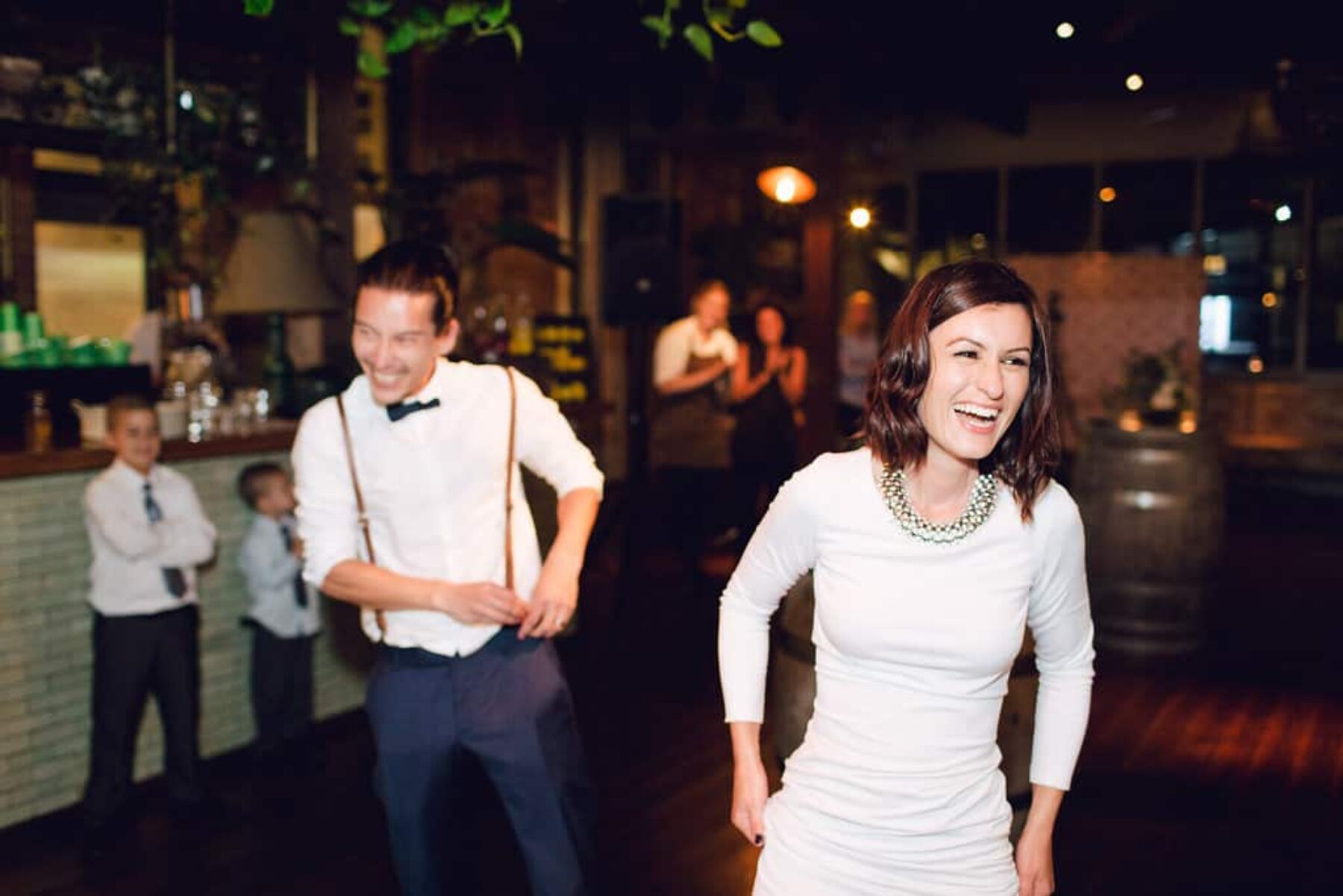 Recent Posts
For a perfect example of going with your gut, look no further than Erin and Shaun's big day.
Known for its botanical splendour and industrial warehouse feel, Melbourne venue Glasshaus Inside hosted Lindy…
Black Friday has never sat well with us here at Nouba. All that crazed spending on things which, let's be…