Taylor & Mark's Industrial Wedding at Two Top Melbourne Venues
A "go hard or go home" attitude and oodles of creativity made Taylor and Mark's Melbourne wedding an epic party their guests won't be forgetting anytime soon. Photographer Andy Hardy was behind the lens for this luxe rock'n roll affair.
Even though Mark and Taylor attended the same high school, it wasn't until six years after they'd gratuated that they locked eyes across a bar. Although it may have already been written in the stars! After packing to move house they stumbling upon Mark's year 10 diary, it was completely blank apart from one thing, Taylor's Birthday.
Their ceremony was held at The Church of Bang Bang Boogaloo, which was love at first sight for the couple. Taylor could not wait to style the blank canvas, and Mark was immediately won over by the history; once a farrier, a stage coach factory, a motorcycle mechanics, and now a chapel of love! As they are big Foo Fighter fans, they walked down the aisle to the song 'Everlong', and had a custom neon sign made to match.
Their reception venue, Gather & Tailor, met their remit for a space that they could let their creativity run wild. In the bride's own words, "This was my moment! My passion is to create, design and style anything that will allow me to. It was game time. It had to be filled with candles, be moody, romantic and feel like you had just walked into a forest." The incredible flowers on the day were thanks to Kim from Badlands and Co, who stepped up to the challenge of bringing Taylor's vision to life, and knocked it out of the park. "I was very specific and at times (a ball breaker), but boy… Kim just agreed and blew everything out of the water!!! There is no wedding without Kim!"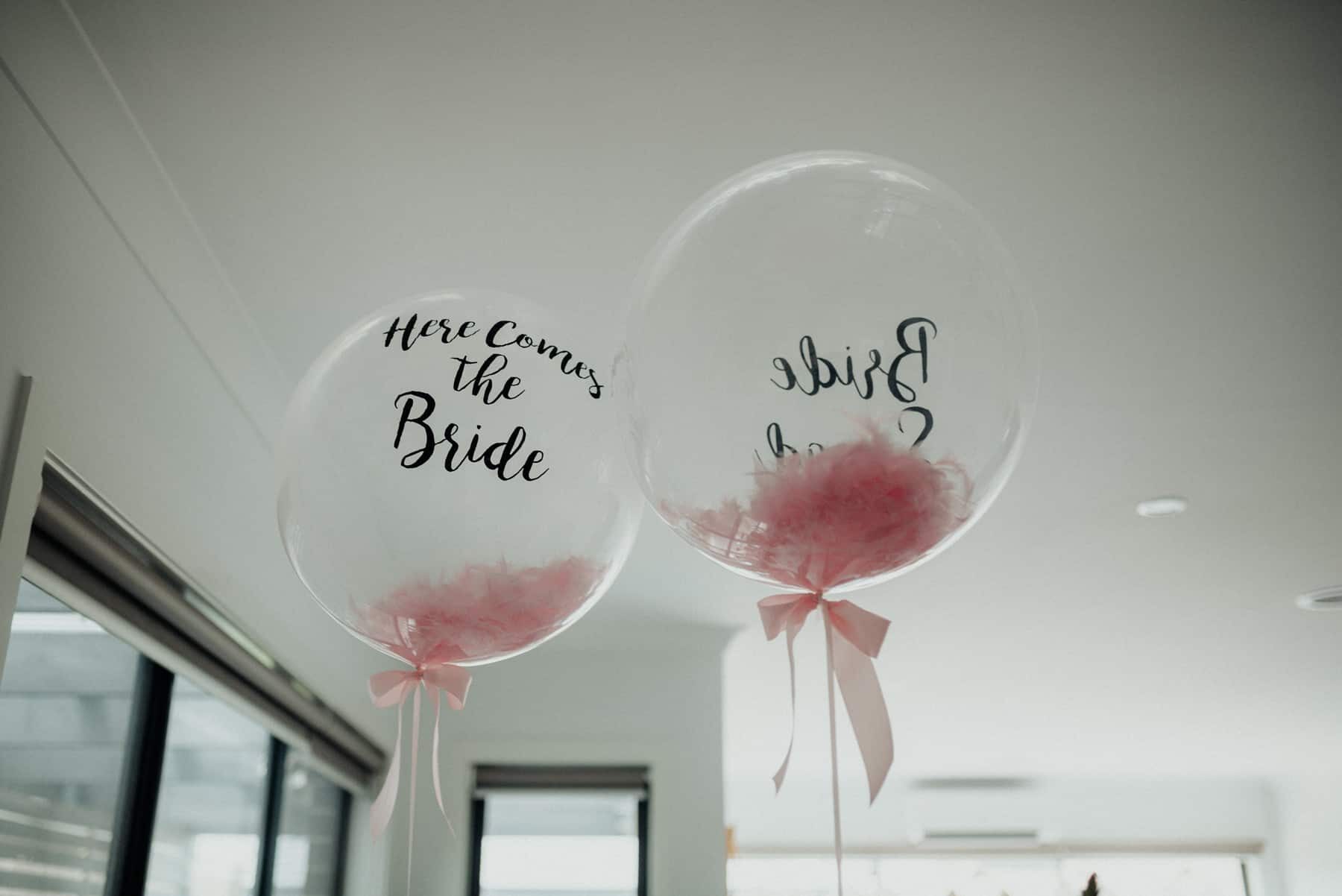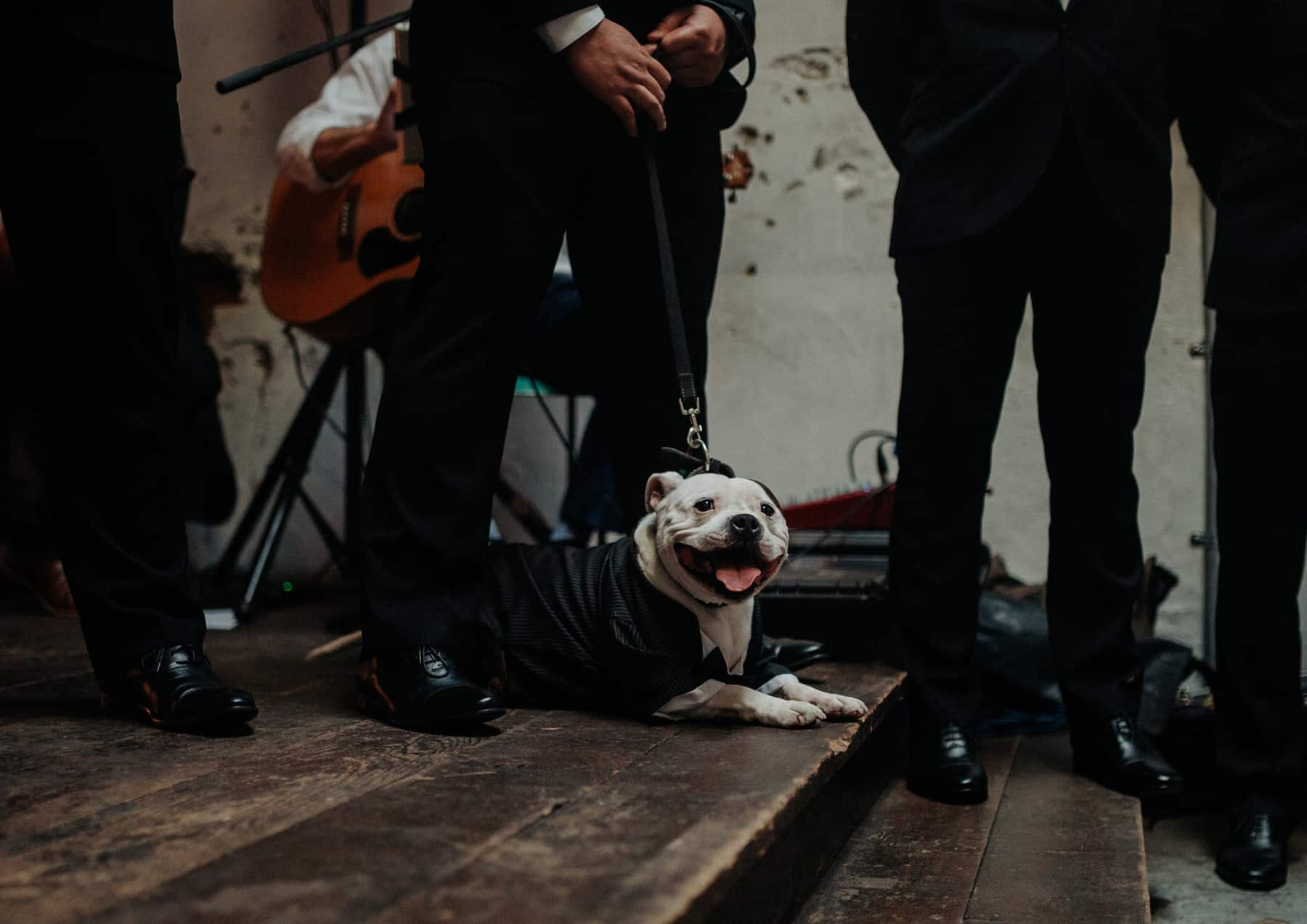 Recent Posts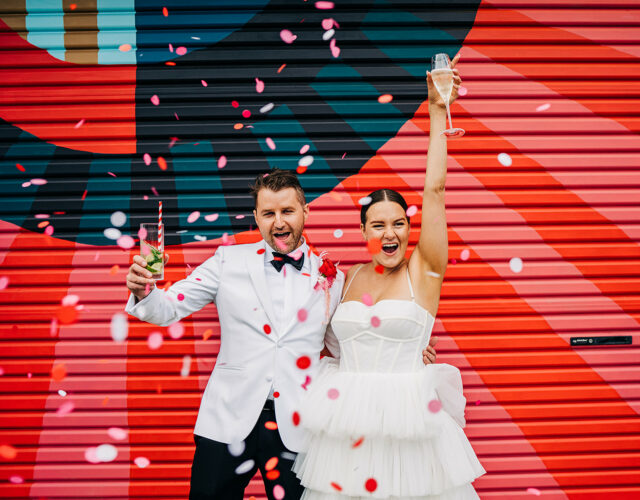 In the heart of the city, a tale of serendipitous love unfolded between Madi and Tim, two accountants…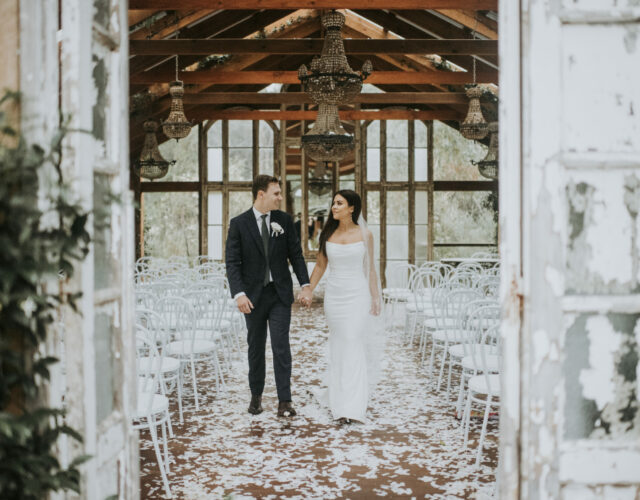 In the serene embrace of The Woods Farm, Jervis Bay, on the 14th of May 2022, Hugh and Felicity tenderly…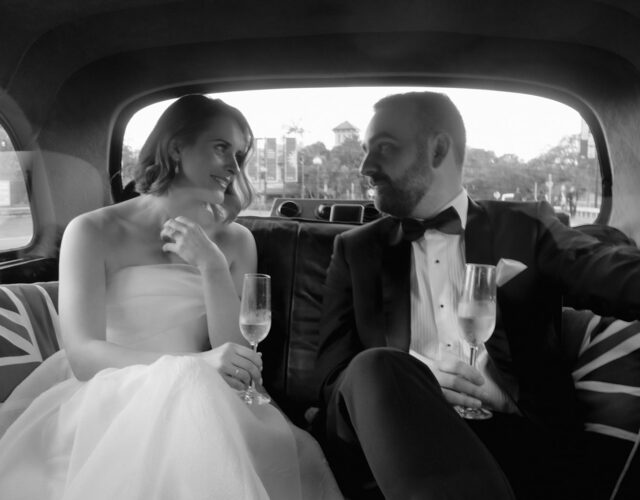 In the bustling cityscape of Sydney, the story of Mariia and Matthew unfolds – a romance that transcends…