Luci & Seb's Pop & Scott Wedding
Fashioning a ring from the string of an electric guitar was a risk, but Luci wore Seb's creation for months after he proposed – how rock and roll is that?! These former housemates turned soul mates tied the knot northside at Pop & Scott, with Kate Pardey on hand to capture it all.
The Northcote workshop had just the industrial aesthetic these guys were after. They kept decorations to a minimum, instead opting for hanging floral installations – the canopy of flowers and foliage creating a beautiful backdrop. Serving up a satisfying feast was priority for these foodies and Fancy Hanks BBQ was up to the challenge. With mobile bar specialists Beer Gypsies serving up boutique brews, Luci and Seb's guests were well looked after.
We love a woman who knows what she wants and when it came to finding a dress, this bride was very clear. "I knew the traditional bride look wasn't for me," says Luci. "I wanted to feel and look like myself with red lips, tan heels and a beautiful long sleeved lace dress with a flower crown." Luckily for her, Pearls and Roses were able to custom design the dress of her dreams, the perfect accompaniment to her halo of flowers and foliage by In Bloom.
Marriage is all about choosing one another, and for Luci and Seb the feeling was mutual (if you ask us, their self-penned promises said it all!) "We each wrote our own individual vows," Luci tells us "and finished with the same promise – 'But most of all, I promise to love you, under any circumstances; happy or sad, easy or difficult, I have seen the best of you and the worst of you and I choose both'." Anyone got a tissue?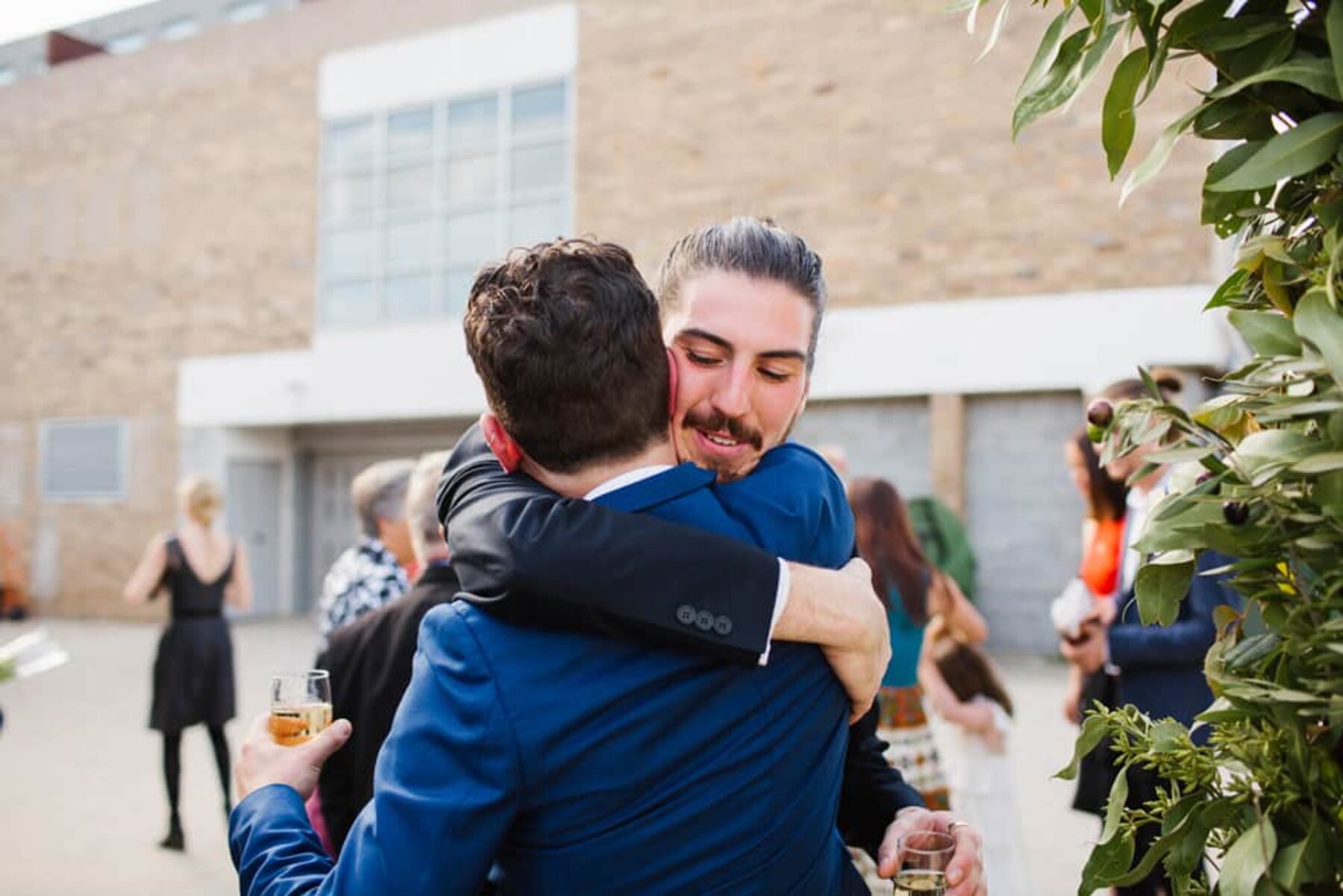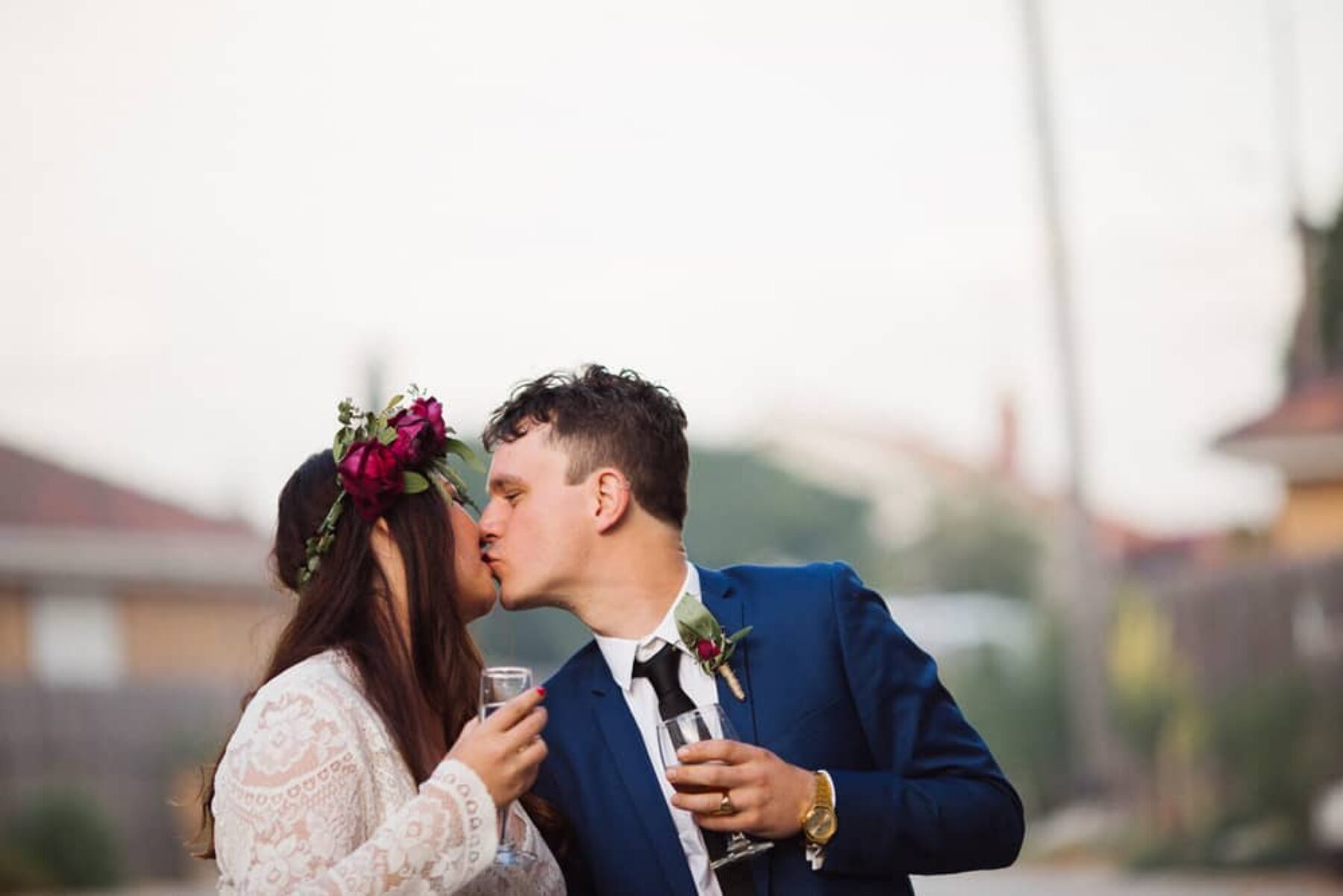 Recent Posts
A day that genuinely reflected their personalities and 'broke the mould' is how Sophie and Logan describe their intimate Melbourne…
Inspired by the historic Rift Estate in Bowral, photographer Zelda Green teamed up with…
What better time to chat all things cake than while we're still basking in the haze of our Easter chocolate…