Interview: Photographer, Jackson Grant
Easy going Melbourne wedding photographer, Jackson Grant, dabbled with university before discovering a fondness for excited couples when working at his mum's florist. Eager to balance his work life with his passion, his creativity and new found interest pulled him into the photography game during his late teens.
Five years on, Jackson has established his laid back yet passionate approach, steering away from the mainstream aesthetics and embracing the laughs, tears and authentic love of weddings. Although he admits he is drawn to the less conventional couples, his fun attitude and ability to melt into the background is perfect for any couple who crave candid images capturing true emotions of their special day.
We recently welcomed Jackson to the Directory, and caught up with the humble photographer to learn more about his sincere style and most memorable weddings.
Tell us a little about your background and the path that brought you to wedding photography.
Name's Jackson. A people person and snapper with an evident passion for not just love, but Parmigianas and local music too. Since moving to the big smoke, I was eager to balance life with passion. I was fortunate to give University a crack before realising it wasn't for me. I was fortunate to pick up a retail job, before realising that wasn't for me either. Keeping a roof over my head meant making up my mind, and making up my mind meant taking a chance. The trust that loved ones see in what I create helps to pay that off.
There is no guarantee that people who follow my work want to see any of it, but I make it anyway because as an independent creator I am motivated by the impulse to see my ideas to their realisation. I began snappin' all the love when I was nineteen, and I've partially got Mum to thank. She was a florist for over a decade before passing the business on. Each day after school I sat in the back of the shop waiting for Mum to close her doors, and did the bouquet deliveries with Dad on weekends. Due to this, I was exposed to all kinds of excited couples. Have you noticed all florists smell the same? Weird.
How would you describe your photography style and ethos?
No two weddings are the same. Taking a commercial approach toward my work just wouldn't feel right, what you see here stems strictly from passion. I could never forget that this type of documentation is timeless. It's integral for me to capture the feelings that are evoked from your day, to ensure you feel the same way forty, fifty, sixty years later upon reflecting. I spent too long running from comparison and desensitisation to realise that I've only got a certain amount of time here, so my heart is in the front seat from the get go.
What's your photography thing? What are you best known for?
Look, I'll get all your nitty grittys and styling snaps, but can we rewind and remember what this day is actually all about? It's your partner at the sight of your tears, even your families after ten or so beers. I'm known for being that lanky guy in the corner who dresses like some cowboy tourist, who is here for a good time, not a long time.
When did you shoot your first wedding? How do you feel the industry has changed since then?
Ah, the numero uno hey! This would have been yonks ago for my good pal Tara and her partner Dwayne. It all went down at a country house in Milawa, about an hour outta' my hometown. The industry has changed significantly yes, and as wedding snappers we see this first hand as our journeys progress. Nowadays it seems to be all about how known you can be, increasing your followers over increasing your skillset. Yeah that's business for ya, but I'll stick to having fun thanks. The one thing that won't seem to change though, is that damn twisty, floral font on everyone's invitations and signage.
Is there a certain style or type of wedding that you particularly love to shoot?
You could say I've been around the block a few times, and I've noticed I'm drawn and more in touch with the couples who just seem like old mates. The best shenanigans are the days where you can tell a couple have done their homework with what truly resonates with them, and haven't just booked some winery for the sake of it. In saying that, please don't give us dark and dingy rooms to work with hahaha.
Who are some other wedding professionals you've loved working with and why?
Piece of cake. Nathan Kaso, the guy who rocks up in shorts and makes wedding films that won't put you to sleep. Miranda Stokkel, the chick who is heavily equipped with snacks when we second shoot together, and a mastermind behind camera focusing. Forethought by Samantha, how do you do it? I couldn't pigeon hole her as a wedding planner/stylist, she's a ripper friend of mine who puts so many before her own. Give her a blank canvas and see what happens, I dare you.
Oh and if you're the 'straight into the reception' kinda couple, you'll wanna give Mali and Ric from Rupert on Rupert a buzz. They won't take you as just another couple, and truly provide a personalised service to remember. You've probably seen their joint during your late night wedding blog crawls. You know, the one that floods natural light through its high Collingwood ceilings?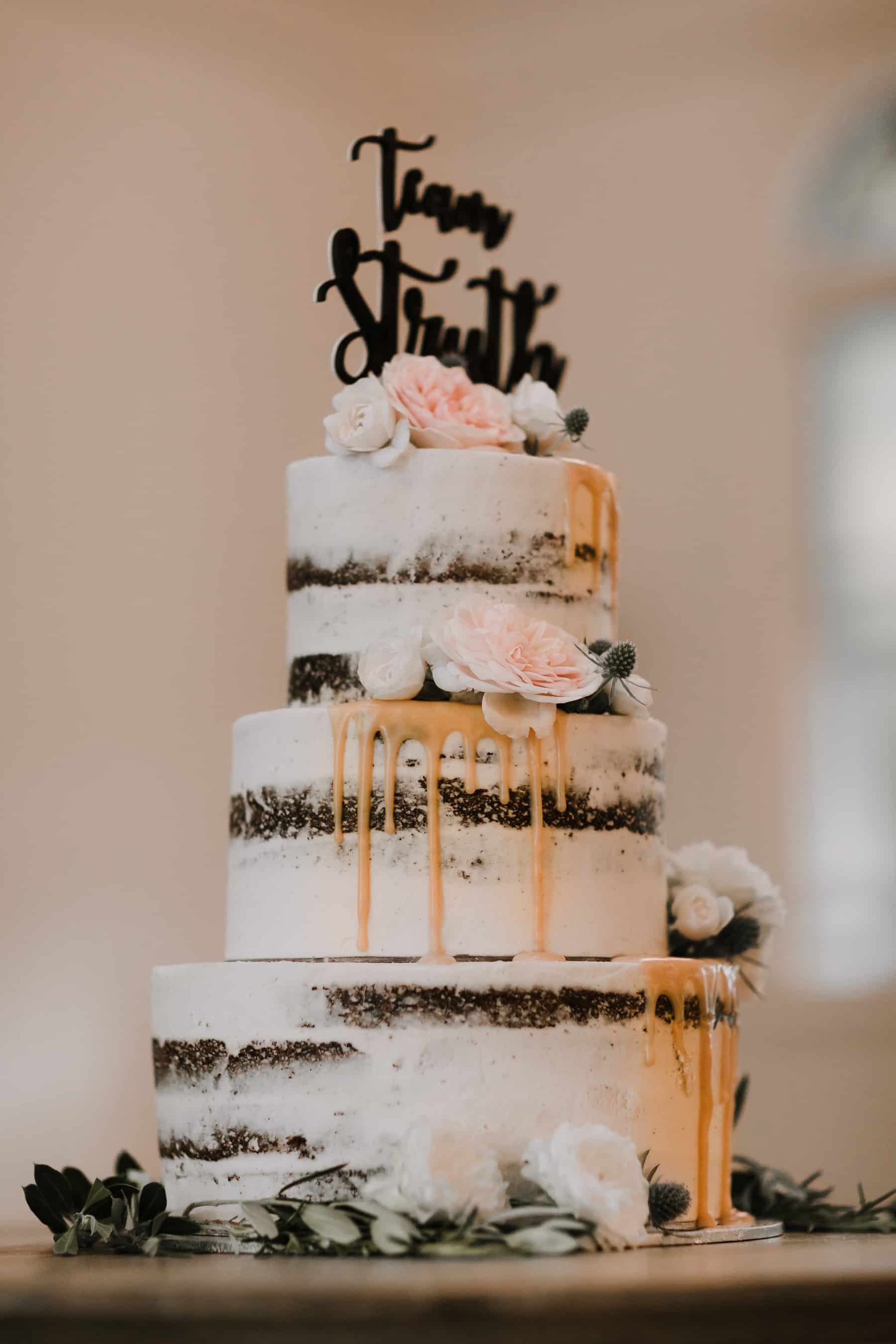 Describe your ideal couple?
Two men with their golden retrievers amongst the sunrise in the Blue Mountains. Kidding, maybe. Nah I gravitate toward anyone who throws convention out the window. Couples who are humble, couples who get married in scout halls or their parents farms, couples who agree NOT to do a garter toss. There, I said it.
I stepped into this thing around 2014, and damn have I got some stories. From getting stuck in the middle of a Greek Zorba dance, to admittedly being too invested in a father of the grooms speech that I forgot to photograph him. I've witnessed brides faint, and have fallen asleep to a celebrant raving on about herself more than the couple. My most memorable wedding would have been the one that forgot to feed me dinner, but had a Maccas nearby.
Recent Posts
Easing into their wedding with brunch at a local café before heading to their Ooi House Airbnb…
Six years after being introduced by friends, Tom & Libby tied the knot at VIC's luxurious French-chateau style mansion…
After their wedding venue pulled the pin just 24 hours before Chris and Jac were set to say I Do…