Dreamy Inspiration at Kooroomba Farm's Glass Chapel
The glass chapel at Kooroomba Lavender Estate is really something else. Charming and dramatic in equal measure, its floor-to-cieling glass invites in the glorious surrounding views of Queensland's Scenic Rim. Inspired by this magical setting, Gold Coast stylist Harper Arrow teamed up with a bunch of local talent to bring us these dreamy scenes.
Captured by Ivory + Rose Photography, the shoot showcases the chapel's 360 degree views of the surrounding vineyards, lavender fields and mountains beyond. Harper Arrow's Emily Harle tells us "We wanted this to be the main feature so kept the floral installations simple around the frame to avoid blocking that spectacular view. To bring in warmth and texture, we incorporated an aisle of muted rugs to focus your eye on the delicately hung neon sign placed above the couple to be. For an extra bit of love, a hand-woven Moroccan Wedding Blanket creates an area for the couple to stand on, as traditionally they are thought to bring blessings and good luck to a marriage."
Demonstrating the versatility of the location, the team created a cosy cocktail hour setup on a picturesque clearing beyond the chapel. Emily shares "Here we had a mixture of low flooring seating on rugs and cushions as well as lounge areas where guests could relax before heading to the restaurant for the reception. To showcase a smaller scale wedding we kept the cocktail hour intimate with soft pastels to compliment the surroundings."
The team felt it was important to highlight that despite the chapel's impressive presence, Kooroomba Lavender Estate is still a beautiful option for intimate weddings. Emily explains "One of the reasons we love this venue is its ability to cater to a variety of budgets. Whether a large or small wedding it will still be equally as beautiful due to the landscape and design of the venue. Not to mention, it's a bonus when your ceremony is wet weatherproof and this stunning."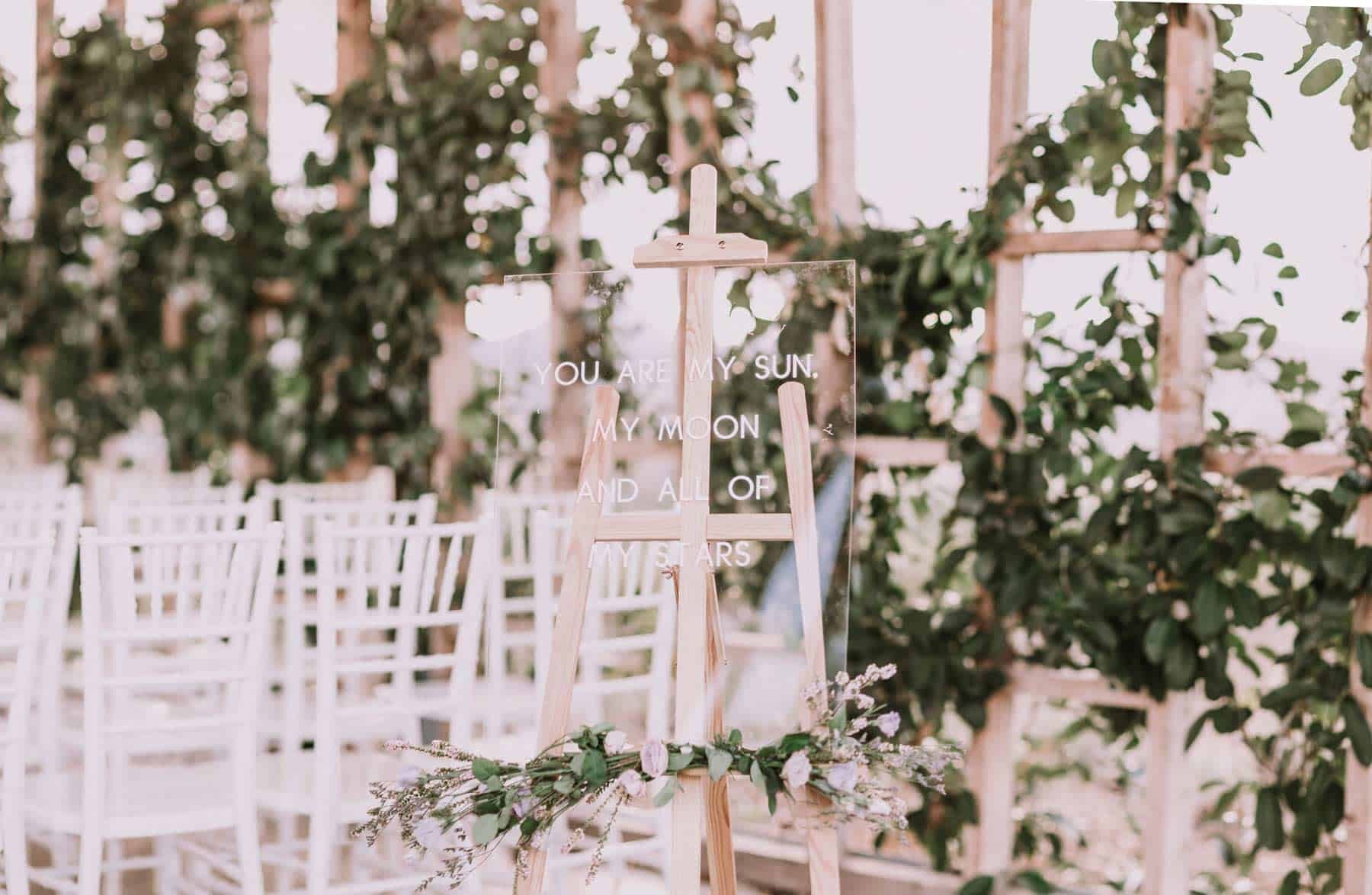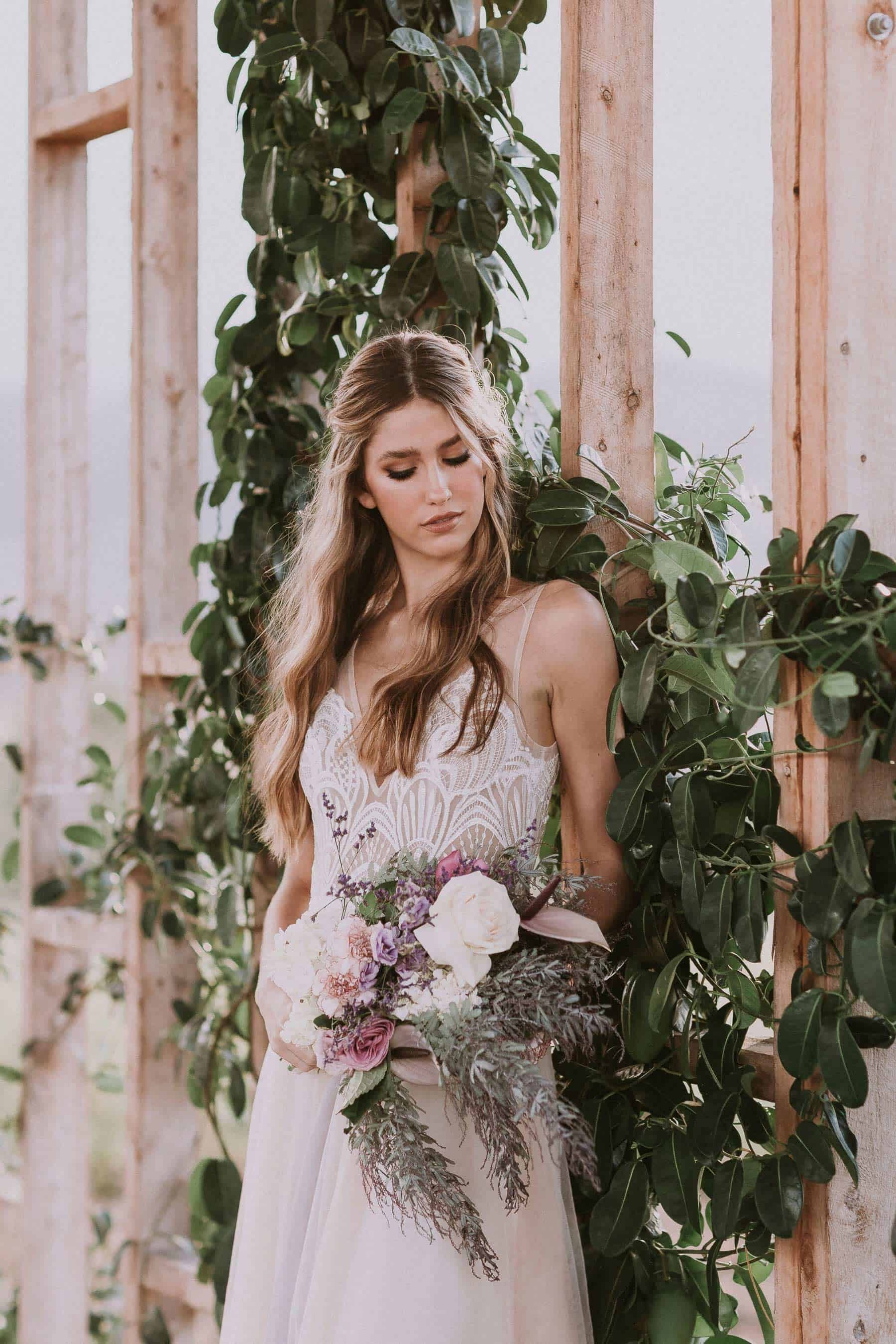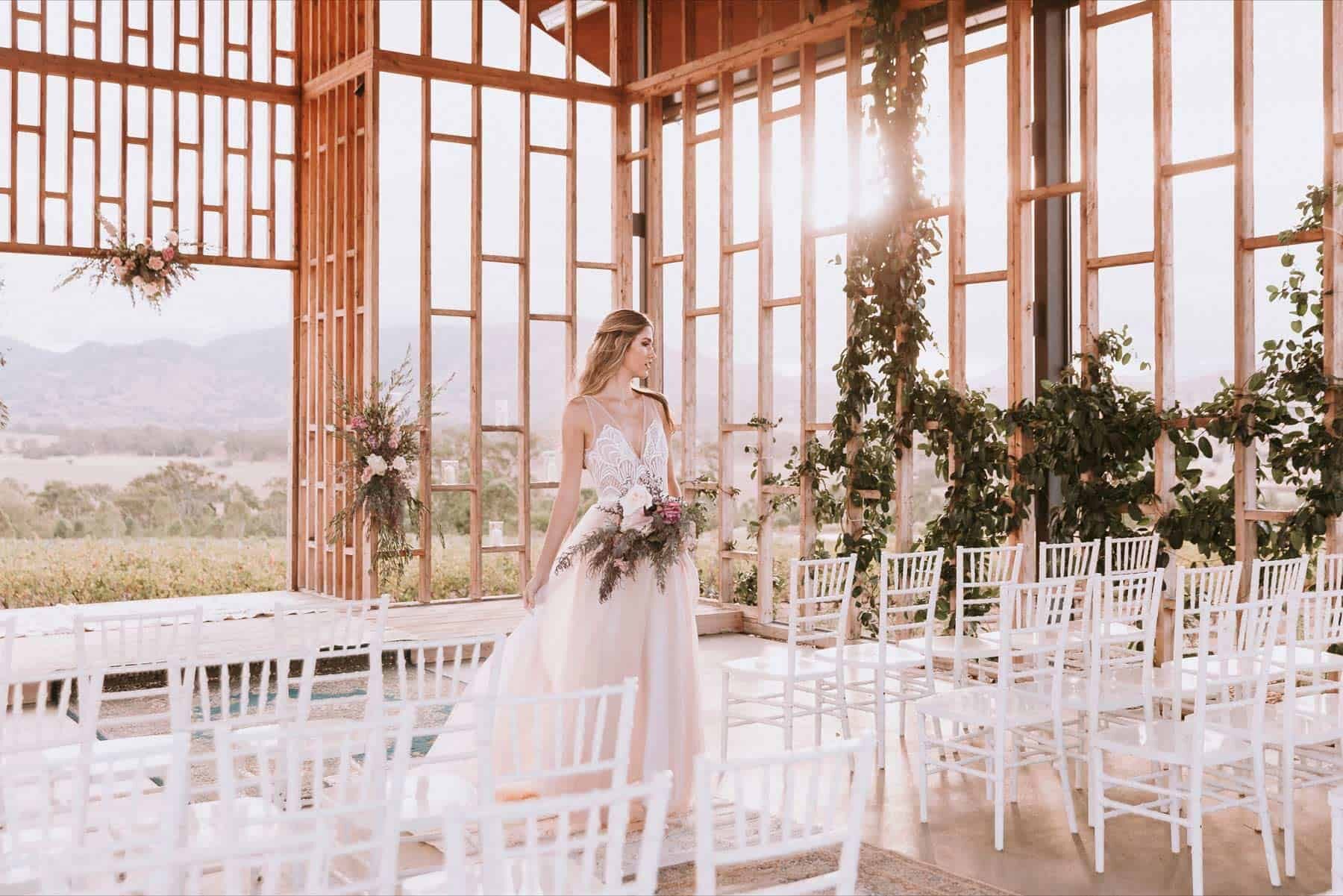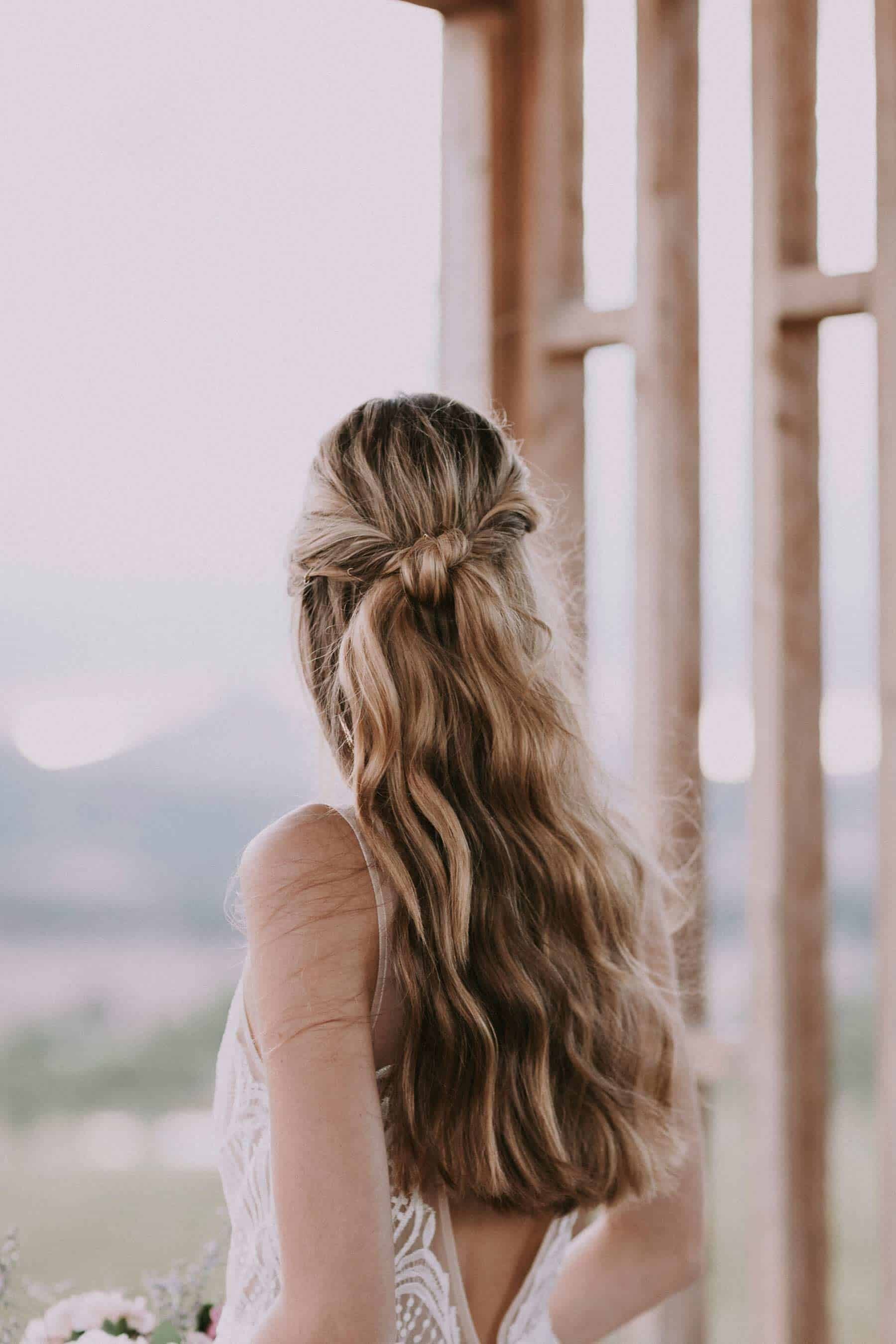 Recent Posts
What do you get when you wed a super creative graphic designer and a talented…
For a perfect example of going with your gut, look no further than Erin and Shaun's big day.
Known for its botanical splendour and industrial warehouse feel, Melbourne venue Glasshaus Inside hosted Lindy…