Ben & Mia's Mountain Wedding at Lake Wanaka
Bonnie Jenkins is in her element shooting New Zealand's majestic and rugged terrain, and she has truly outdone herself this time – Mia and Ben tied the knot on the shores of Lake Wanaka and Bonnie's high altitude captures against the snow-capped mountains are out of this world.
This lucky couple were fortunate enough to win their wedding through a competition we featured last February on Nouba. Orchestrated by Fantail Weddings and a team of Wanaka's most sought after local vendors, this epic prize saw the two whisked away with their nearest and dearest for an intimate celebration in this untouched paradise.
Just when you thought the scenery couldn't get much better than the lakeside ceremony backdrop, Aspiring Helicopters took the loved-up newlyweds on a joyride over the mountains, dropping them off at the summit where Bonnie Jenkins worked her magic behind the lens. Tolkien, eat your heart out!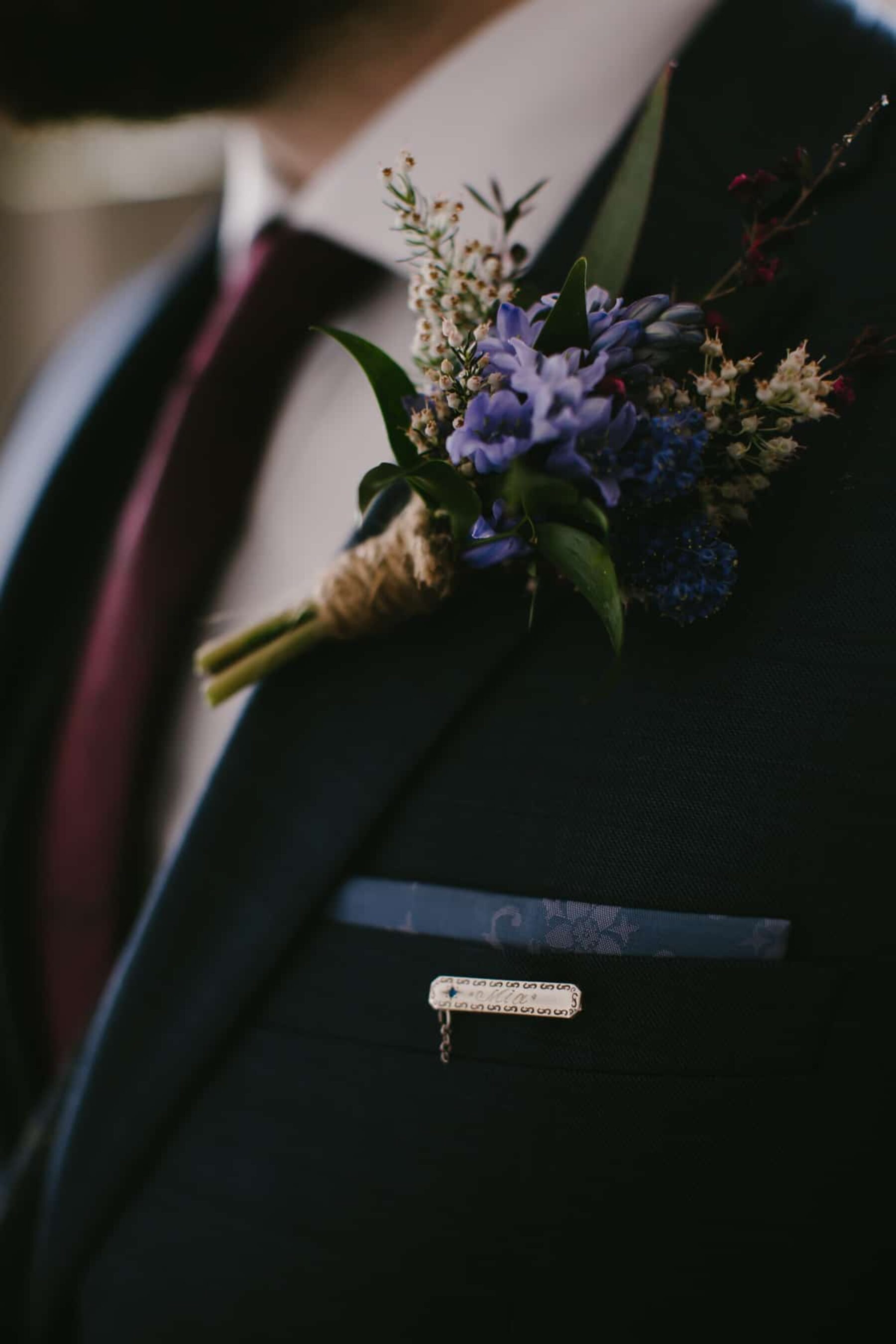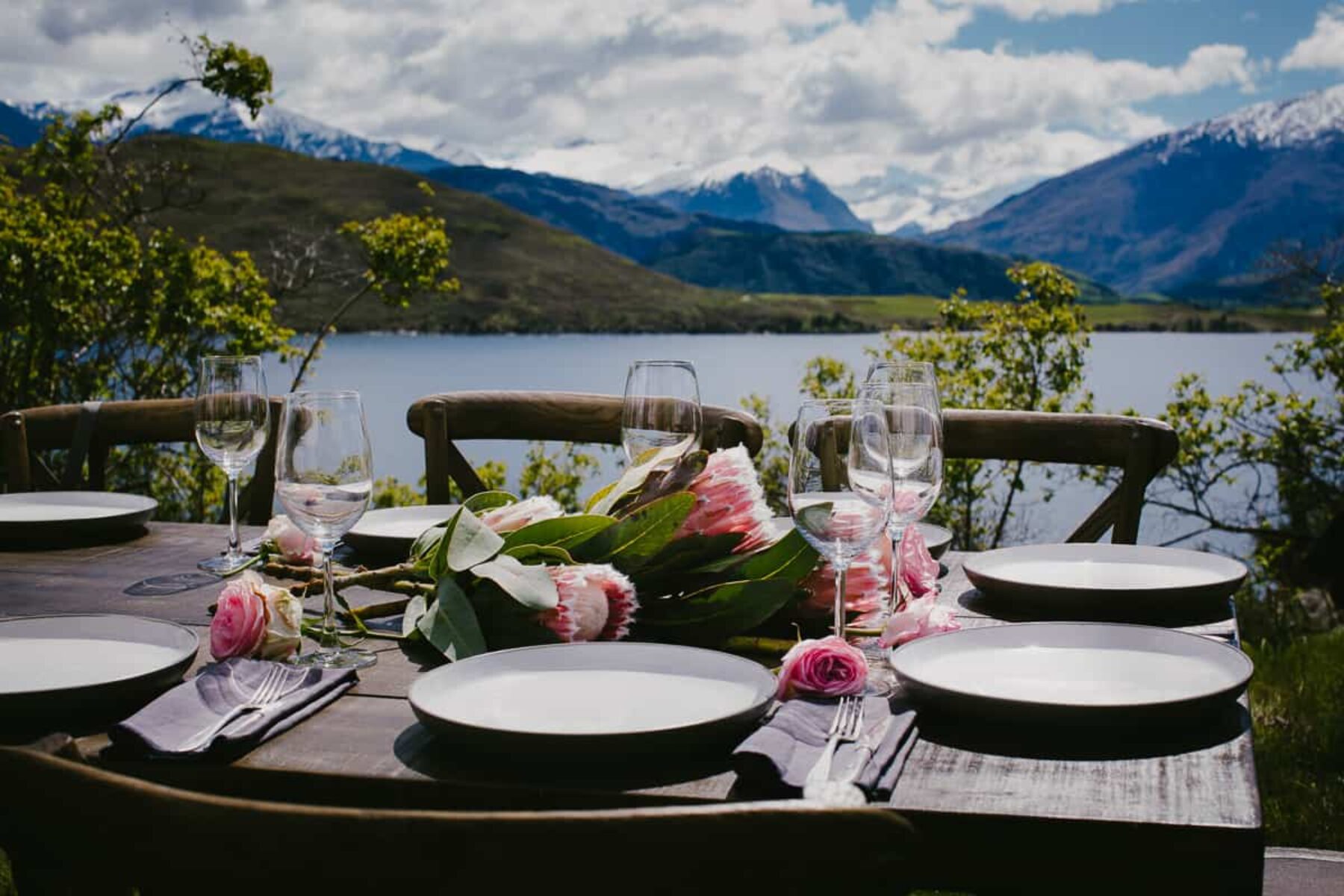 Recent Posts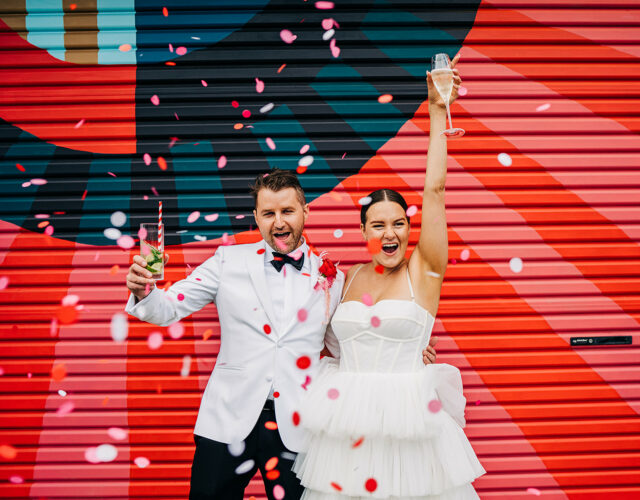 In the heart of the city, a tale of serendipitous love unfolded between Madi and Tim, two accountants…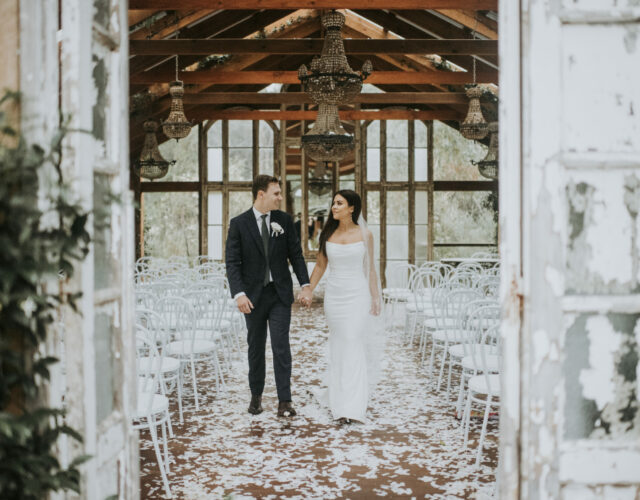 In the serene embrace of The Woods Farm, Jervis Bay, on the 14th of May 2022, Hugh and Felicity tenderly…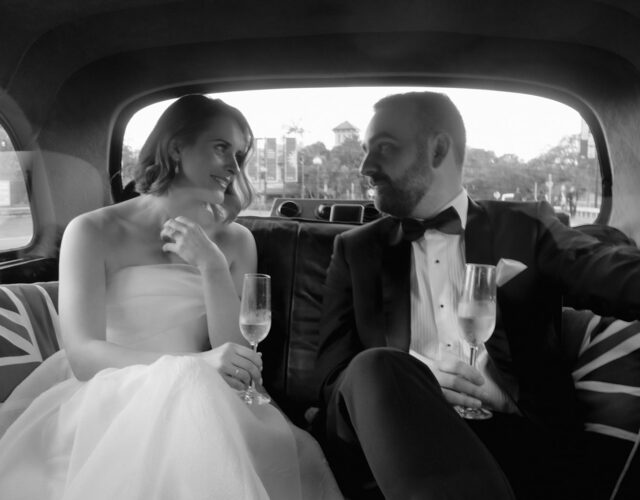 In the bustling cityscape of Sydney, the story of Mariia and Matthew unfolds – a romance that transcends…