Elena & David's Warehouse Wedding at Laurens Hall
What does a Greek Orthodox church, a warehouse in Melbourne's north and a bunch food trucks have in common? Not a whole lot, aside from the fact that together, they made for one helluva sweet wedding! Dan Brannan captured Elena and David tying the knot at Laurens Hall and their stunning day has us wanting join in the fun – Opa!
David proposed on a helipad in Hong Kong after a helicopter ride over the city – he would have done so whilst in the sky but they were in the presence of another couple and to be fair, Elena admits she kept her eyes closed most of the journey!
They decided to get married sooner rather than later to avoid spending too long planning and when it came to their reception venue, Laurens Hall, it was love at first sight. "We wanted something a little less traditional, somewhere we could really create a party atmosphere. From the outside it looks like an old warehouse in the middle of industrial North Melbourne and then you walk into such a beautiful space – we loved this juxtaposition."
The blank canvas warehouse venue left styling options open, and Elena and David opted for lush green foliage installations by Fleur McHarg's team of florists and signage by Neon Poodle, they hired timber trestles and tableware from Placesettings, while their friends from Yalkiru Tree Farm in Benalla lent them 40 odd magnolia trees to dress up the canape room –  we're really feeling those garden vibes!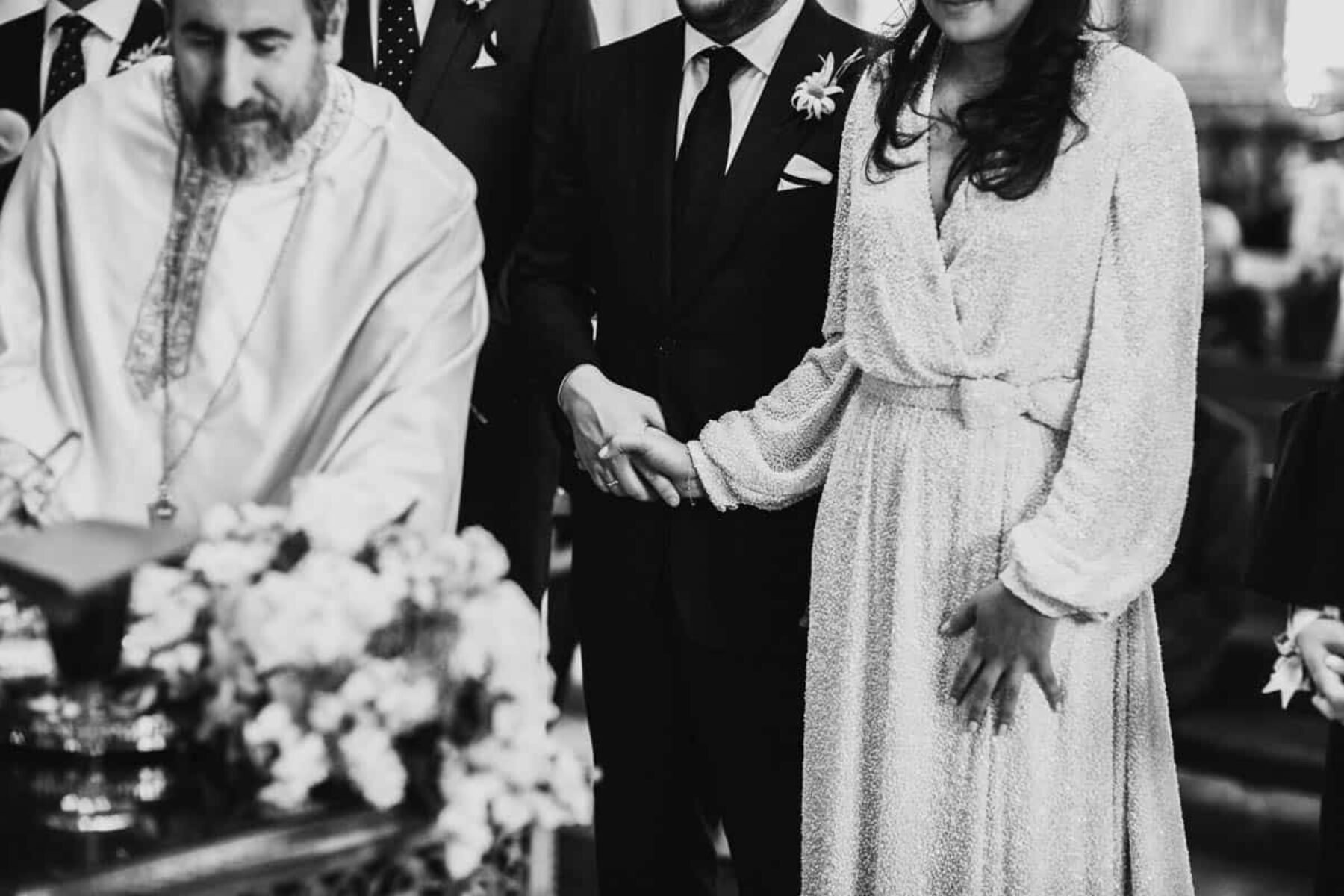 Recent Posts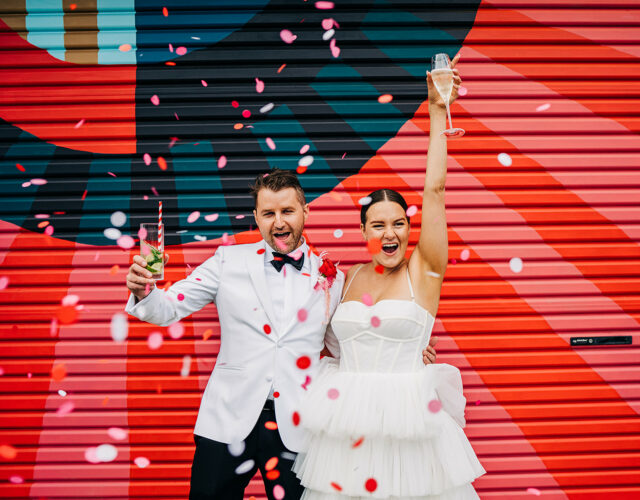 In the heart of the city, a tale of serendipitous love unfolded between Madi and Tim, two accountants…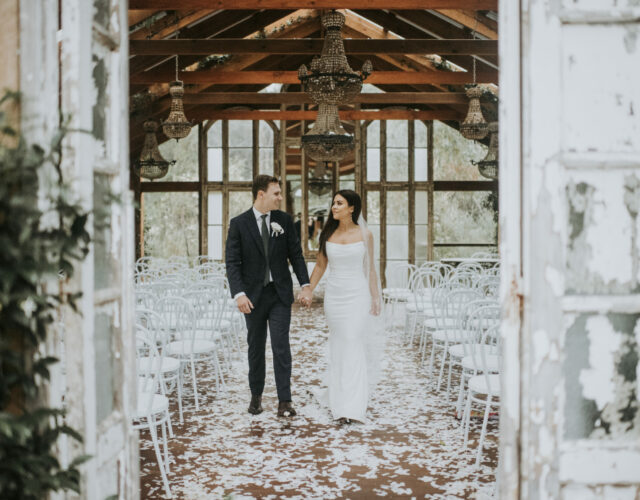 In the serene embrace of The Woods Farm, Jervis Bay, on the 14th of May 2022, Hugh and Felicity tenderly…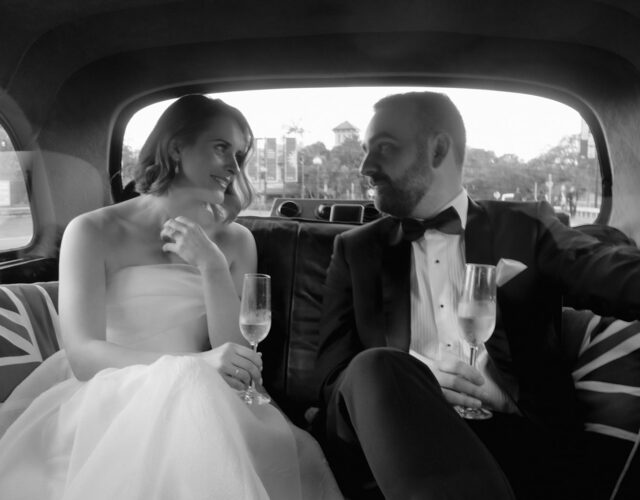 In the bustling cityscape of Sydney, the story of Mariia and Matthew unfolds – a romance that transcends…