This month' s styleboard is all about natural materials with a strong textural element – fibres, fabrics, foliage and florals that make you want to reach out and touch them.  These materials are luxurious in an earthy, organic way and can work all year round – soft, raw linen or silk in spring and summer, macramé or velvet for autumn and wool or fur for winter.  Your guests won't be able to keep their hands off!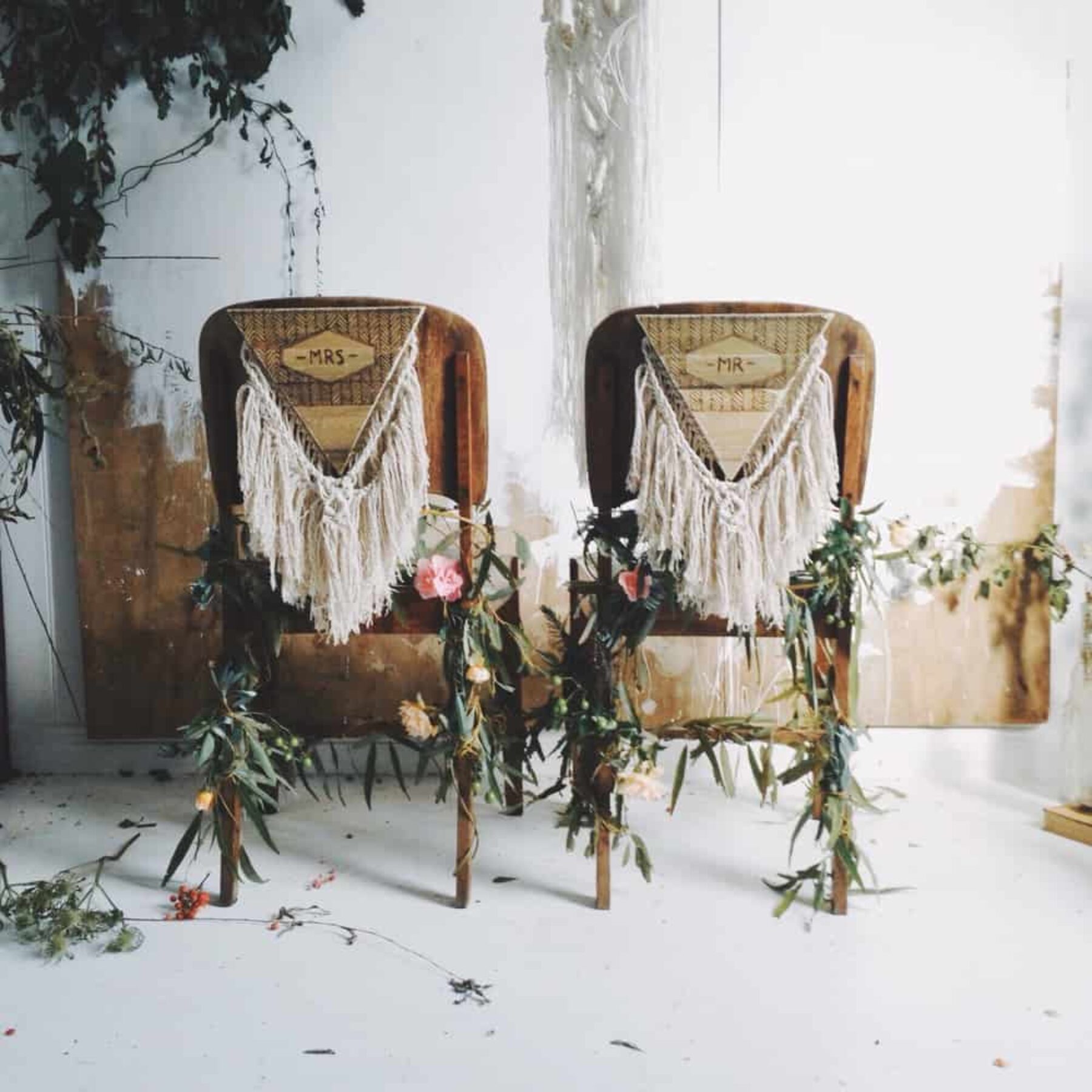 Credits
Images: Various as captioned |
Recent Posts
There are DIY touches and then there are DIY weddings… Joana and Brett planned and executed every aspect of their…
This Melbourne culinary team has been serving up Instagram-worthy dishes long before Instagram was even a thing.
After the last of their tribe of five flew the coop, Suze and Garth decided to mark this exciting new chapter…