'Lumière' – The Ethereal New Bridal Collection by Anna Campbell
Australian designer Anna Campbell has just released her latest bridal collection, Lumière. Featuring embroidered laces, elegant silhouettes, exclusive embellishments and daring skirt splits, this ethereal collection is everything we've come to know and love from the Melbourne-based designer.
"This collection was inspired by the play of light through sheer laces and delicate tulles, draping sleeves, and expressive silhouettes. I loved experimenting with the way that our embellishments sparkle when they catch light and the subtle suggestion of sheerness through layering laces", says designer Anna Campbell.
Lumière's highlights include hand-embellished laces atop sheer silhouettes and billowing tulle sleeves in blush hues. Brides looking for the ultimate statement in bridal fashion will be drawn to the sparkling Indigo Dress. Created from a tulle fabric delicately hand-beaded with thousands of sparkling glass and pearl toned beads in a botanic inspired placement.
As with all Anna Campbell collections, each dress is individually hand cut and sewn in Melbourne, with the option to customise to suit each bride's fit and style, from added draped or bishop sleeves, to an edgy skirt split.
The Lumière collection is priced from AUD$3,499 through to $6,999 and is available via the Anna Campbell Melbourne boutique and online store, as well as Australian and international stockists.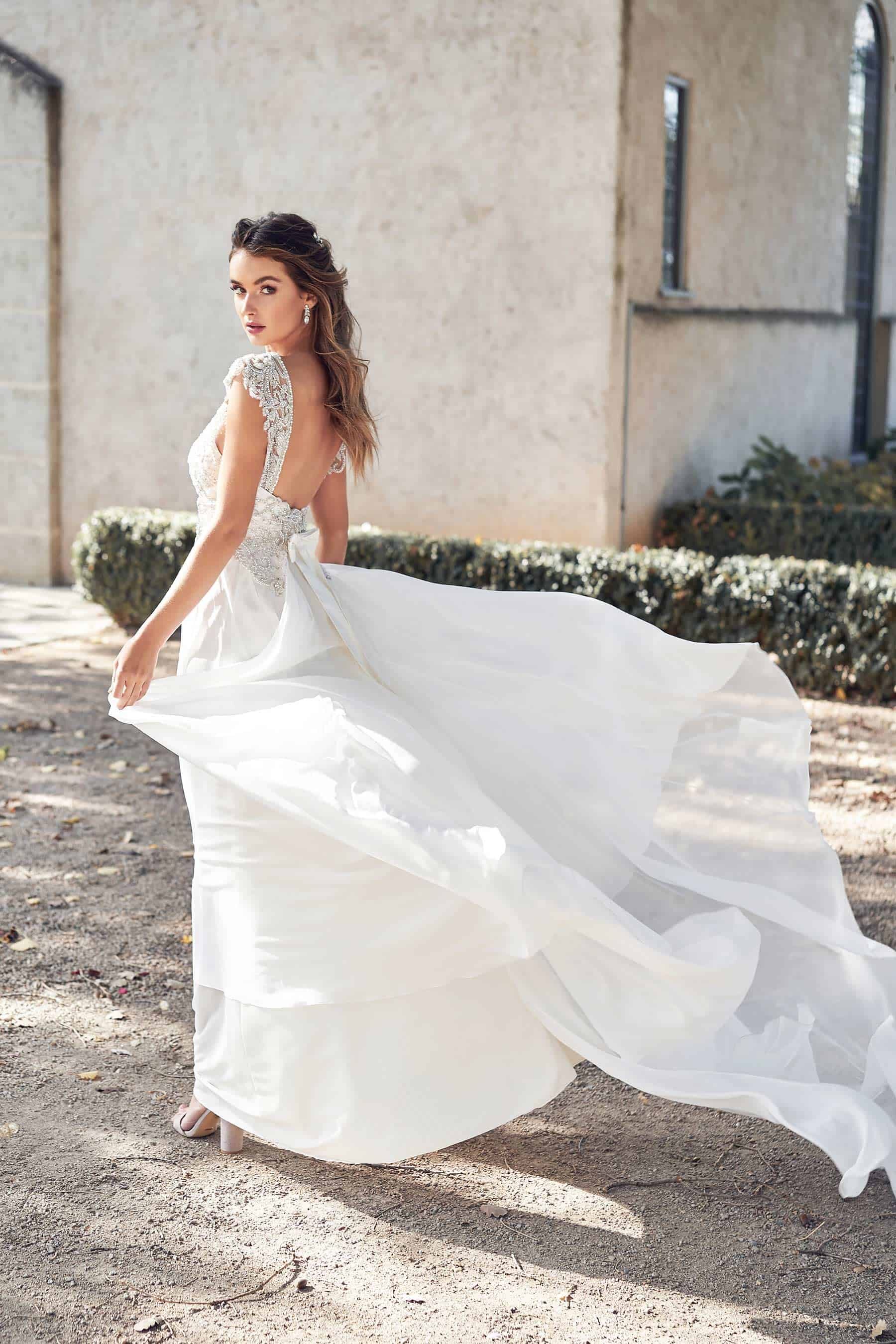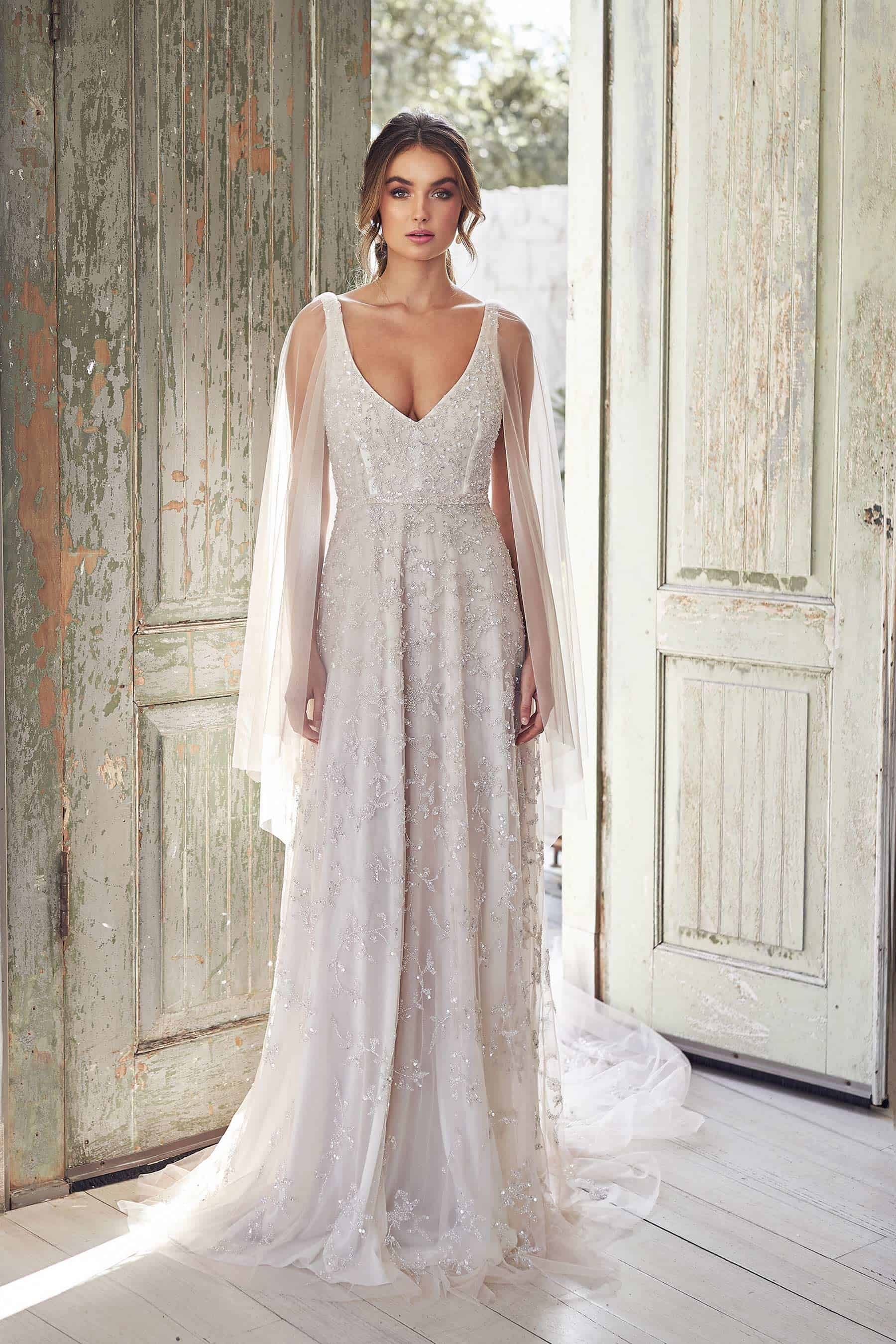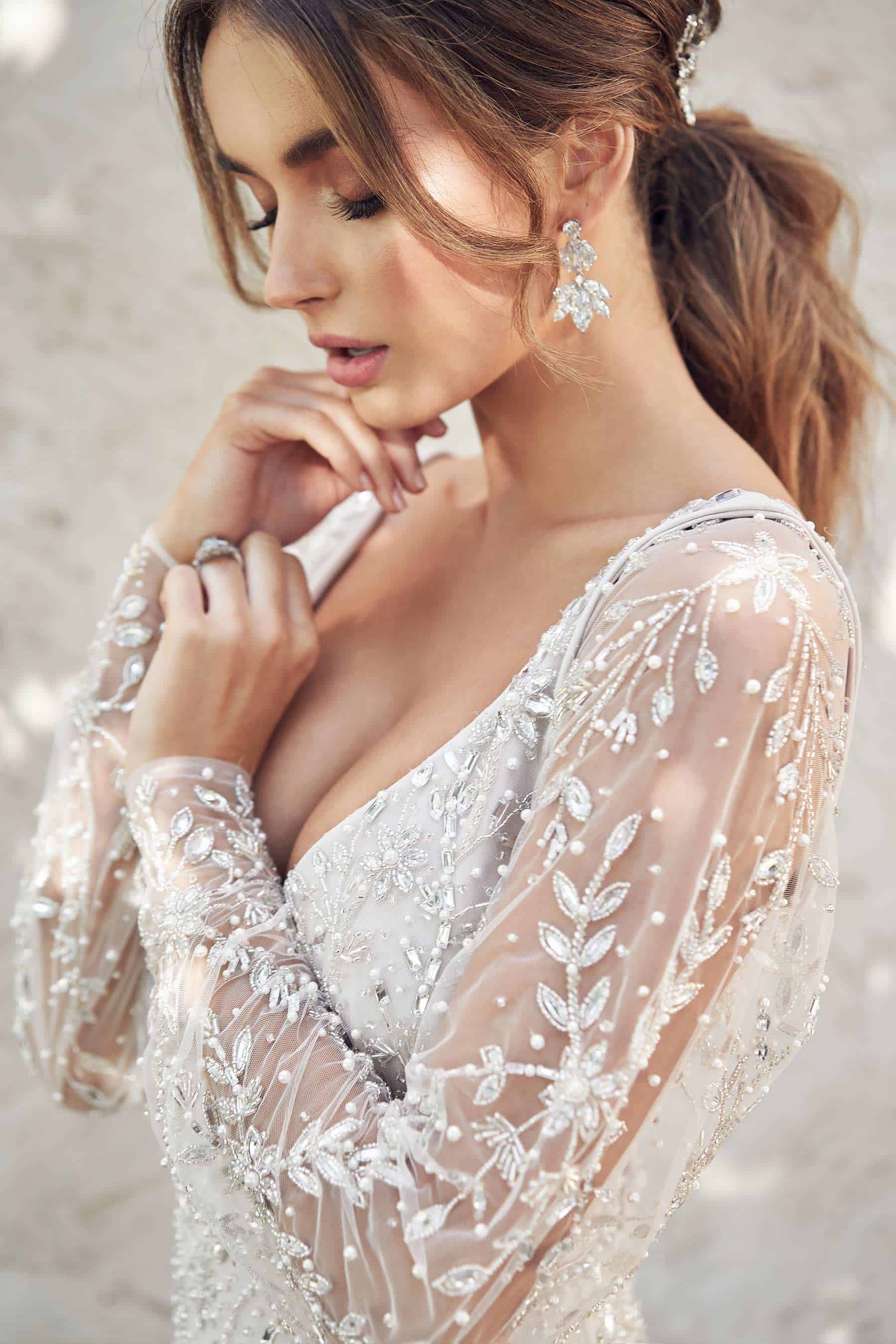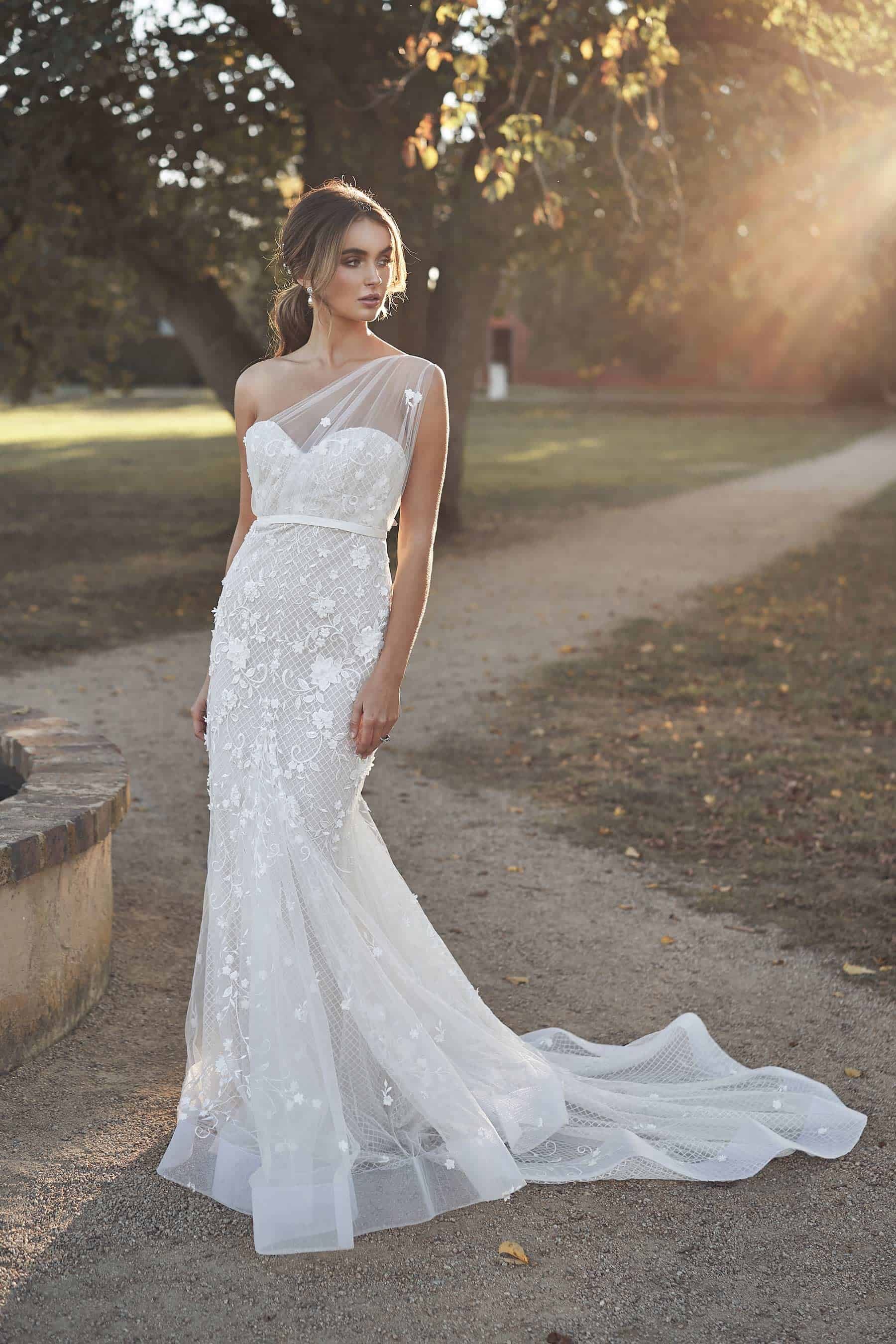 Recent Posts
Easing into their wedding with brunch at a local café before heading to their Ooi House Airbnb…
Six years after being introduced by friends, Tom & Libby tied the knot at VIC's luxurious French-chateau style mansion…
After their wedding venue pulled the pin just 24 hours before Chris and Jac were set to say I Do…