Lucas & Jacq's 'Ocean Harvest' Wedding at Olio Bello
The sun-drenched olive groves of Olio Bello in the heart of Margaret River proved to be the perfect setting for Jacq and Lucas to share their forevers. The couple brought their nearest and dearest together for their coast meets country wedding, captured by photographer Keeper Creative and videographers The Auburn Hour.
The theme for the day was inspired by their different upbringings and shared love for both the ocean and the land. The bride shares, "Lucas grew up in a coastal/surfing community on the Mornington Peninsula in Victoria, and I grew up on a farm in rural Western Australia. We were both fond of the coastal and country themes, so wanted a way to combine both." Stylist Tiffany Keal brought their vision to life with an 'ocean harvest' theme, infusing the day with a palette of inky watercolour blues and golden hues, amongst plenty of native Australian greenery.
The pair said their vows nestled between the groves, before moving to an immaculately styled glasshouse marquee to feast on a locally sourced menu by Supper Road. Jacq shares her most treasured moments, "We loved everything about our day! It was especially lovely dancing our first dance to music performed by my beautiful cousin Anna-Kat (For the Roses Music). We will cherish memories of our wedding weekend, not only for the fact that it was when we got married, but because it was one of those very rare and special times that we got to have all of our favourite people in the one place, at the one time."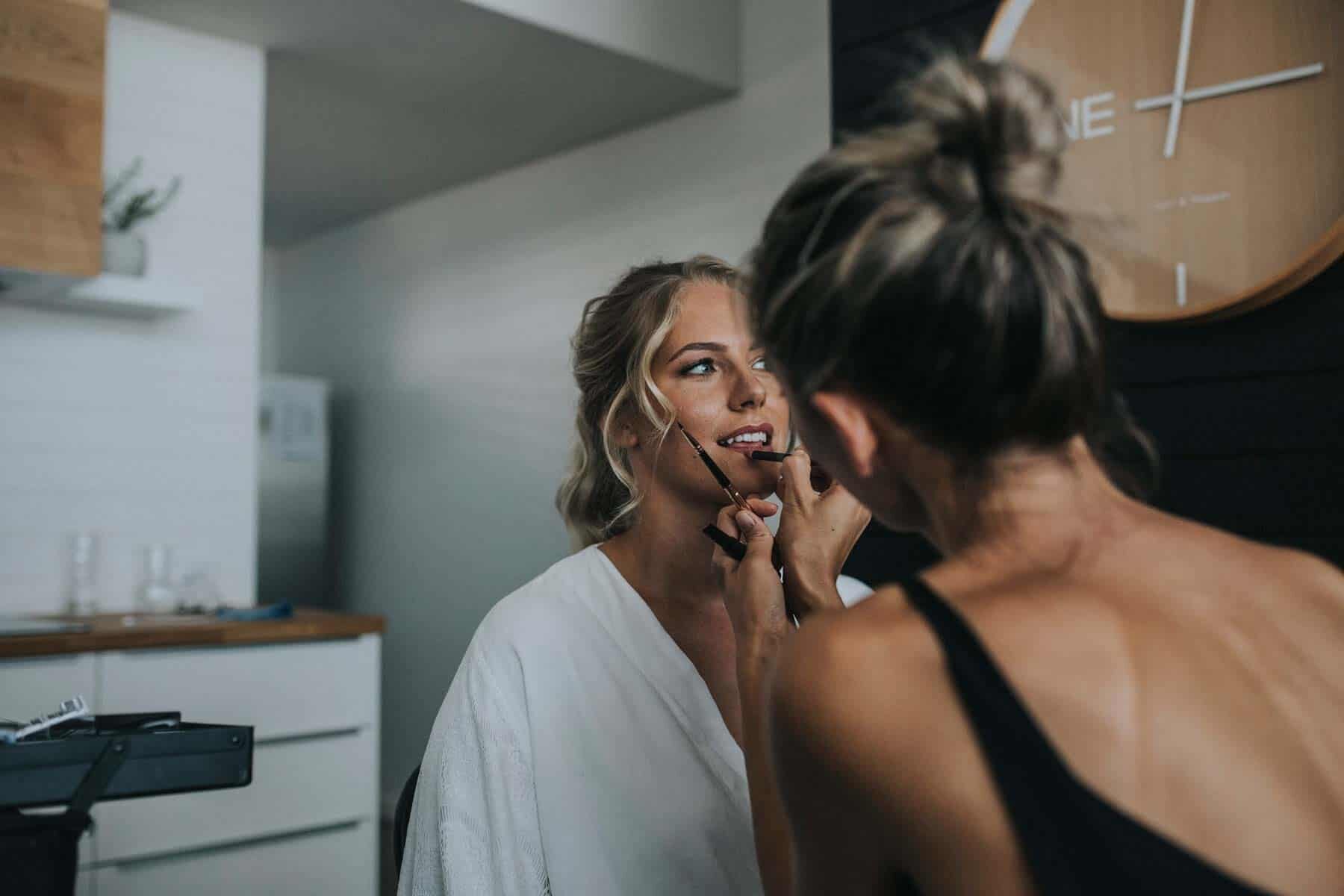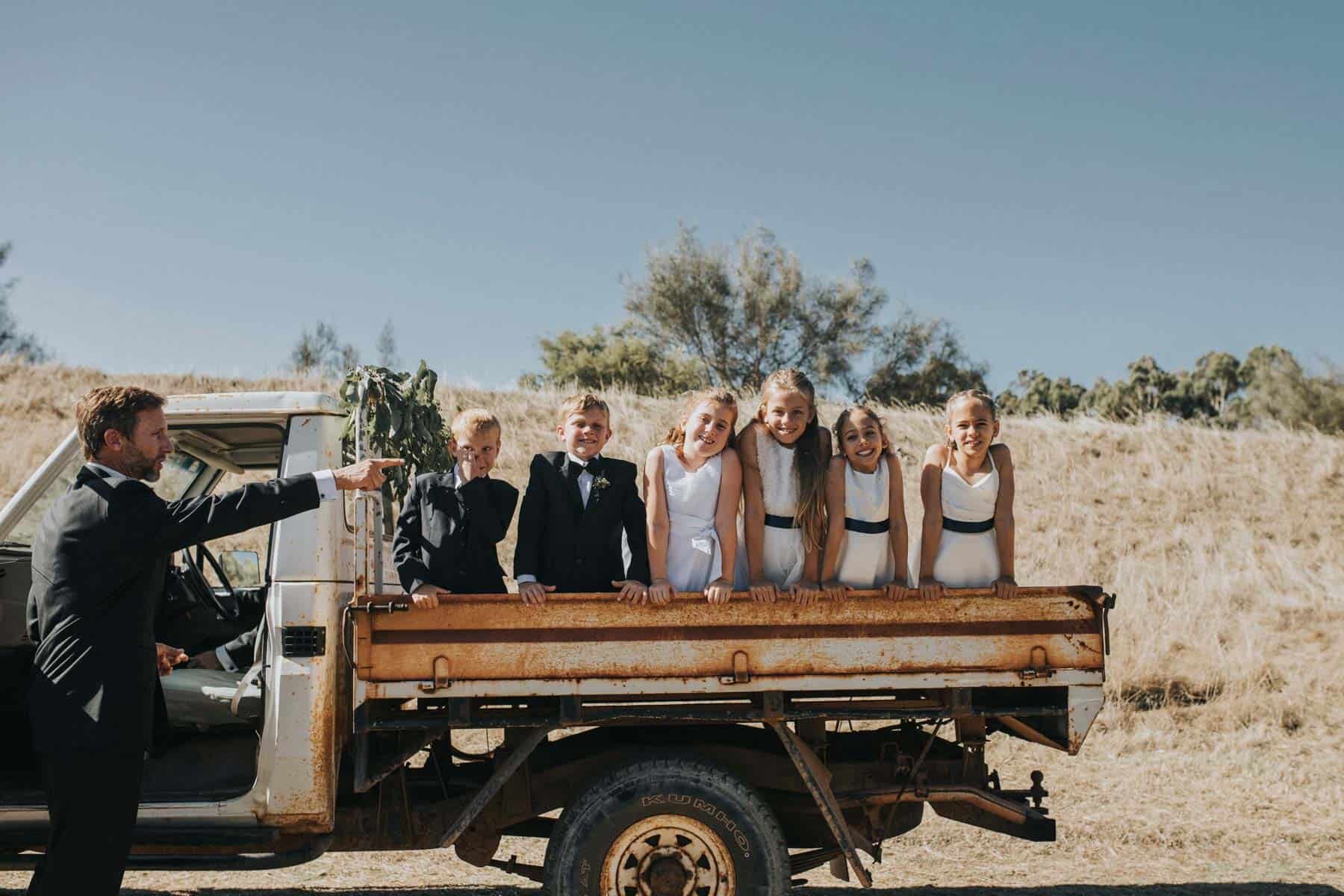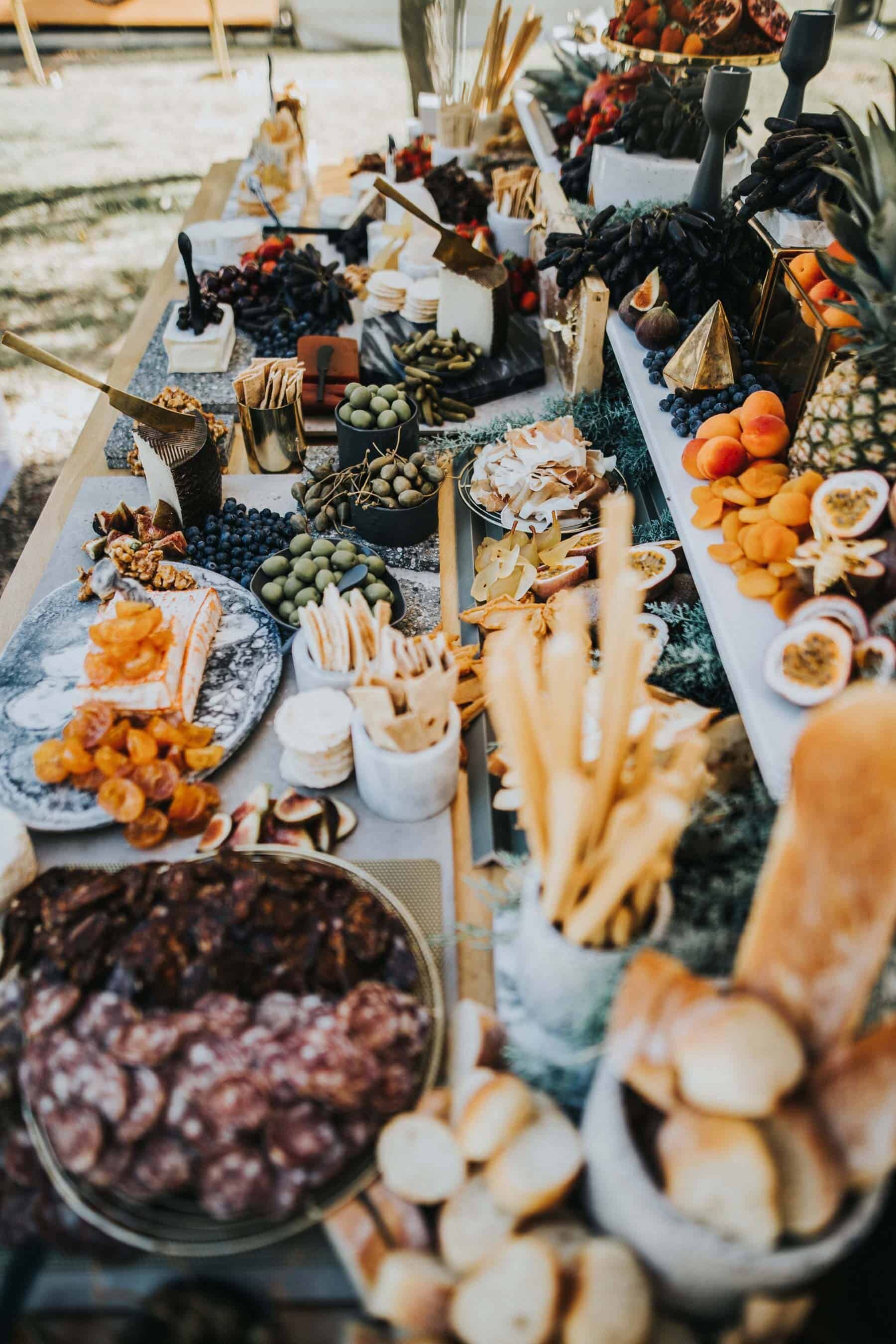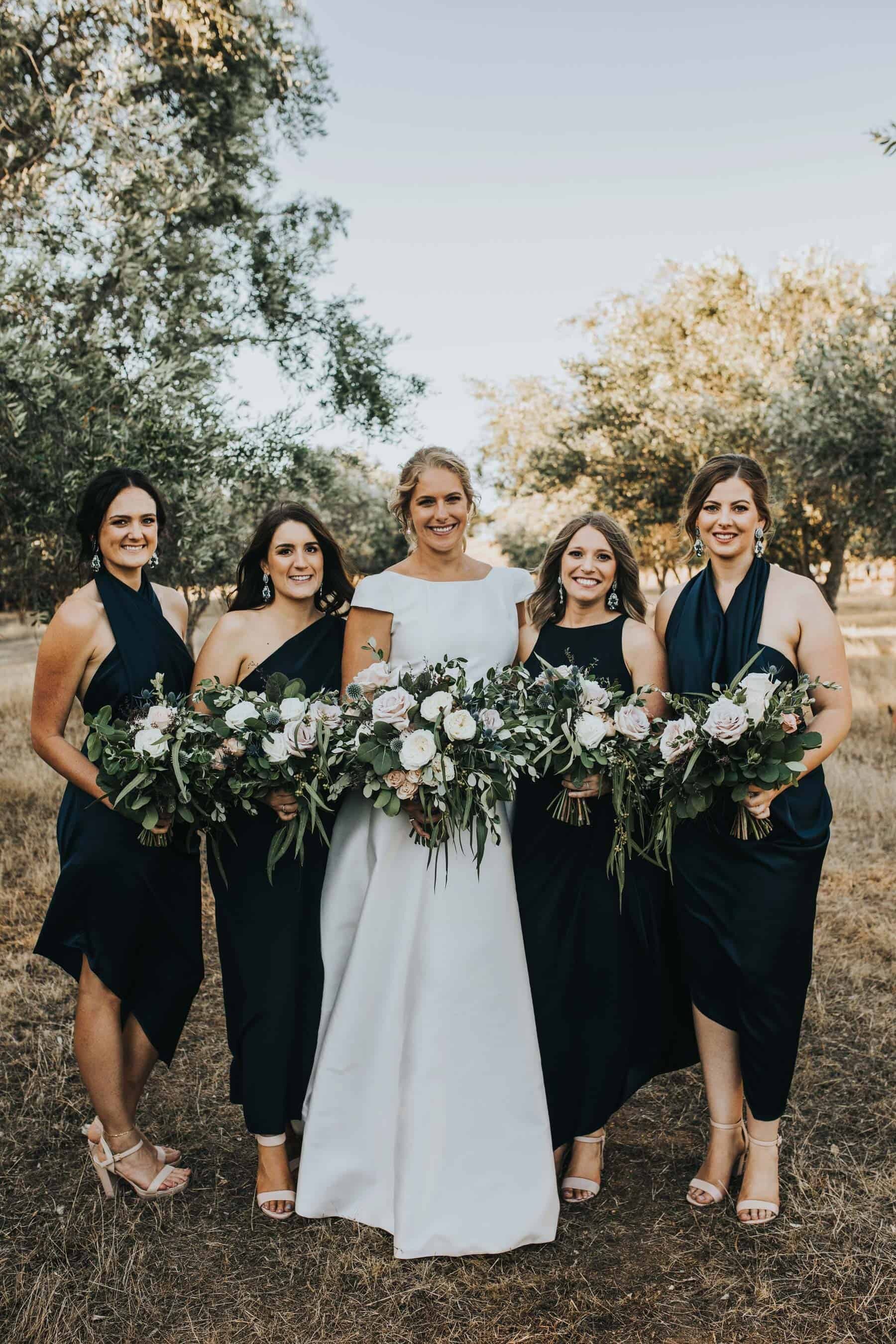 Recent Posts
Easing into their wedding with brunch at a local café before heading to their Ooi House Airbnb…
Six years after being introduced by friends, Tom & Libby tied the knot at VIC's luxurious French-chateau style mansion…
After their wedding venue pulled the pin just 24 hours before Chris and Jac were set to say I Do…