Deirdre & Alistair's Secret Garden Wedding in Margaret River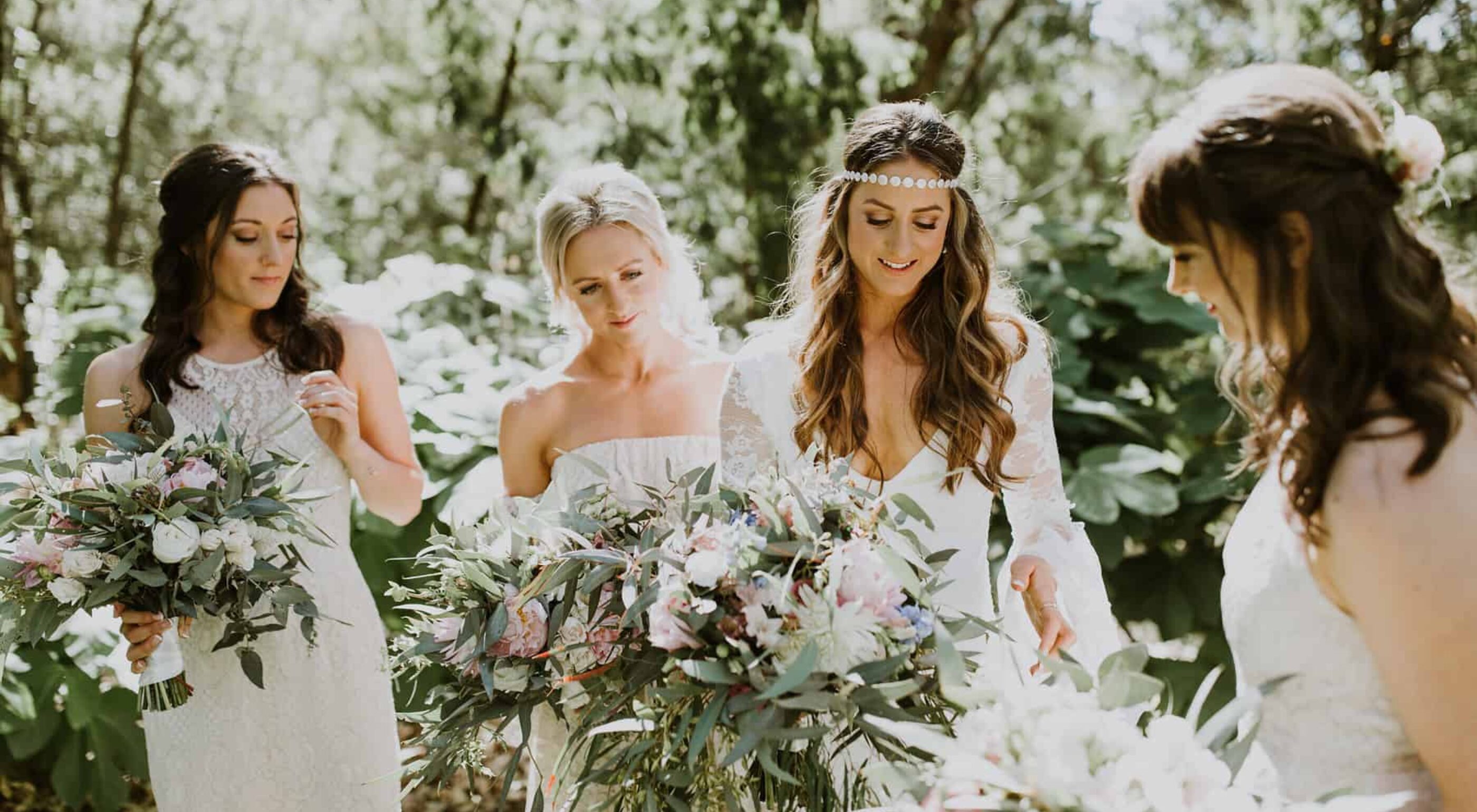 Deirdre and Alistair's first weekend away together was to the Margaret River wine region, so it was only fitting that they return to say "I do", opting for an intimate dinner in the lush grounds of Margaret River's Secret Garden.
Paris Hawken was the lady behind the lens and the couple loved the results. Deirdre shares, "Paris is one in a million. She captured our day perfectly. Nothing ever felt staged and she captured the feeling of every moment she photographed. Going through the final photos is like being transported back to our wedding day. Every feeling, every thought comes flowing back. She is just magical."
The bride and groom are no strangers to working together, doing so on a daily basis in Alistair's construction business, and they say this came in handy when planning the wedding, making the process easier and more enjoyable.
And whilst every detail of this wedding was carefully planned by the couple, the engagement was delightfully unplanned! Alistair recalls the proposal: "Deirdre and I were enjoying a walk along the beach. It was early spring, and there was a sense of joy and excitement in the air – that feeling you get when the weather begins to turn at the end of a long winter. I like to plan things meticulously, having every detail thought out. However, on this September afternoon, I simply could not wait. With no engagement ring, and no carefully written and rehearsed speech, I asked Deirdre if she would marry me. It was the first completely impulsive and exhilarating thing I have ever done in my whole life. I am so happy she said yes."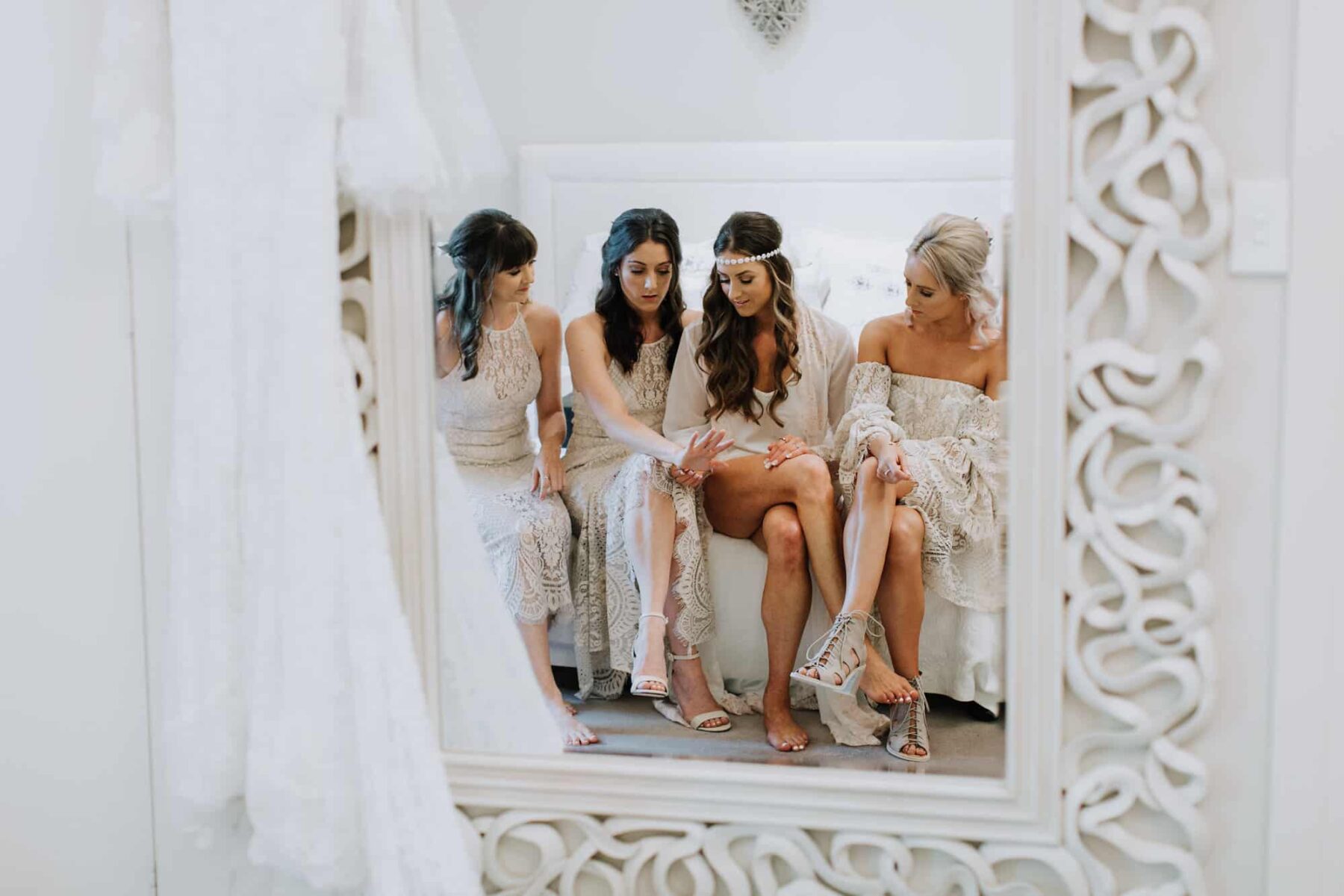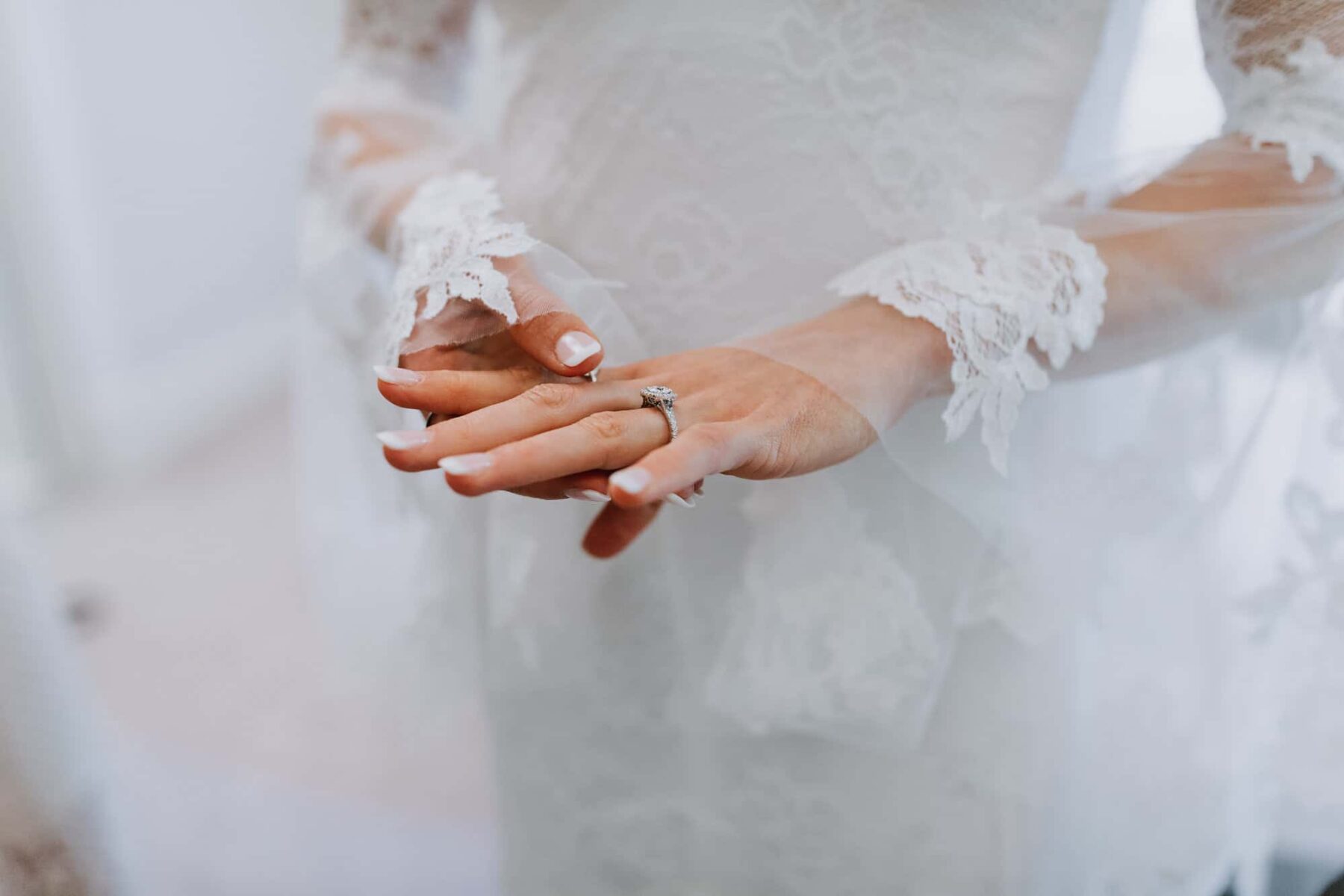 Recent Posts
What do you get when you wed a super creative graphic designer and a talented…
For a perfect example of going with your gut, look no further than Erin and Shaun's big day.
Known for its botanical splendour and industrial warehouse feel, Melbourne venue Glasshaus Inside hosted Lindy…