Ange & Renee's Mexican Fiesta Wedding
For these two jetsetters, it was only natural that their nuptials take on an international theme. "We chose a Mexican fiesta wedding as we wanted lots of colour and awesome food and drink," says Renee, who tied the knot with Ange in a flurry of bright pom poms overlooking the Sydney Harbour Bridge at Ballast Point Park.
"Guests were asked to dress 'cocktail with a splash of colour'", says the bride, who wore a show-stopping lace number from Mariana Hardwick with hot pink dahlias in her stunning red locks. A vibrant bouquet from Sydney florist N-Bloom completed her colourful look, perfectly complemented by Ange's bright getup; a sky blue Oxford blazer and coral tie from Jack London. And let's not forget the gorgeous bridesmaid rocking a coral jumpsuit!
While guests enjoyed a post-ceremony sangria, the couple stole away for a cheeky champers and some playful portraits with photographer Zoe Morley, before joining the fiesta at The Workers Hotel. The Balmain pub was brightly decorated with crepe paper flowers, DIY piñatas, Mexican bunting and colourful bric-a-brac.
With a steady supply of margaritas, the party rolled on to the sounds of Australia's premier Stones tribute band, Rolling Stoned. Allowing themselves a mere day to recover, the travel-loving couple embarked on their honeymoon adventure – an epic road trip across southern America. In place of cash or gifts, guests were asked to contribute to a holiday activity. "We took selfies doing each activity" says Renee "and sent each guest a corresponding photo as a thank you card."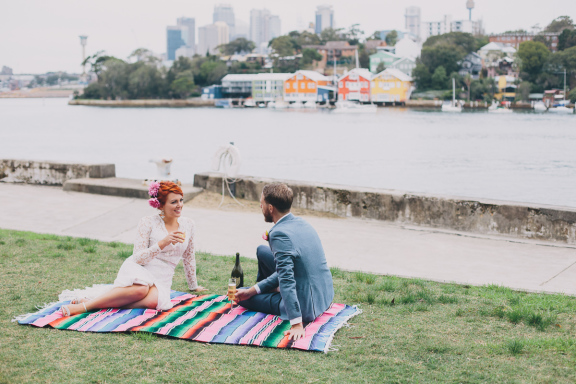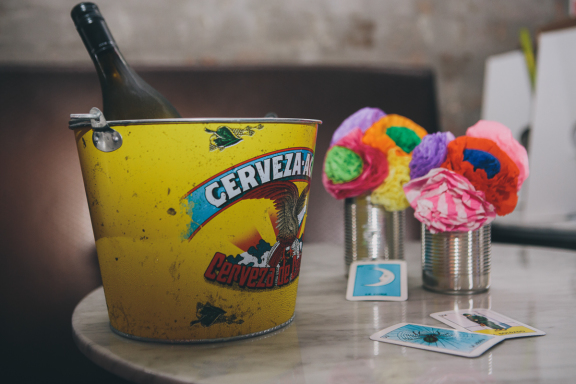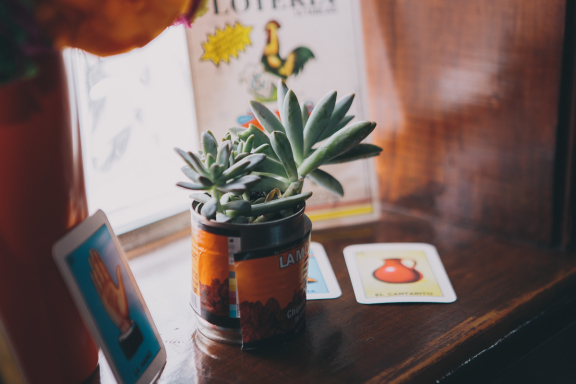 Photography:Zoe Morley | Bride's dress:Mariana Hardwick | Bride's shoes: Nine West | Bridesmaids dresses: Seduce | Groom and groomsmen's attire: Oxford / Jack London | Rings: Klepner's | Hair: Jade Cohen | Makeup: Tori Hitchcock | Ceremony venue: Ballast Point Park | Celebrant: Jessie Cacchillo | Reception venue: The Workers Hotel | Flowers: N-Bloom | Band:Rolling Stoned
Recent Posts
For a perfect example of going with your gut, look no further than Erin and Shaun's big day.
Known for its botanical splendour and industrial warehouse feel, Melbourne venue Glasshaus Inside hosted Lindy…
Black Friday has never sat well with us here at Nouba. All that crazed spending on things which, let's be…