Nicole & Grant's Cosy Mindaribba House Wedding
These laid-back lovers summed up their day as white-on-white, simple and warm with a nod to boho. From the tribal rug aisle to the magic macramé alter and the bride's gorgeous Grace Loves Lace gown, we're all wrapped up in this cosy little Mindaribba House wedding, captured in all its cuteness by Popcorn Photography.
"We wanted to keep the wedding small and intimate," say Nicole and Grant, so they focused "more on enjoying the moment than formalities" with a close party of 46. "We had no bridal party, no cake, no set speeches and the wedding photos before the ceremony." It made perfect sense, considering this pair are as low-key as they come.
"We are very laid back and casual," Nicole tells me. "With Grant working away we have perfected the 'long distance' relationship and have learnt to value the small things." Her proposal was one such small thing – a sweet, spontaneous text message. "Hey! I'm thinking I want to get married and have a baby…. Thoughts?" she recalls, "That was it!"
She and Grant chose the Hunter Valley's Mindaribba House for its rustic charm. "It wasn't a commercial venue, but a cherished home," which they placed in the capable hands of Eve from Blessed Days. Nicole hadn't even laid eyes on the set-up or flowers (care of Merci Bouquet) before walking down the aisle. "The theme of the wedding was important, but it was more about the vibe," she says. "I felt I could get too caught up in everything being perfect, so decided to go with the flow and not micro-manage every detail."
Eve took care of it all, mismatching a beautiful array of flowers, candles and textures. The bride's "absolute favourite" touch was the tapestry place settings, that were laden with such delights as eton mess and apple crumble. "As it was a wintery day, we had a fire pit on the veranda and an open fire in the dining area." Romantic much? We are in love. Don't miss their I Heart Productions video at the end of the post!
Popcorn Photography and Blessed Days are Nouba Directory vendors – you can see more of their awesome work here and here.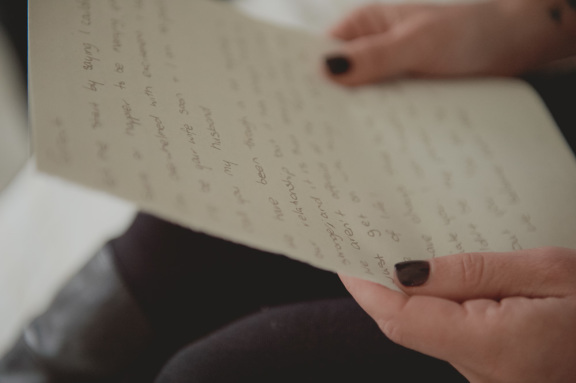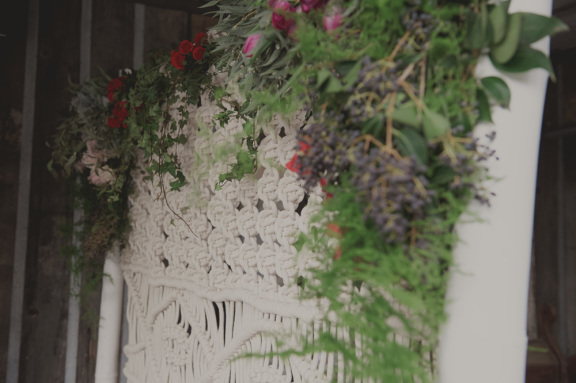 Photography: Popcorn Photography | Bride's dress: Grace Loves Lace | Bride's shoes: Zu | Groom's suit: Ted Baker | Groom's shoes: Pointer | Rings: Levendi Jewellers | Hair/makeup: Lindy Sullivan | Ceremony/reception venue: Mindaribba House | Celebrant: Jules Amidy | Flowers: Merci Bouquet | Entertainment: Uncle Jed | Stationery/styling: Blessed Days | Videographer: I Heart Productions
Recent Posts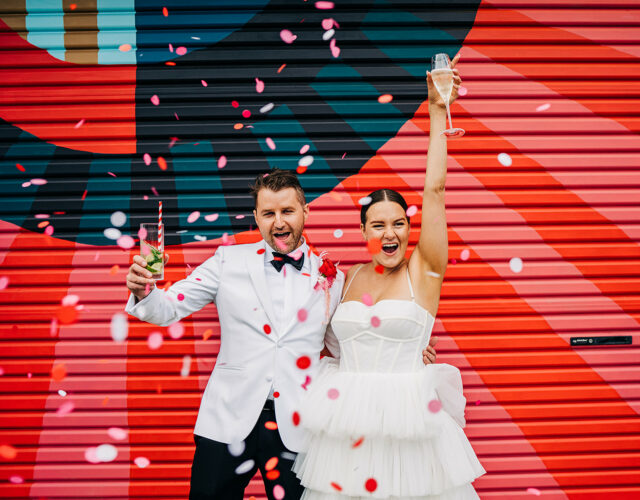 In the heart of the city, a tale of serendipitous love unfolded between Madi and Tim, two accountants…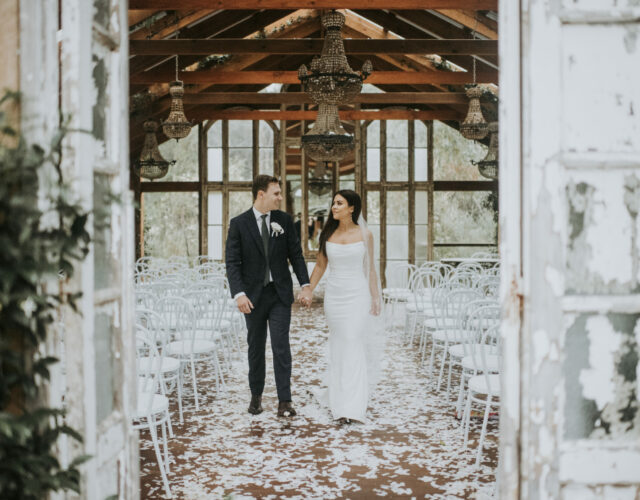 In the serene embrace of The Woods Farm, Jervis Bay, on the 14th of May 2022, Hugh and Felicity tenderly…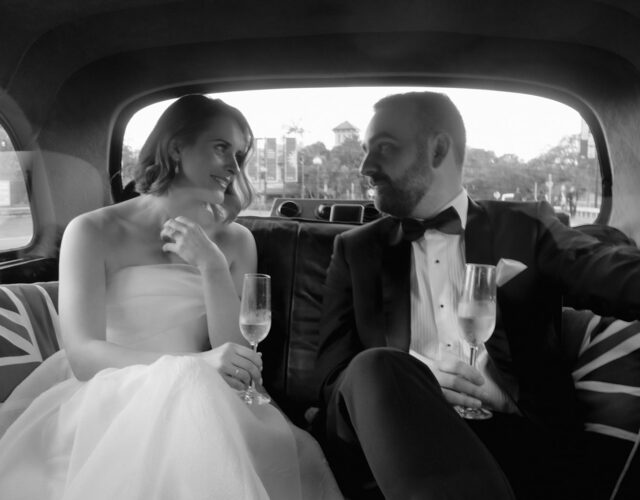 In the bustling cityscape of Sydney, the story of Mariia and Matthew unfolds – a romance that transcends…