Grace & Sam's Whale Beach Wedding
One only needs to look at the wedding snaps captured by Kieran Moore Photography to know that Grace and Sam were made for each other. Despite attending the same school a few years apart, the pair didn't cross paths properly until they met at church in 2010 but fast-forward to 2015 and the two finally made it official.
Green grass and panoramic views of the surrounding beaches sounds pretty sweet to us and that's exactly what sold Sam and Grace on Mona Vale Headland's Whale Beach. Hayley Ann Styling prettied up the ceremony, not that it needed much! – and we can't imagine these two tying the knot anywhere else!
Wanting to incorporate their individual styles, the couple let their theme unfold organically and the result was a perfect fusion of both, "Sam is very beachy and rustic whereas I love anything bohemian and feminine." Grace shares. "We tried to mesh the two styles as best we could and our ceremony stylist did an amazing job of doing so!"
Our favourite thing about this couples special day? A fateful accommodation choice that would lead them to naming their son, "We were actually six months pregnant with our first at the time of the wedding and we ended up naming him Jonah, inspired by the hotel we stayed at the night of the wedding, Jonah's at Whale Beach!"
Recent Posts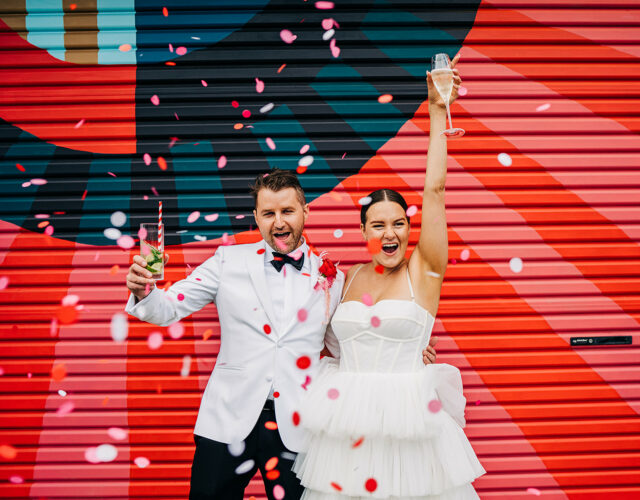 In the heart of the city, a tale of serendipitous love unfolded between Madi and Tim, two accountants…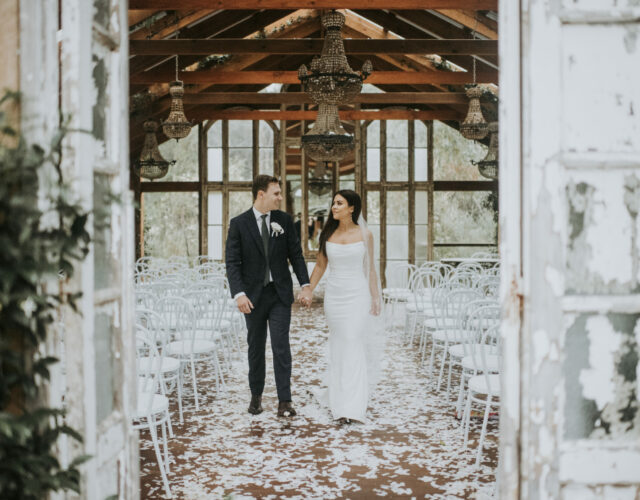 In the serene embrace of The Woods Farm, Jervis Bay, on the 14th of May 2022, Hugh and Felicity tenderly…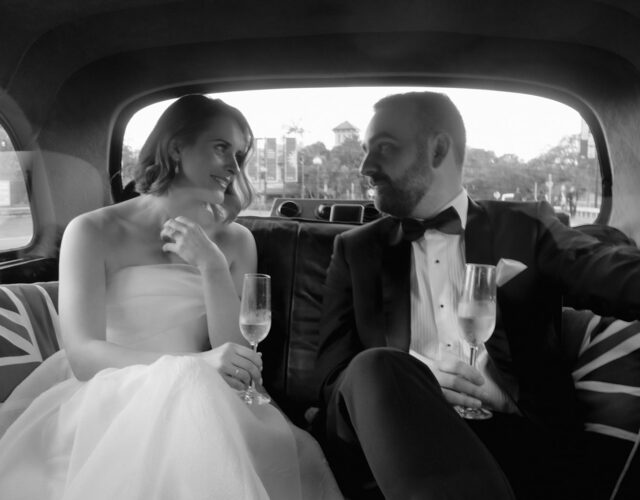 In the bustling cityscape of Sydney, the story of Mariia and Matthew unfolds – a romance that transcends…