Beauty in the Raw – Elemental Inspiration
"Beauty of style and harmony and grace and good rhythm depend on simplicity." It was this quote by Plato that inspired the Sydney-based creatives behind this shoot.
Monique Kate Creative tells us the idea was to keep things simple and let the effortlessness of the raw elements speak for themselves to deliver something natural and real. Jason Corroto's dramatic and candid style of photography was the perfect match for Monique's creativity.
Hard elements such as stone and concrete are tempered by lush greenery and soft fabrics, including a dreamy handmade crochet gown by MKC Couture. With the addition of vibrant blooms and an earthy setting featuring a Kombi from Kombi Weddings, the images evoke a youthful passion and freedom of spirit.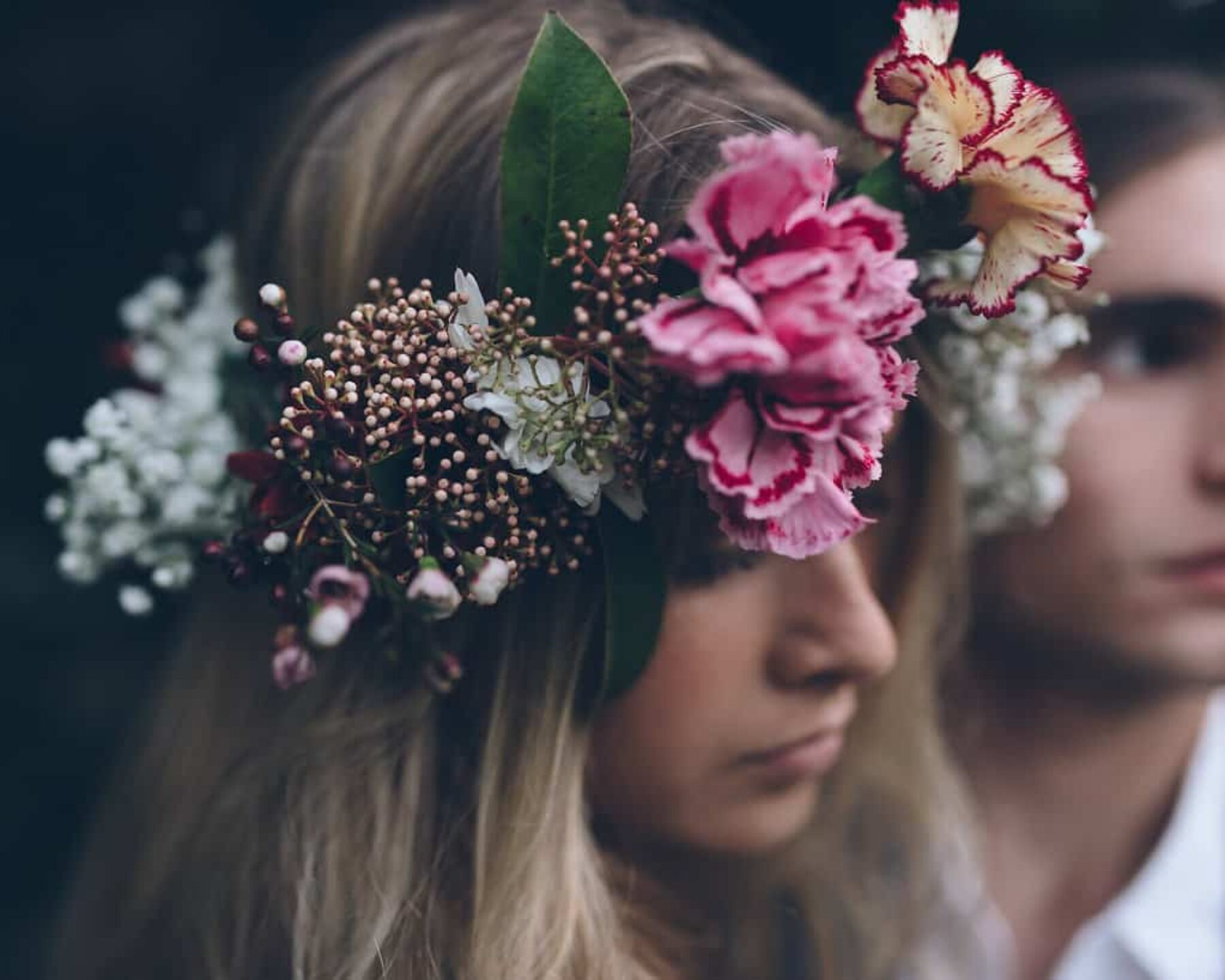 Recent Posts
What started out as a crush for Elizabeth, who would see Dan, a hunky skateboarder, passing her work…
After originally planning an outdoor, rustic themed wedding at a vineyard, James and Emily's plans quickly went astray due to…
You and your fiancé may be the most organised people you know, or you could be struggling to…